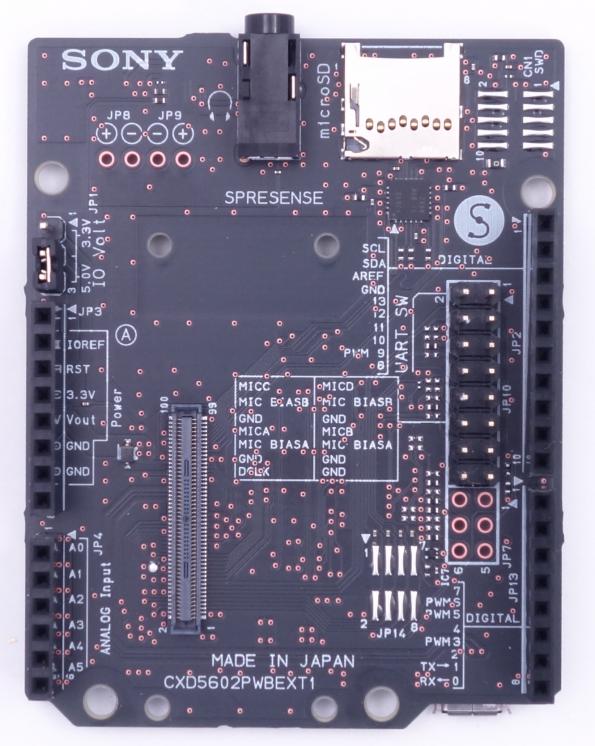 FRAMOS adds Sony's Spresense line
FRAMOS has been appointed as an approved supplier for the Sony's Spresense product line of professional developer boards in the United States.
[
via
]
These boards are powered by Sony's 6 core CXD5602 MCU, which are based on an ARM Cortex-M4F with 6 cores operating at up to 156 MHz. The board is supported by the Arduino IDE as well as the NuttX based SDK. It includes GPS support, high-res audio output offering advanced 192kHz/24-bit audio codec and amplifier, and multi-mic inputs supporting up to 8 digital / 4 analogue mic input channels.
More information: www.framos.com