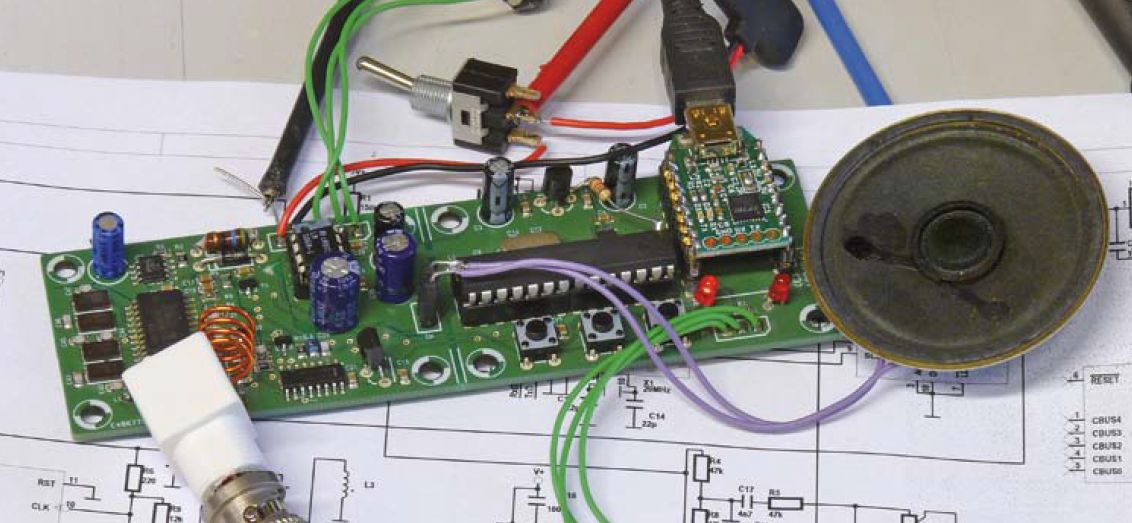 Free Article from Elektor: Aviation Scanner
Original publication: Elektor magazine January 2013. Author: Gert Baars, Free download expires: Friday 9 August, 2019.
For aircraft enthusiasts and in particular plane spotters, it's always interesting to listen to communications between aircraft and control towers. This receiver makes it easy to listen to all traffic in the civil aviation band. It is easy to build, has only one hardware adjustment, and can even be controlled from a PC with a USB port.
Go to the article page and download a pdf copy of the magazine article. Downloading is free until Friday 9 August, 2019.