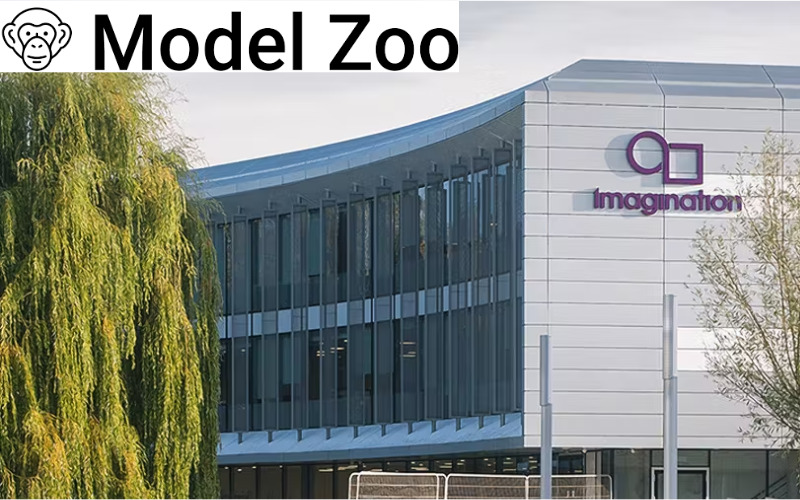 Imagination Technologies – Baidu PaddlePaddle co-developed ML library for Model Zoo
A UK-based startup that provides silicon and software IP, Imagination Technologies has partnered with Baidu PaddlePaddle, a provider of artificial intelligence solutions, to co-develop an open-source machine learning library for Model Zoo. The new AI model will cover several AI processing, which includes image classification, image segmentation, and object detection. The jointly developed Model Zoo library is aimed at supporting a wide range of industries, such as consumer, automotive, data center, and desktop markets.
To support the co-developed Model Zoo library, both companies have come together to present more details on September 28, 2022, to offer developers and manufacturers more resources. Imagination Technologies and Baidu PaddlePaddle have been collaborating on various other AI solutions in the past, and the Model Zoo library is an extension to continue their pledge for advanced machine learning algorithms.
"As a leading supplier of processing technology and IP, Imagination enabled Baidu Paddle to construct a highly efficient and flexible software stack solution," said Yanjun Ma, general manager of Baidu AI Platform and Ecosystem. "The solution is developed based on the deep learning open-source PaddlePaddle framework and Imagination's heterogenous computing IP through co-designing and optimization. The collaboration will expand to other areas including data center, consumer, and RISC-V."
The collaboration leverages Baidu PaddlePaddle's software flexibility with high-performance computation capabilities for Imagination Technologies' heterogeneous AI accelerator cores. As part of the hardware ecosystem co-creation program, the companies aim to support chip and application developers to create an optimized AI solution for a wide range of deep learning-based use cases.
According to AI experts, the joint program will accelerate the development and deployment of AI models and also provide a verified list of software models, including image classification (EfficientNet), image segmentation (HRNet), and object detection (PP -YOLOE).
"PaddlePaddle is a long-time partner of Imagination, and we share a common vision for the future," said Wallace Pai, chairman of Imagination China. "We want to ensure that developers and manufacturers have access to the right tools for AI innovation. Our co-created AI ecosystem will continue to leverage our advanced capabilities in AI computing, enabling more support for software and SoC creators in the industry."
For more information on the Model Zoo deployment, head to the official workshop page for registration. The workshop will cover an end-to-end workflow for the deployment of the Baidu PaddlePaddle model on Imagination Technologies hardware.
Join 97,426 other subscribers

Archives