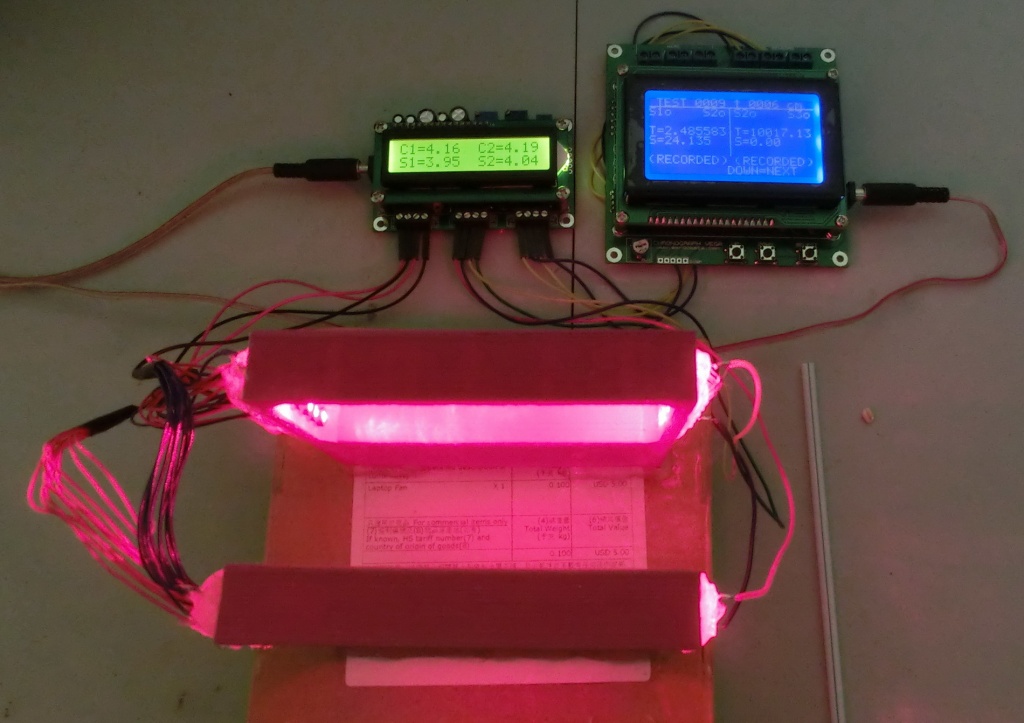 LASER TRIGGER FOR CHRONOGRAPH
"pinko" build a laser trigger for chronograph using PIC18F2550 and LM393 comparators. He writes:
I finished this laser wall trigger for my HIGH RESOLUTION AND ACCURACY CHRONOGRAPH. The purpose of this device is to generate the trigger start and stop impulses for my chronograph as soon as an object disrupts any of the laser beams.
LASER TRIGGER FOR CHRONOGRAPH – [Link]