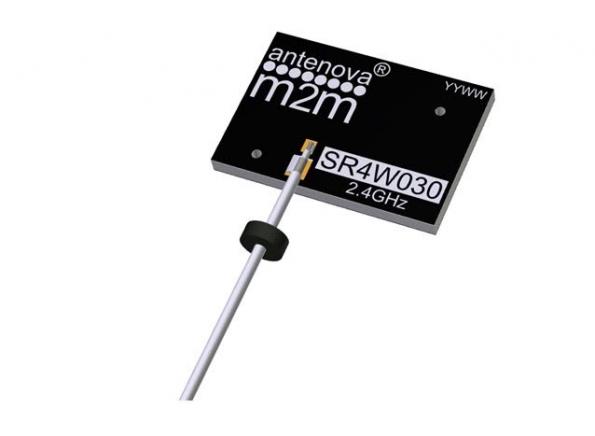 Low-profile antennas can be mounted on metal surfaces
Julien Happich @ eedesignnewseurope.com discuss about a new low-profile 2.4GHz antenna that can be mounted on metal surfaces:
Antenova is shipping its first 2.4GHz antenna from its new Reflector series. The Zenon has been engineered to operate without de-tuning on metal surfaces or where the product housing is mainly metal.

The Reflector antennas are formed of two layers, one electrically isolated from the other, so as to provide RF shielding to the second layer. This means that the antenna can be placed on any kind of material and it will radiate effectively in the direction pointing away from the base material.
Low-profile antennas can be mounted on metal surfaces – [Link]