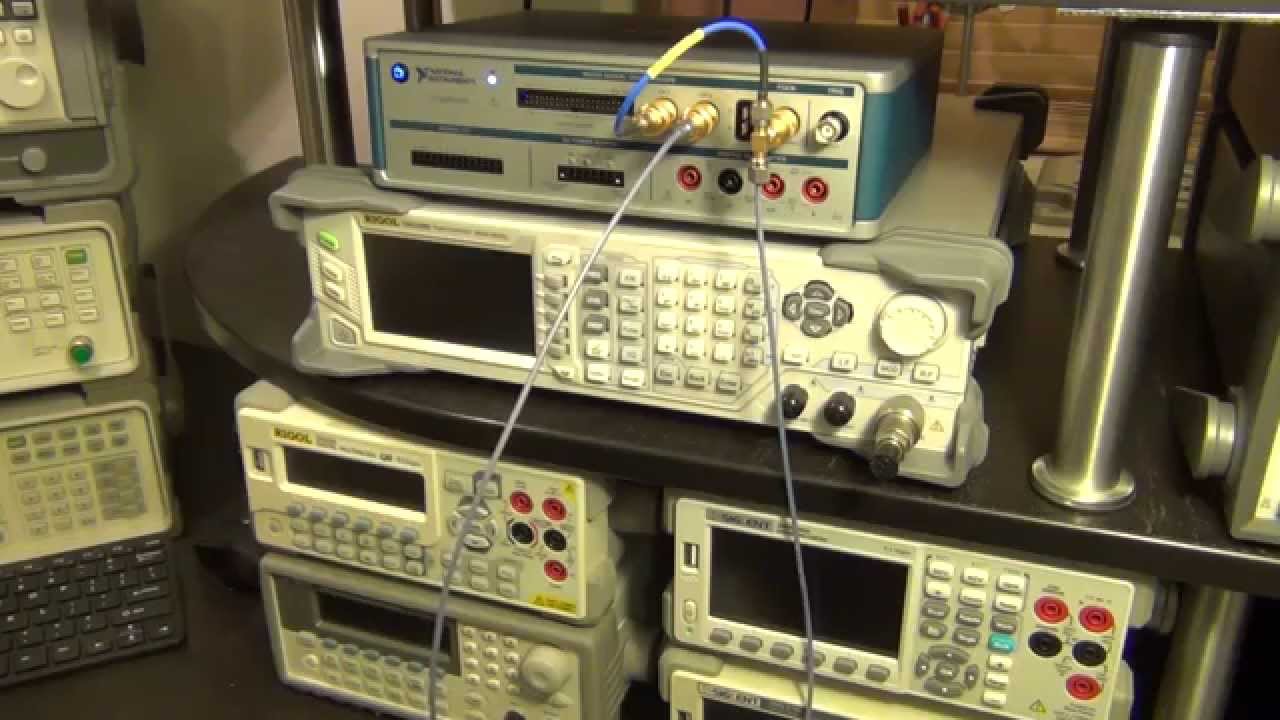 National Instruments VirtualBench Review, Teardown & Experiments
In this episode Shahriar gets a hold of a National Instruments VirtualBench! This instrument combines a mixed-signal oscilloscope, function generator, digital multimeter, programmable power supply and digital I/Os in one compact and portable unit. The teardown of the unit reveals a two-board construction with a core single processor which handles all instrument functionality simultaneously.
The unit software (which is embedded inside the instrument memory) is examined in detaile before performing any experiments. Using the VirtualBench, a Si5351 multi-synthesizer clock generator IC is characterized including output signal analyses and I2C decoding. Next by using the function generator and oscilloscope the response of a band-pass 15MHz filter is measured.
National Instruments VirtualBench Review, Teardown & Experiments – [Link]
Join 97,426 other subscribers

Archives