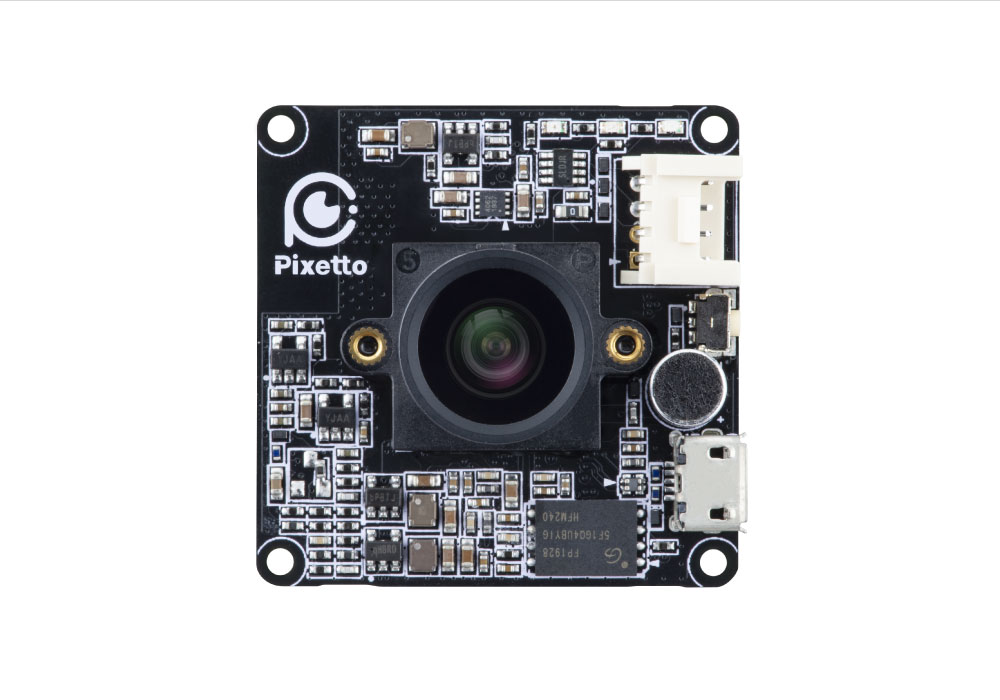 New VIA Pixetto Vision Sensor Provides Support for Advanced Coding using Python and TensorFlow Lite
VIA Accelerates Artificial Intelligence and Machine Learning Education for Schools with VIA Pixetto
Full HD vision sensor with suite of pre-built Vision AI models, coding Blocks, and an online Accelerated Machine Learning platform
Compatible with Arduino, Raspberry Pi and micro:bit projects using Python and Tensorflow ML
On sale at VIA Online Store for US$85 + shipping
VIA Technologies, Inc. today announced the launch of the VIA Pixetto vision sensor, an intuitive and engaging platform for teaching Artificial Intelligence and Machine Learning to students aged twelve and above.
VIA Pixetto comes with an integrated suite of tools that make it easy for students to understand the basic principles and technologies underpinning AI and ML and apply them in their own AI vision, maker, and robotics projects. These tools include:
Pre-built object, shape, color, face, and handwriting recognition models that students can use to configure the vision sensor;
Beginner-friendly coding Blocks integrated with the popular Scratch platform to teach students basic programming;
Accelerated machine learning platform for students to create new models for their projects
Support for advanced coding using Python and TensorFlow Lite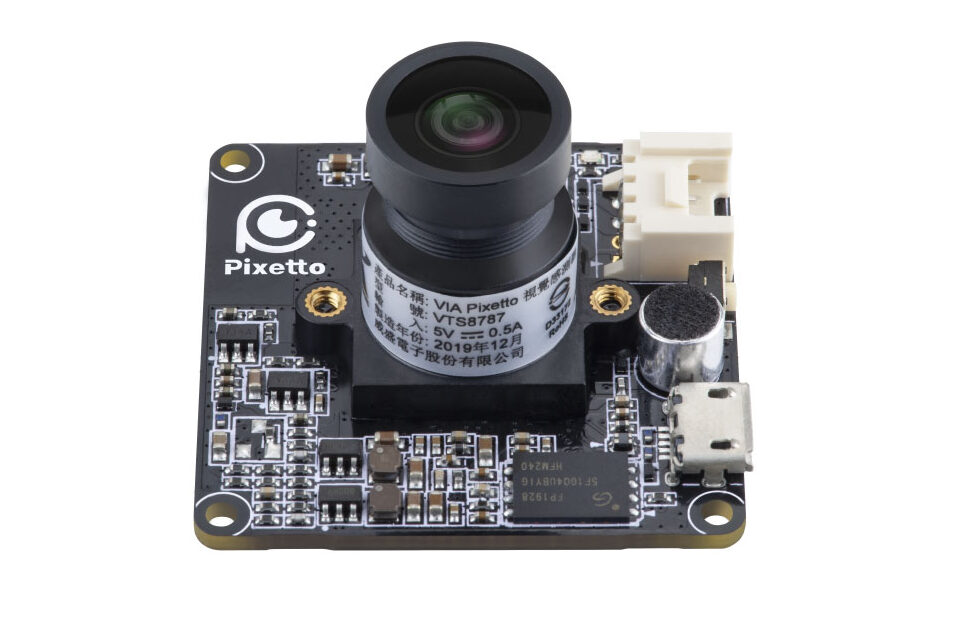 The VIA Pixetto's hardware features include a full HD vision sensor, a Micro USB 2.0 port, a Micro SD Card slot, a microphone, and a Grove connector for Arduino, micro:bit, and Raspberry Pi boards and peripherals.
"As Artificial Intelligence and Machine Learning proliferate across all aspects of our daily lives, it has never been more important for schools worldwide to equip their students with a theoretical and practical knowledge of these rapidly-emerging technologies," commented Richard Brown, VP of International Marketing, VIA Technologies, Inc. "With the launch of VIA Pixetto, our goal is to address this need by providing an intuitive and engaging platform for students to learn the basics of AI and ML and explore their potential applications by creating their own projects."
Subscribe to Blog via Email
Join 97,462 other subscribers
Archives