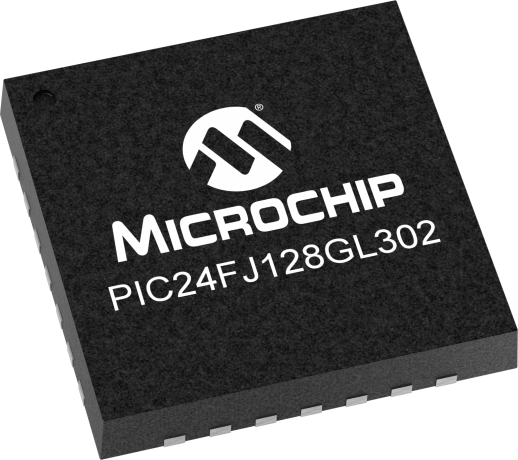 PIC24F MCUs Feature Low Power Animated Display Driver for Battery-powered Devices
Many applications these days require a small or bigger display, either for displaying the time, temperature or other sensor value, or even just a battery indicator, in a simple manner. With them, you usually want some sort of animation, such as a blinking, so that the system feels more alive and interesting to the user. The problem is, with the nature of these devices, when you get to a lower power state in your microcontroller you lose the ability to display anything at all, and animating? Only in your dreams. A possible solution is to have a separate component dealing with the display state, so that your MCU can go to sleep and save power. Regarding this problem, the new PIC24F 'GU/GL' promises to help you out and bring much more to the table!
The PIC24F 'GU/GL' family is a set of extremely low power (XLP) microcontrollers from Microchip, that enable you to create some innovative applications, both with and without displaying capabilities. Being packed with 14 types of Core Independent Peripherals (CIPs) that can work even on low power saving modes, this series of MCUs offers ultra low power modes, just what you need for your battery powered projects. Besides that, there are also code protection features and this set of MCUs will also work with the CryptoAuthentication devices, in order to add security to your application in a secure manner.
Besides the interesting set of specs, remember us mentioning a little help with the displays? Well, one of the core independent peripherals from this series is a LCD with autonomous animation. But what exactly does this mean? As the name implies, you can use the integrated LCD driver from your MCU, independently of the power mode your microcontroller is in. Since it is detached from the CPU, it performs animations even when the CPU is in a sleeping state! Besides that, the MPLAB Code Configurator (MCC, for short) allows you to design an interface for the display with minimal fuss, eliminating the time consuming task of mapping pins from the seven segment display.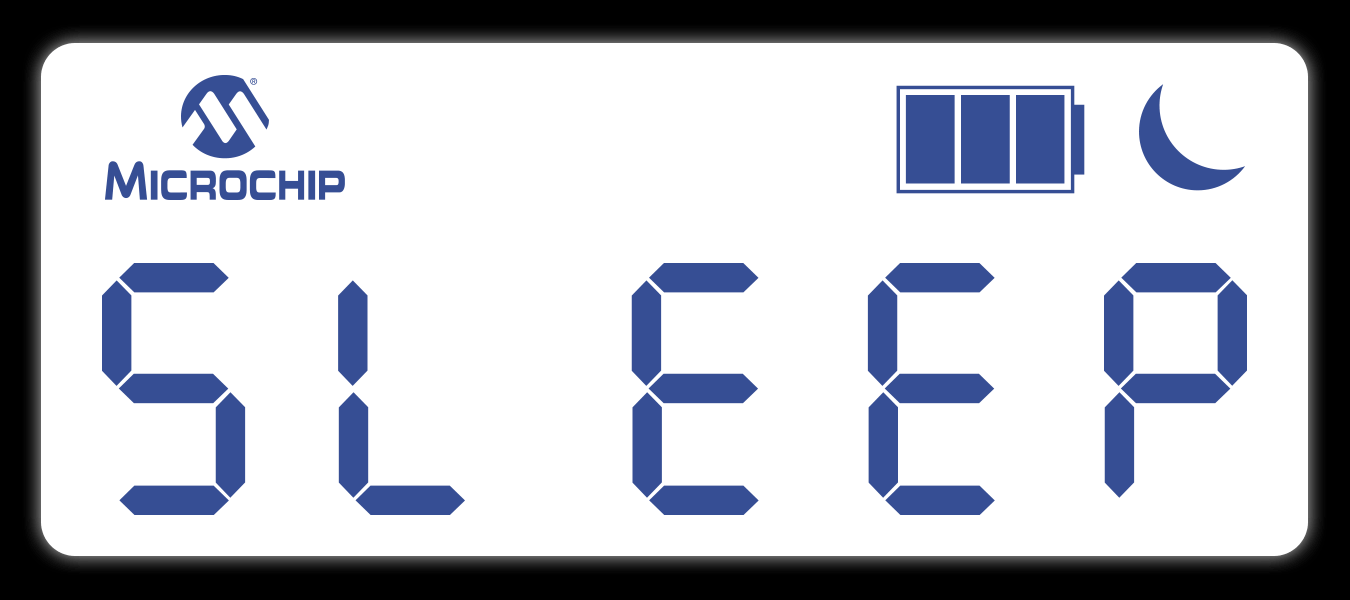 Regarding applications, you can do a lot with this set of MCUs, such as applications where a display is necessary, such as automotive clusters, thermostats, measurement units and even medical devices. With its security capabilities, you can dive into secure IoT projects, such as smart sensors, in-home displays and fitness monitors / wearables. Devices designed for harsh environments are also a reality, such as industrial sensors and monitors, fault detectors and control / automation projects. Lastly, you can also take advantage of its low power capabilities with handhelds and projects in remote areas where access may not be easy. Regarding the pricing, MCUs are available for as little as $0.97, and for development boards with an LCD display you are looking at around $45. 
PIC24F 'GU/GL' Microchip link: https://www.microchip.com/design-centers/16-bit/pic24f/pic24f-gu-gl-gp
Join 97,426 other subscribers

Archives