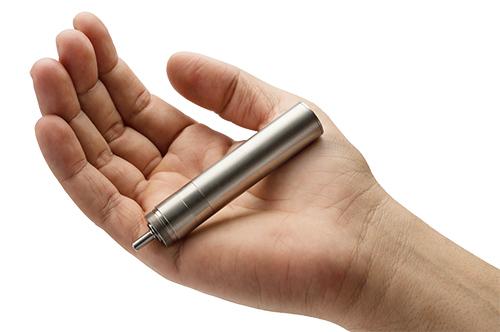 Portescap Demonstrates Wide Variety of Miniature Medical Motor Technologies
Portescap returns in person to Medical Design & Manufacturing West 2022 for the first time since 2020 to discuss the benefits of its medical motors, which power surgical hand tools, medical pumps, lab automation and ventilation equipment, and several other medical devices.
Portescap will demo its Surgical Motor Solutions — featuring sterilizable motors and controllers designed to withstand 3,000+ autoclave cycles — and showcase recent innovations. These include the CNT1530 sterilizable motor controller for surgical hand tools and new additions to its line of Ultra EC™ brushless DC motors.
With electronics and software encapsulated in a single enclosure, the CNT1530 provides simplified system integration. Compatible with typical NiMH and LiOn battery voltages, it features 20 amps of continuous current and can be paired with Portescap brushless DC slotted surgical motors.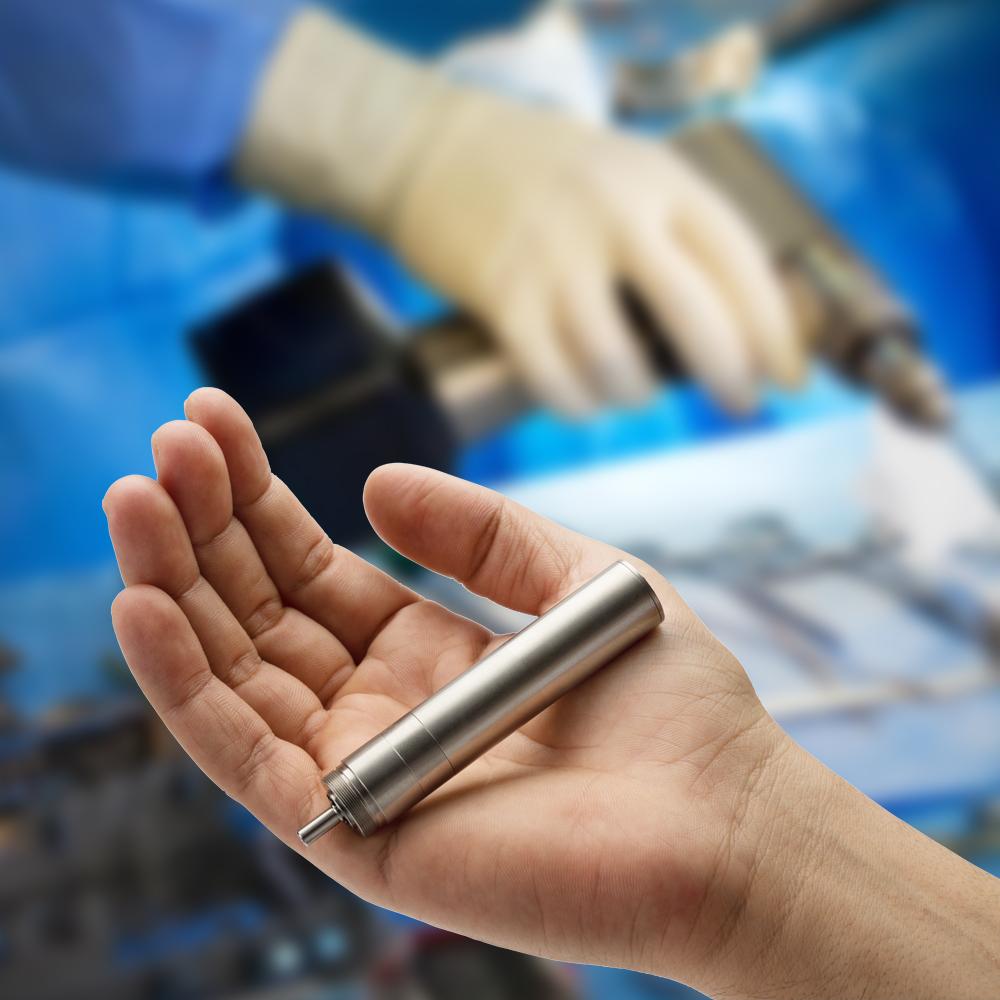 New sizes have been added to the Portescap Ultra EC motor family. When targeted performance is critical, Ultra EC motors deliver minimal joule and iron losses while maintaining maximum power, thanks to a proprietary U coil design. Whether you require high speed, high torque or a balanced performance solution, Ultra EC motors are perfectly suited for medical and dental hand tools, respirators, robotics and more.
For more information please visit: www.portescap.com
Join 97,426 other subscribers

Archives