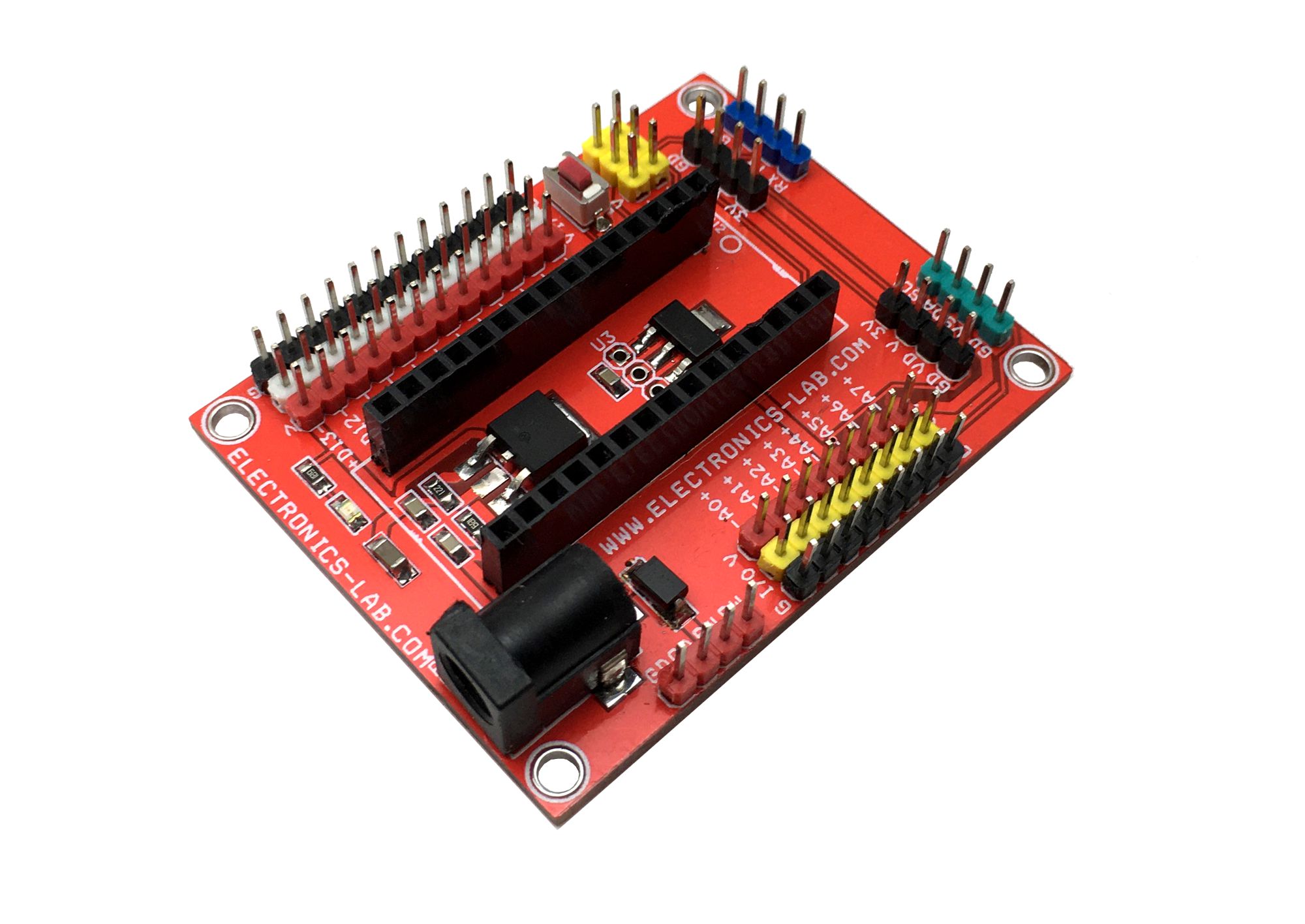 Expansion Shield – Breakout Board for Arduino Nano
If you need to interface many devices and sensors to Arduino Nano, then, this project is for you. This is a Nano expansion I/O shield (breakout board) for the Arduino Nano. The board facilitates the easy connection between Arduino Nano and other devices.  Each Arduino (I/O)...
Continue Reading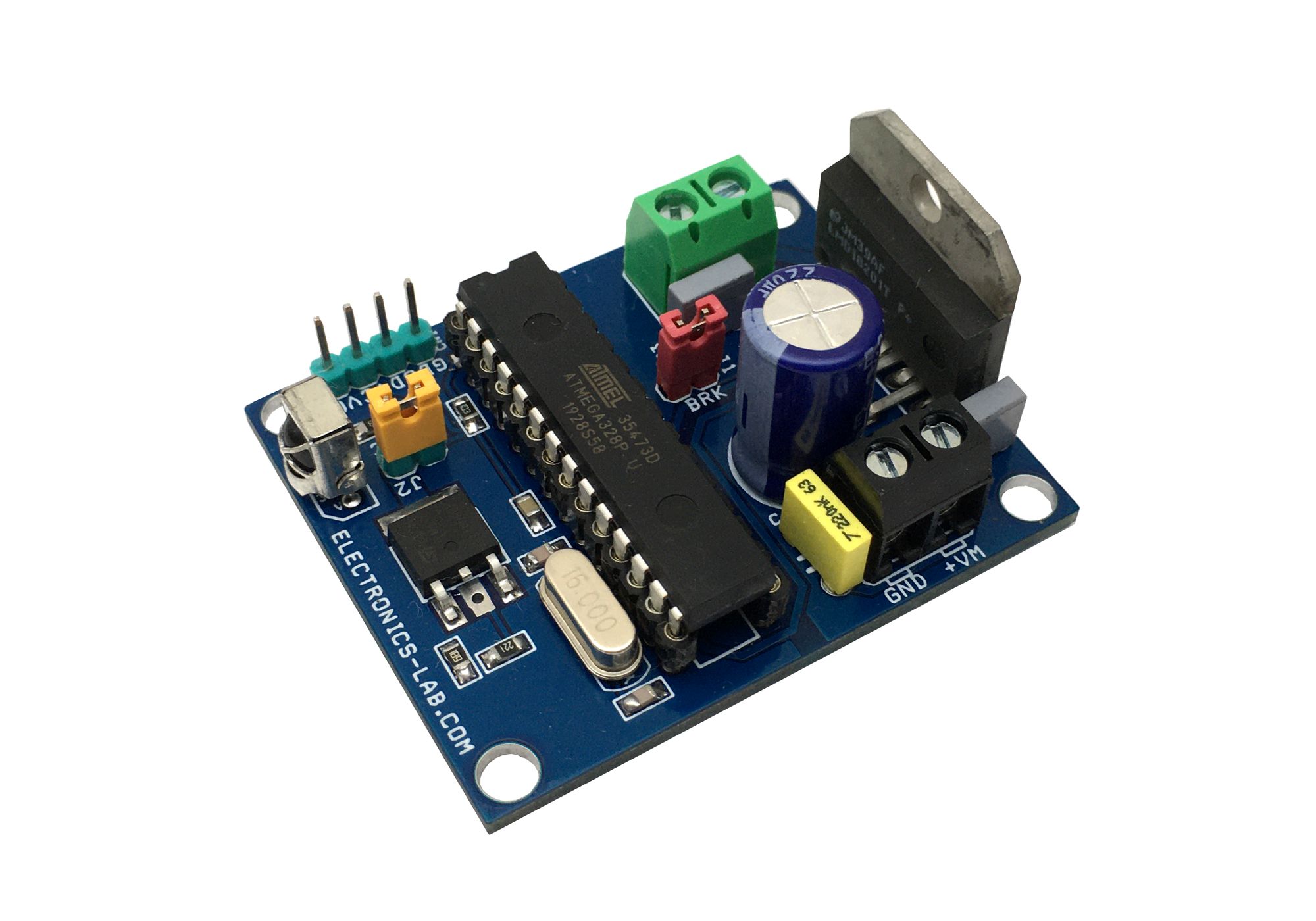 Brushed DC Motor Controller Using Infra-Red Remote  
This project enables the user to control a Brushed DC Motor using an Infra-Red Remote Control, thus controlling speed, direction, and also brake of DC Motor is possible. It's an Arduino compatible open-source hardware that helps you develop many DC Motor control applications. The user...
Continue Reading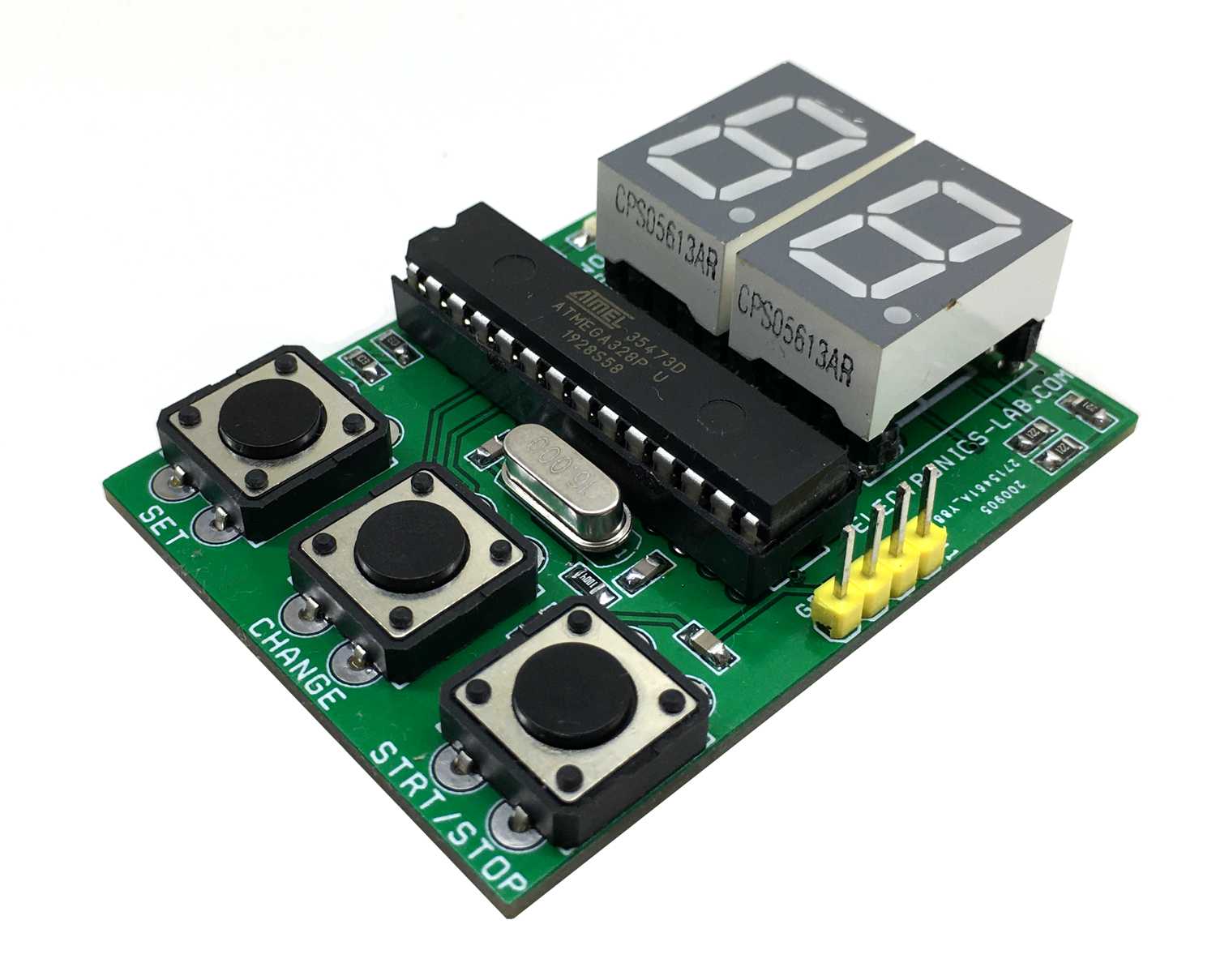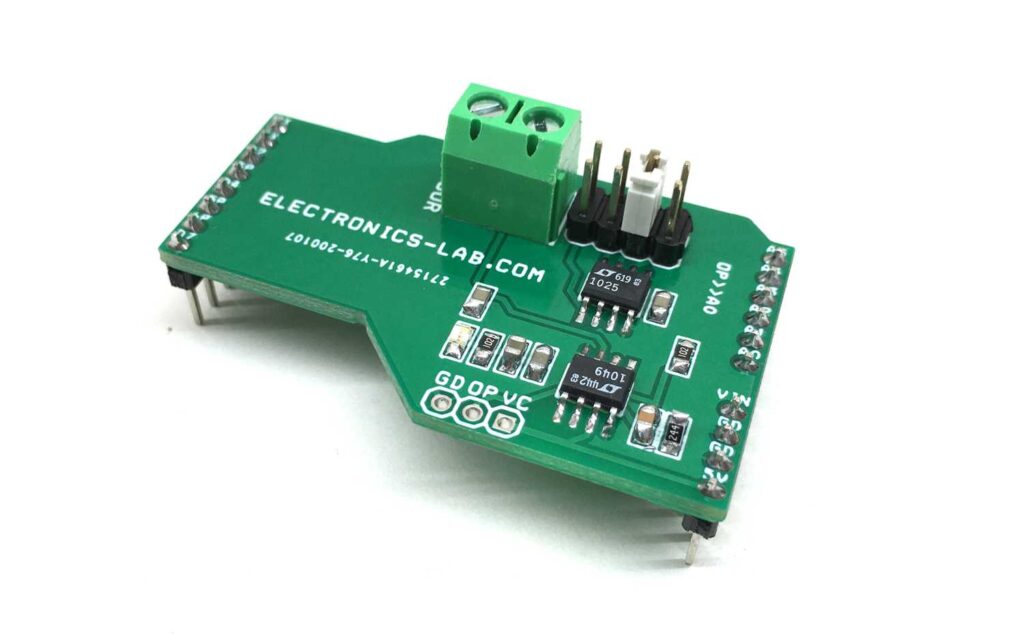 Type K Thermocouple Sensor Amplifier Arduino Shield
This is a Type K Thermocouple Sensor Amplifier Arduino Shield that enables an Arduino board to acquire temperatures from a thermocouple of type K. The shield works with a single supply and takes 5V DC from the Arduino board, the output of the circuit is 0 to 4V DC for 0-degree...
Continue Reading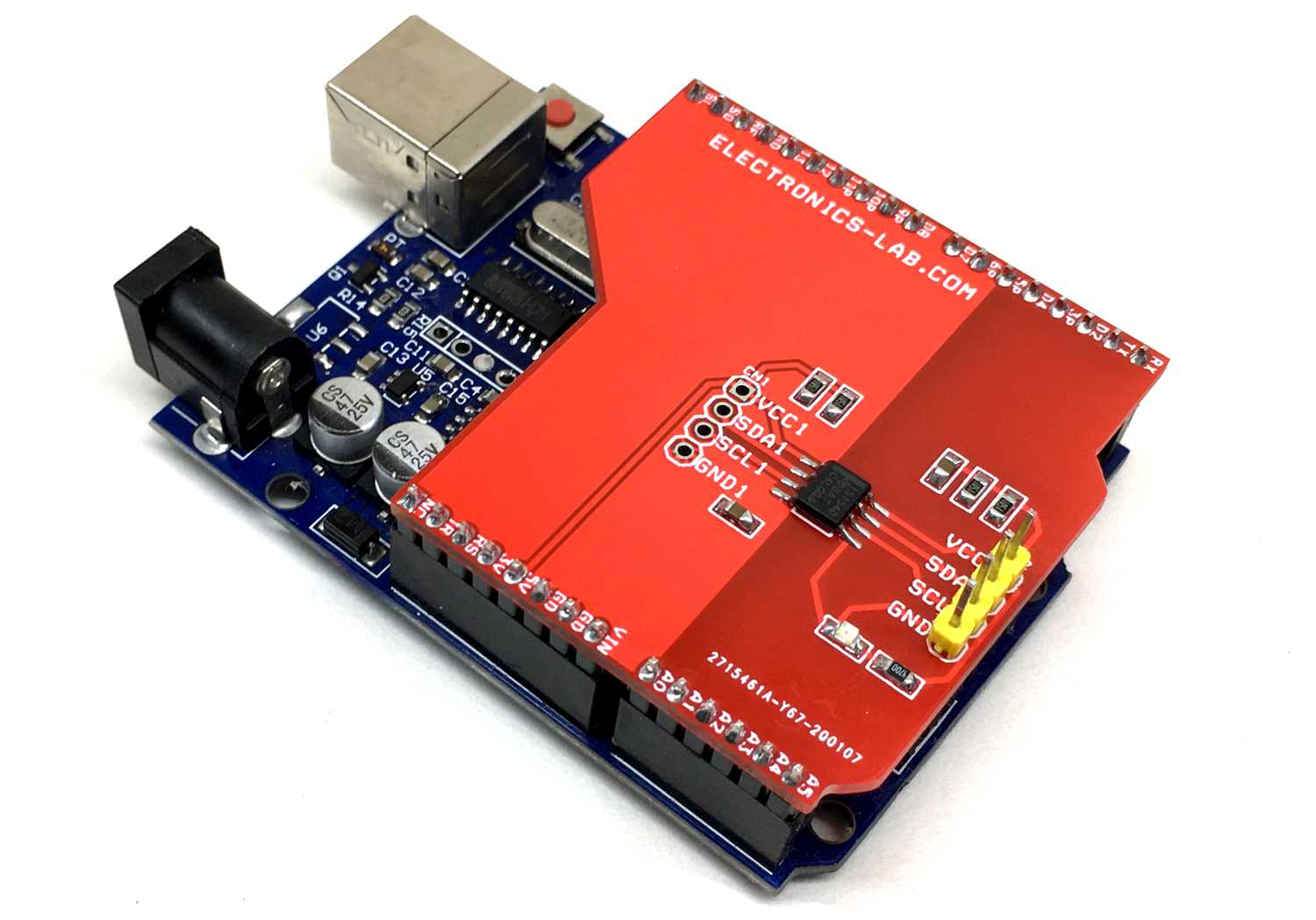 Optically Isolated Bidirectional I2C Shield For Arduino
Optically isolator Arduino Shield has been designed to provide optically isolated I2C communication between Arduino and any other device or sensors that works with I2C protocols. I have used the ISO1540 Low-Power Bidirectional I2C Isolator IC from Texas Instruments to build this...
Continue Reading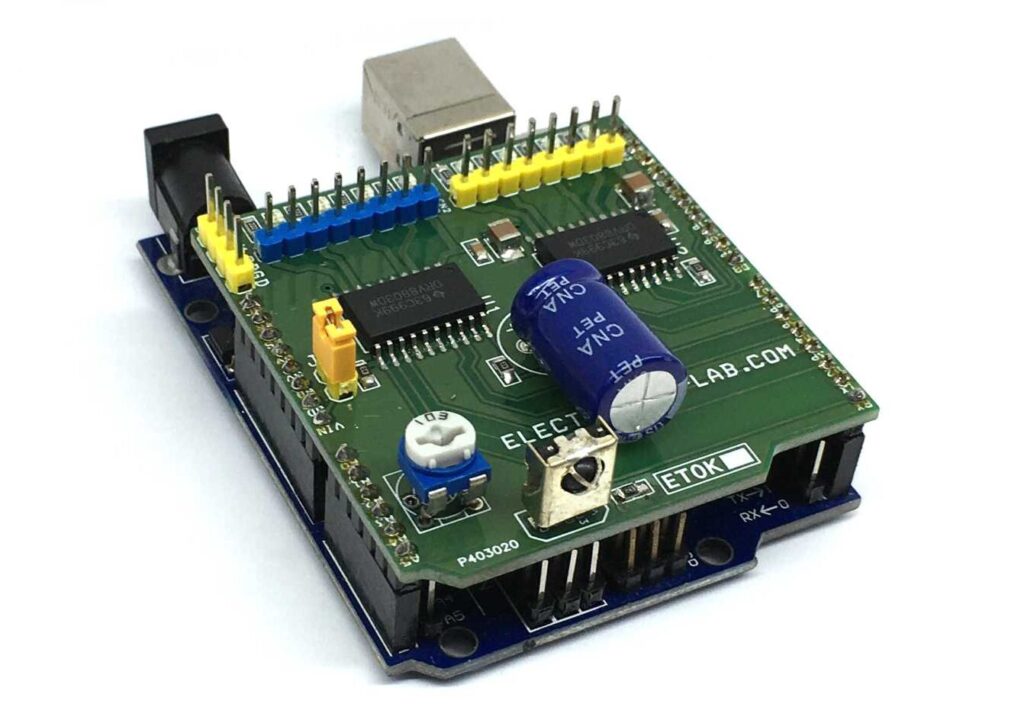 8 Channel Inductive Load Driver Arduino Shield
The 8 Channel Driver Arduino UNO Shield is designed to enable users to switch inductive loads for up to 800mA each channel and up to 24V DC with no heat-sink needed. It is ideal for such applications as driving 2x unipolar stepper motors, solenoids, relays, and small DC motors. It...
Continue Reading