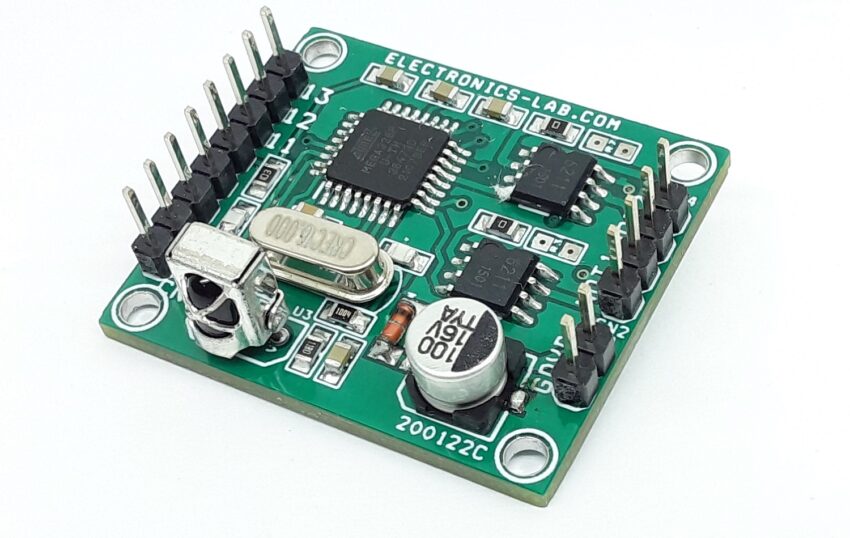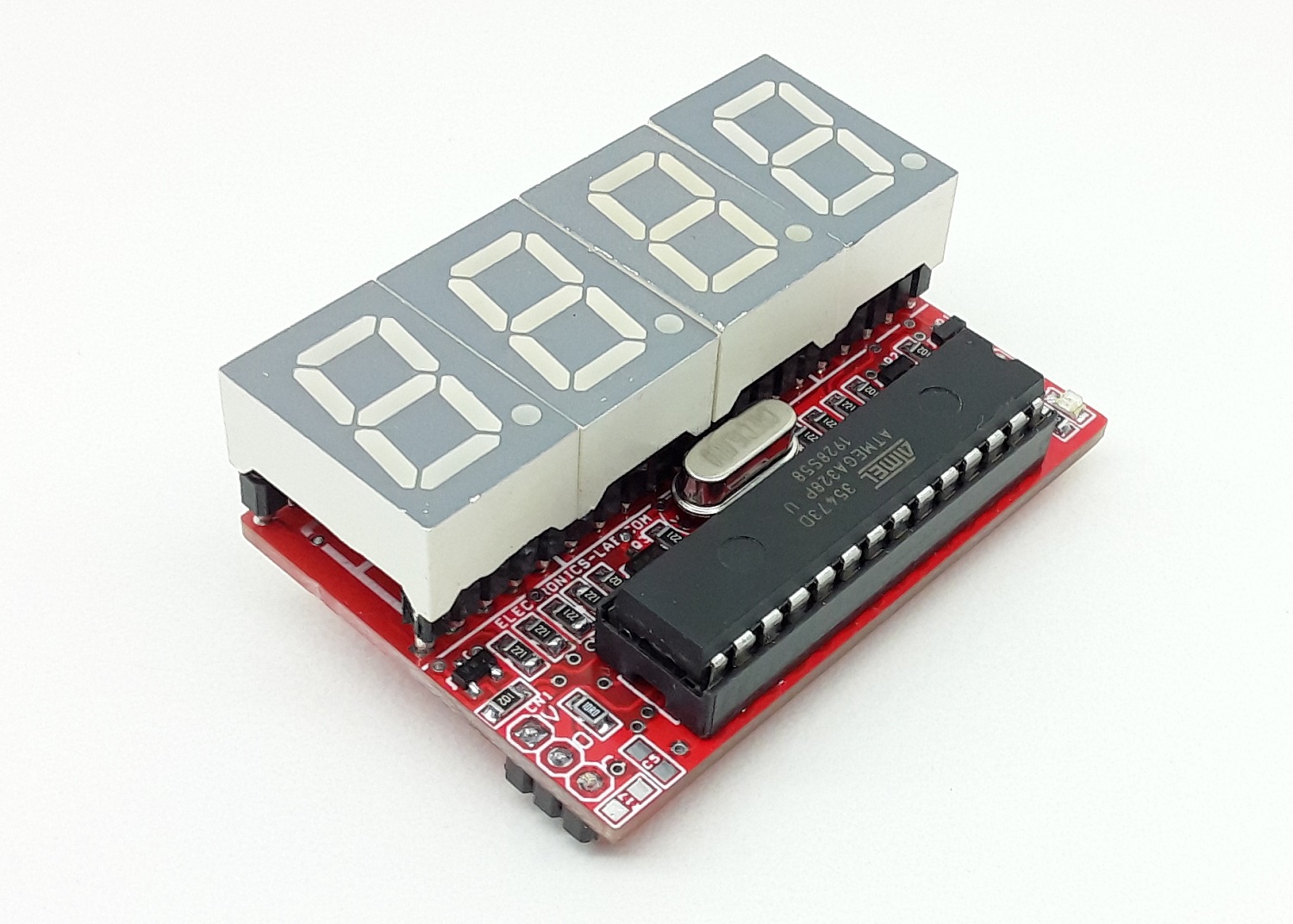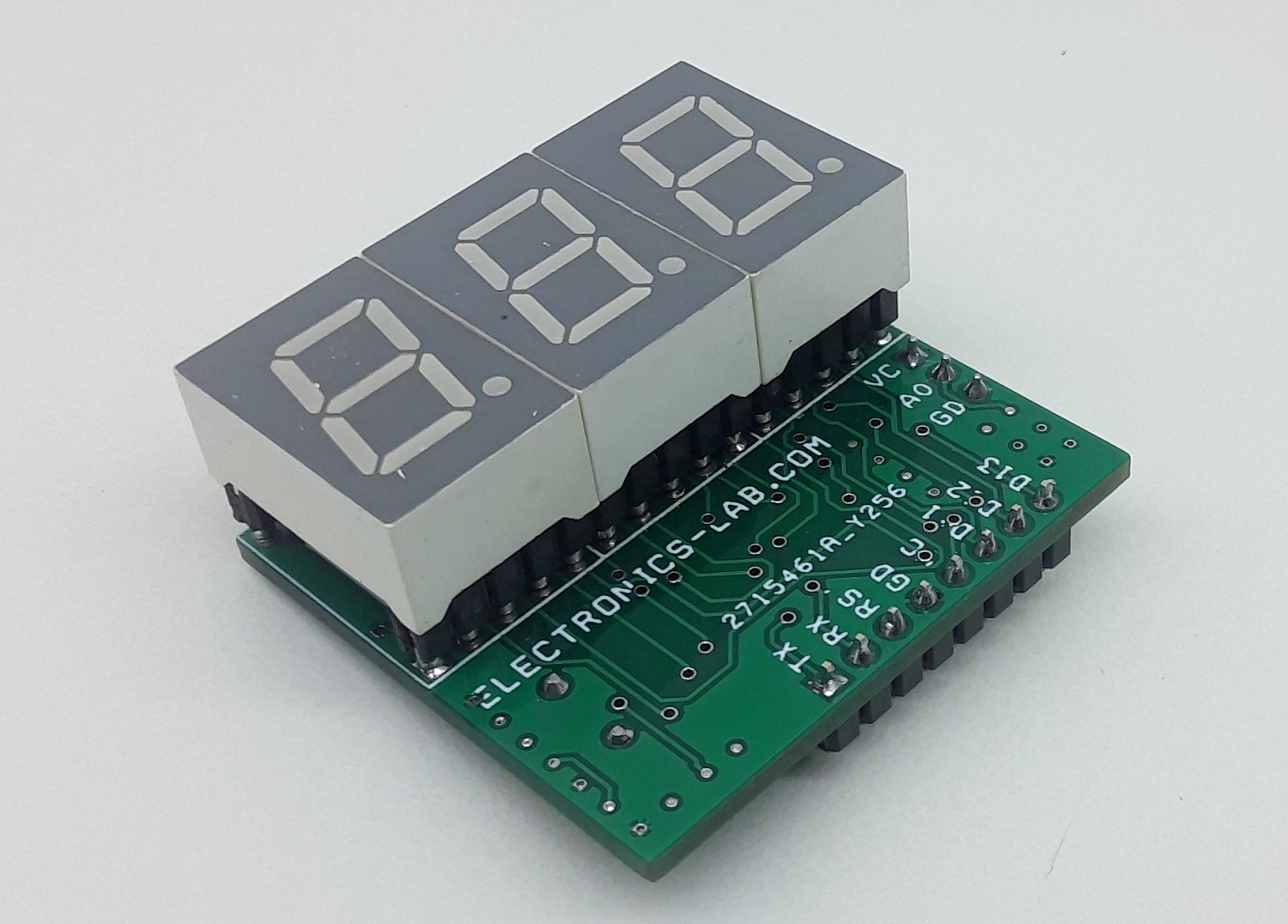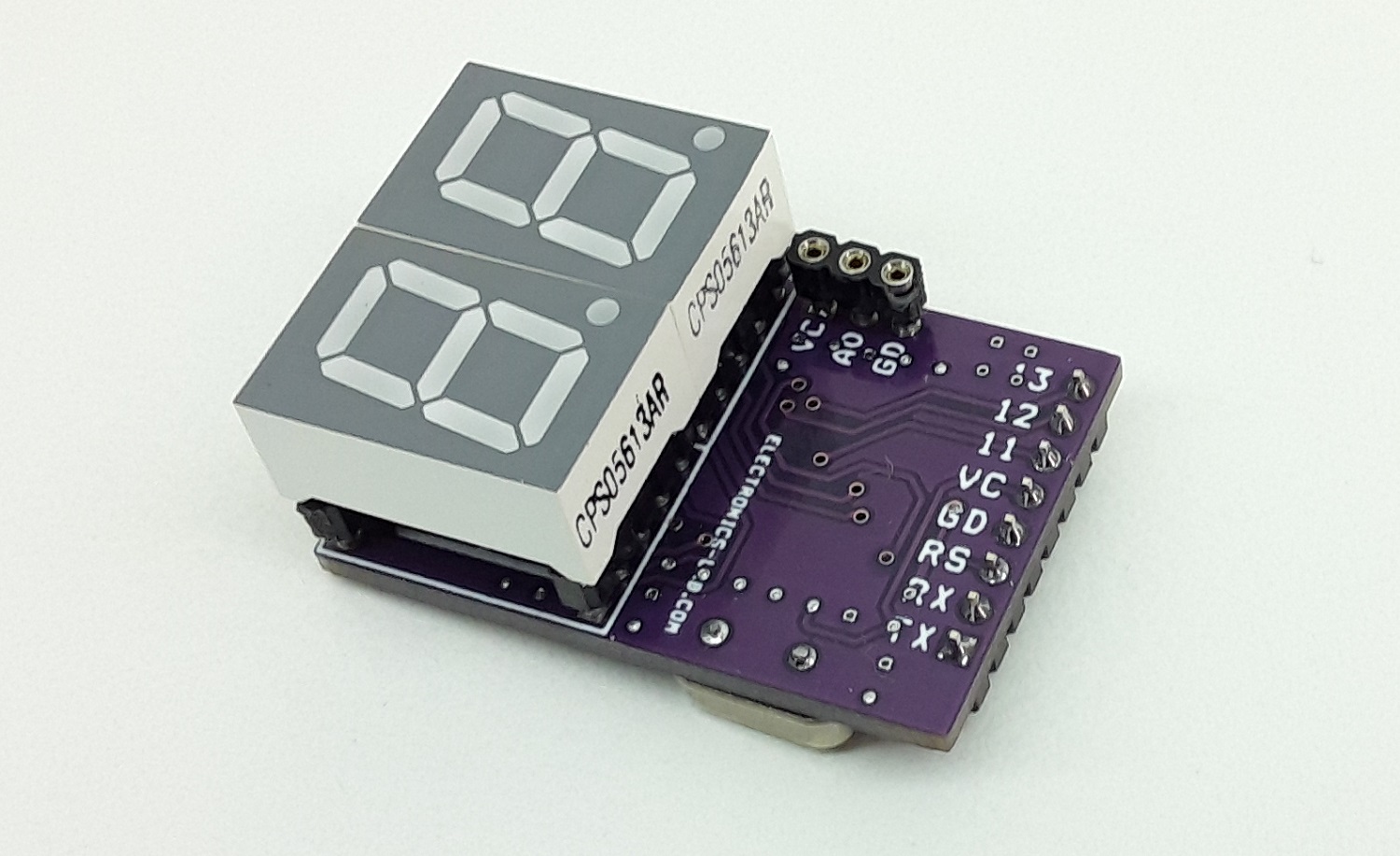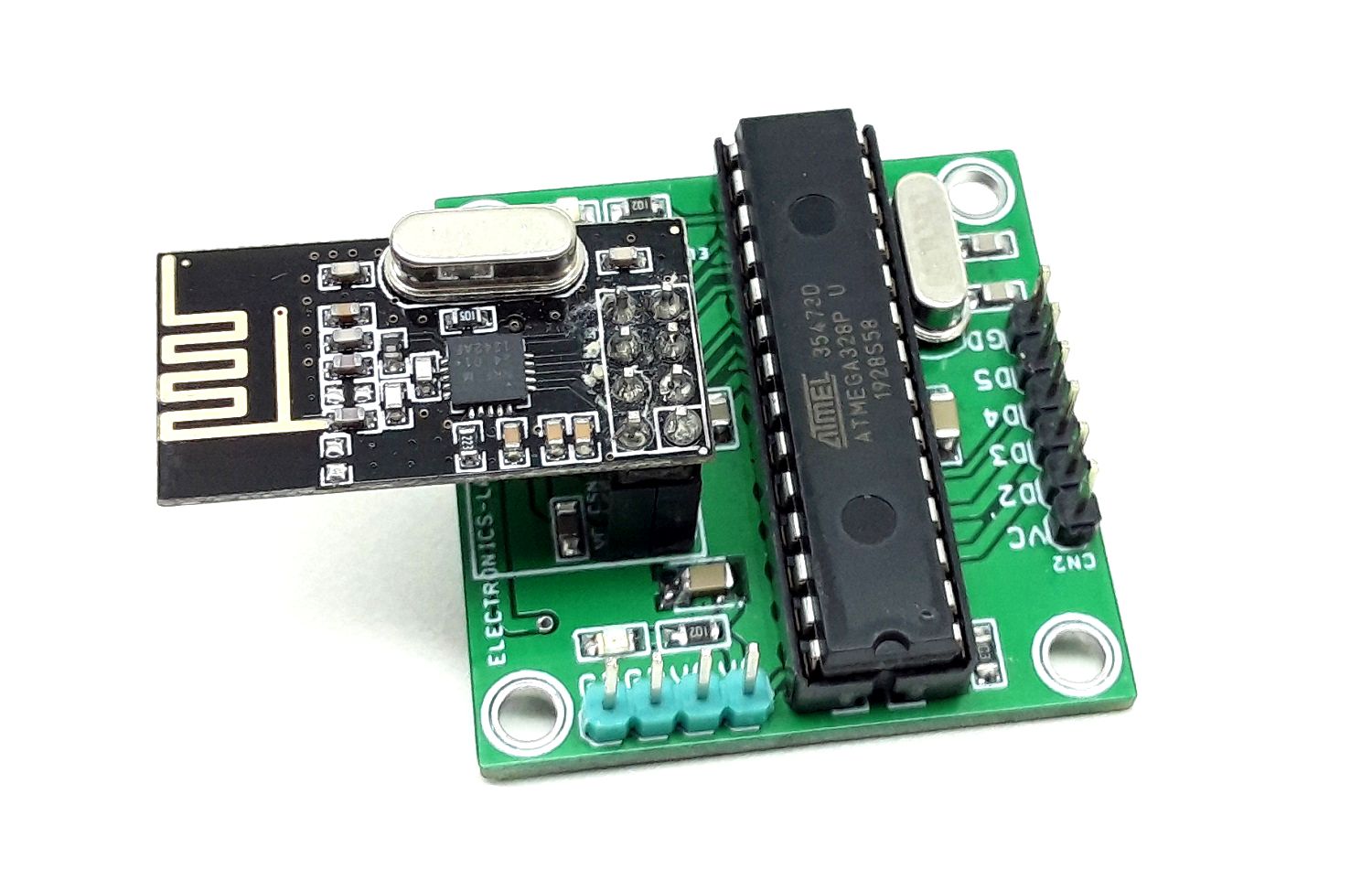 Sound to Colour Light Effects – Arduino Compatible
This is a fun-loving project based on the Arduino platform. The project creates color light effects with sound level sense by an onboard condenser microphone. The project consists 20 x WS2812B RGB LEDs, an Atmega328 micro-controller, condenser microphone along with pre-amplifier, RCA...
Continue Reading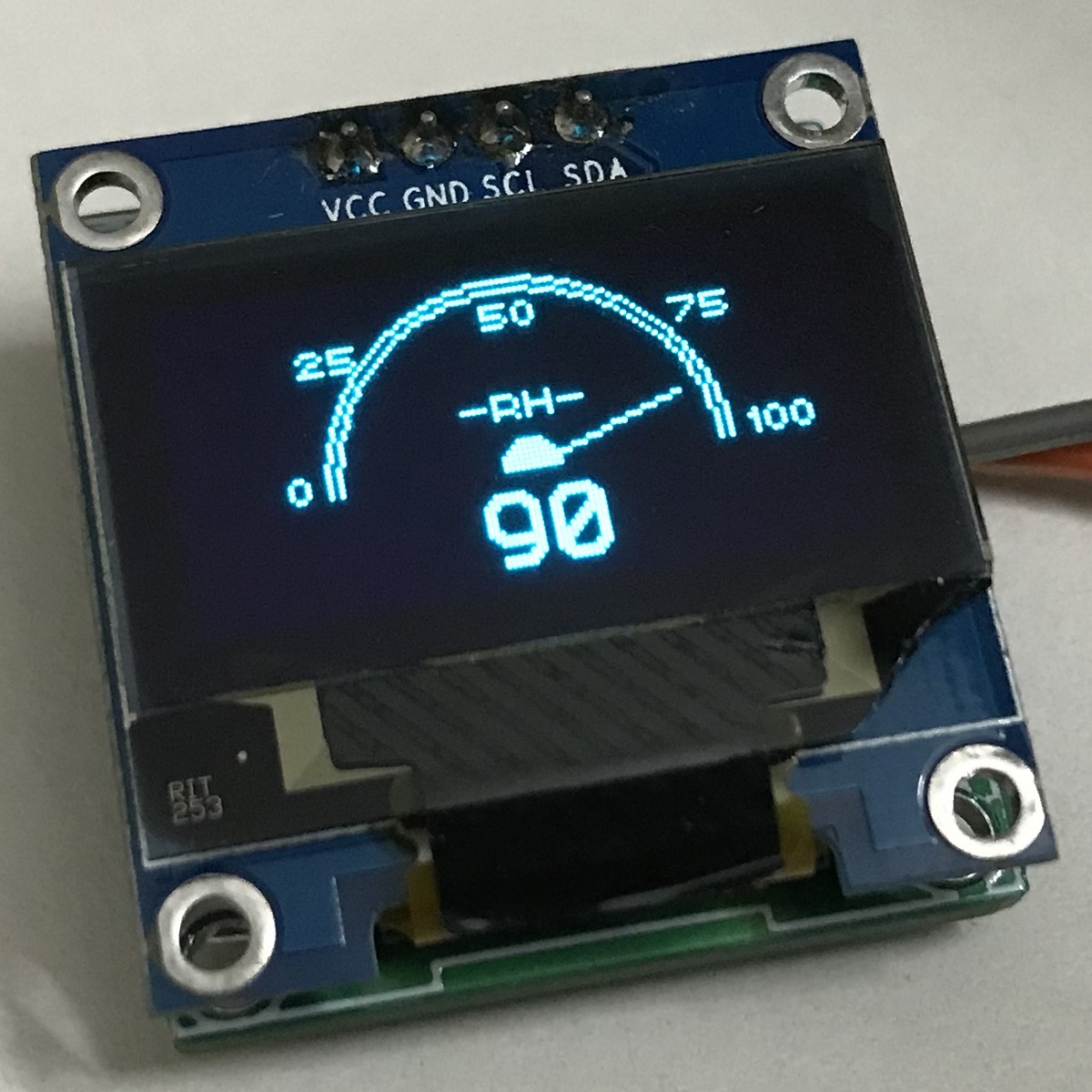 Humidity Meter Using OLED Display – Arduino Compatible
This is an easy to build, very compact, and low profile Arduino compatible platform to build a humidity meter/Gauge using a 0.96Inch OLED display. The project consists of Atmega328 microcontroller, 0.96Inch OLED display, 3.3V regulator, and HIH5030 analog humidity sensor from...
Continue Reading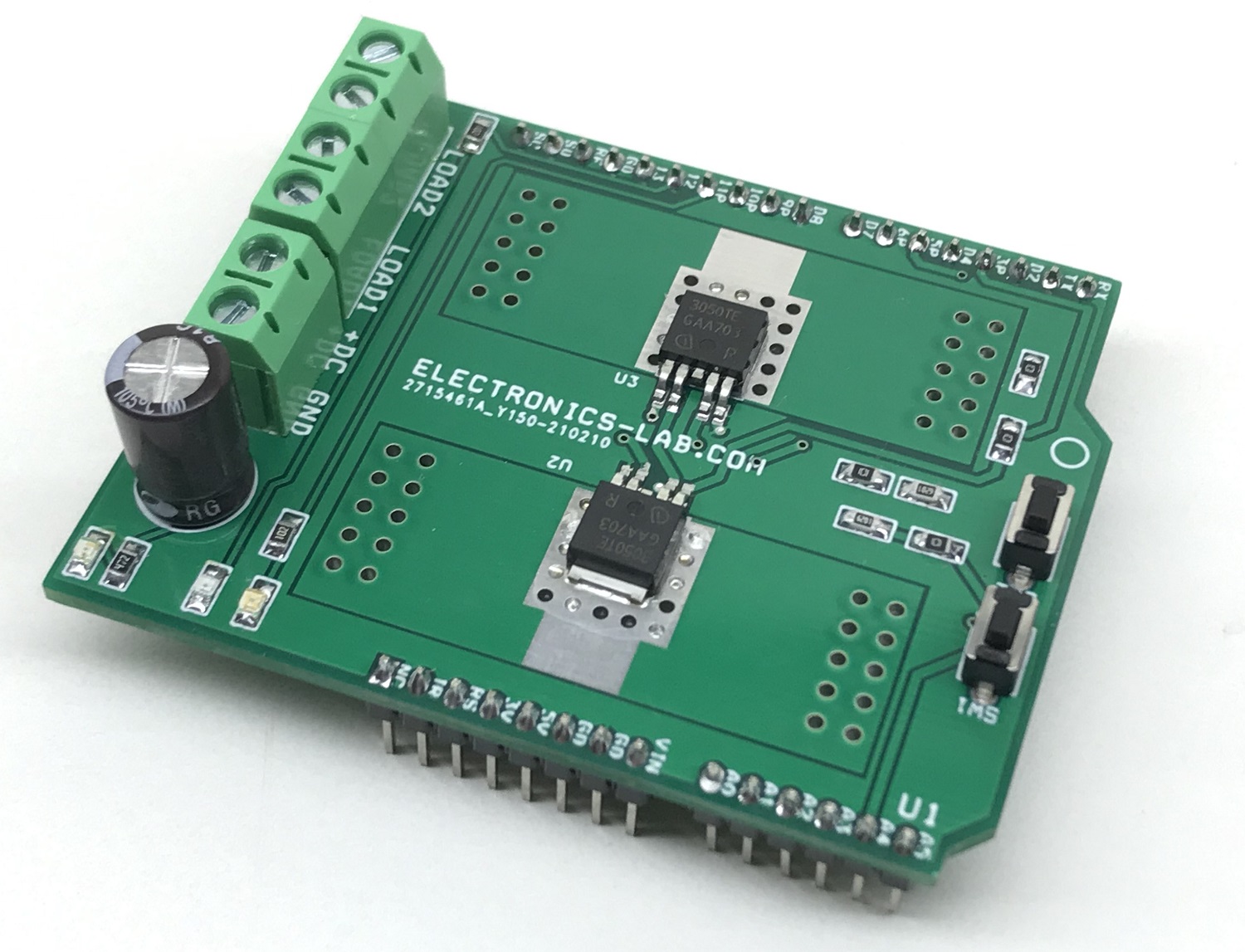 Subscribe to Blog via Email
Join 97,591 other subscribers
Archives