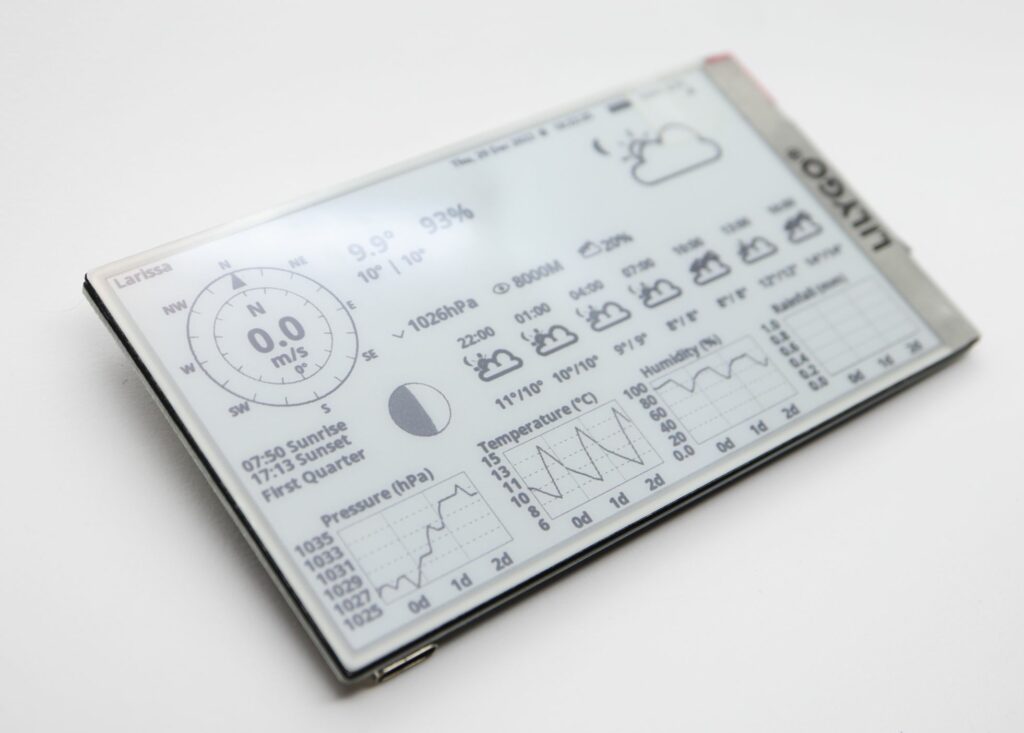 LilyGO TTGO T5-4.7 E-Paper Weather Station
The LILYGO T5 4.7 inch E-Paper ESP32 Development Board is an exciting 4.7" e-paper display integrated with an ESP32 WiFi/Bluetooth module. The board's processor is ESP32-WROVER-E with 16MB of FLASH memory and 8MB of PSRAM. The ESP32 module supports Wi-Fi 802.11 b/g/n and Bluetooth...
Continue Reading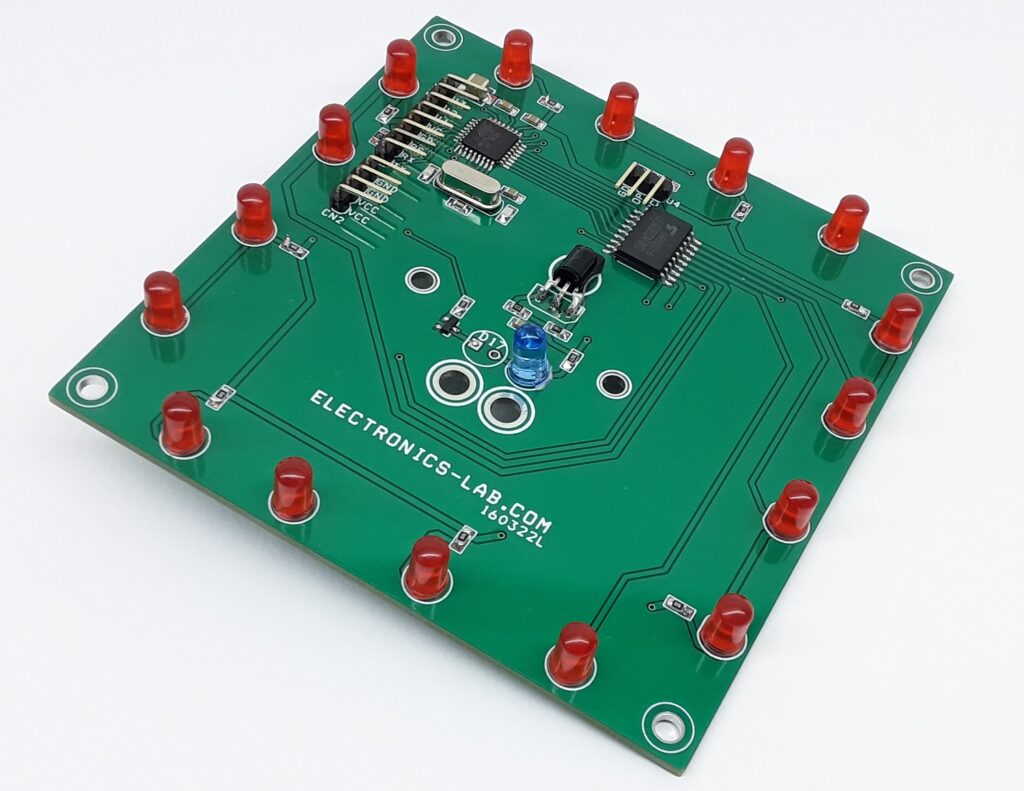 Interactive LED Coffee Table – Arduino Compatible
The project demonstrated here is an IR proximity sensor-based LED light, mainly designed for interactive coffee tables, but also can be used as single interactive light. The table can be made with multiple of these PCBs. Multiple tiles can be used as shown in the image below, each...
Continue Reading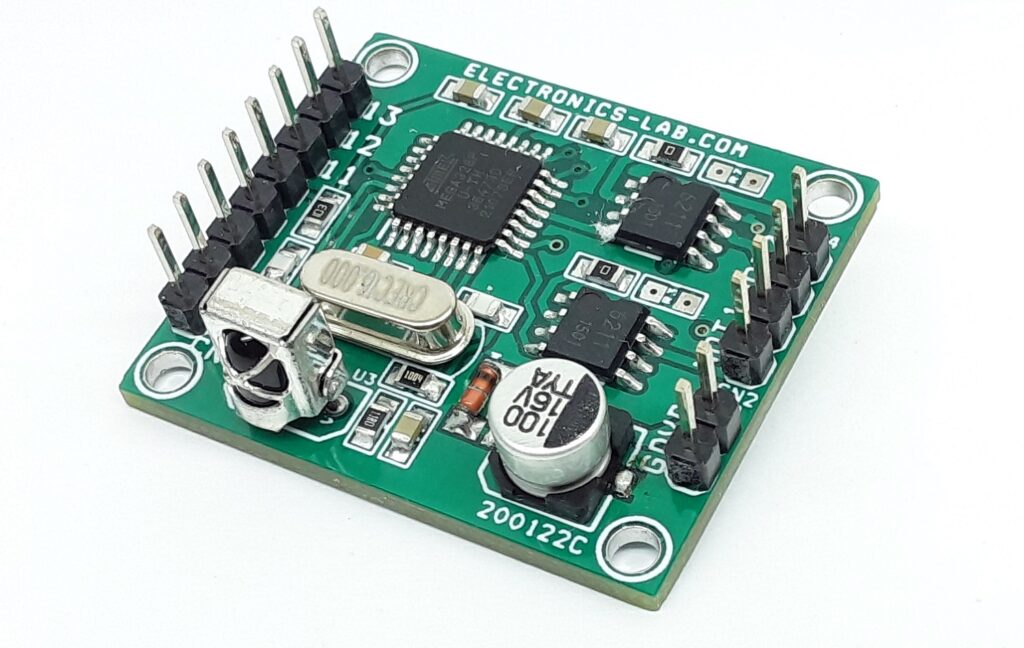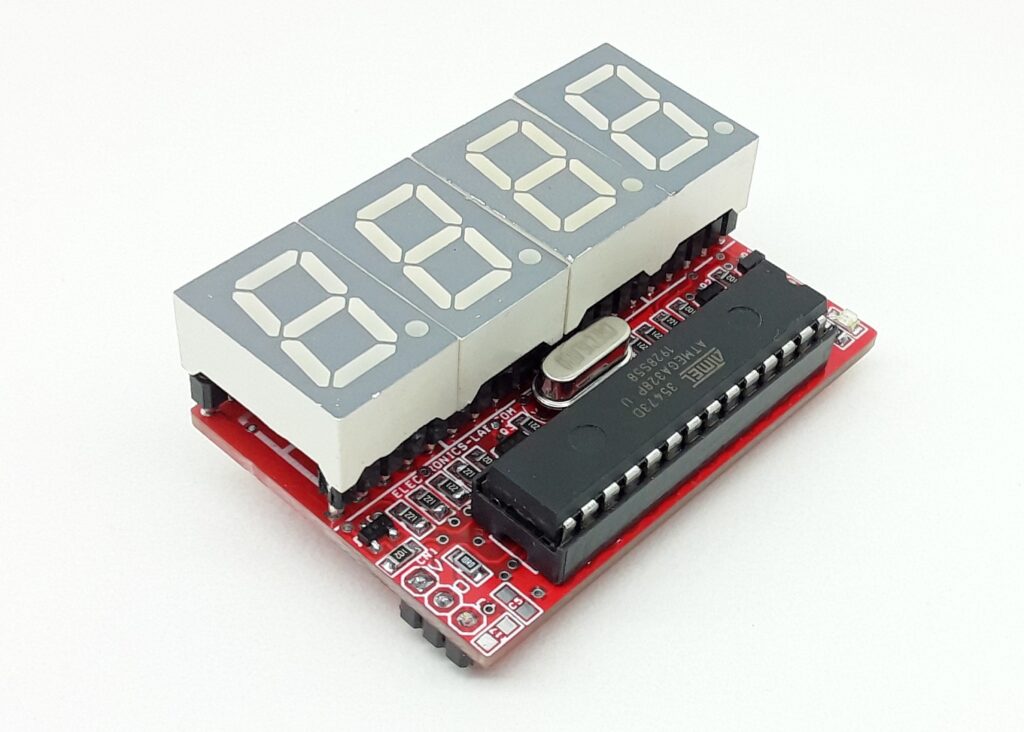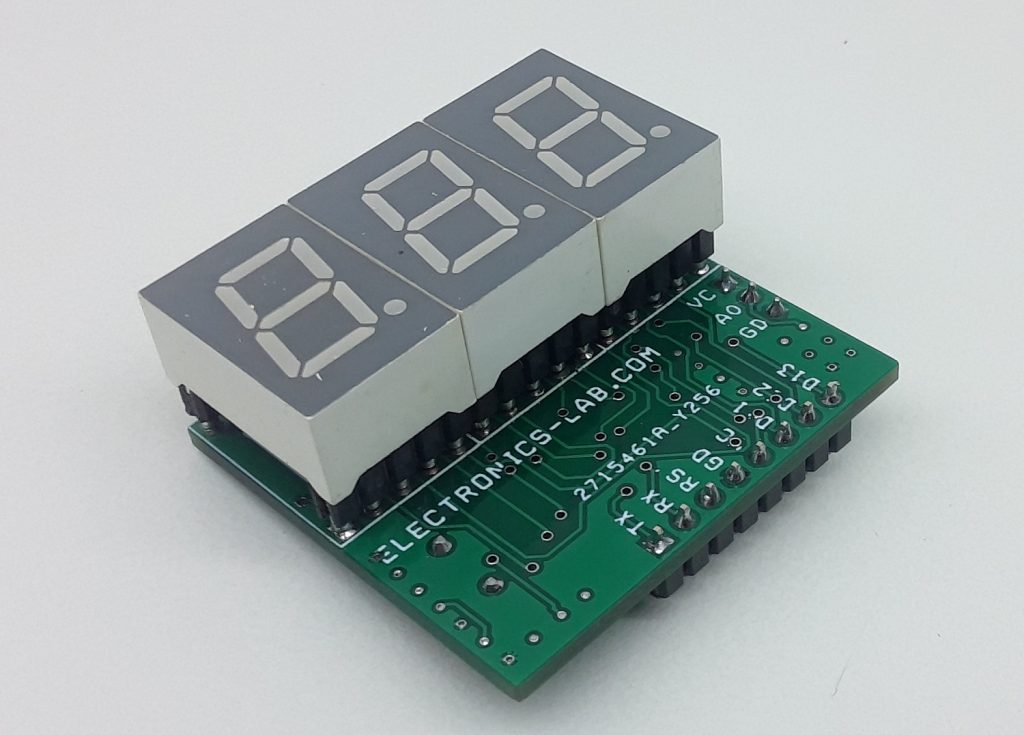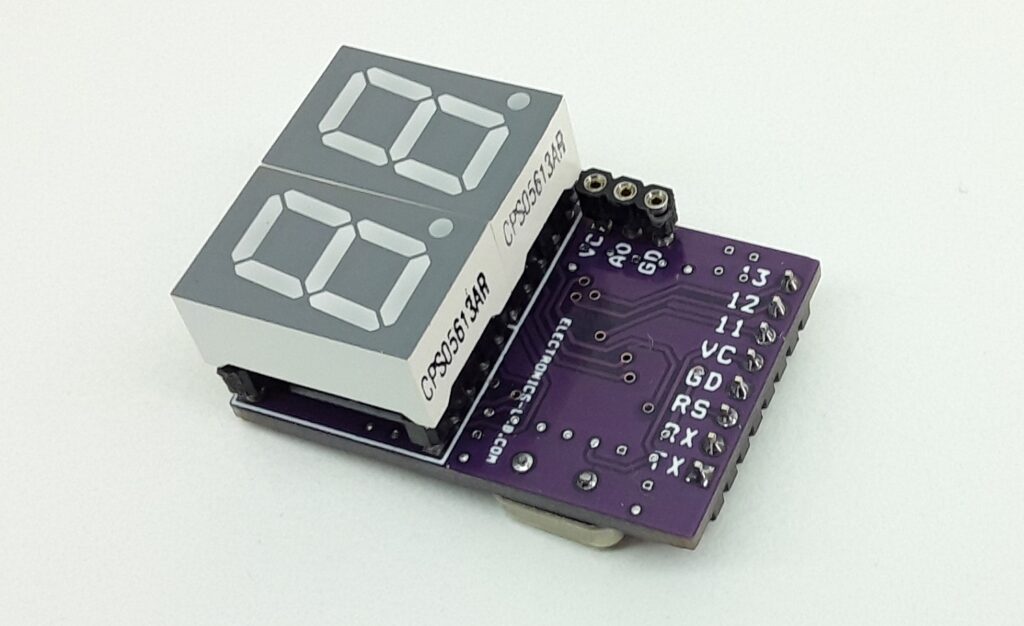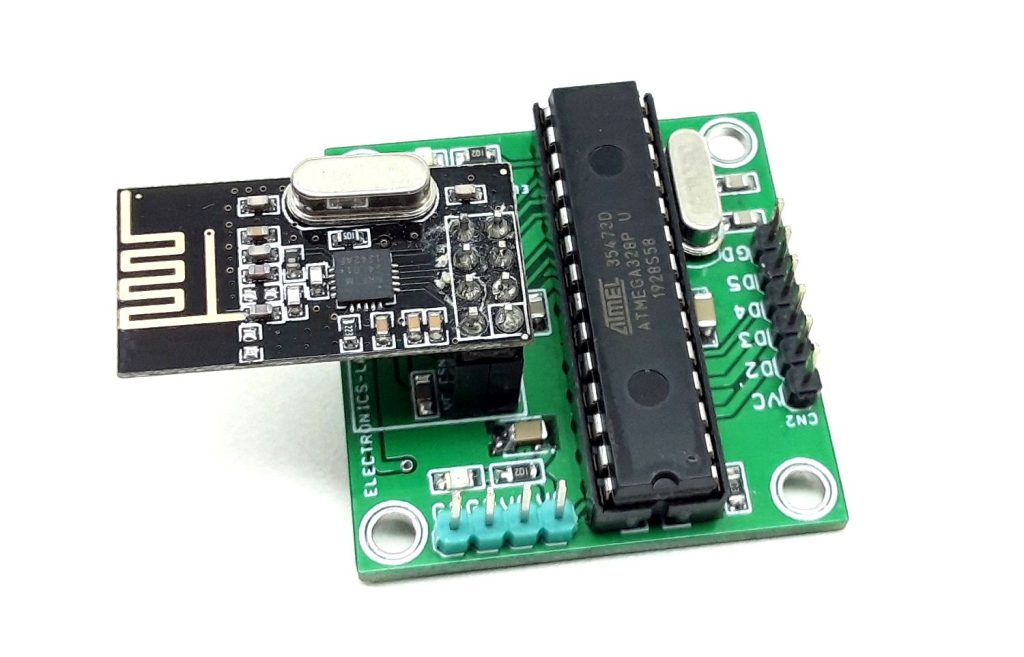 Sound to Colour Light Effects – Arduino Compatible
This is a fun-loving project based on the Arduino platform. The project creates color light effects with sound level sense by an onboard condenser microphone. The project consists 20 x WS2812B RGB LEDs, an Atmega328 micro-controller, condenser microphone along with pre-amplifier, RCA...
Continue Reading
Join 97,426 other subscribers

Archives