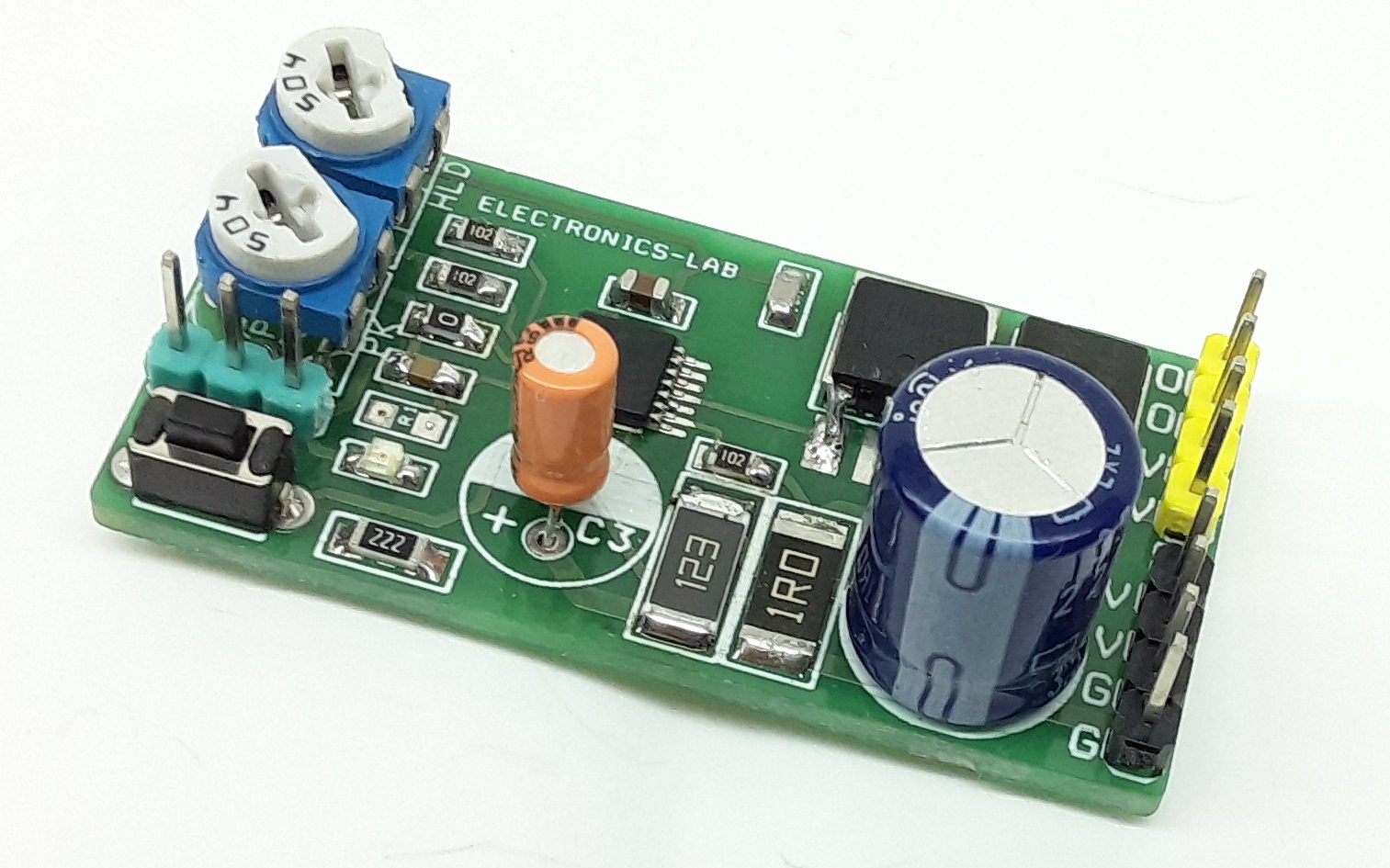 Power-Saving PWM Solenoid Controller
The project described here is a power-saving pulse-width modulator (PWM) controller for solenoids with an internal supply regulator. The board is based on the DRV110 IC which is a PWM current controller which is specifically designed for solenoid and relay applications. The project...
Continue Reading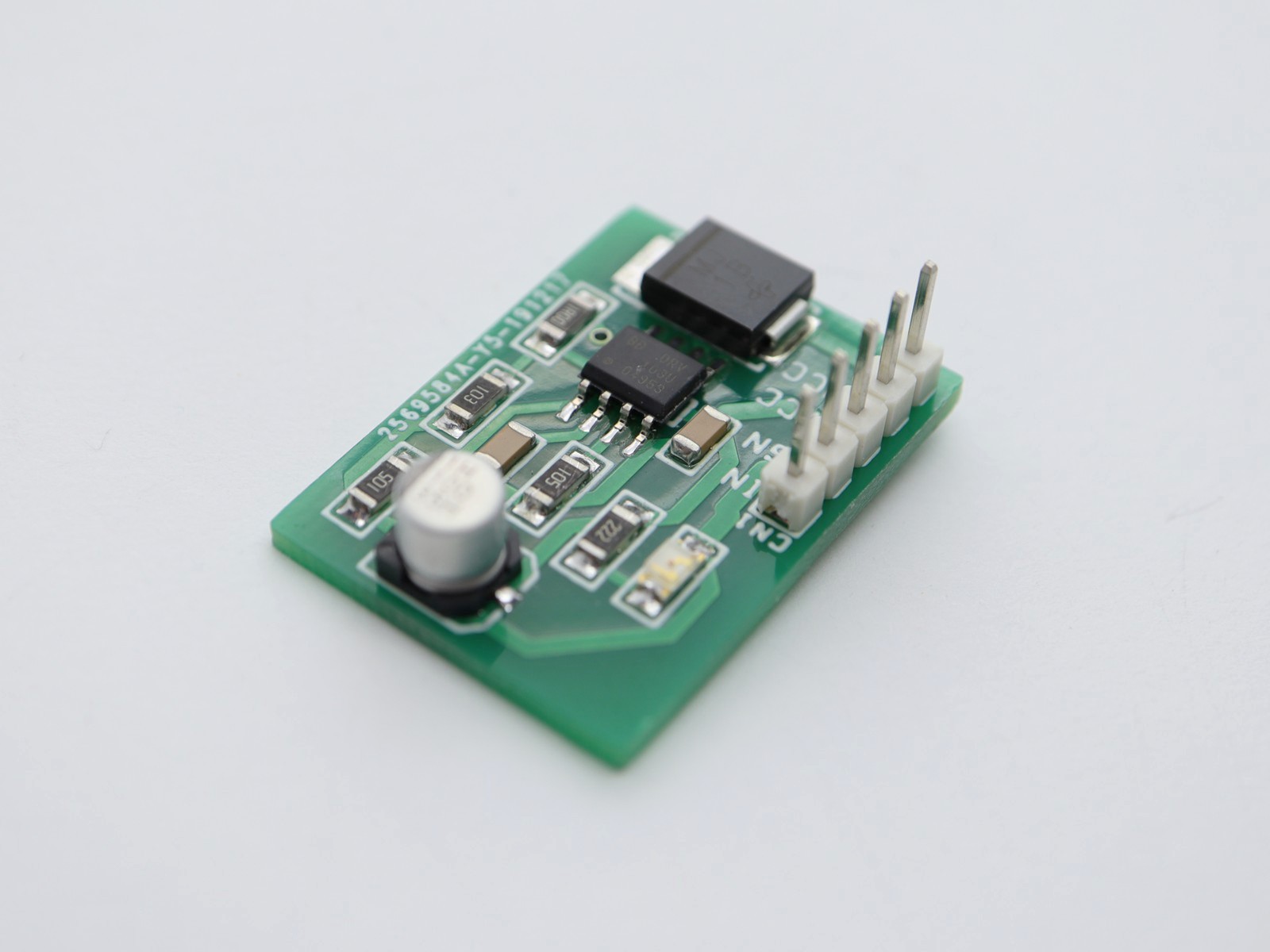 PWM Solenoid and Valve Driver using DRV103
This tiny module is a PWM Solenoid and Valve driver using the Texas instrument's DRV103 low-side DMOS power switch, employing a pulse-width modulated (PWM) output. Its rugged design is optimized for driving electromechanical devices such as valves, solenoids, relays, actuators,...
Continue Reading
Subscribe to Blog via Email
Join 97,951 other subscribers
Archives