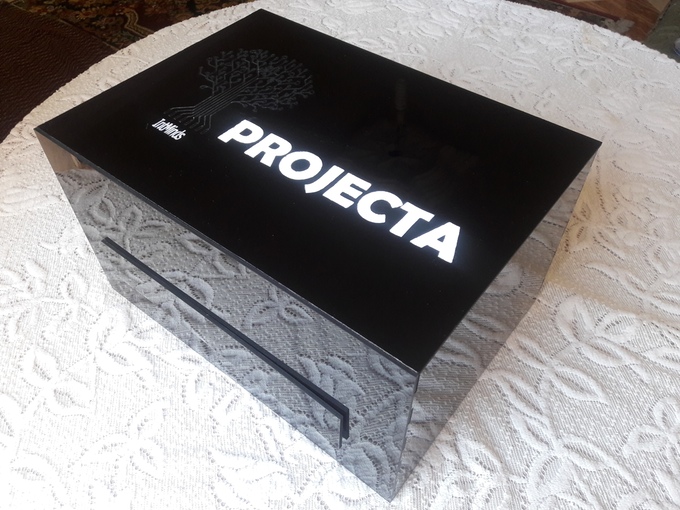 Projecta: A Solution For PCB Printing
Projecta, the Affordable & Faster PCB Prototyping Machine has launched their kickstarter campaign. Check the kickstarter page on the link below.
Projecta is an affordable desktop CNC machine optimized for making circuit boards in new innovative way.

Our dream is to print PCB just like printing a paper, and we are now ready to share it with everyone and let you have your own Projecta.
Projecta: A Solution For PCB Printing – [Link]
Join 97,426 other subscribers

Archives