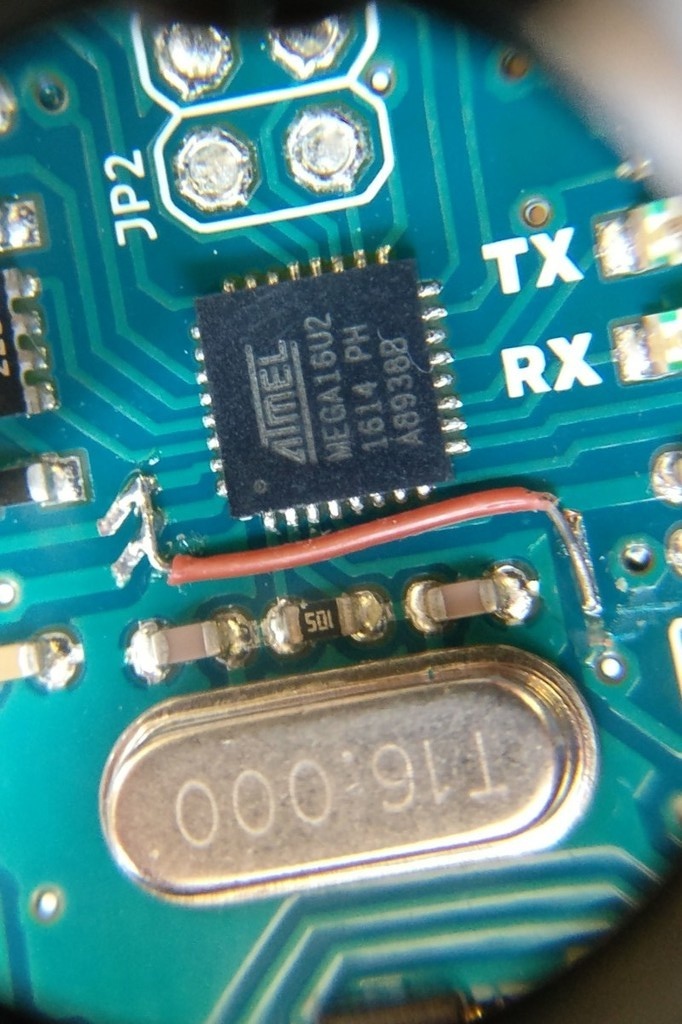 How to reduce Arduino Uno power usage by 95%
Patrick Fenner @ deferredprocrastination.co.uk shows us how to reduce the power consumption of Arduino UNO. He achieved that by modifying the following parts.
To reduce the overall power usage of the Arduino UNO board significantly:
replace the linear regulator with a DC-DC converter,
adjust the USB-to-Serial circuit so it's only powered from the USB port,
cut out (or desolder) the always-on LED's on the board,
use the processor sleep mode.
How to reduce Arduino Uno power usage by 95% – [Link]
Join 97,426 other subscribers

Archives