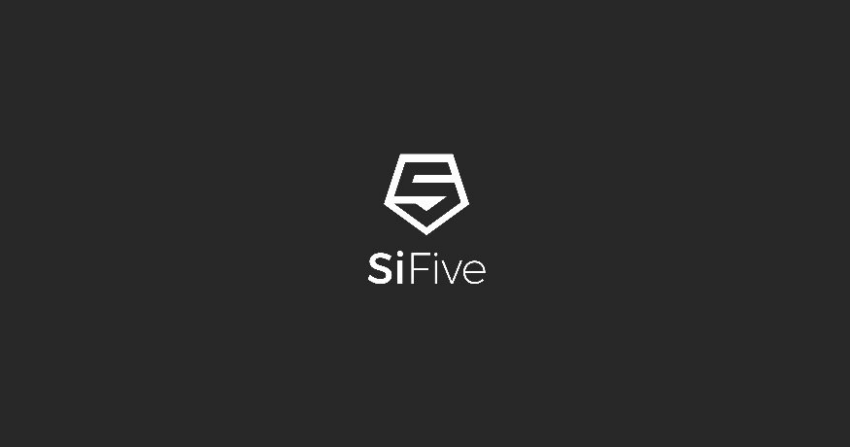 SiFive unveils two new RISC-V processors for wearables and consumer electronic devices
SiFive, the founding member of RISC-V International and a massive contributor to the RISC-V instruction set architecture ecosystem, has announced the next-generation P670 and P470 processors that bring flexibility and balance in performance and efficiency for wearables and smart consumer devices. The company aims to address the demand for high-performance and efficient processor cores in a small size for large-scale applications.
SiFive P670 and P470 RISC-V processors bring unparalleled computing performance and efficiency through their design methodology, which gives them a competitive edge over other high-volume market players.
These processors also translate into significant cost savings for the customers and ecosystem partners. SiFive P670 and P470 RISC-V processors are designed to handle demanding workloads for wearables and other advanced consumer applications. These high-performance devices offer compute density improvements that let them upgrade from legacy instruction set architectures.
"Samsung's System LSI Business holds a wide portfolio of solutions for various applications, such as mobile, wearables, and other consumer devices. We look forward to evaluating how the latest RISC-V innovations from SiFive can enhance our offerings," said Jinpyo Park, VP of the Innovative AP Development Team, Samsung Electronics System LSI Business.
SiFive has been a market leader in the growing and maturing RISC-V space. The new RISC-V processors make their leadership in the ecosystem to offer innovative and powerful computing devices. Through these technological breakthroughs, SiFive has been growing its reputation for some time and is ready to shake up the marketplace.
The company claims that the new RISC-V processors are optimized with vector extension, enabling them to deliver performance efficiency to serve top-tier customers. The upstream enablement of RISC-V has started within the Android Open Source Project; designers will have choice and flexibility as they consider the positive upsides of that platform for their future designs.
"We are excited to see RISC-V solutions for wearable and consumer devices becoming a reality, and we are looking at possibilities of integrating SiFive's latest products into Snapdragon platforms," said Ziad Asghar, Vice President, Product Management- Snapdragon Technologies and Roadmap at Qualcomm.
At the Linley Fall Microprocessor Conference, the company highlighted the benefits of the new RISC-V processor cores. If you want to learn more about SiFive P670 and P470 processors, head to the RISC-V IP portfolio page.
Join 97,426 other subscribers

Archives