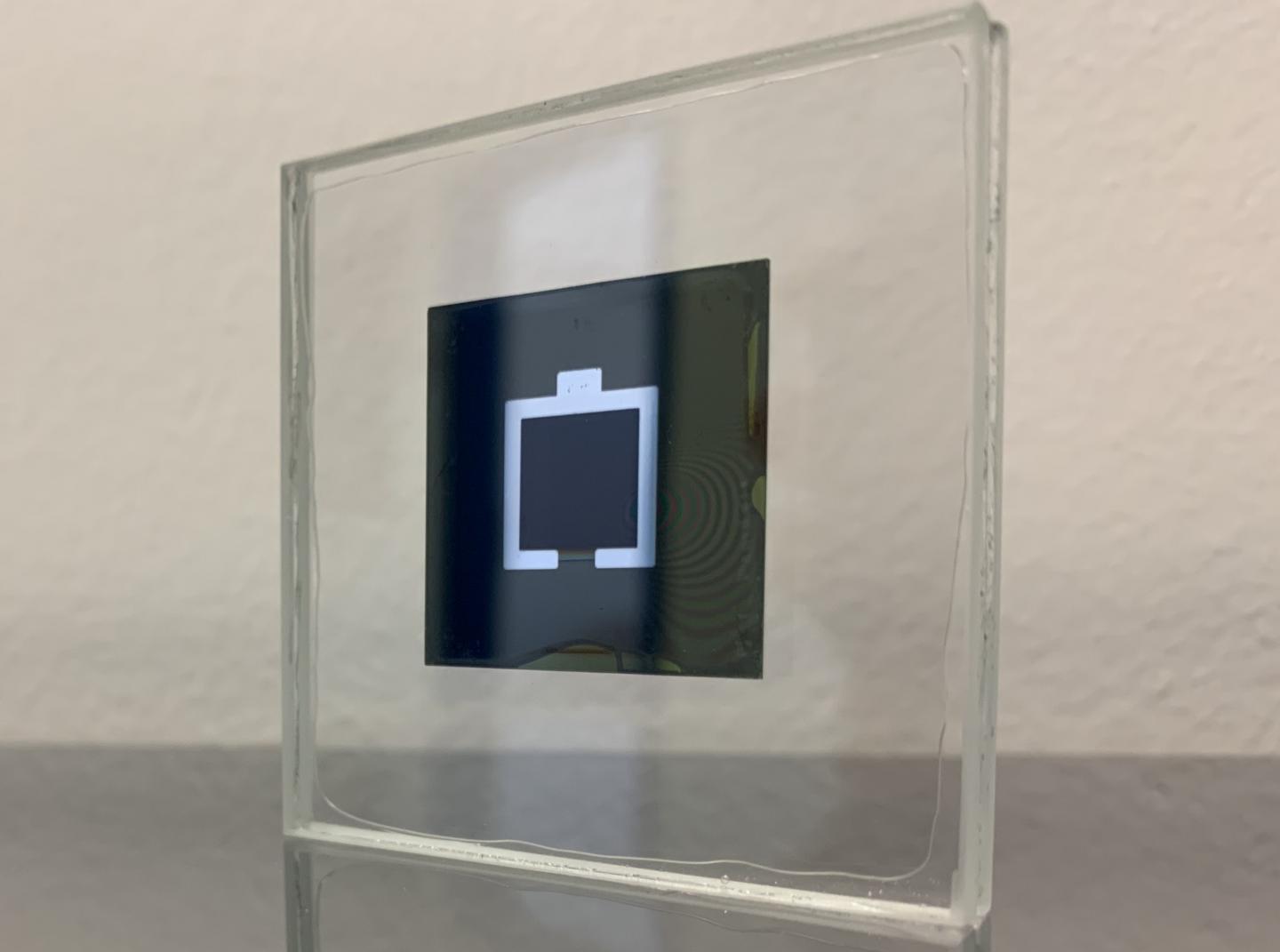 Solliance sets records for perovskite solar cells at 29.2 per cent
4T tandem perovskite silicon solar cells reach a record efficiency of 29.2 percent. [via]

The European Solliance research group continues to set records for the efficiency of tandem perovskite solar cells using silicon and CIGS. Increasing the efficiency of low-cost perovskite solar cells is a key way of boosting renewable energy production. Combining the perovskite cell, which absorbs in the infrared, with existing cells based on silicon or other materials captures more of the available energy, providing higher conversion efficiency.
Working with the M2N group of René Janssen at the University of Technology Eindhoven, the researchers at Solliance in the Netherlands used a wide-bandgap (1.69eV) perovskite cell with high near-infrared transparency on top of a silicon solar cell from Panasonic with four terminals (4T).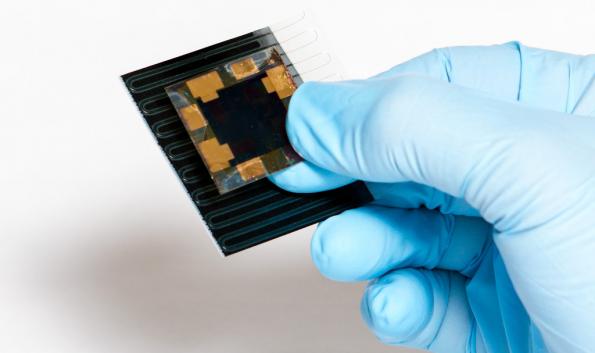 The perovskite cell reached a stabilized efficiency of 17.8 percent during 5-min maximum-power-point tracking and achieved a record efficiency of 29.2 percent for the 4T perovskite/Si tandem cell.
In combination with the Miasolé copper indium gallium selenide (CIGS) bottom cell, the team also showed a world-record efficiency of 27.1 percent for a flexible 4T perovskite/CIGS tandem.
Join 97,426 other subscribers

Archives