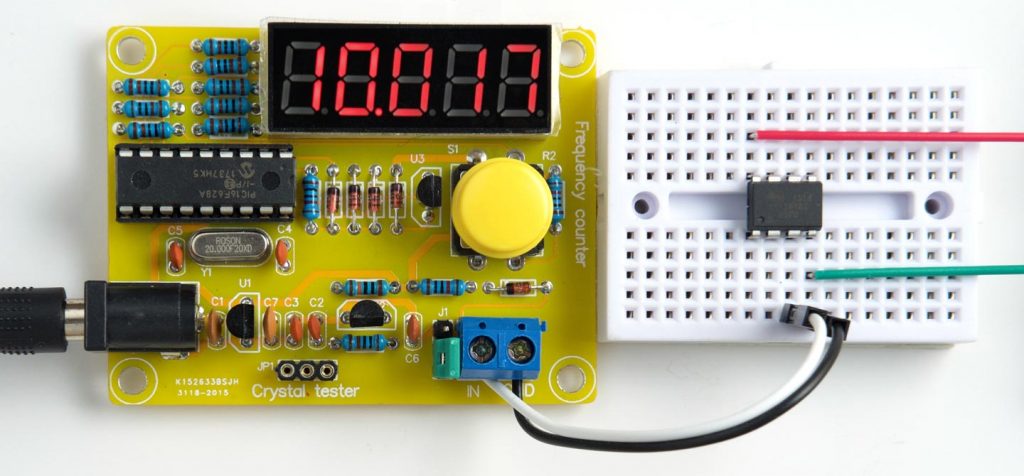 ATtiny85 20MHz Internal Clock
Here is a new tutorial from technoblogy.com on how to run ATtiny85 with internal 20MHz clock.
The ATtiny85 is rated at a maximum clock speed of 20MHz at 4.5 – 5.5V. For some applications it would be nice to get the maximum speed without needing to buy a 20MHz crystal, or tie up two I/O lines driving the crystal. Here's how to do it.

To test it I toggled an output at the clock frequency, and measured it with a frequency meter

The reading of 10MHz implies a clock frequency of 20MHz.
2ATtiny85 0MHz Internal Clock – [Link]