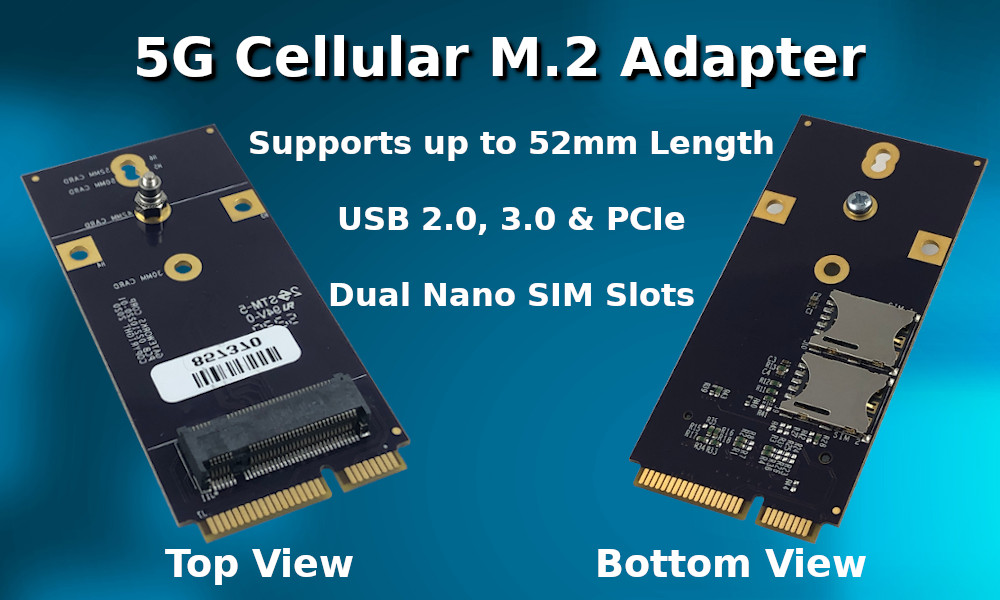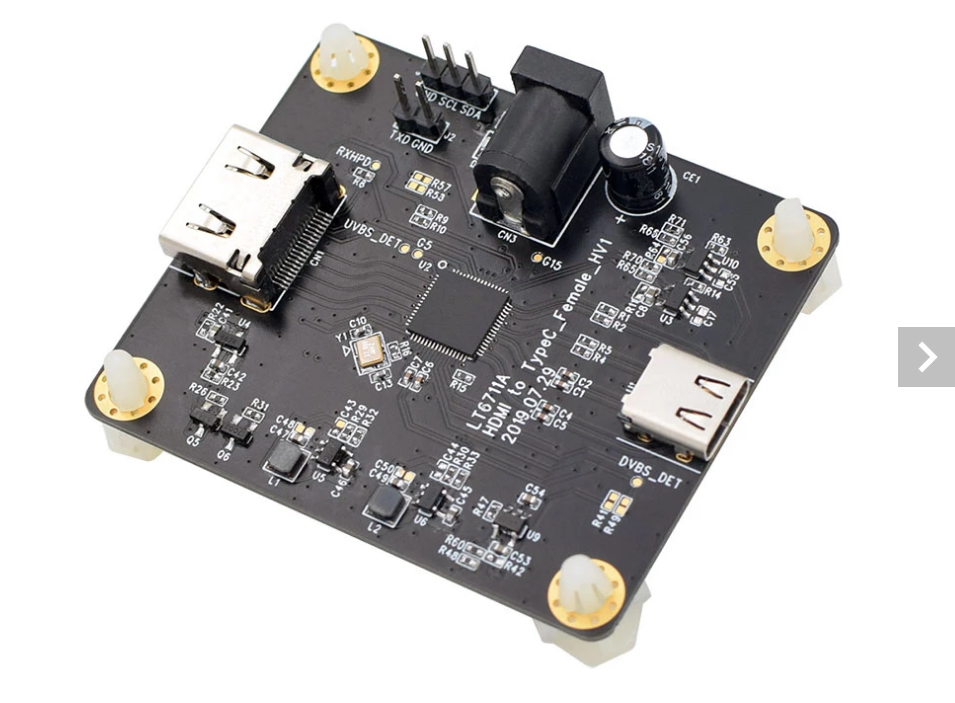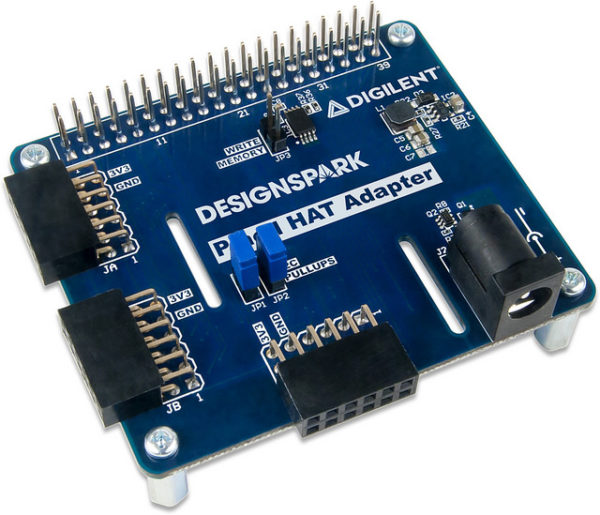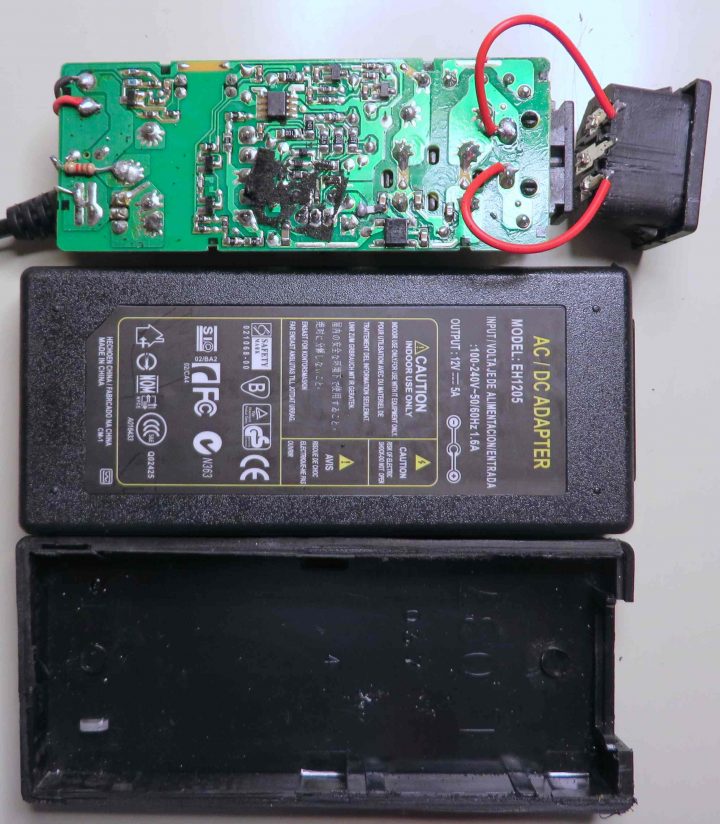 Power
Teardown: 12V AC adapters
Michael Dunn has done three teardowns of the worst 12V adapters and what he found is interesting. Yes! Can you believe it? This board used to be in another adapter housing, or more likely, in an end-product. It seems Chinese manufacturing has sunk to a new low: repackaging used...
Continue Reading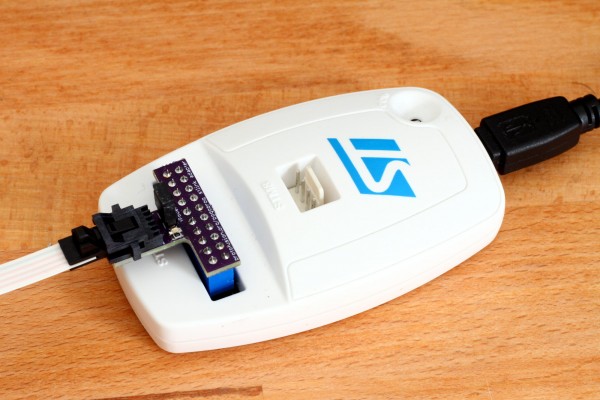 Mcu
Open-Source SWD Programming Adapter
Ethan Zonca has designed a programming adapter for use with STM32 programmer. After making the switch from AVR to STM32 microcontrollers, I redesigned my old 6-pin ICSP pogo-programming adapter for SWD. The new design allows programming with pogo pins or a small pin header soldered...
Continue Reading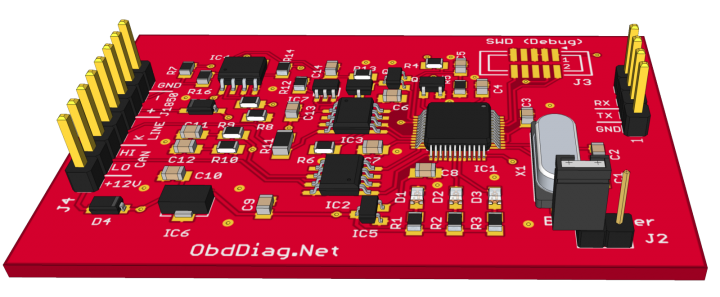 Interface
Open-source OBD adapter
Alex @ obddiag.net has published a new open source OBD adapter which provides you a serial interface using the ELM327 command set and supports all OBD-II standards. The adapter kit schematic is shown here. It is built around NXP LPC1517 Cortex-M3 microprocessor with 64 kB program...
Continue Reading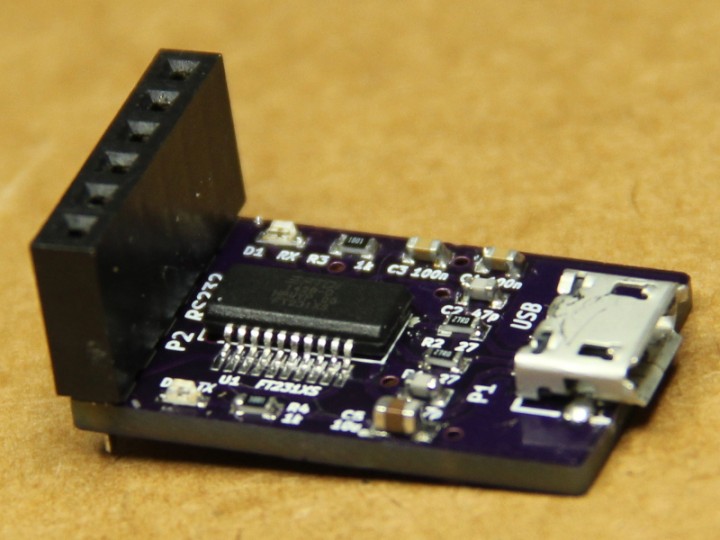 USB
USB to Serial Adapter using FTDI FT231X
Sergey @ malinov.com has build another FTDI FT231X based USB to Serial adapter and provides the design files to the public domain. This adapter allows connecting micro-controller boards that have 5V or 3.3V serial interfaces to a PC USB port. The converter is compatible with FTDI...
Continue Reading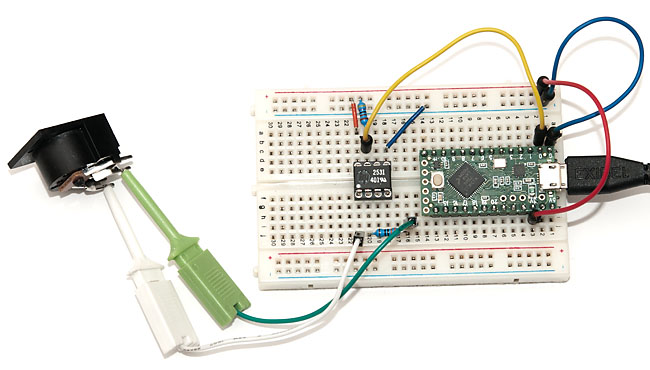 Interface
MIDI to USB Adapter with Teensy
Joonas Pihlajamaa wanted to connect his keyboard to his Macbook and for that reason he build a MIDI to USB interface using Teensy board, an optocoupler and some resistors. Thankfully, I had a MIDI connector and a high-speed optocoupler at hand, and with these I could implement a MIDI...
Continue Reading