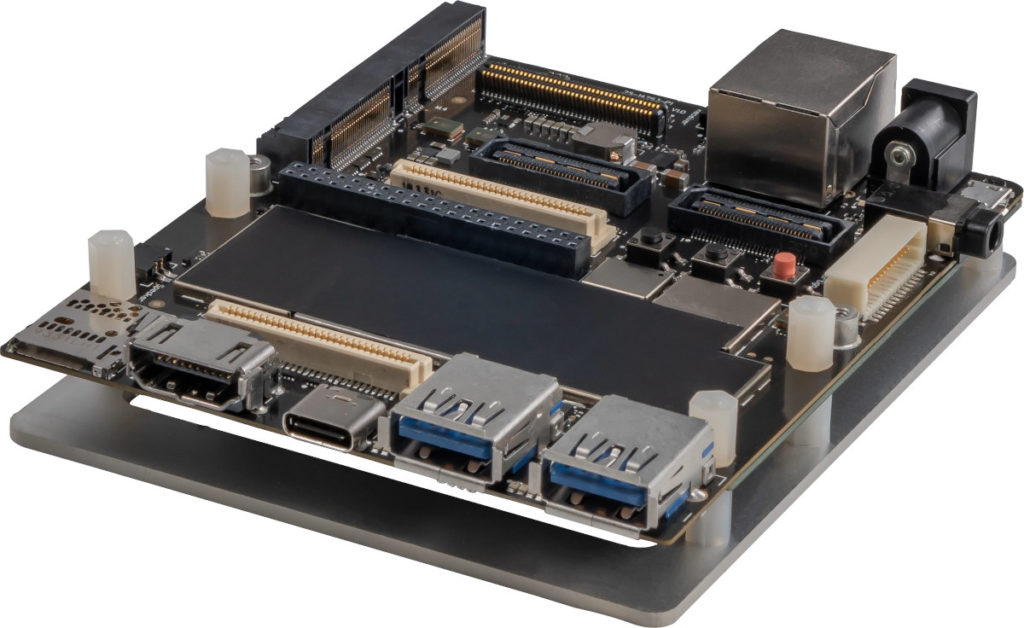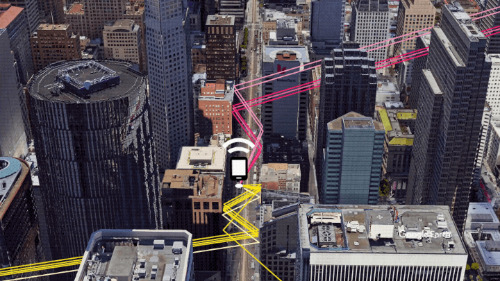 GPS
3D Mapping improves urban GPS accuracy for your app
GNSS location with standards like GPS is a key feature of smartphones and other devices. They enable you navigate around, and share your location with friends, family, and business contacts. However, sometimes we find it difficult to get an accurate location because of a number of...
Continue Reading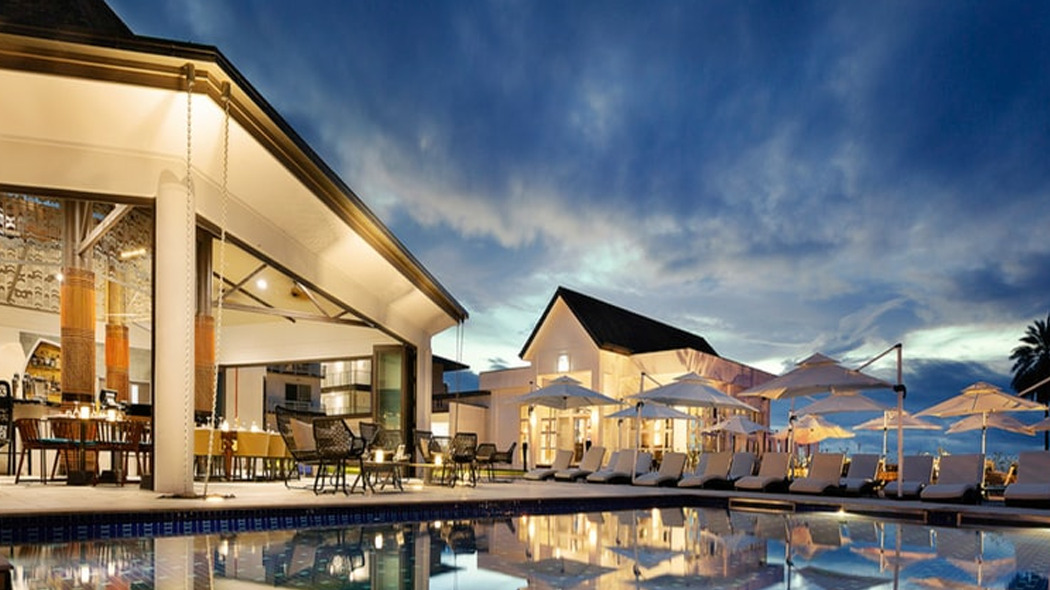 Led
Smart LED Dimmer Controlled via Bluetooth
Author: Anas Ajaj for Dialog Semiconductor Introduction This article describes how to build a smart digital dimmer. A dimmer is a common light switch that is used in houses, hotels and many other buildings. Older versions of dimmer switches were manual, and would typically incorporate...
Continue Reading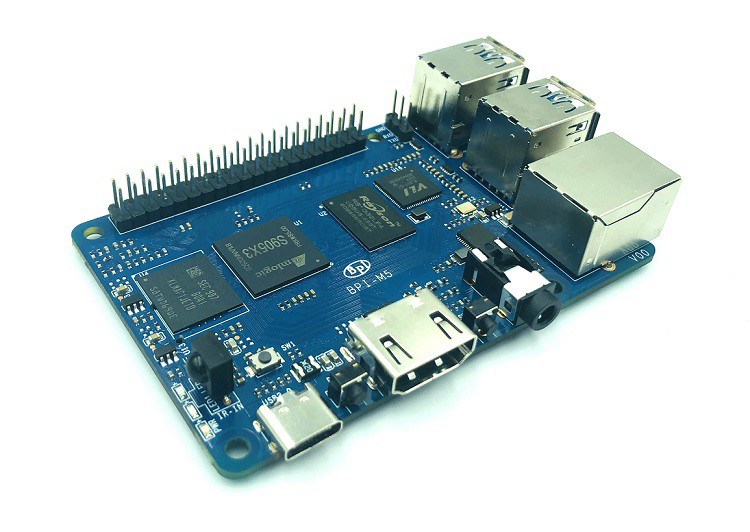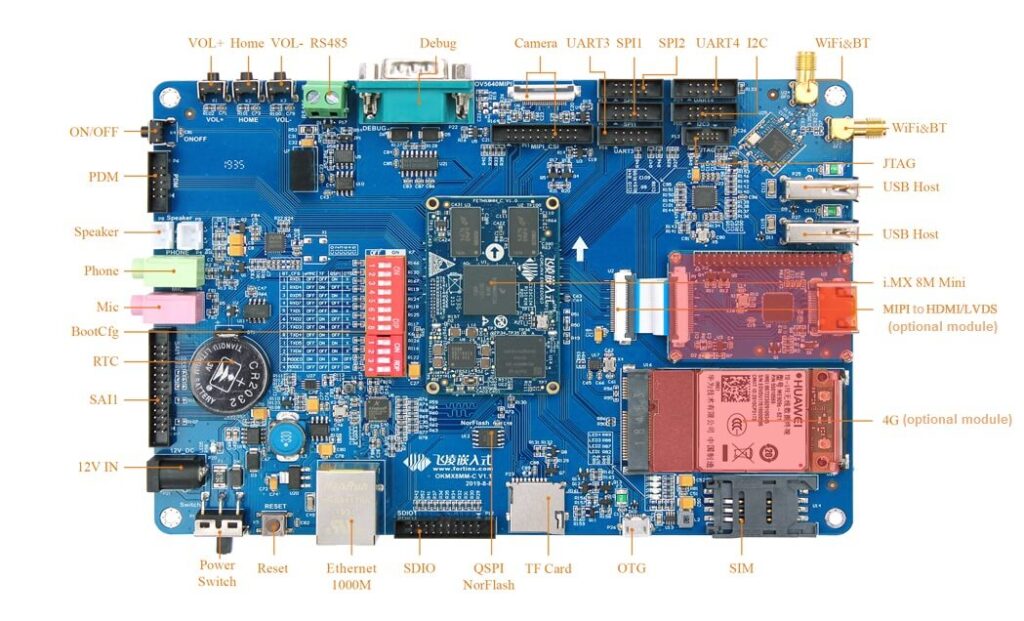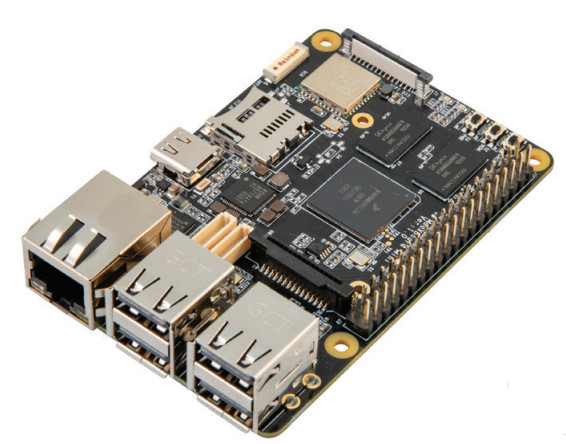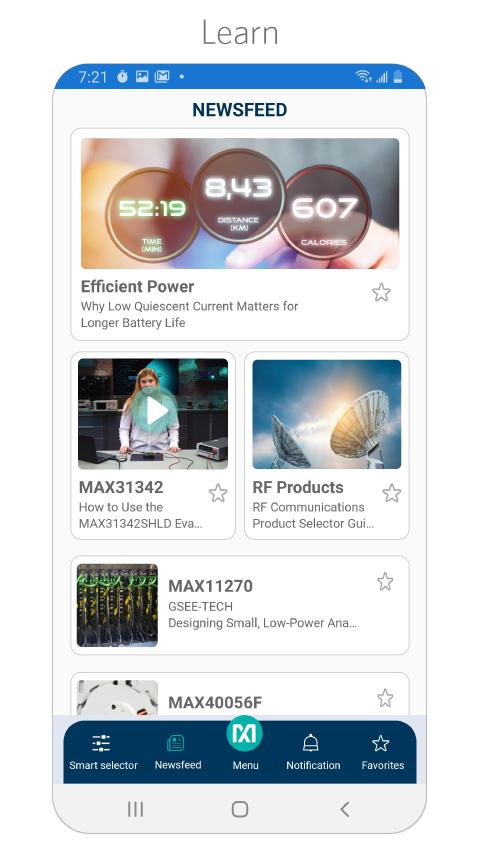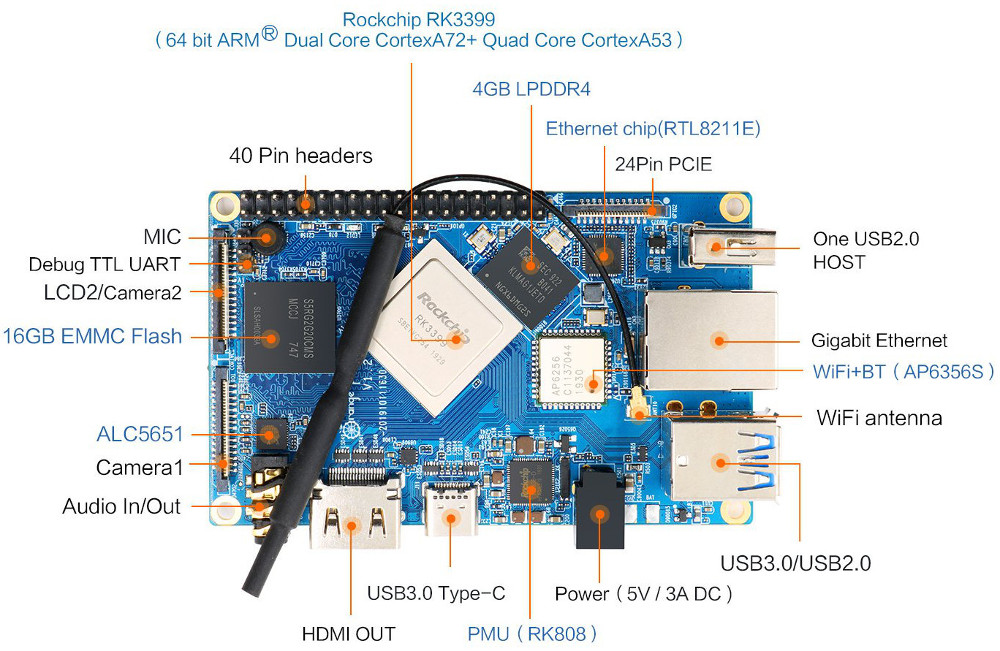 Subscribe to Blog via Email
Join 97,571 other subscribers
Archives