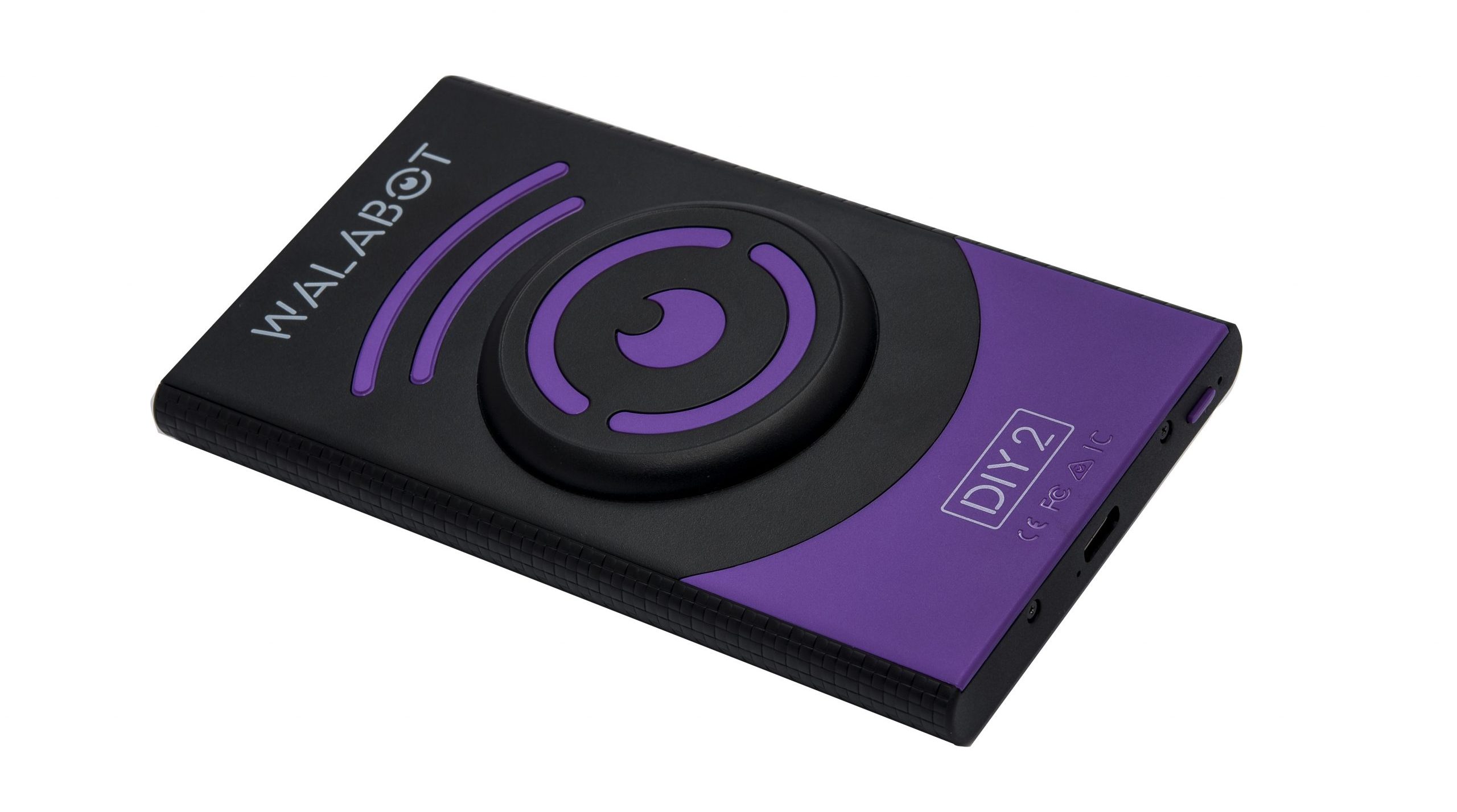 Walabot DIY 2 is a Wi-Fi Enabled Visual Stud Finder with 4D Imaging Technology
4D Imaging has always been a significant functionality from the perspective of B2B products. Also, the usage of microwave and radio technology highlights the complexity and necessity of such features in a product. But Vayyar Imaging has developed a Visual Stud Finder product specifically for domestic DIYers and hardware enthusiasts. Thus launching the Walabot DIY 2 featuring the 4D Imaging technology for the consumer market.
Walabot DIY 2 is the succeeding version of the previous Walabot products by Vayyar Imaging. The series of Walabot products are wall scanners for finding studs using 4D radio-frequency for imaging. The Walabot DIY 2 comes with Wi-Fi functionality, thus enhancing the device's connectivity and overpowering the previous versions of Walabot.
Vayyar's Walabot Products
The older versions of Walabot only supported the Android OS, which limited the product's reach. But Walabot DIY 2 is compatible with iOS and Android, thus increasing the consumer base to Apple users as well. The ideology behind the iOS support might be to capture the US mobile markets, as 60% of the market is constituted by Apple users.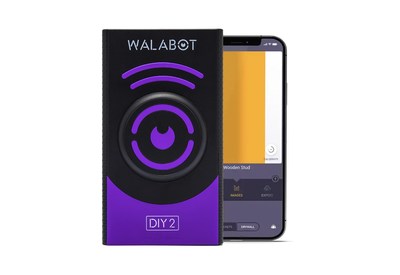 Demand for devices like Walabot DIY2 has further increased due to the ongoing pandemic as household activities are restricted to the in-house members. So, using DIY products for carrying out necessary activities seems like the most viable alternative. Additionally, it gives you the flexibility to use it any time you require without waiting for an external professional to complete the job.
Zeev Lissack, Head of Walabot DIY said "We've received tens of thousands of requests from iPhone users. We are thrilled to deliver Walabot DIY 2 which is loaded with our most advanced and intuitive wall scanning technology and features. Most other stud finders use audio beeps or LEDs, which can be confusing for users, creating a fear of drilling. Our mission is to allow everyone to look before they drill and renovate with confidence."
Walabot connects with your phone and offers a user-friendly interface for finding the dead center of every stud in the target area. It ensures that the internal wirings and pipes inside the wall are not affected by any external activity. Hence, the device's essential utility acts as a see-through scanner for any solid surface or object. It also avoids any additional expense caused due to the destruction of vital components on the target surface or object.
Demo Video of Walabot DIY 2
Talking about depth sensing, Vayyar's sensors have always been exclusive in terms of imaging and sensing as safety applications are one of their major target systems. Hence, sensing technology using the 4D radio frequency is very much reliable for many applications and use cases. So, Walabot DIY 2 using Vayyar's 4D Imaging technology can measure up to 4 inches or 10 cm deep inside the surface.
Walabot DIY 2 is available at $167.92 in the Walabot store. For more information, you can visit the official product page and the press release.
Join 97,426 other subscribers

Archives