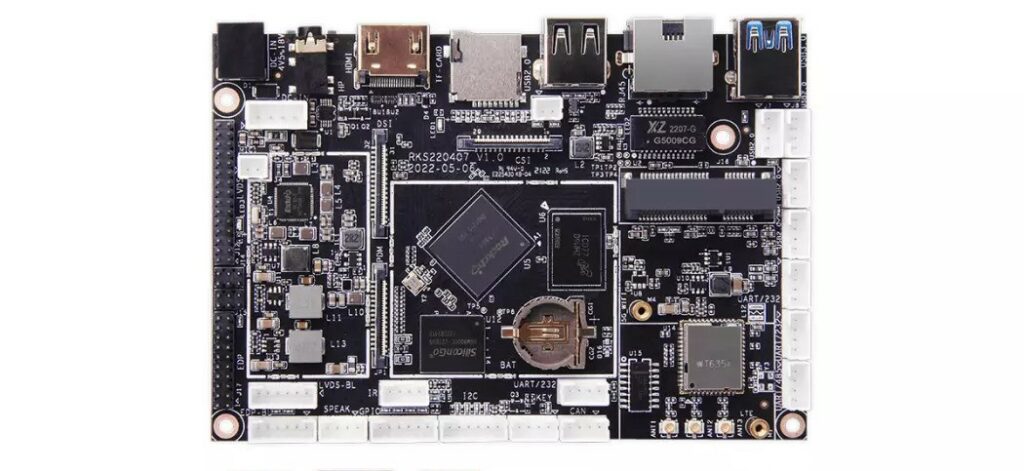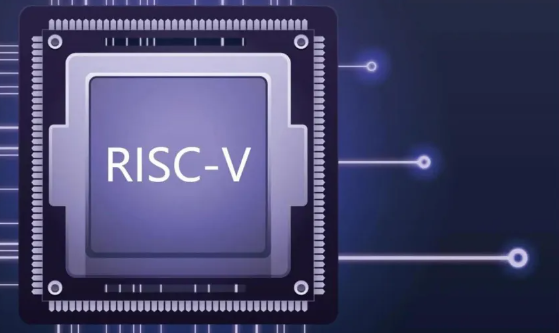 Software
SIM-V is a High-Performance RISC-V Simulator
RISC-V, an open-source instruction-set architecture based on RISC instructions is projected to be the architecture of the future. As RISC-V architecture evolves, there is a need for a high-performance RISC-V simulator. MachineWare, a Germany-based startup known for its high-speed...
Continue Reading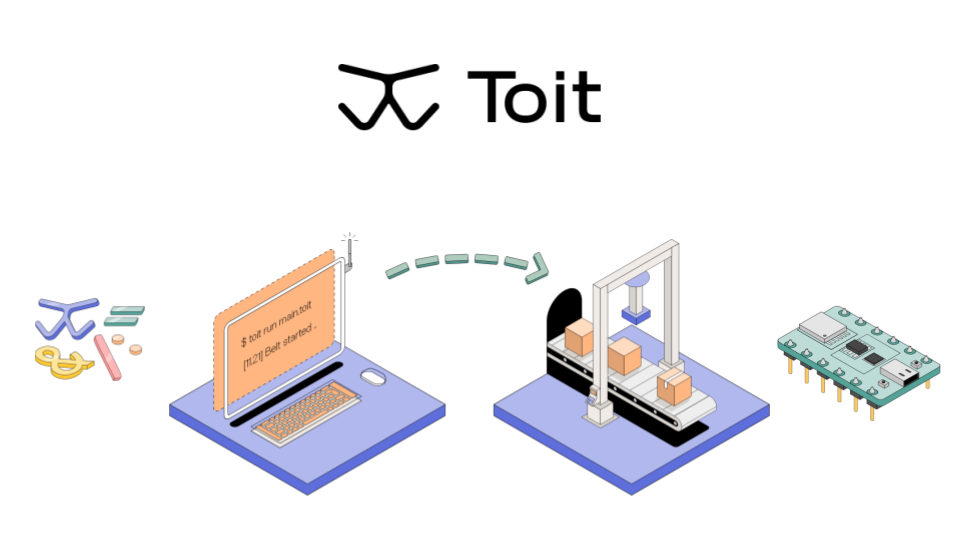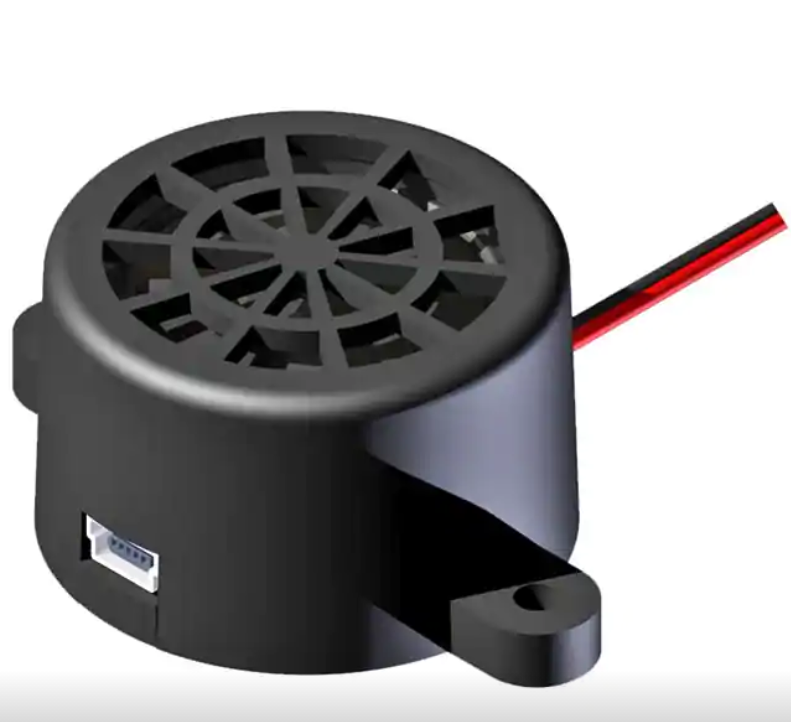 Audio
PUI API-4260-LW150-2-R Programmable Audio Indicator
Did you ever make a project and wanted to output a sound that was more than just a beep? Or maybe you wanted to play a long song on repeat, such as an audio alert for when something is not working on a factory, or just to annoy your friends, your choice. An Audio Programmable Indicator...
Continue Reading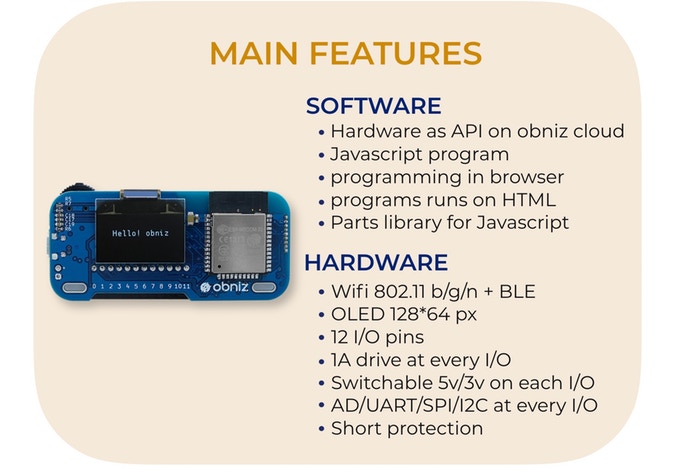 IoT
obniz – API managed IO on the Cloud
Obniz is the world's first development board which IO is available as API on the cloud. It's Tiny but powerful, Internet connected board. obniz has 12 IO and WiFi module and It can be controlled through the APIs on obniz cloud, either through the REST or WebSocket API. The API can be...
Continue Reading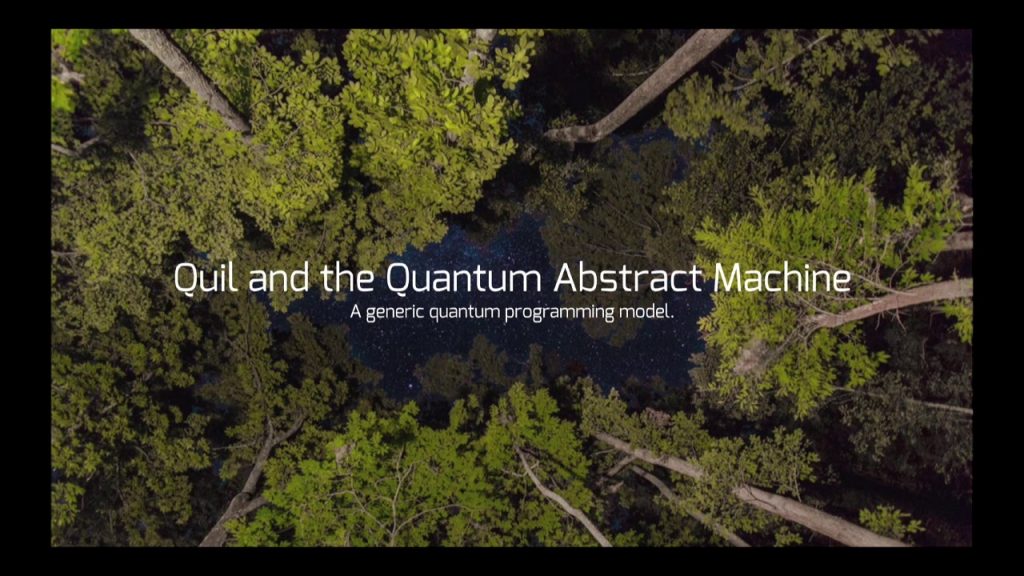 Join 97,426 other subscribers

Archives