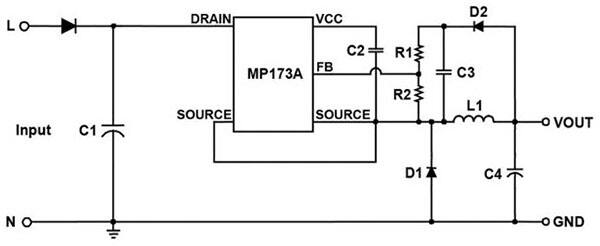 IC
MP17xA Non-Isolated Offline Regulators
MPS' MP17xA series non-isolated offline regulators feature an integrated 700 V MOSFET and offer up to 280 mA output current with improved EMI performance Monolithic Power Systems' MP17xA series are primary-side regulators that provide accurate constant voltage (CV) regulation...
Continue Reading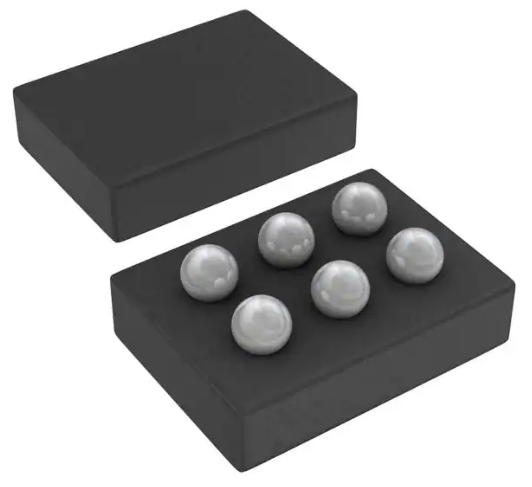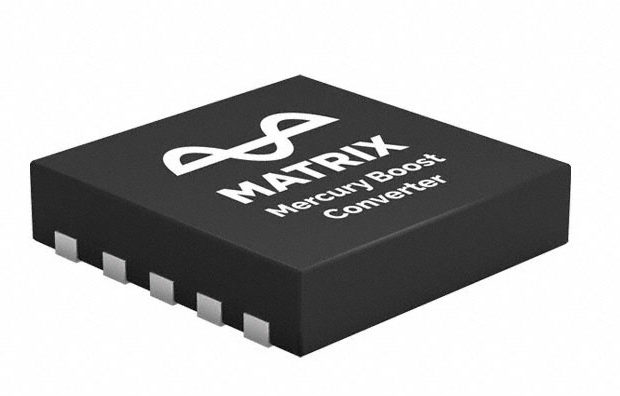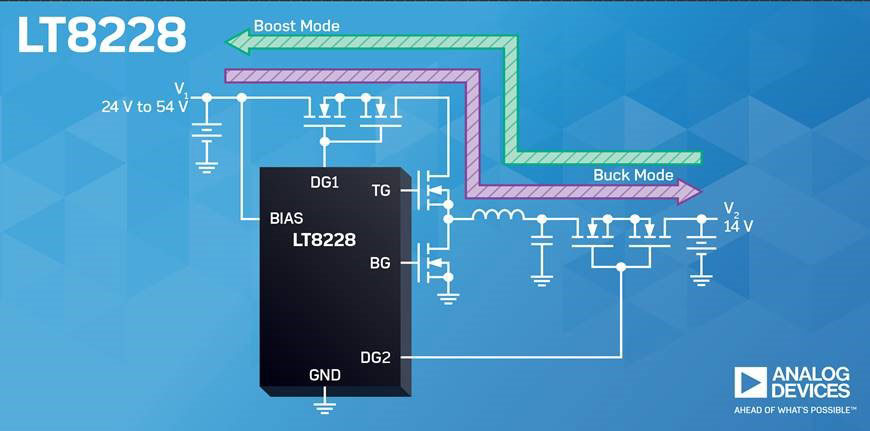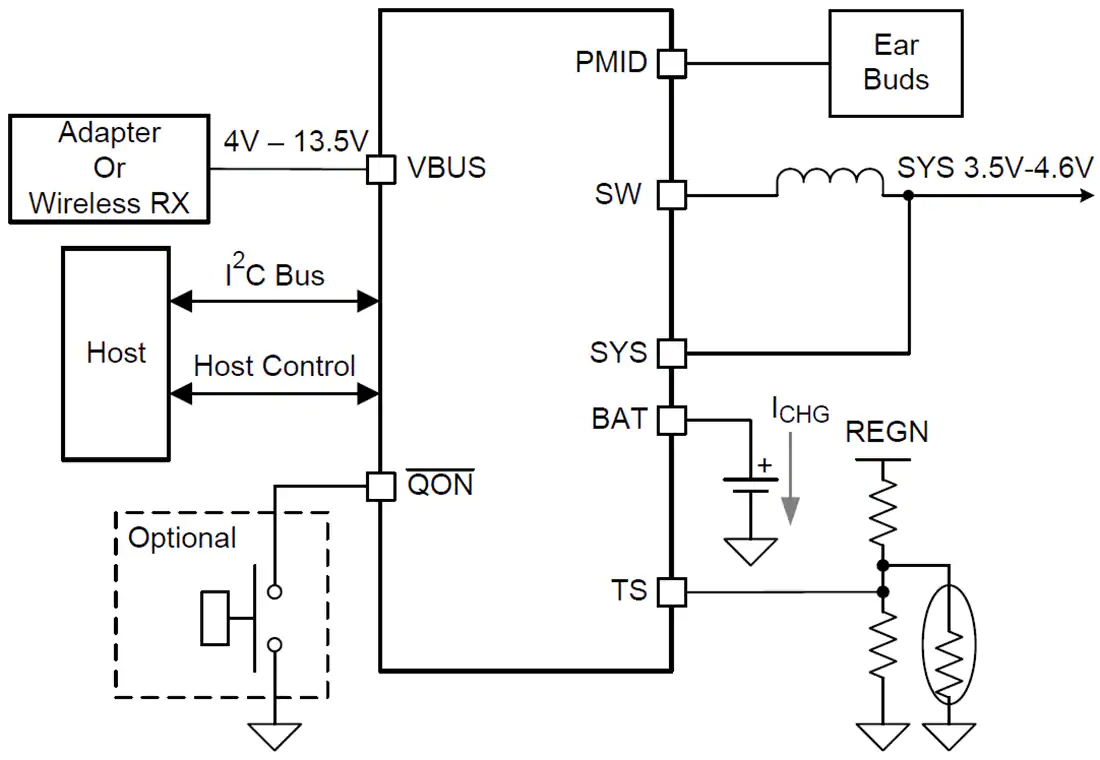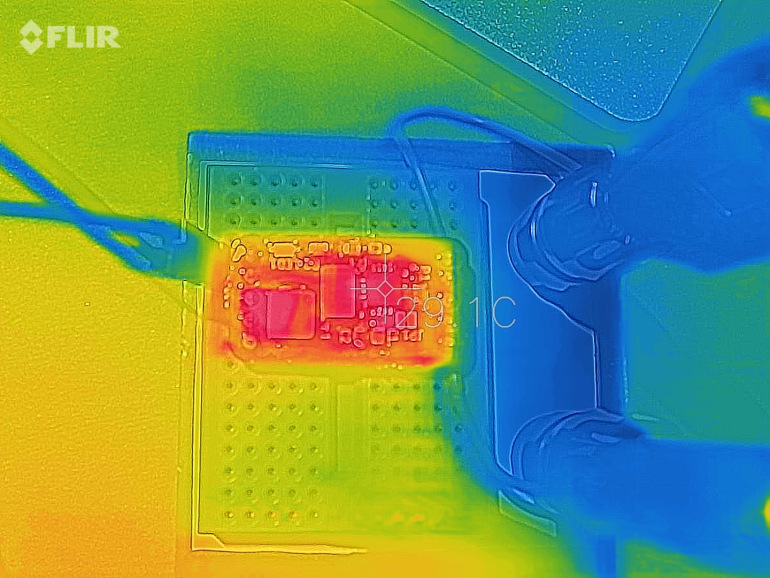 Power supply
TPS61092 Boost Converter on Test Bench
luckyresistor.me tests his TPS61092 boost converter with a thermal camera and shares the results. For my current project I searched for a good boost power converter which is able to deliver continuous 400mA power for various sensors. There are an endless number of good boost...
Continue Reading