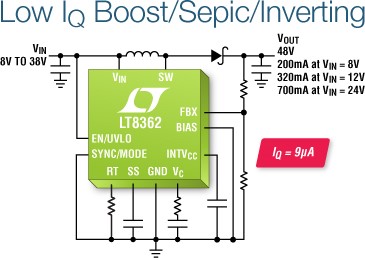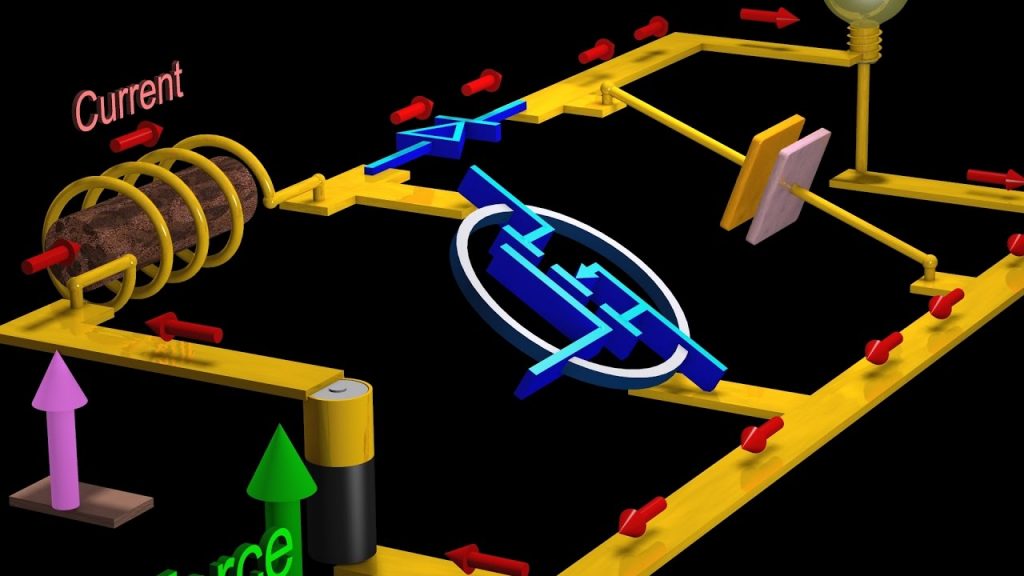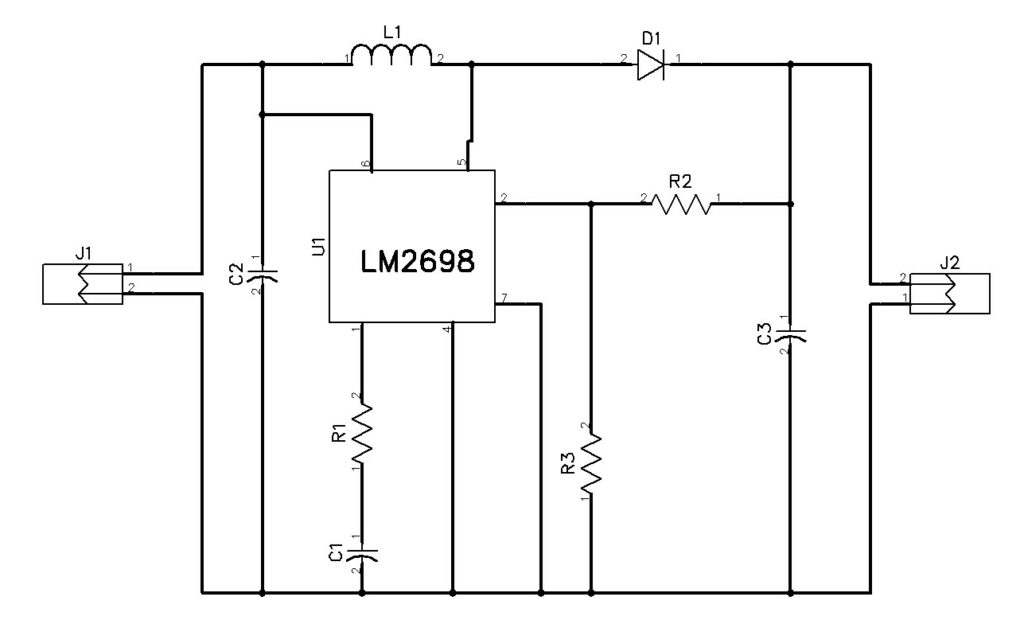 Power supply
5V to 12V @400mA Boost Converter
The circuit presented here is about a boost converter based on LM2698. It is a PWM boost converter from Texas instruments. LM2698 can also be used as a flyback converter. The current mode architecture is a special feature of LM2698, which provides superior line and load regulation....
Continue Reading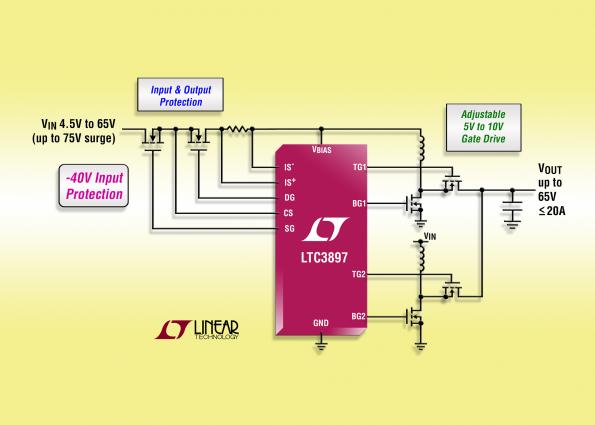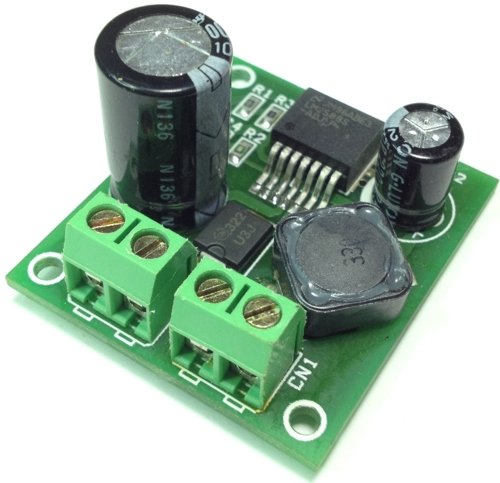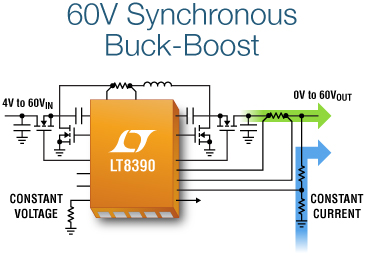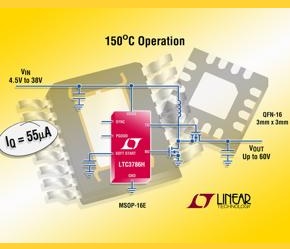 IC
LTC3786 – Efficient boost controller takes the heat
Linear Technology has launched a higher-temperature 150°C version of its LTC3786 step-up DC/DC controller that boasts 98% efficiency. This H-grade device replaces the boost diode with an N-channel MOSFET for higher efficiency and reduced power loss. by Susan Nordyk @ edn.com: The...
Continue Reading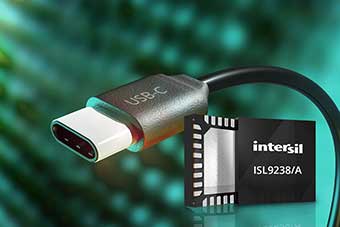 IC
Single-chip USB-C buck-boost battery charger
Intersil's ISL9238 and ISL9238A add 5V-20V reverse boost for USB On-The-Go charging of portables such as smartphones and headphones; two USB-C buck-boost battery chargers support bidirectional power delivery in ultrabooks, tablets, power banks and other mobile products. by Graham...
Continue Reading