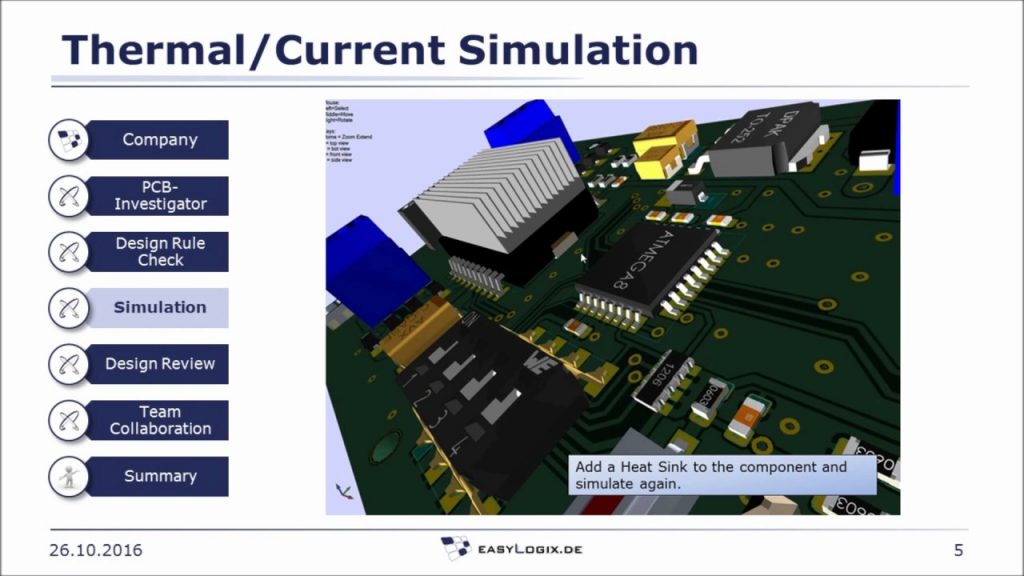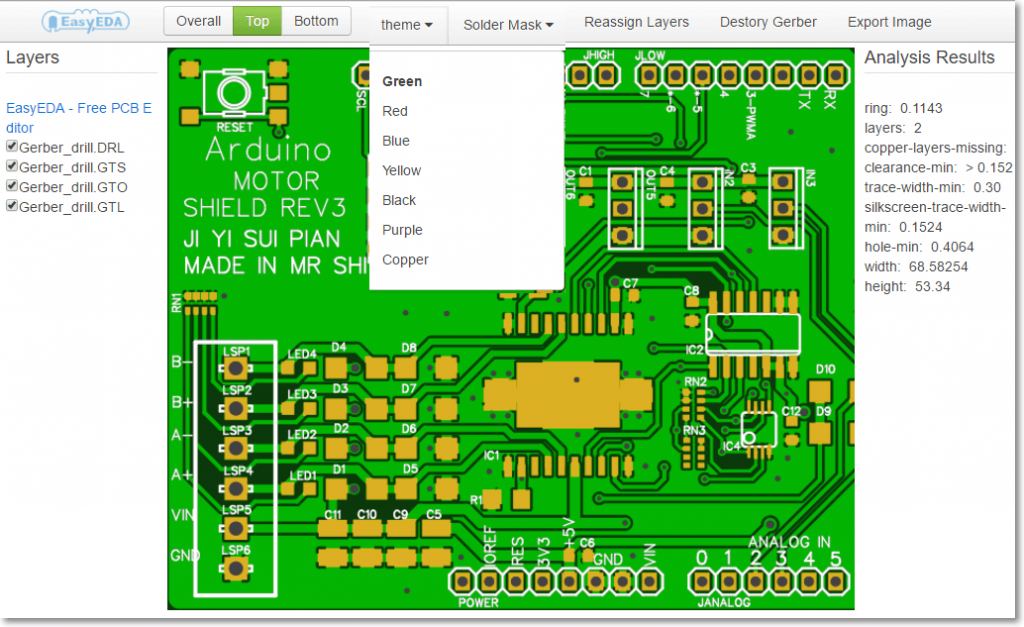 Software
EasyEDA's Free and Online Gerber Viewer
EasyEDA is a cloud-based EDA tool suite which supports open source and working collaboratively. Tools from EasyEDA include circuit simulation using Spice, PCB design, electronic circuit design and now RS-274X (Gerber) and Excellon gerber viewer, all are free. To use this viewer you need...
Continue Reading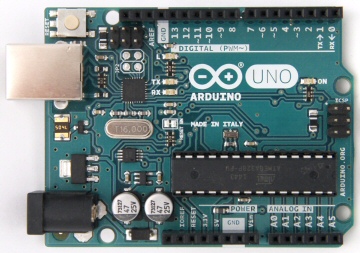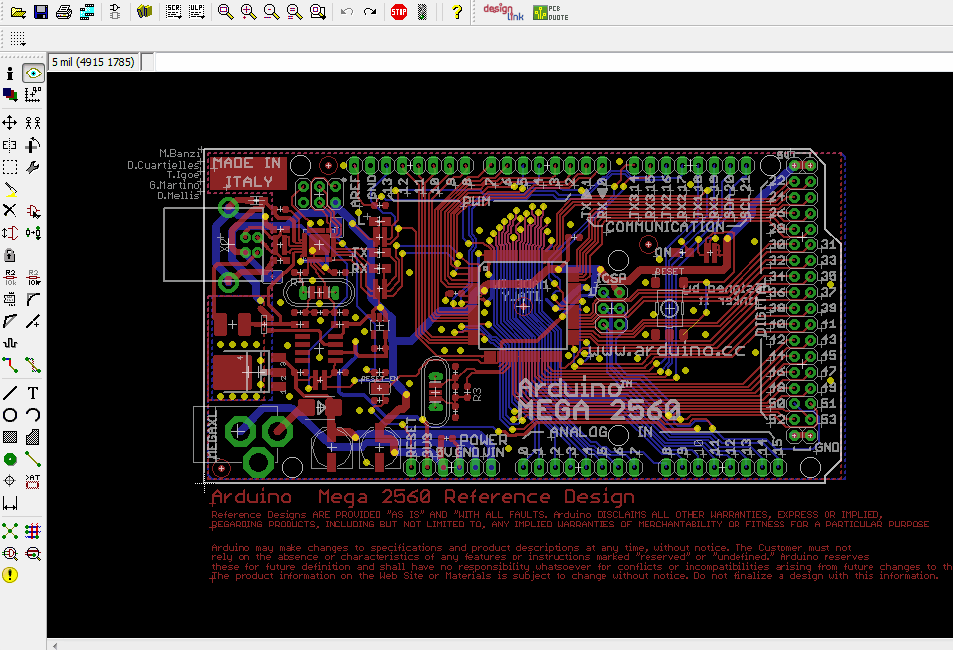 Software
Eagle CAD Tips and Tricks Part 2
This is the second and final article of the Eagle Tips from allaboutcircuits.com: Before searching on the internet for new libraries to add to Eagle, first make sure that your device does not already exist in your local libraries. To check, use a search pattern that includes...
Continue Reading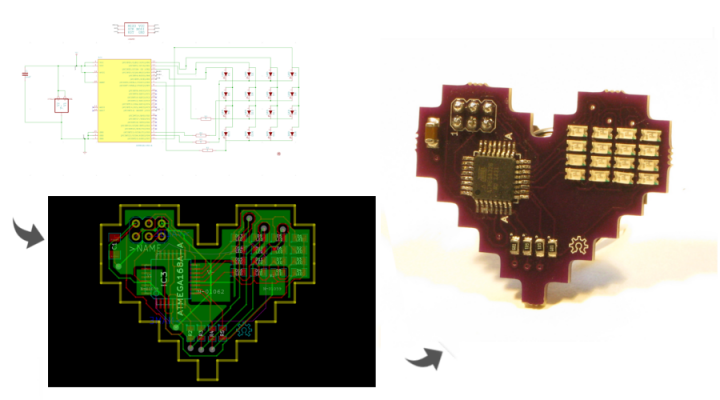 Websites
Build an 8-Bit Heart with MeowCAD
You can find some interesting projects on MeowCAD and one of these is a"8 Bit Heart". MeowCAD is an online, in-browser electronics design tool that's completely free and open source. Use it to create schematics, printed circuit boards, share with your friends or just play...
Continue Reading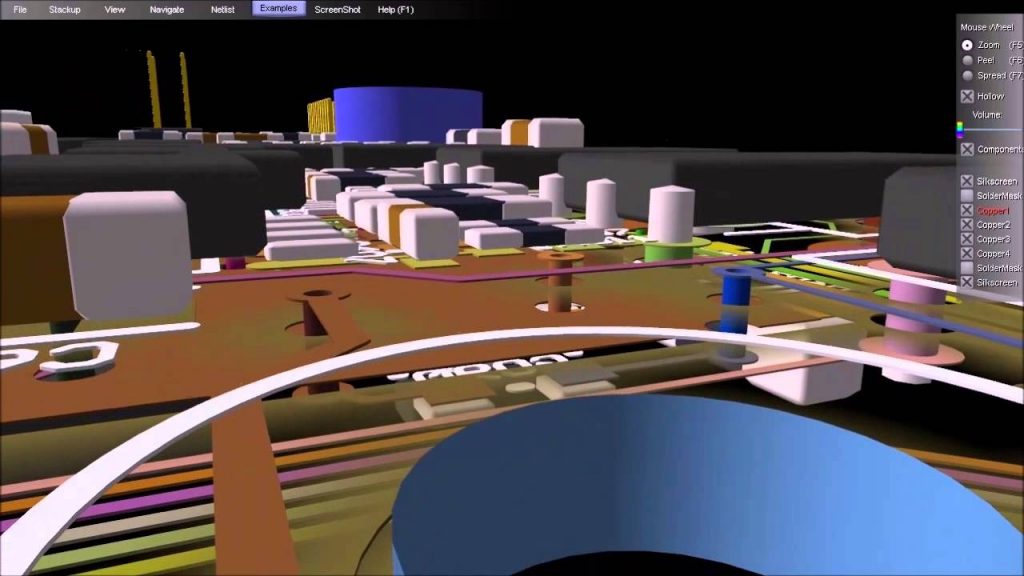 Software
ZofzPCB: FREE 3D Gerber Viewer
Rafal @ zofzpcb.com writes: Many CAD designers, including myself, are equipped with powerful graphic cards. I definitely wanted to use a gamer graphic and I wanted to fly. There is the result, 3D Gerber viewer with newly implemented display of components. Components are guessed, not...
Continue Reading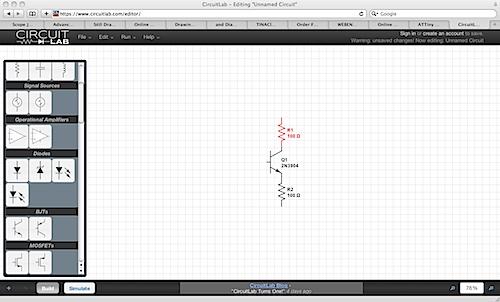 Websites
Design & simulate in the clouds
by Michael Dunn @ edn.com: It was a few years ago that I first heard of a free site where you could draw and simulate designs. "What's the point?" I thought. But, the idea is taking off. Was I wrong? I questioned the usefulness of this cloud concept because there had already long...
Continue Reading
Subscribe to Blog via Email
Join 97,456 other subscribers
Archives