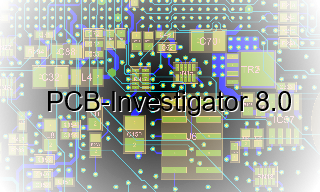 PCB-Investigator Now Supports Browser-Based PCB Design Review
PCB-Investigator is a CAD software developed by EasyLogix for circuit board design and PCB quality assurance. Its latest version came earlier in February with a new browser interface that enables electronics assemblers to do PCB review processes without the need for local installation.
By using the ODB++ data format, PCB-Investigator creates a common database, which documents every change, and is accessible to everyone involved in the development, quality assurance and production process. With the software's comprehensive visualization, export and import capabilities, all layout reviews are easier. Errors can be fixed earlier and prototypes can be reduced. Further improvements in version 8.0 are an improved component library with editor capability as well as clearance and creepage distance measurement.
New features of PCB-Investigator 8.0.0
Component editor is connected with component library, now you can manage components and replace 3D elements simply.
Update of IDF, it's faster to export and import and now you can write much more details in output files.
Add new options to find testpoints (also added some more information by importing GenCad testpoints).
Import of IPC356D netlist do short and open checks immediately.
Using of component library while importing CSV component information or attributes.
Add many new options and tools to net group wizard (e.g. distance checks for groups with rule files).
Compare mapping to set default values in graphically board compare.
Flatten step and repeat is faster than ever.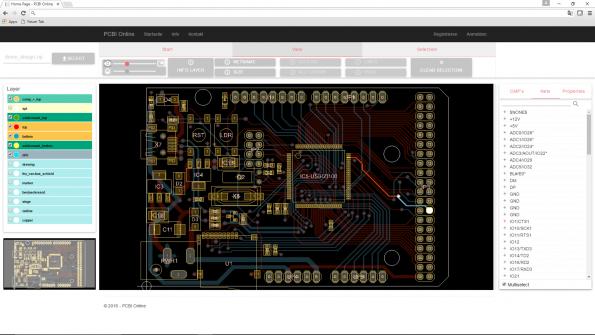 As it supports a wide range formats, PCB-Investigator simplifies the work between tools used by different departments, and it also enables visualizing any component in 3D models using filters. All review and approval processes can be managed through a completely paperless system – across all cross functional teams from unbundling through to integration into a housing.
You can try PCB-Investigator with full function for a free 30 day trial. Check out the official website for more information about the software and to get your copy.
Source: EDN-europe