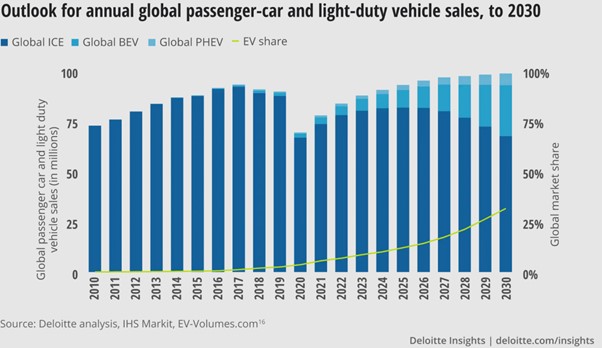 Technology
Telematics for Electric Vehicles
Since 2019, The EV Market has taken great strides and is set to transform the automotive industry. Automotive OEMs have increased spend on R&D on electric models and sustainable technology. Governments have introduced regulations and incentives to accelerate the shift to electric...
Continue Reading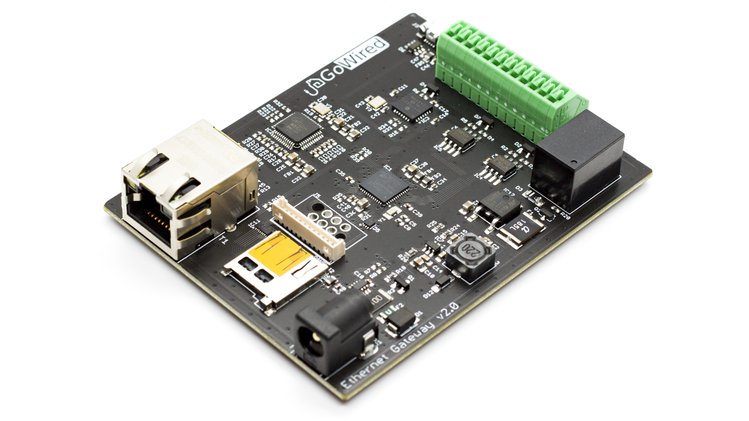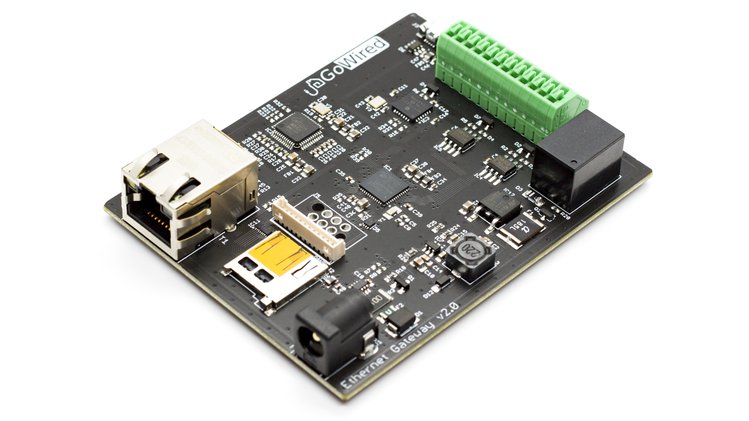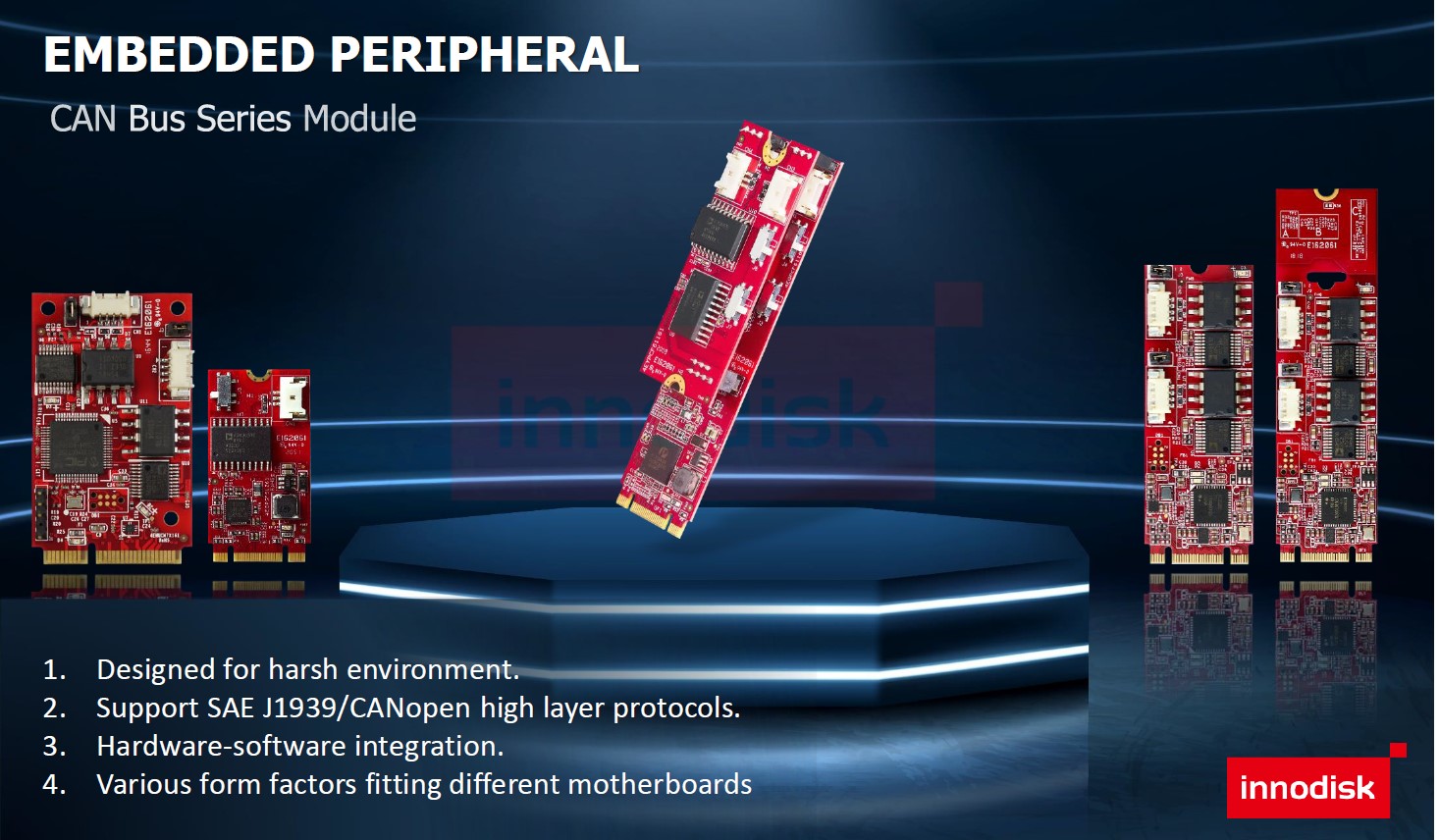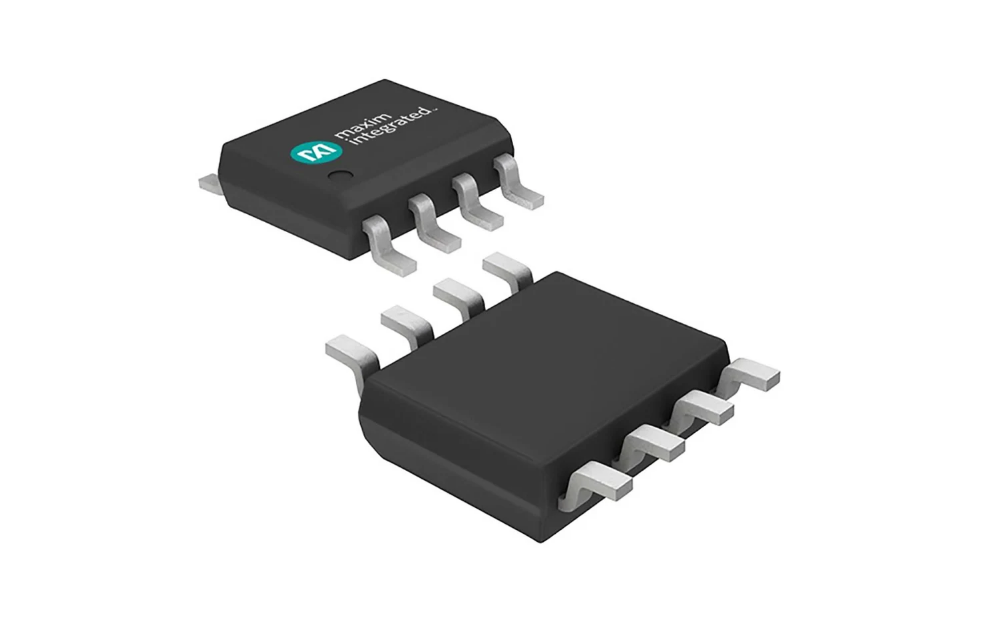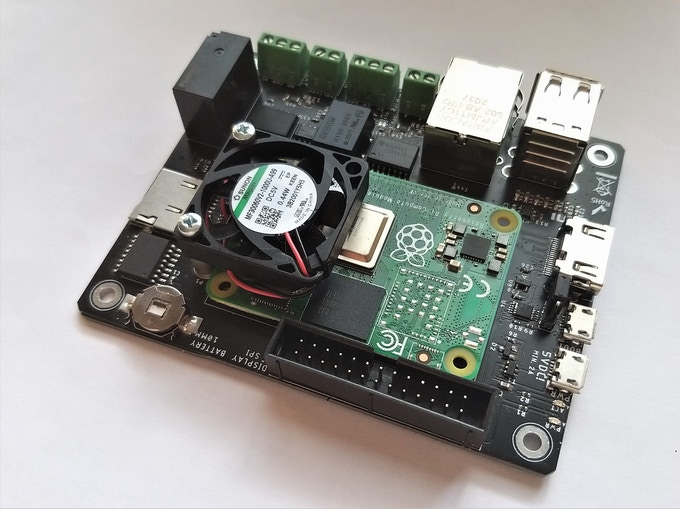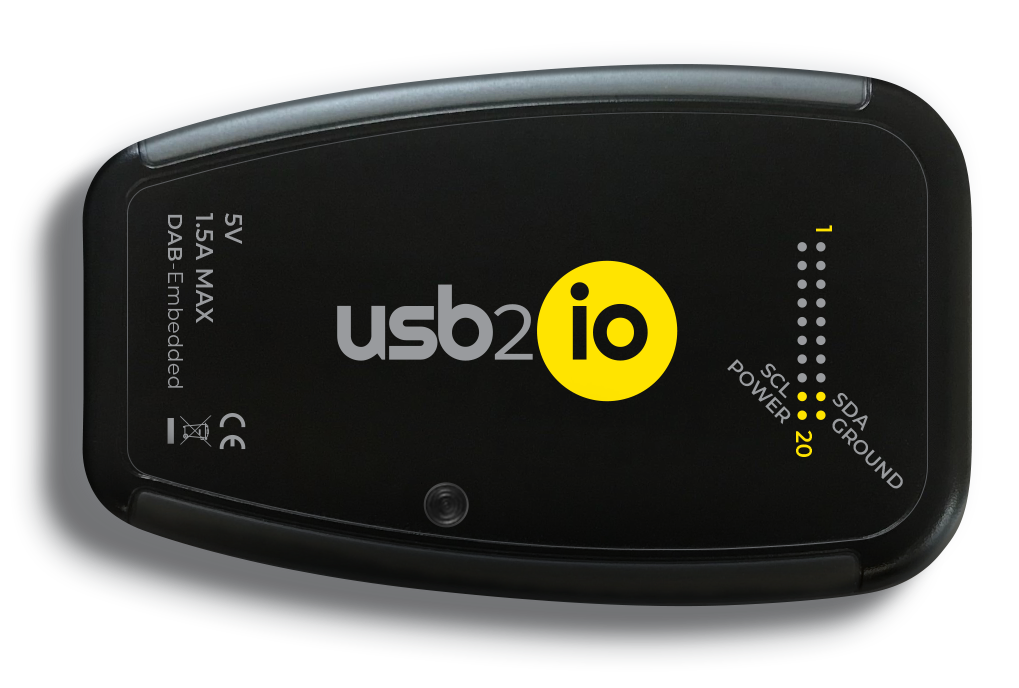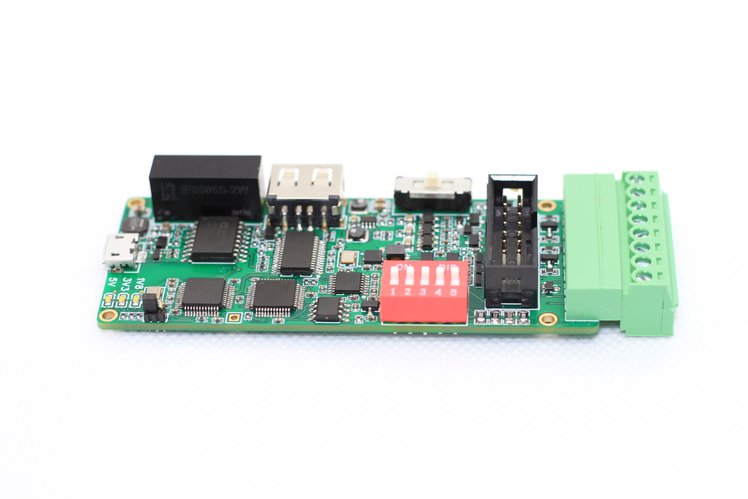 Interface
Meet Ollie – The Swiss Army Knife of Connectors
Two challenges field engineers face is the need to go around with multiple connectors and cables, and the ESD/over-voltage challenges faced when interfacing with high voltage devices. With the desire to help solve these challenges, Melbourne-based hardware designer Ali Slim, got to work...
Continue Reading
Subscribe to Blog via Email
Join 97,447 other subscribers
Archives