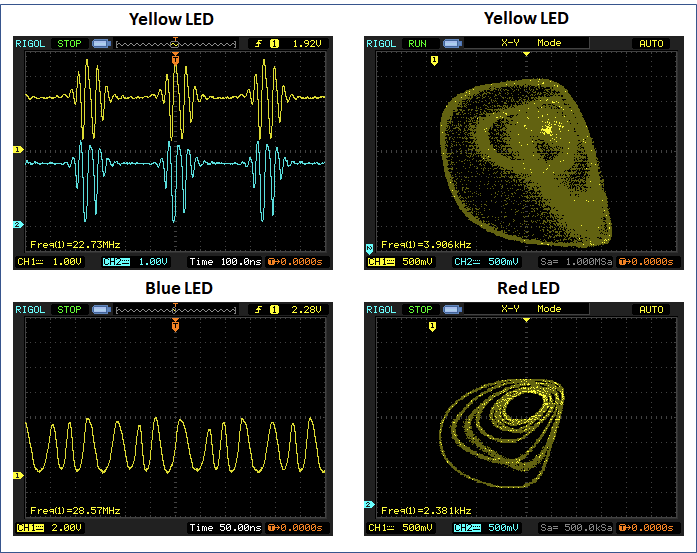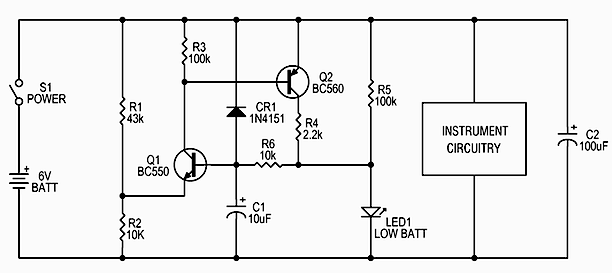 Basic Electronics
Simple circuit indicates a low battery
James Wood @ edn.com writes: The Design Idea in Figure 1 indicates a low-battery condition in an audio test instrument that is powered by four AA cells. As the instrument was otherwise an all-discrete design, this same approach seemed more in keeping with the spirit of the project...
Continue Reading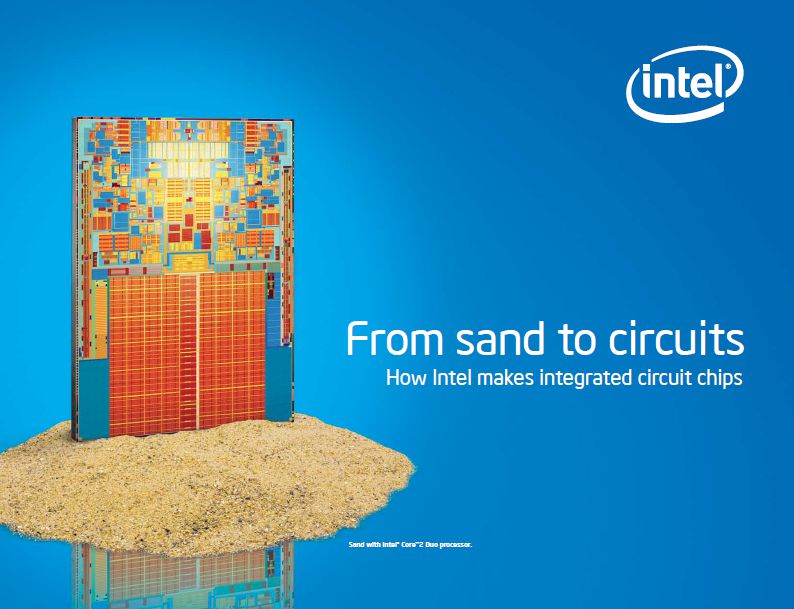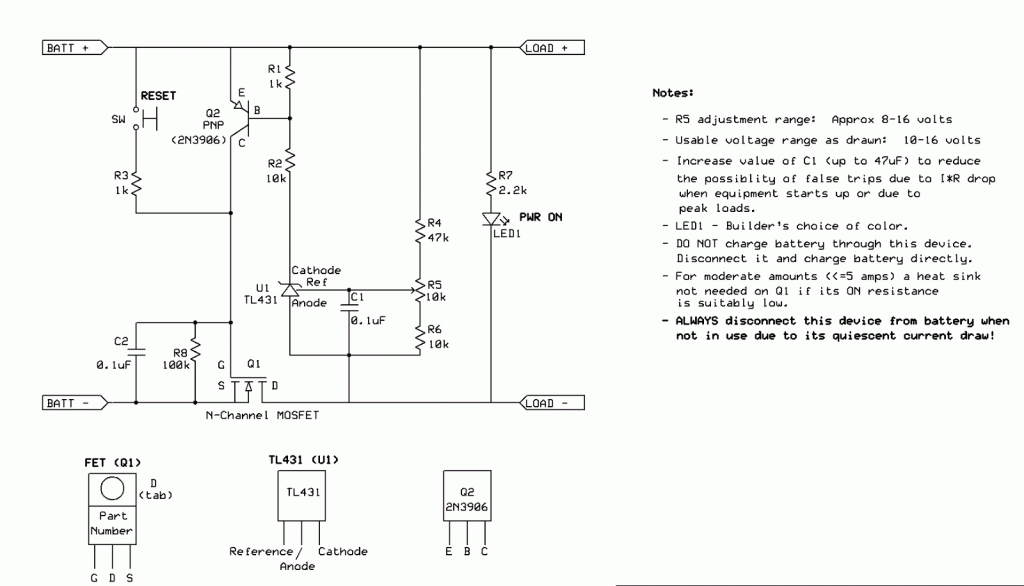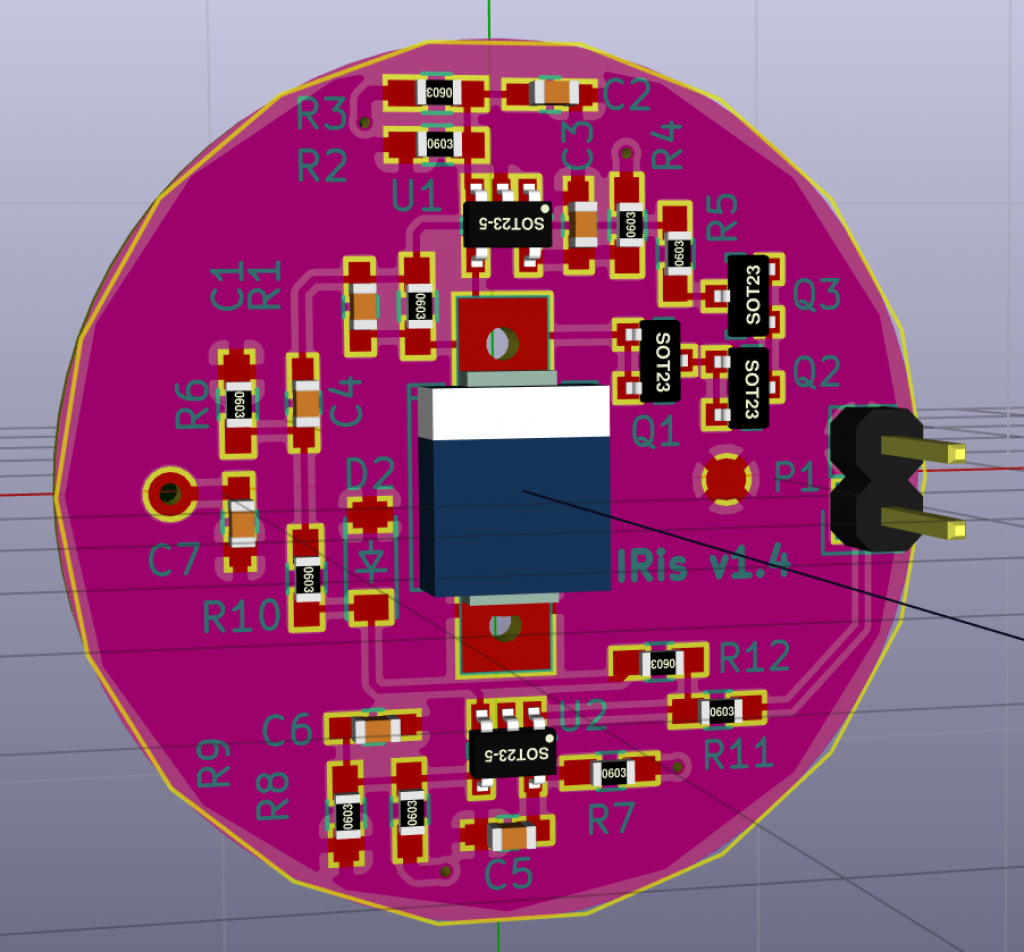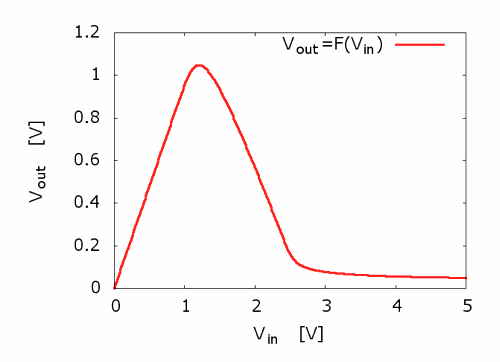 Science
Iterated-map circuit creates chaos
Lars Keuninckx @ edn.com writes: The Design Idea circuit shown below is a simple implementation of an iterated unimodal map, reminiscent of the logistic or Verhulst map encountered in the study of nonlinear dynamics. It is useful to show chaotic discrete-time dynamics to students, or as...
Continue Reading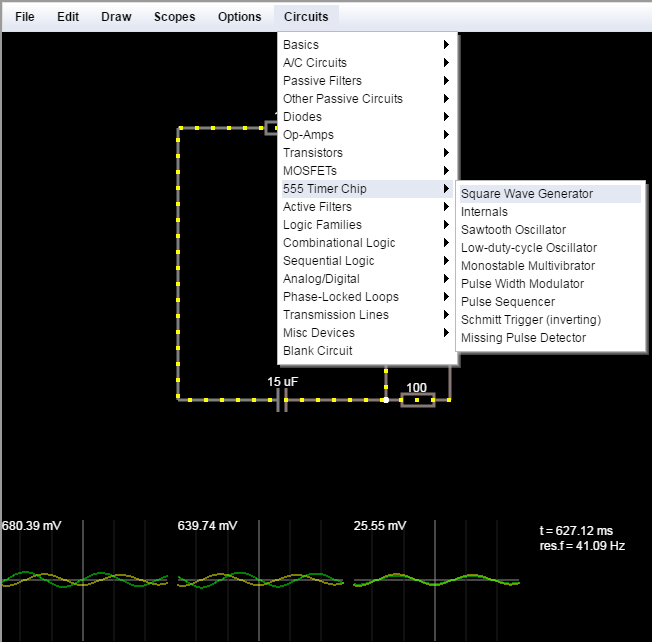 Websites
HTML5 Circuit Simulator
Iain Sharp build this port of online Circuit Simulator based on Paul Falstad's simulator, however Sharp's version is built using HTML5 and requires no plugin to run. Think of it like animated Fritzing circuits, with a slew of pre-built circuits and components available for...
Continue Reading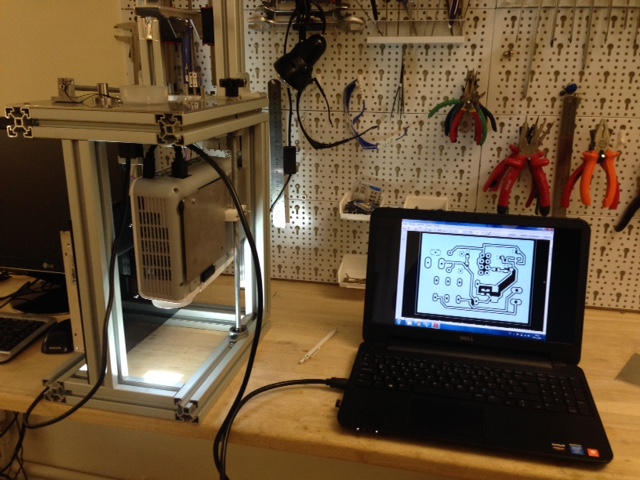 PCB
Making circuit boards with DLP projector
Nuri ERGİNER managed to create his own PCBs using a DLP projector and photo-resist dry film. Every Maker like me dream a PCB printer which can quickly and precisely convert our electronic idea into a psychical circuit board. I know there are plenty of project going on the subject....
Continue Reading