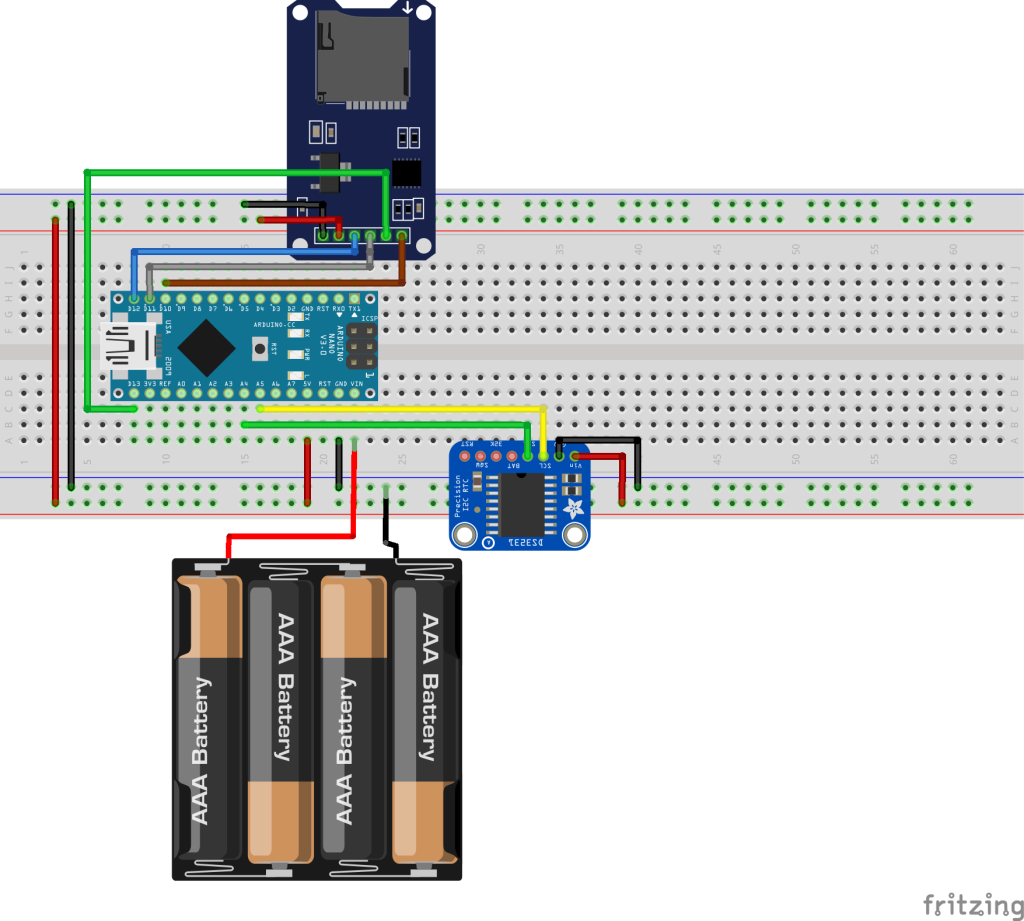 Simple Arduino Data Logger
A data logger is an electronic device or instrument that records data over a period of time. It allows the user to record time or location stamped data which can be viewed at a later time or real time.
Irrespective of the type of data being logged or the kind of data logger, these devices usually contain two main units, the sensor unit and the storage/communication unit. The sensor unit may involve the use of an external instrument or a sensor embedded within the device. Increasingly, but not entirely, data logging devices are becoming more based on micro processors and microcontrollers, which has opened up a whole new level of data gathering and storage.
Simple Arduino Data Logger – [Link]
Join 97,426 other subscribers

Archives