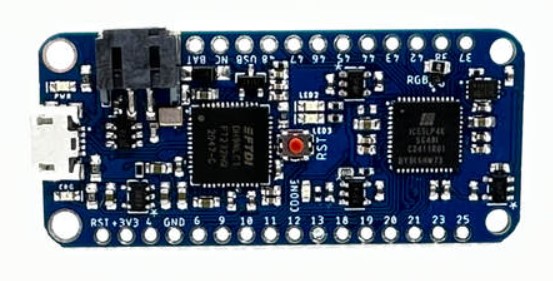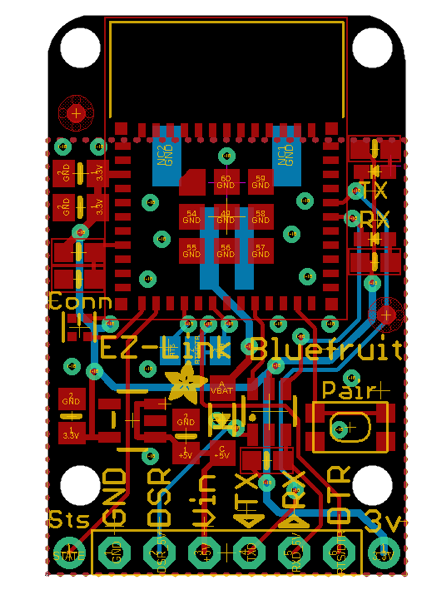 FPGA
UPduino v3.1 is a Compact Cost-efficient FPGA
UPduino v3.1 is a compact and cost-efficient open-source FPGA board dedicated to applications that involve sensitive signal conditioning. It comprises of FTDI FPGA programmer, flash memory, a 3-color LED and FPGA pins for quick prototyping. The all-new UPduino v3.1 is an updated...
Continue Reading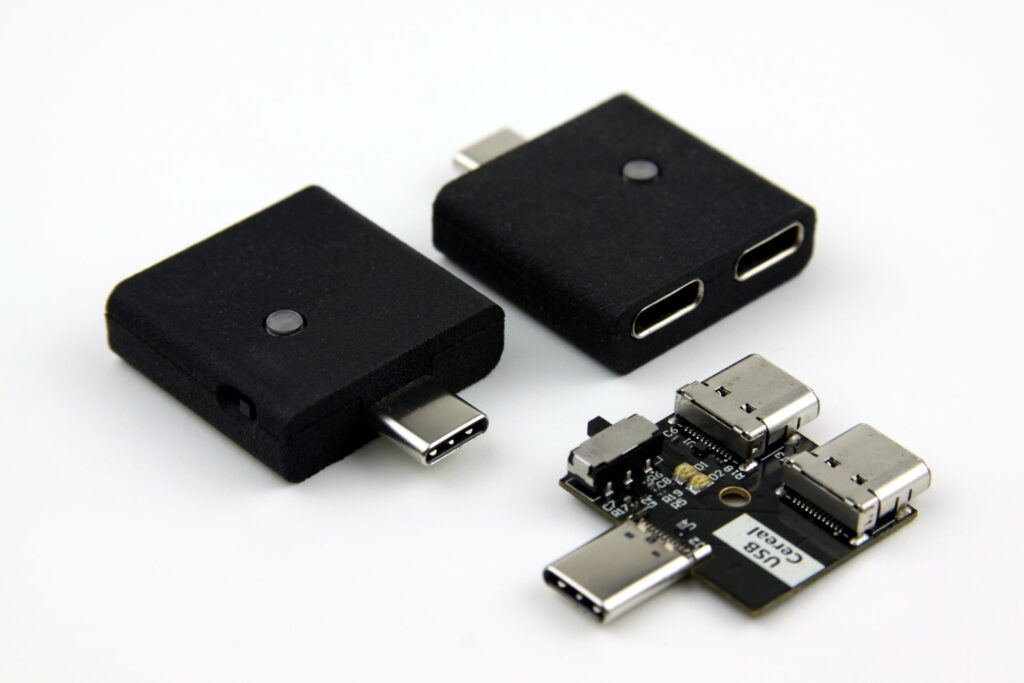 USB
Enhanced Debugging With USB-Cereal
The USB-C plays an important role in introducing several innovations in the upcoming devices. Despite its high price, USB-C is popular among all consumers due to its fast charging capabilities and reversibility. The 24-pin USB-C consists of two sideband use (SBU) pins that enable serial...
Continue Reading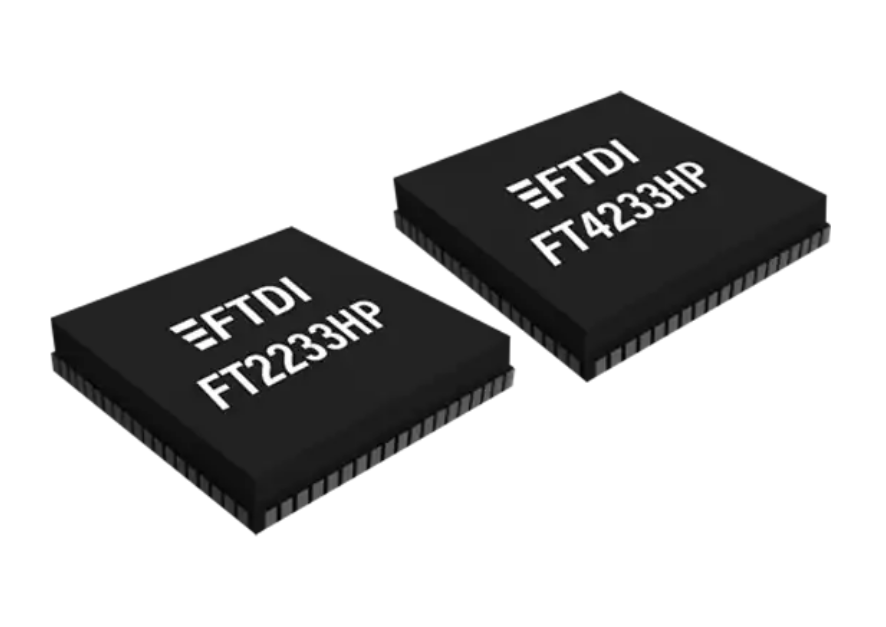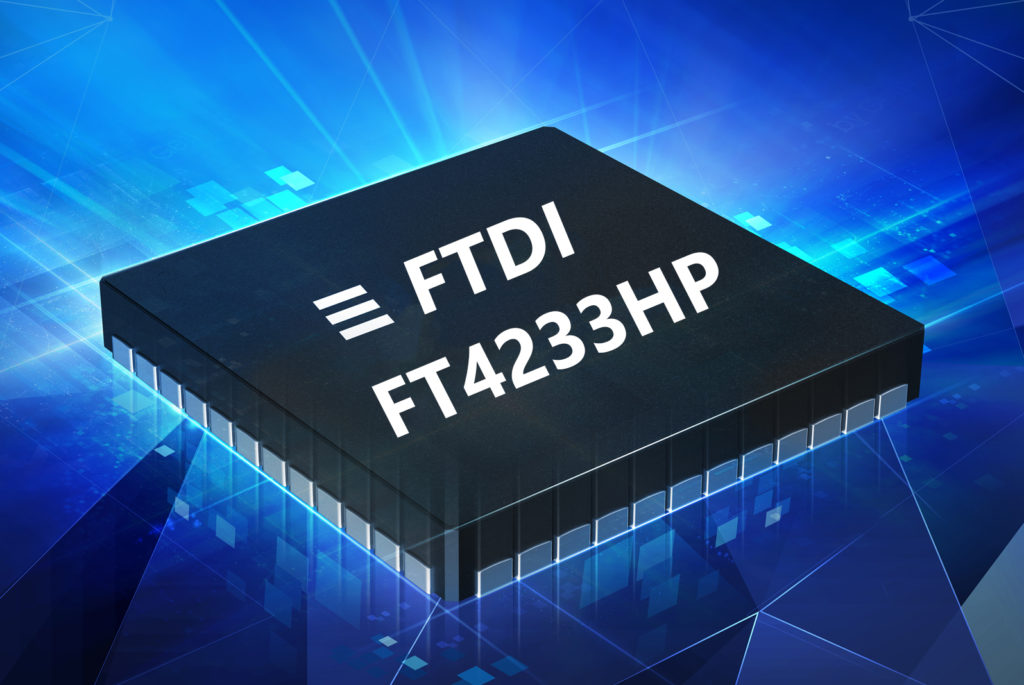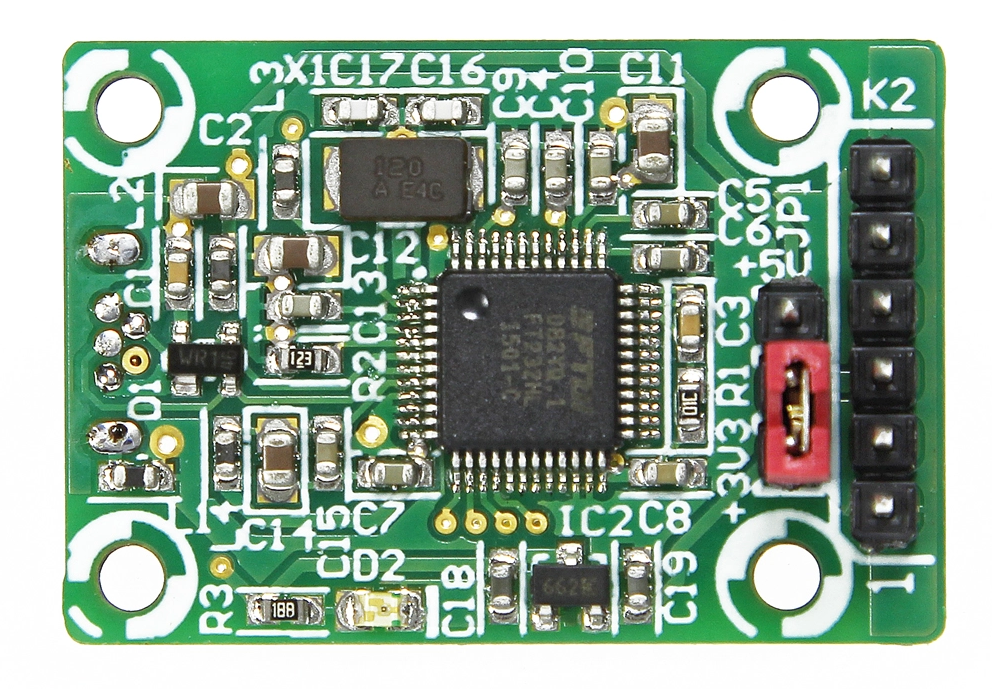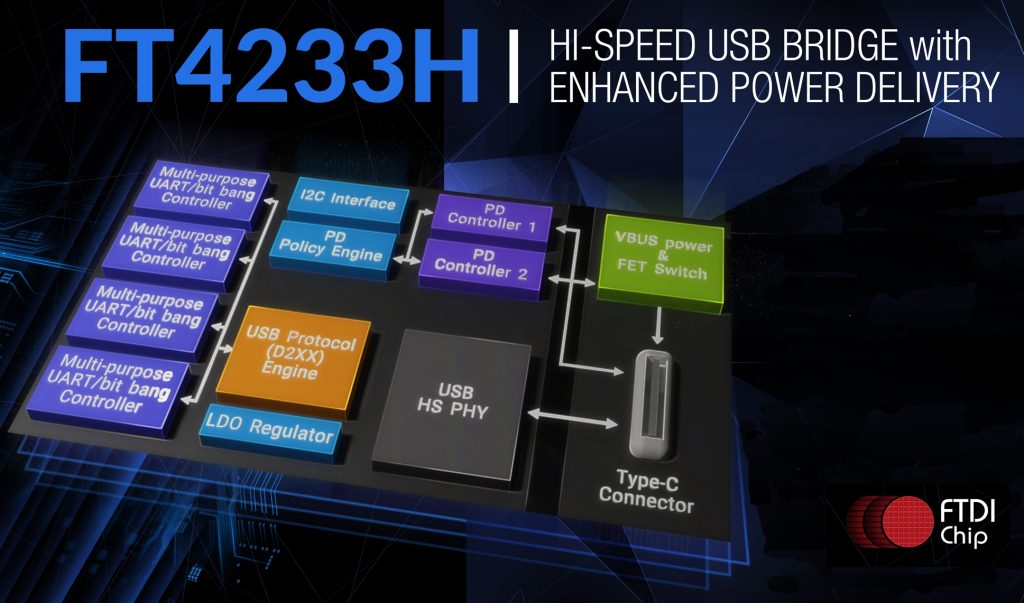 Join 97,426 other subscribers

Archives