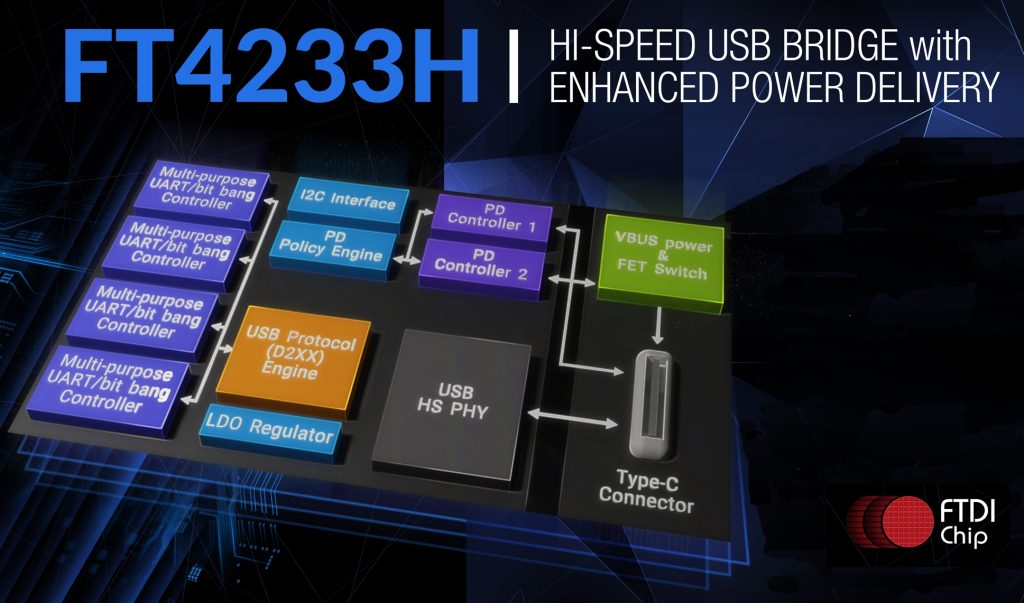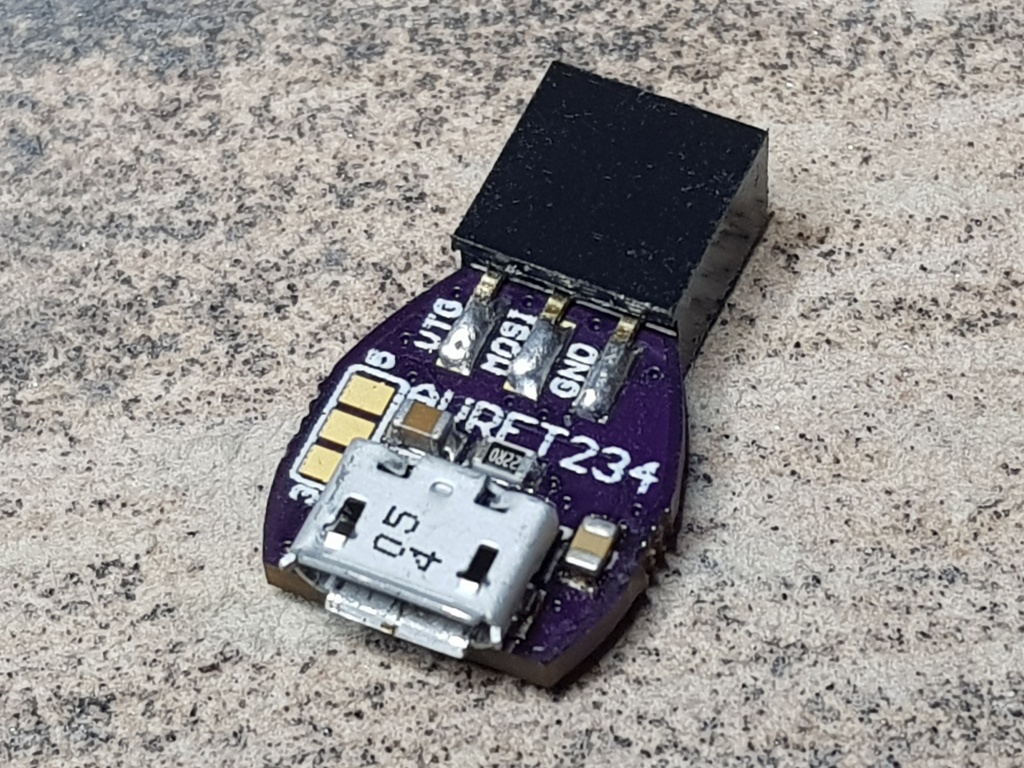 Mcu
AVRFT234 – Small AVR-ISP Programmer
A small avrdude compatible AVR-ISP programmer based on the FTDI FT234X which only needs a standard micro USB cable. found many fairly big/bulky AVR-ISP programmers in the "middle" of cables (USB cable->programmer->cable->[adaptor->]6-pin connector) but I wanted something...
Continue Reading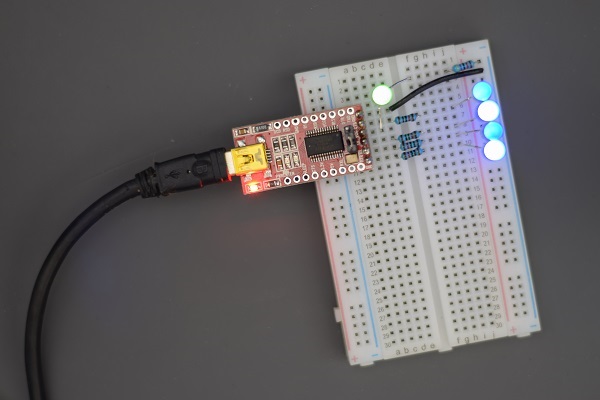 USB
FTDI USB-to-serial converters to drive SPI devices
Scott W Harden writes: The FT232 USB-to-serial converter is one of the most commonly-used methods of adding USB functionality to small projects, but recently I found that these chips are capable of sending more than just serial signals. With some creative programming, individual output...
Continue Reading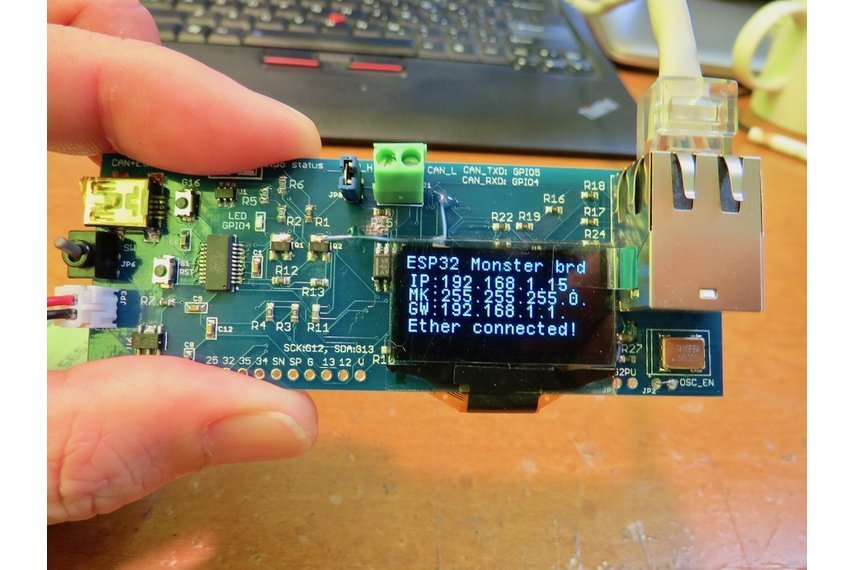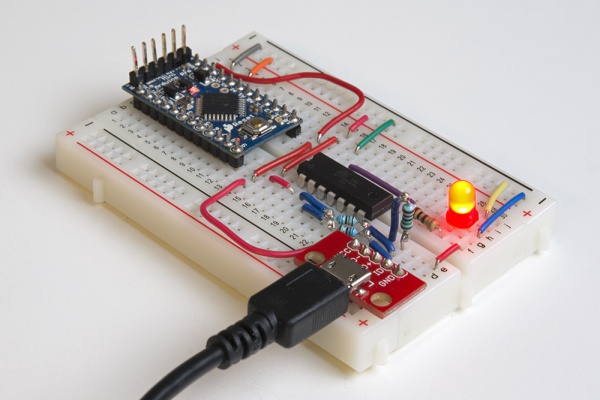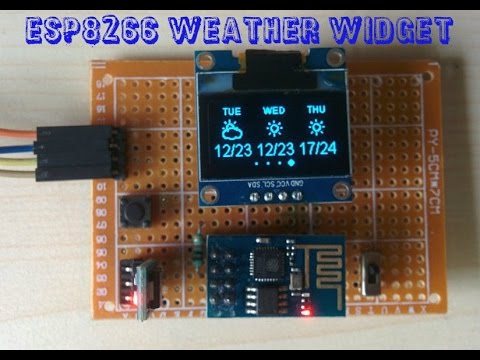 Arduino
IoT
Weather Widget using ESP8266
deba168's new instructable is a weather widget: "an application that can be downloaded on your PC, laptop or a mobile device and perform the job of providing easy access to weather information" It's an ESP8266 based weather display unit which retrieves localized weather...
Continue Reading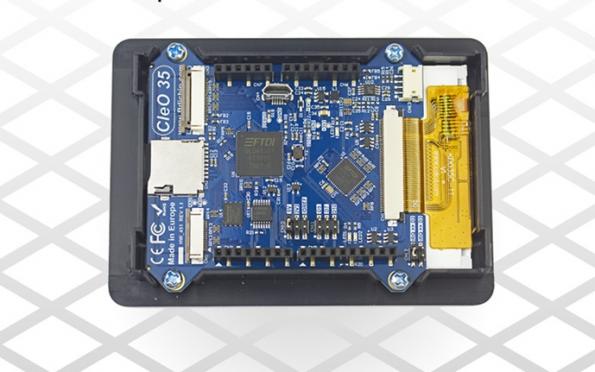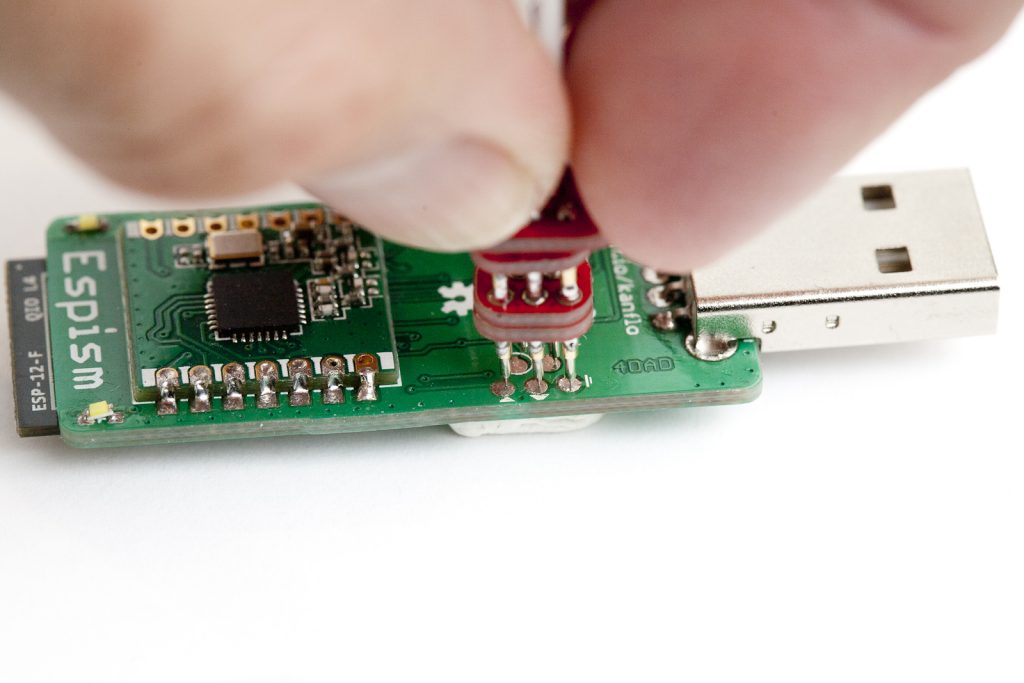 Mcu
Factory programming ESP8266 gadgets
Johan Kanflo's Esprog pogo pin connector: The FTDI connector can be found on just about any ESP8266 design. If you are building a gadget to be deployed somewhere and not a full blown development board, the FTDI connector is somewhat overkill. And it is quite large. A few pins...
Continue Reading