USB
Programmable USB Hub has I2C, GPIO and SPI
A USB hub that's also a dev board and an I2C, GPIO, and SPI bridge In addition to being a 4-port USB 2 High-Speed hub, this Programmable USB hub is also: A CircuitPython based development board. A bridge between your computer and I2C (via Sparkfun Qwiic connectors), GPIO, and...
Continue Reading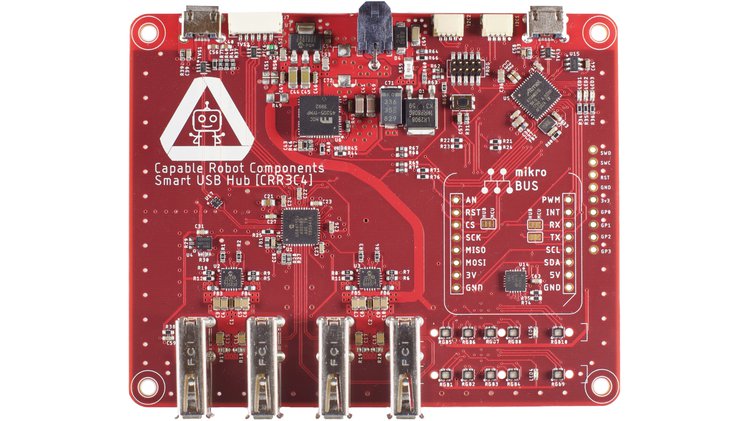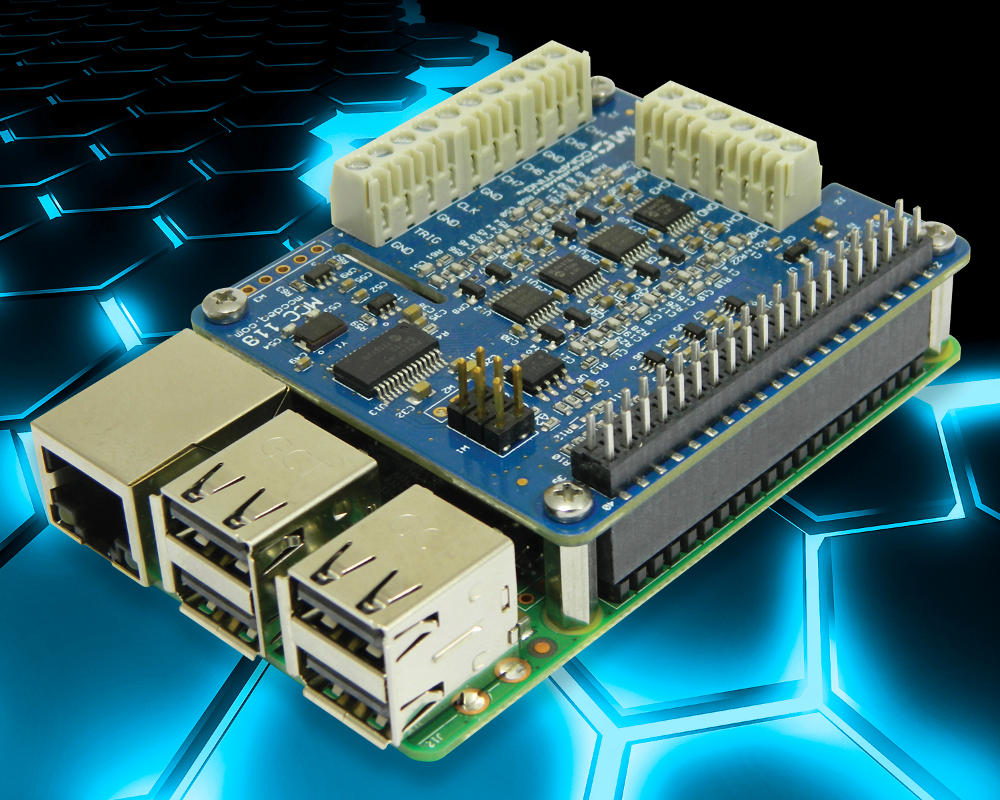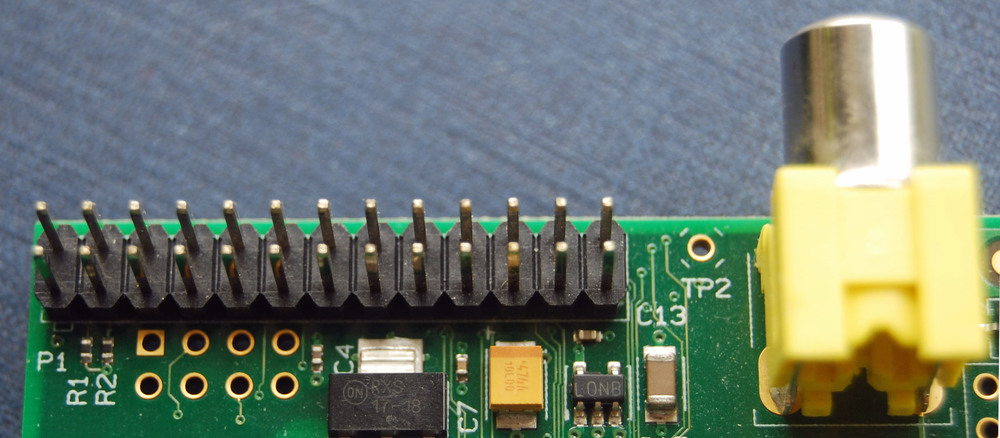 Mcu
An introduction to GPIO Settings
Working with microcontrollers means managing GPIO pins at some point. Many configurations have been developed for modern microcontrollers which can lead to some "fancy" terms that may confuse programmers. Its important to understand all of this to avoid confusion and errors while...
Continue Reading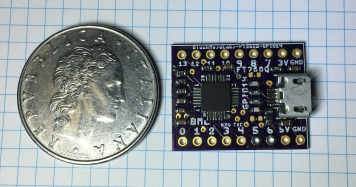 USB
BML GPIO-14 USB Board for PCs
BML project for using a $2 FTDI FT260Q for adding 14 bits of GPIO to any PC via USB with no device drivers required. Ever miss the simple days of using a PC's LPT1 parallel port to bit-bang GPIO over 8 output pins and 4 input pins of the DB-25 connector? I sure do. My first design...
Continue Reading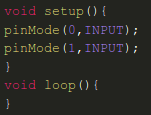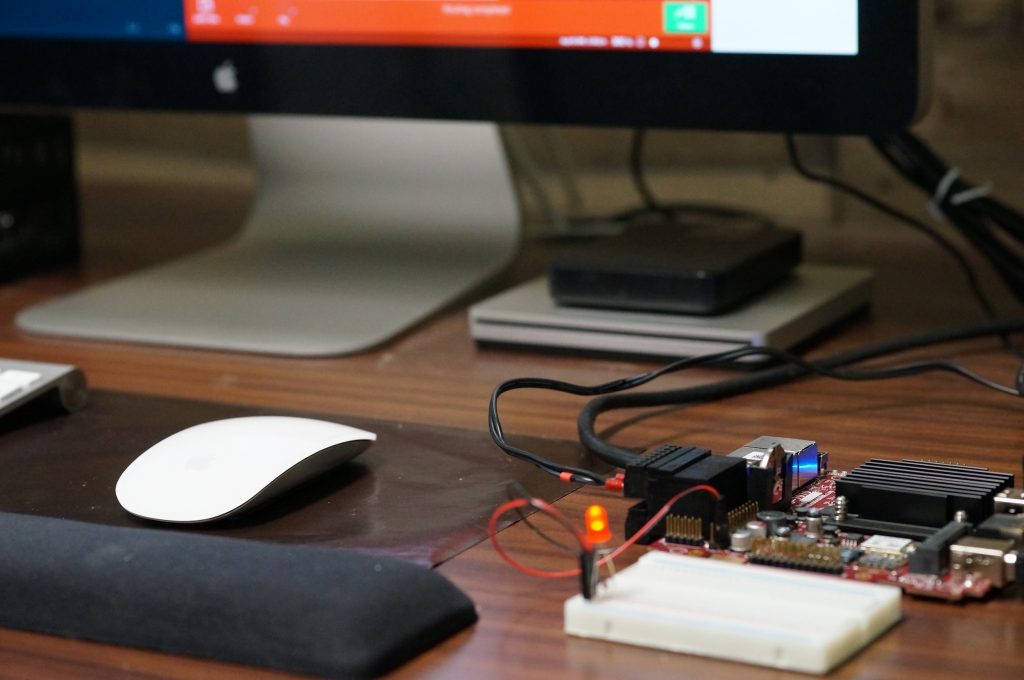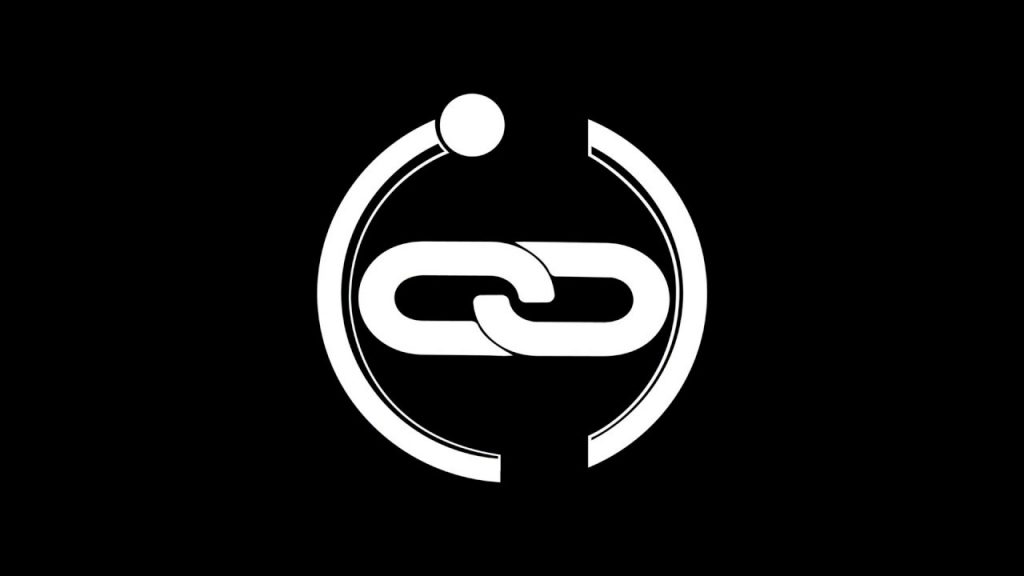 Subscribe to Blog via Email
Join 97,447 other subscribers
Archives