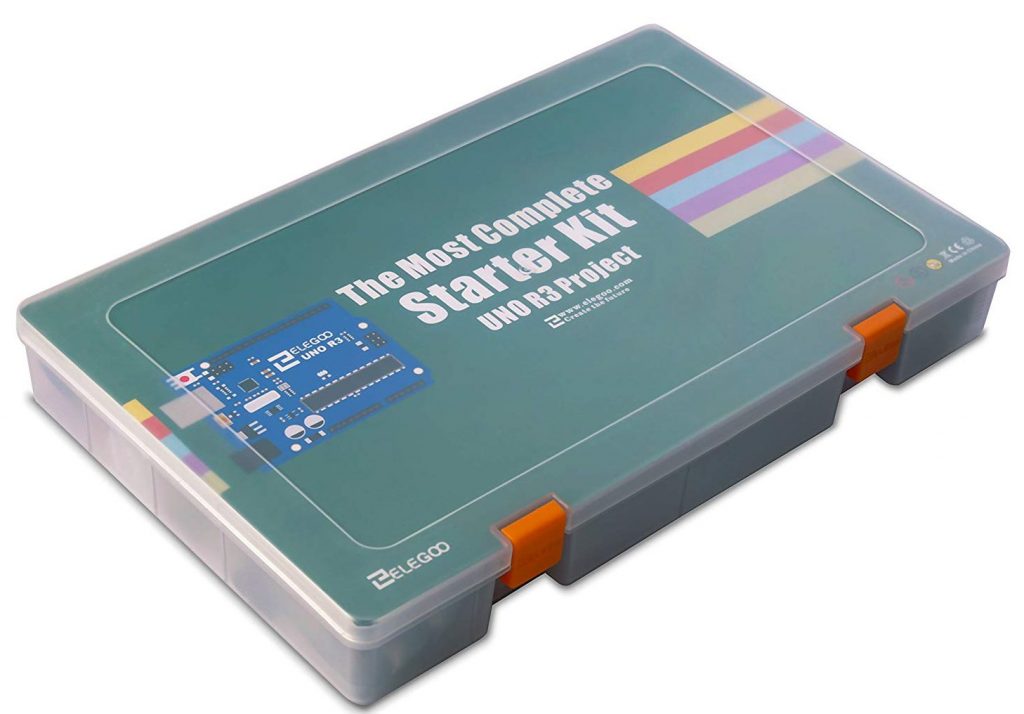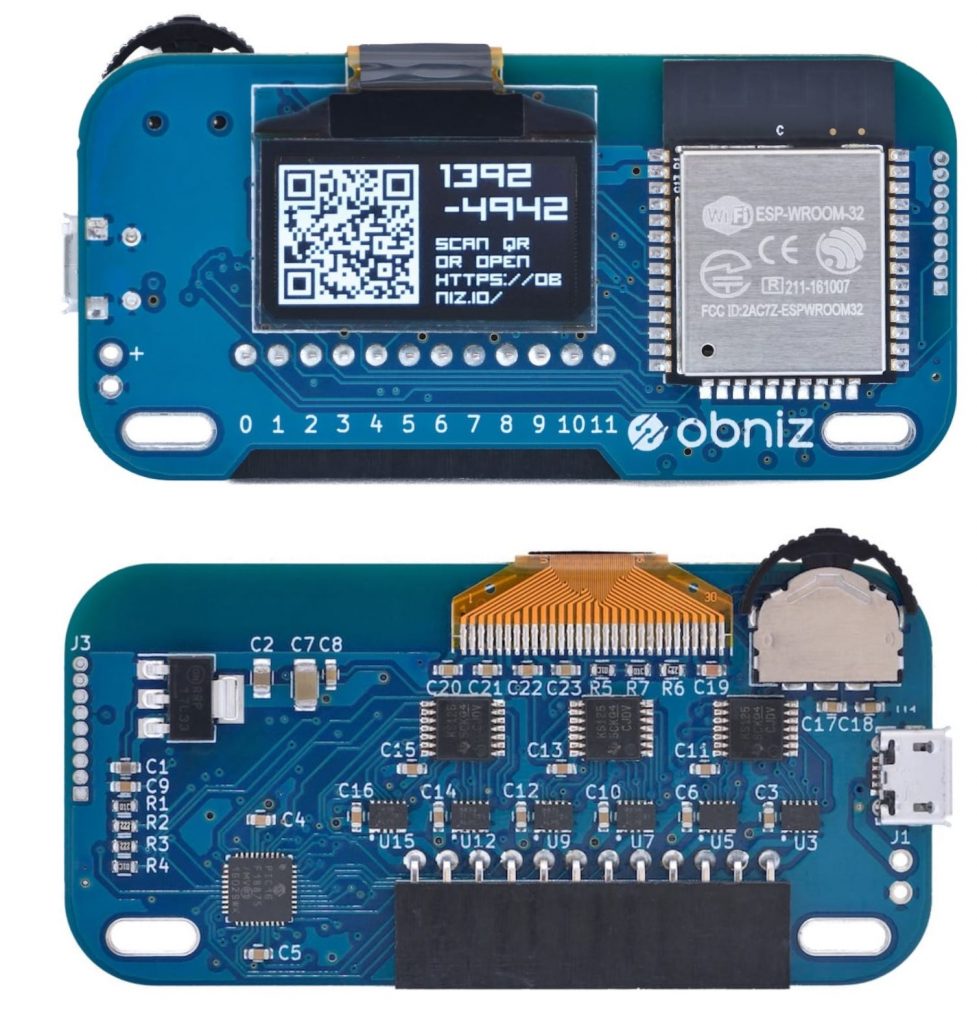 IoT
obniz is a hardware platform specially built for IoT
In the last few years, we have seen a proliferation of hardware that are designed to serve as our interface to the Internet of Things. We have seen boards like the Arduino, Raspberry, Particle, ESP32, and several others. These hardware have made developing and scaling for the Internet of...
Continue Reading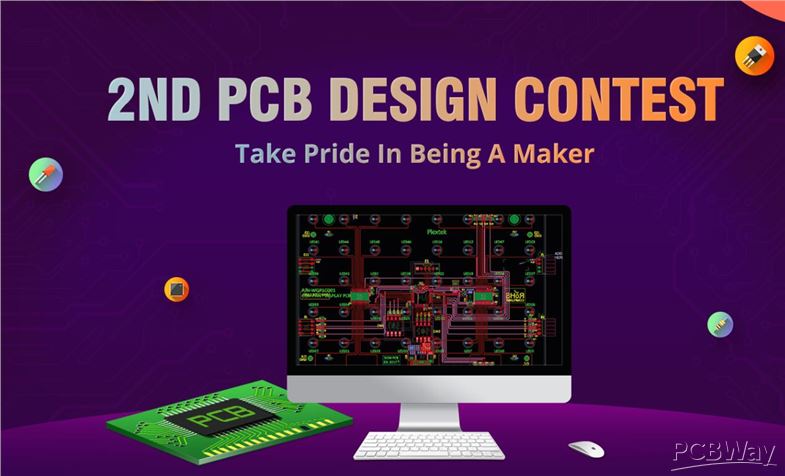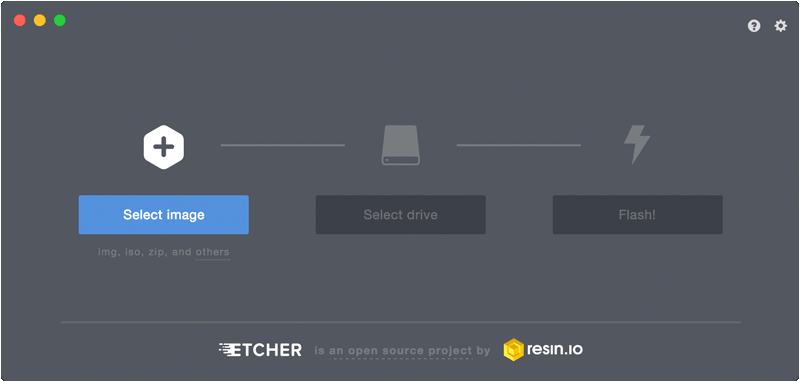 Raspberry Pi
How to Get Started With The Raspberry Pi
The Raspberry Pi is a low cost, credit-card sized computer that plugs into a computer monitor or TV and uses a standard keyboard and mouse. It is a capable device that enables people of all ages to explore computing and learn how to program in languages like Scratch and Python. It's...
Continue Reading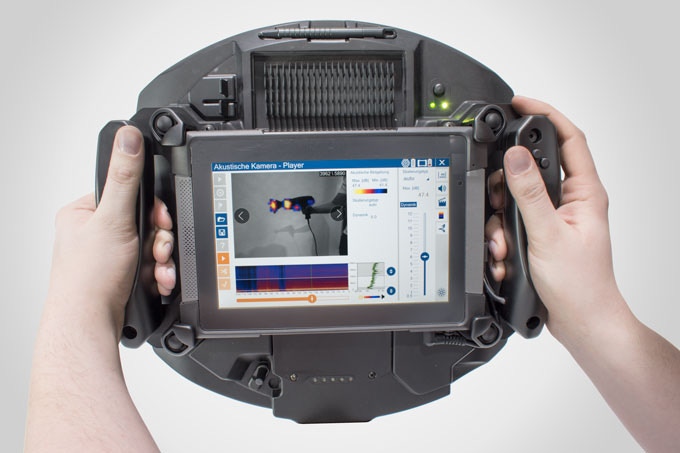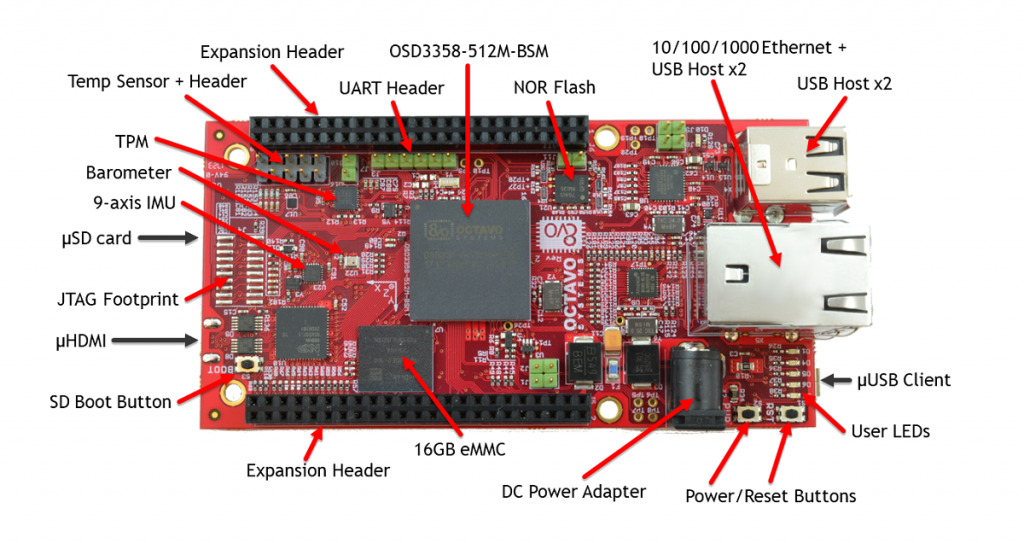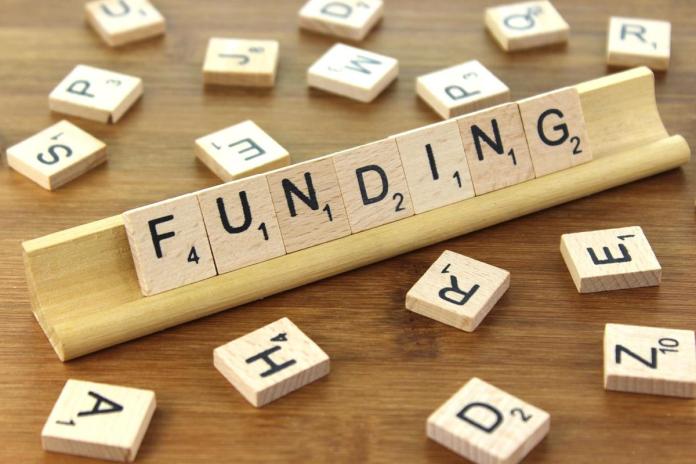 Join 97,426 other subscribers

Archives