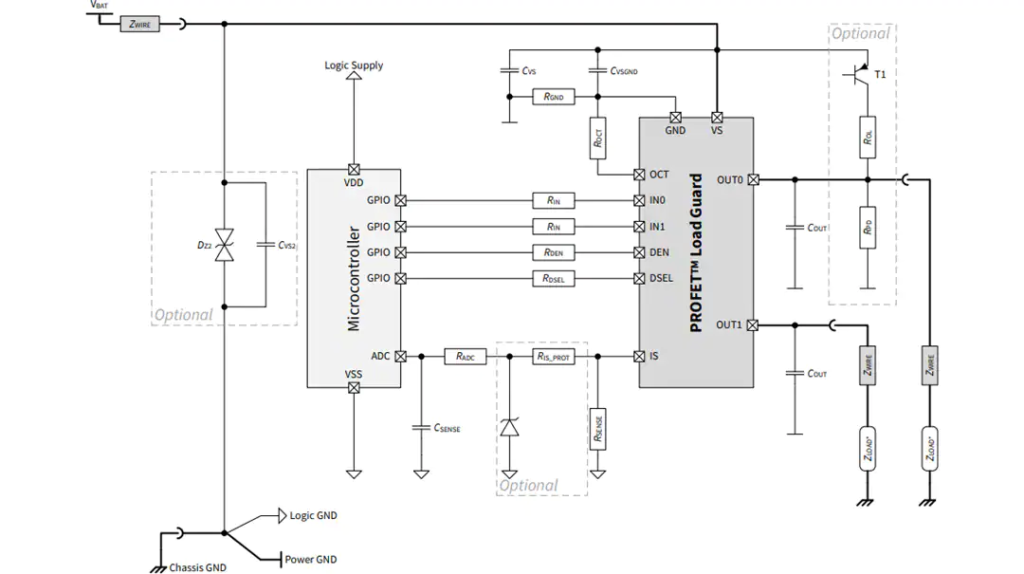 IC
Infineon Technologies BTG7090-2EPL PROFET™ Load Guard
Infineon Technologies BTG7090-2EPL PROFET™ Load Guard is a smart high-side power switch, providing protection functions and enhanced diagnostic capabilities. The BTG7090-2EPL is equipped with adjustable overcurrent limitations to offer high reliability for protecting the system....
Continue Reading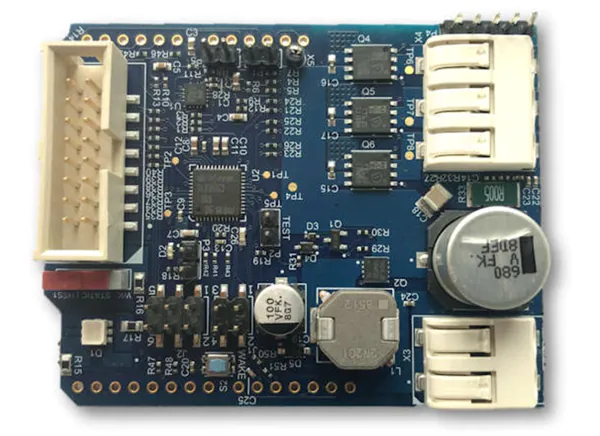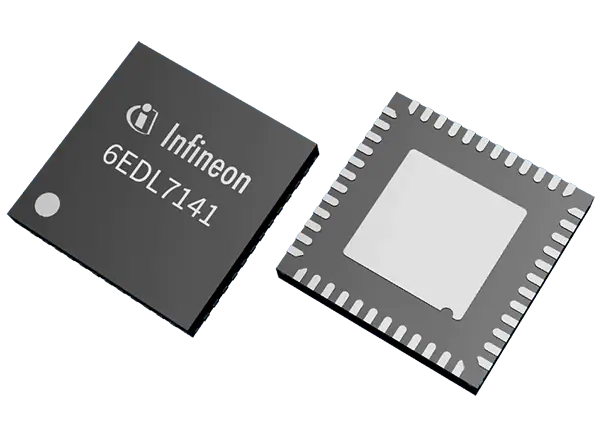 IC
Infineon Technologies 6EDL7141 Gate Driver IC
Infineon Technologies 6EDL7141 Gate Driver IC is designed for 3-phase BLDC or PMSM motor drive applications. The 6EDL7141 features three half-bridge drivers, each capable of driving a high side and low side N-type MOSFET. Furthermore, the device is provided with programmable dead time...
Continue Reading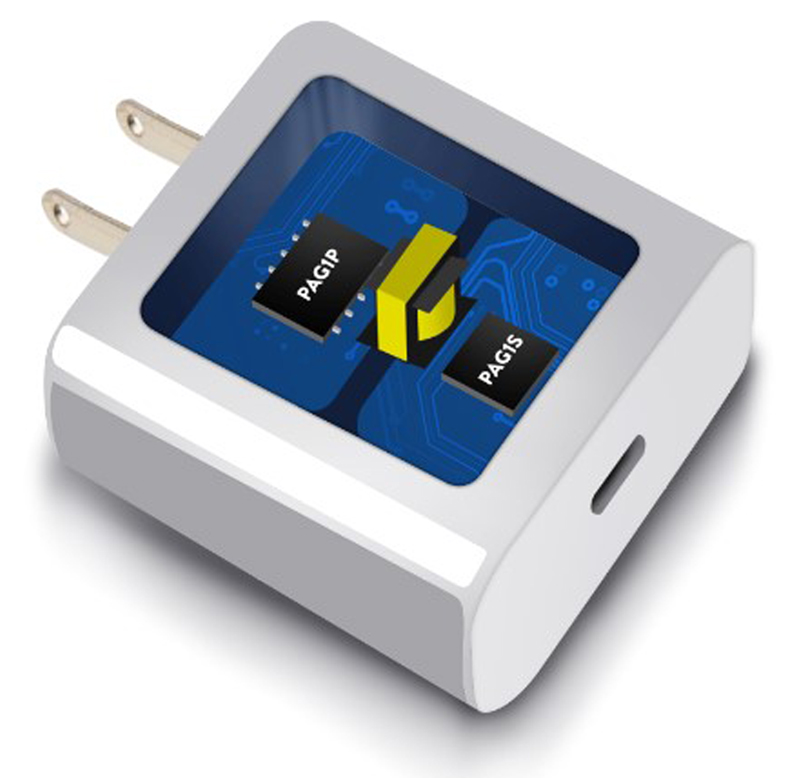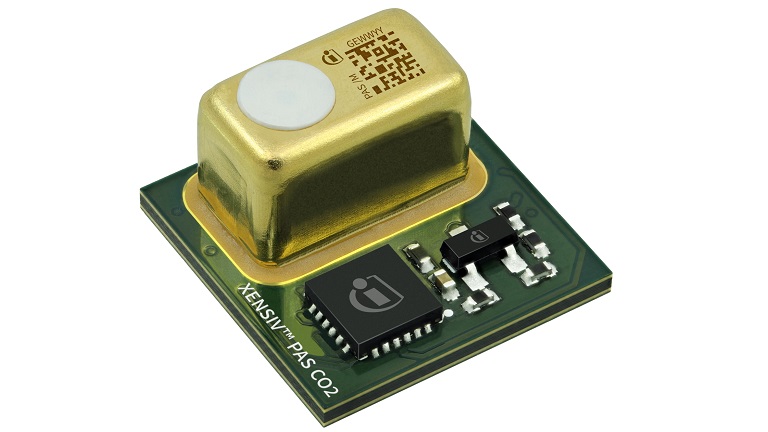 Sensor
Infineon Technologies XENSIV™ PAS CO2 sensor
High performance in a small size – disruptive CO2 PAS sensor Increasingly efficient building insulation can help to mitigate the effects of climate change, but heavily insulated buildings are not always good for human health. Poor ventilation can result in lower oxygen levels and a...
Continue Reading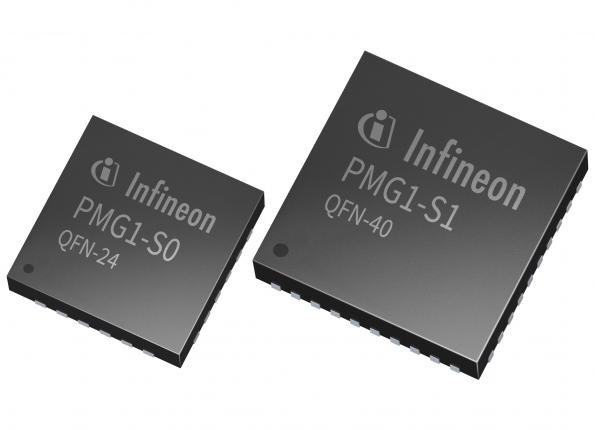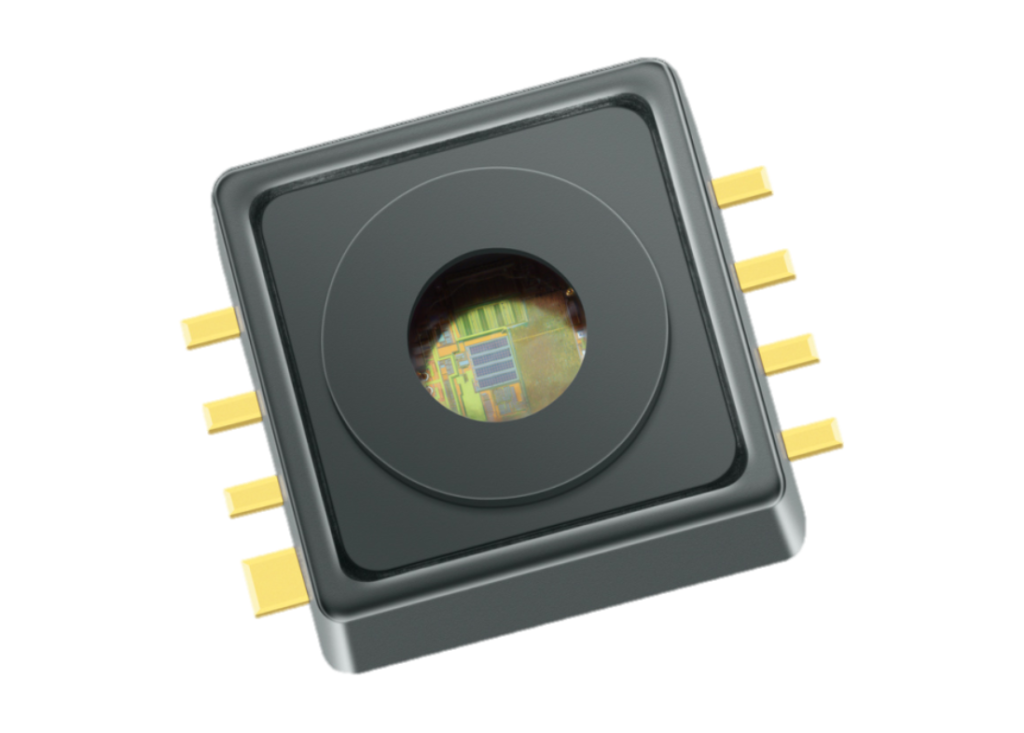 Uncategorized
XENSIV™ Magnetic and Pressure Sensors
Infineon's sensors enable innovative industrial as well as trend-setting consumer lifestyle applications Infineon provides exceptionally precise magnetic sensors comprising industry-leading Hall switches, linear Hall, angle, 3D Hall, and current sensors as well as MAP and BAP...
Continue Reading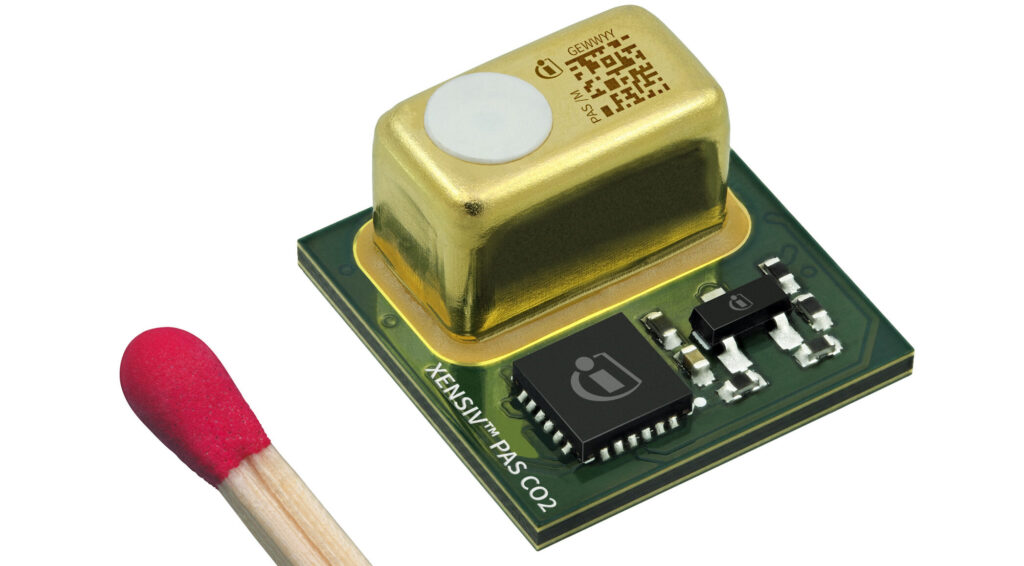 Join 97,426 other subscribers

Archives