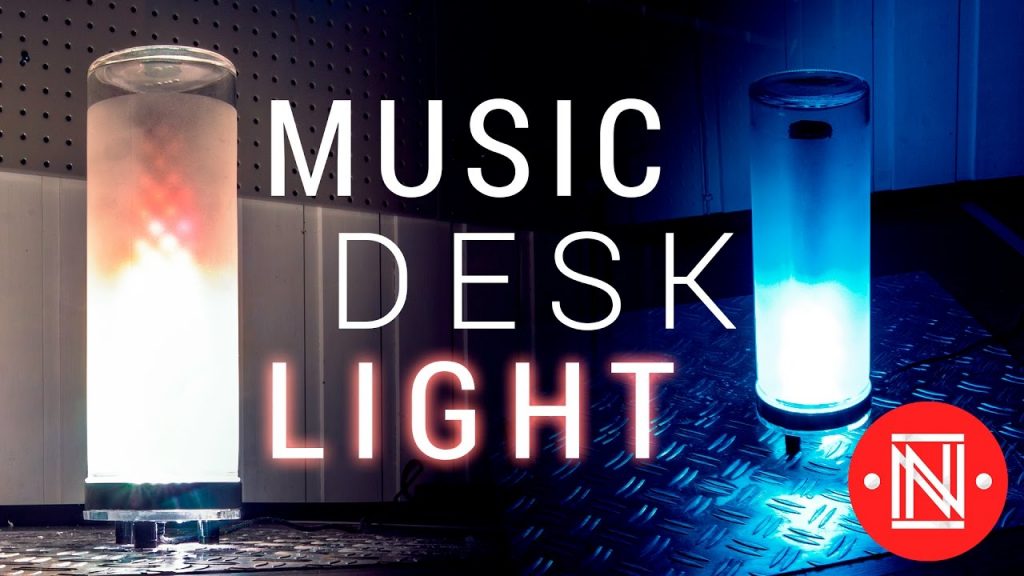 Arduino
Led
HOW-TO: Music Reactive Desk Light
Martina @ natural-nerd.com build a sound reacting LED light using Arduino: Hi! In this build we'll make a good looking light that dances to all sounds and music, using simple components and some basic Arduino programming. It makes an awesome effect while standing on the desk when...
Continue Reading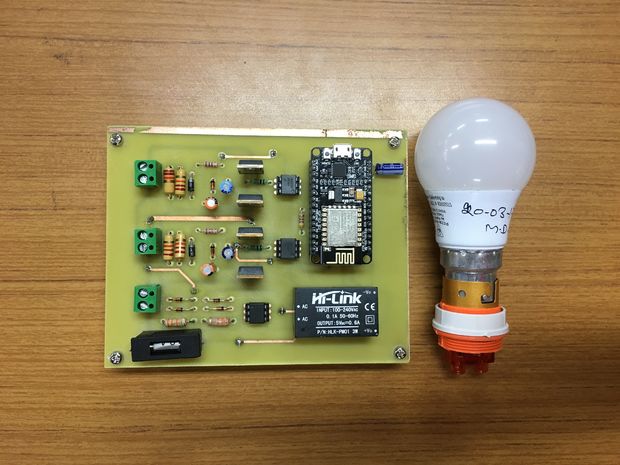 IoT
Multichannel Wireless Light Dimmer
abhishek123 @ instructables.com writes: This project aims to Control the intensity of the dimmable lighting appliances via a trailing edge dimmer. Provide the user , ability to control lightsindependently and wirelessly over the Wi-Fi network and the Internet! Multichannel...
Continue Reading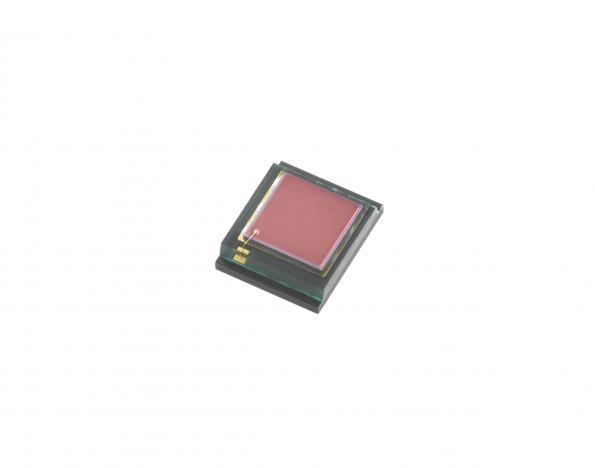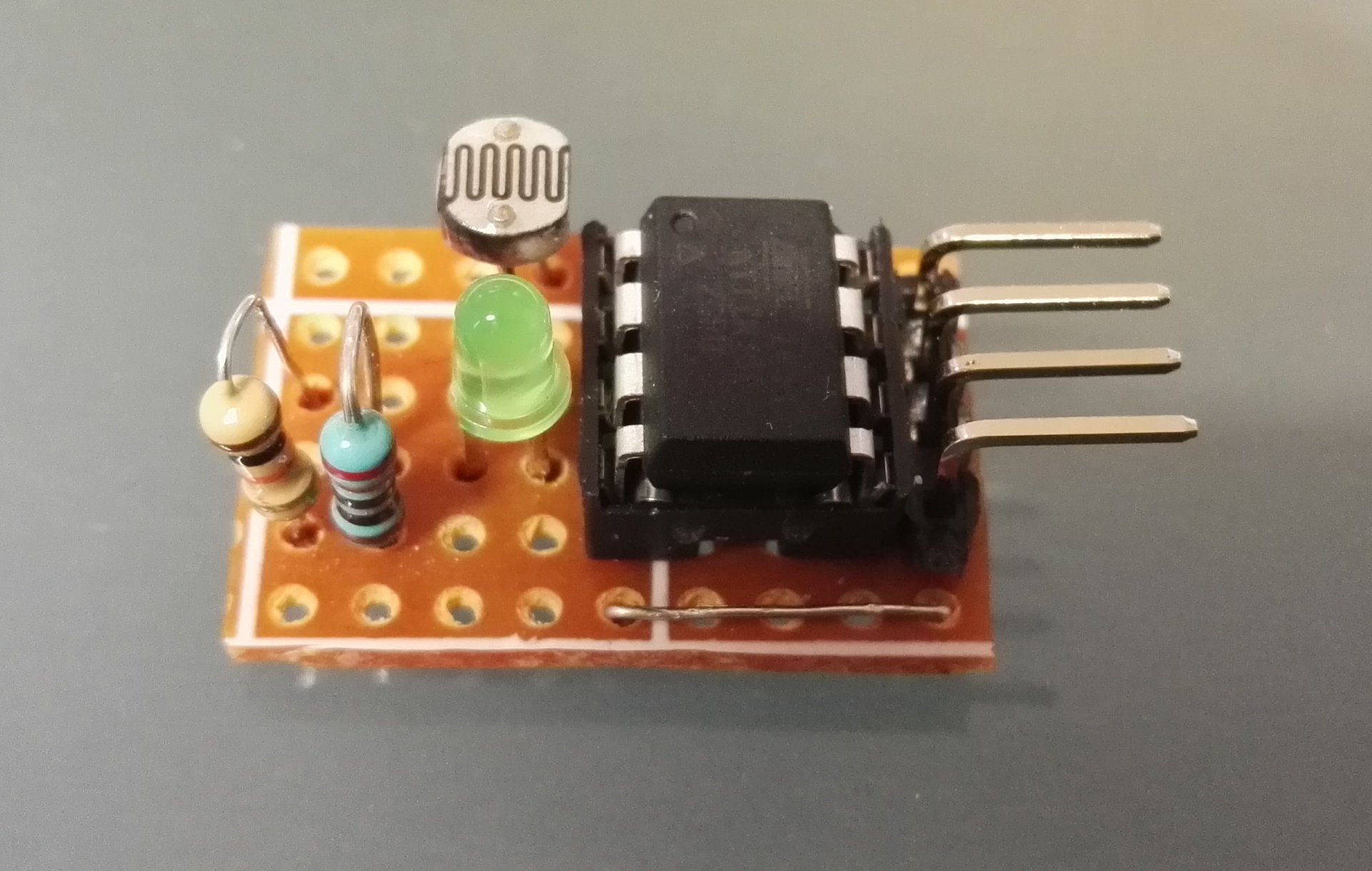 Raspberry Pi
Build Your Own I2C Sensor
Since Raspberry Pi doesn't have a built-in ADC (Analog to Digital converter) to read the voltage off from most of sensors, the best solution is to add I2C ADC chips and modules to your project. Paweł Spychalski faced this problem while building his own weather station that is based...
Continue Reading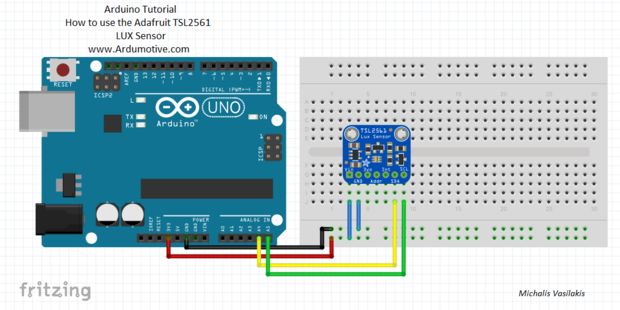 Arduino
How to Measure LUX With Arduino
In this tutorial codebender_cc uses the Adafruit TSL2561 sensor to measure LUX with Arduino. The TSL2561 luminosity sensor is an advanced digital light sensor, ideal for use in a wide range of light situations. Compared to low cost CdS cells, this sensor is more precise, allowing for...
Continue Reading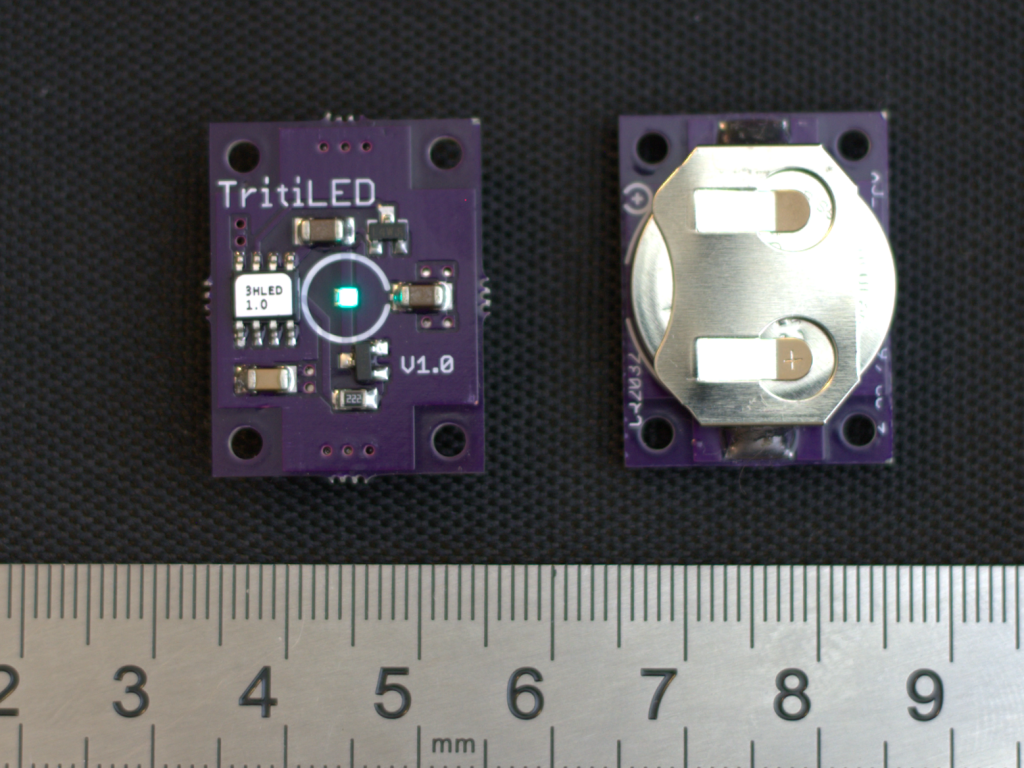 Mcu
TritiLED – Multi-year always-on LED
Ted Yapo has designed a multi-year always-on LED replacements for gaseous tritium light sources. TritiLEDs are always-on battery powered LED glow lights for general night-time marking use. Radioactive gaseous tritium light sources (GTLSs) are allowed in the United States in several...
Continue Reading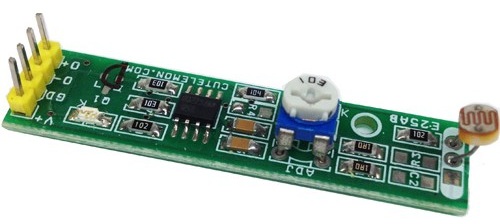 Control
Dark Sensitive Switch – LED Light
Dark activated LED light is a simple project which operates a LED when the light falling on the LDR goes below a set point.  The circuit is built using LM393 comparator, LDR as light sensor, preset (potentiometer) for sensitivity adjustment, transistor to drive the LED. The project...
Continue Reading