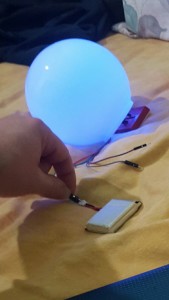 Arduino
A Smart Night Lamp for Kids
A Smart Night Lamp for kids. Tutorial and source code available: Few weeks ago I heard my nephew (aged 7) complaining of the dark at night. Basically he was afraid. So I decided to put knowledge into practice and build a night lamp for kids. Since the project was intended for kids, I...
Continue Reading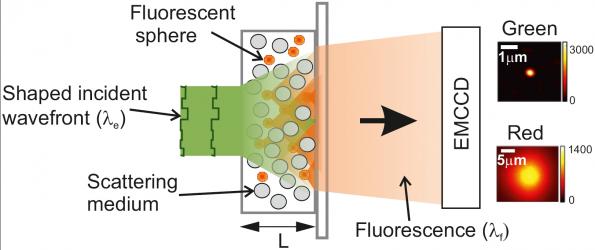 Led
Better LEDs with just a trick of the light
Jan Buiting @ elektormagazine.com discuss about a new technique used by scientist to build better LEDs. By manipulating the incident light, researchers of the Complex Photonics Group at University of Twente in Enschede, The Netherlands, have turned light propagating in a layer of...
Continue Reading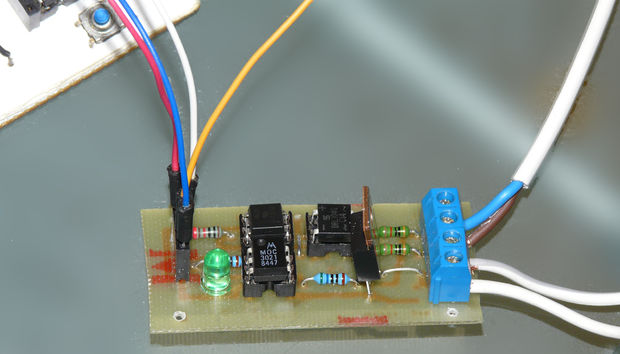 Arduino
Arduino controlled Triac light dimmer
diy_bloke @ instructables.com has build an arduino controlled triac light dimmer and describes the circuit and software used to achieve that. It becomes a bit more tricky if one wants to dim a mains AC lamp with an arduino: just limiting the current through e.g. a transistor is not...
Continue Reading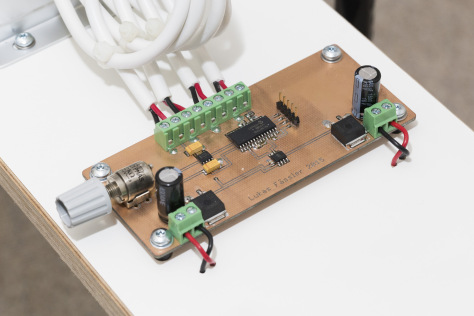 Led
PWM dimmer for LED lighting
Lukas Fassler has published a new project, a DIY PWM dimmer for LED lighting. The dimmer can handle 100W@12V and is controlled by a single potentiometer. I have recently moved to a new apartment and was looking for a PWM dimmer to control some 12V LED strips. I thought that should be...
Continue Reading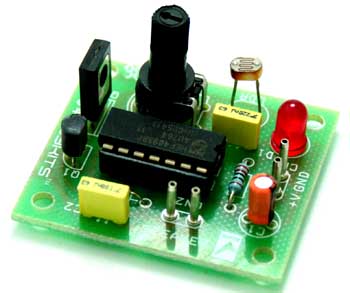 Audio
Light To Audio Oscillator
Light Sensitive Audio Oscillator project is a fun loving project which will create different sound effects depending on the light falling on the sensor Specifications Supply input 5 ~ 12 VDC Output 8 Ohms, 0.5 W Speaker Terminal pins for supply voltage and speaker...
Continue Reading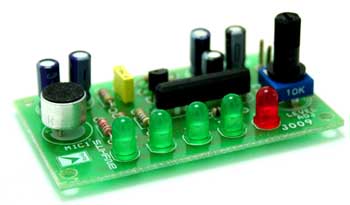 Audio
Sound to light effect
Audio Dancing LED project is a fun filled project which generates a LED dancing sequence depending on the audio level it senses.  This project is based on one of the VU Meter IC LB1403 or CA1403 Specifications Power supply input 6 to 9 VDC Output 5 LED's Onboard preset...
Continue Reading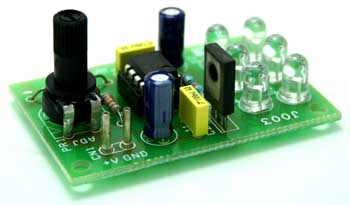 Led
Warning LED Flash Light
LED Flasher is a simple project producing a flashing effect of six LED's.  This project can be used in all areas where you want to draw attention.  Hi-glow LED's providing enough flashing light to attract your attention. Can be used as warning light. Specifications Supply...
Continue Reading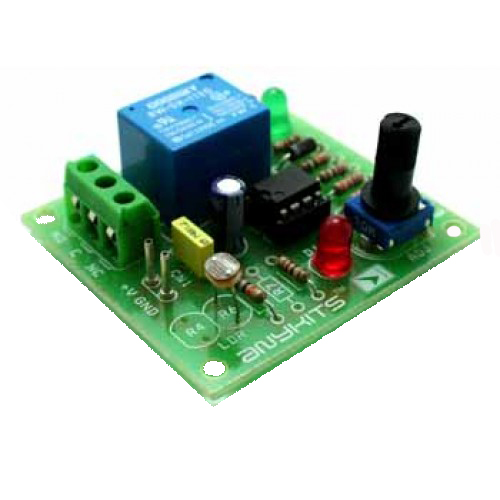 Control
Light and Dark Sensitive Switch
Light / Dark Sensitive Switch project is a simple project which operates a relay when the light falling on the LDR goes below or goes above a set point. Input - 12 V @ 50 mA Relay output - SPDT relay 2-in-1 kit, either as light sensitive kit or dark sensitive switch Onboard...
Continue Reading