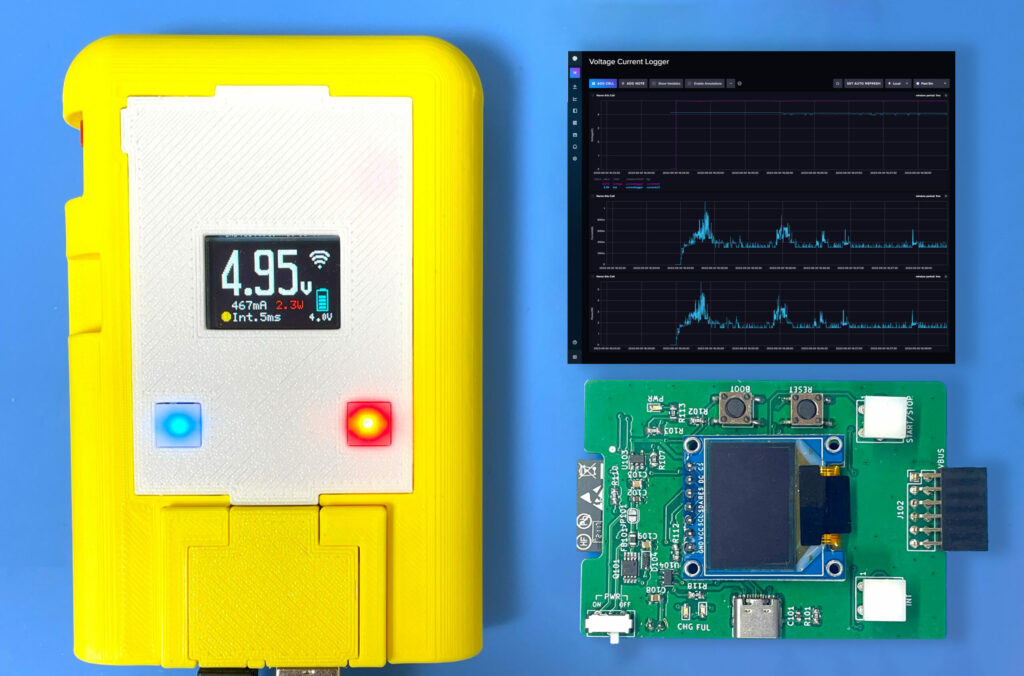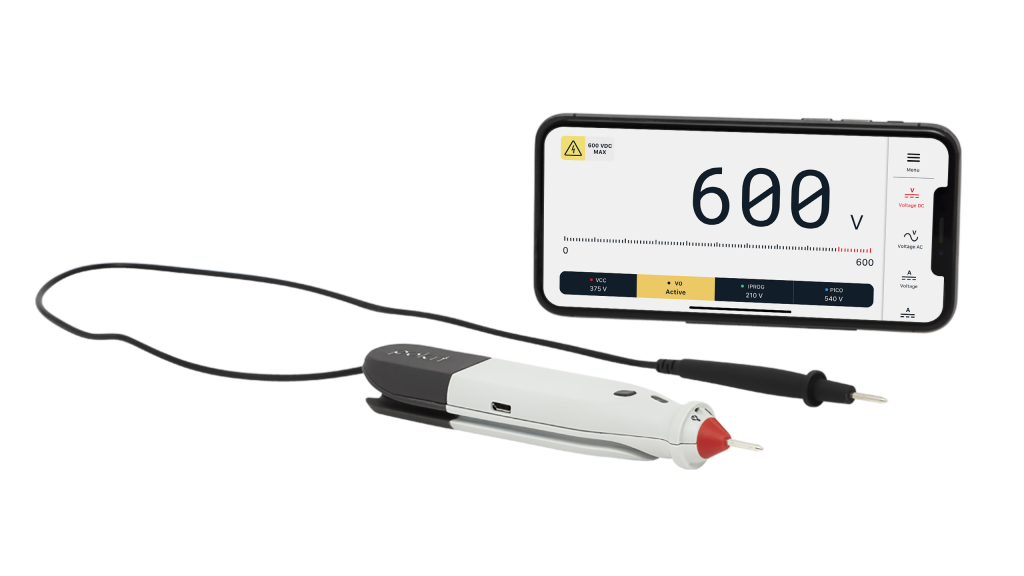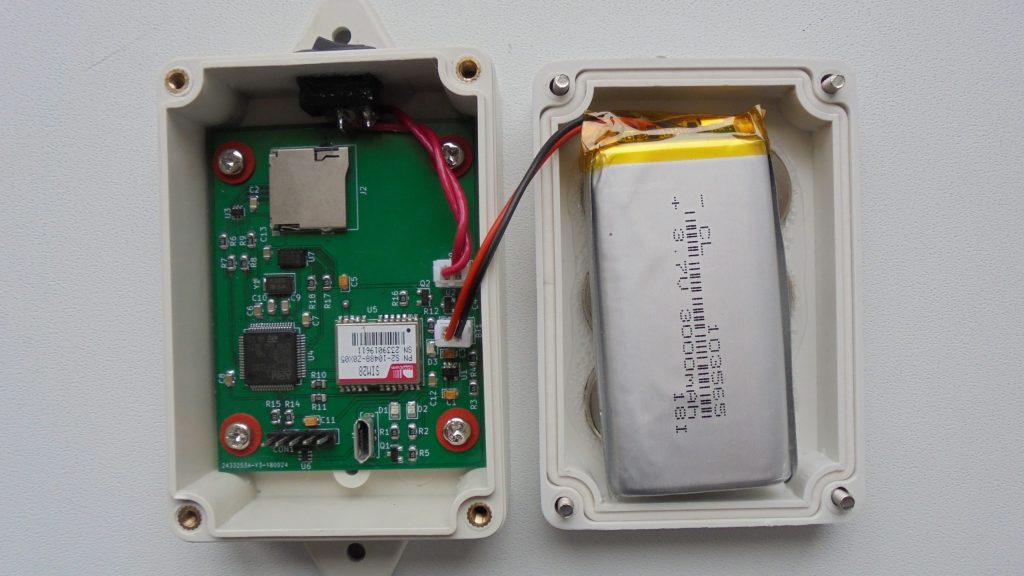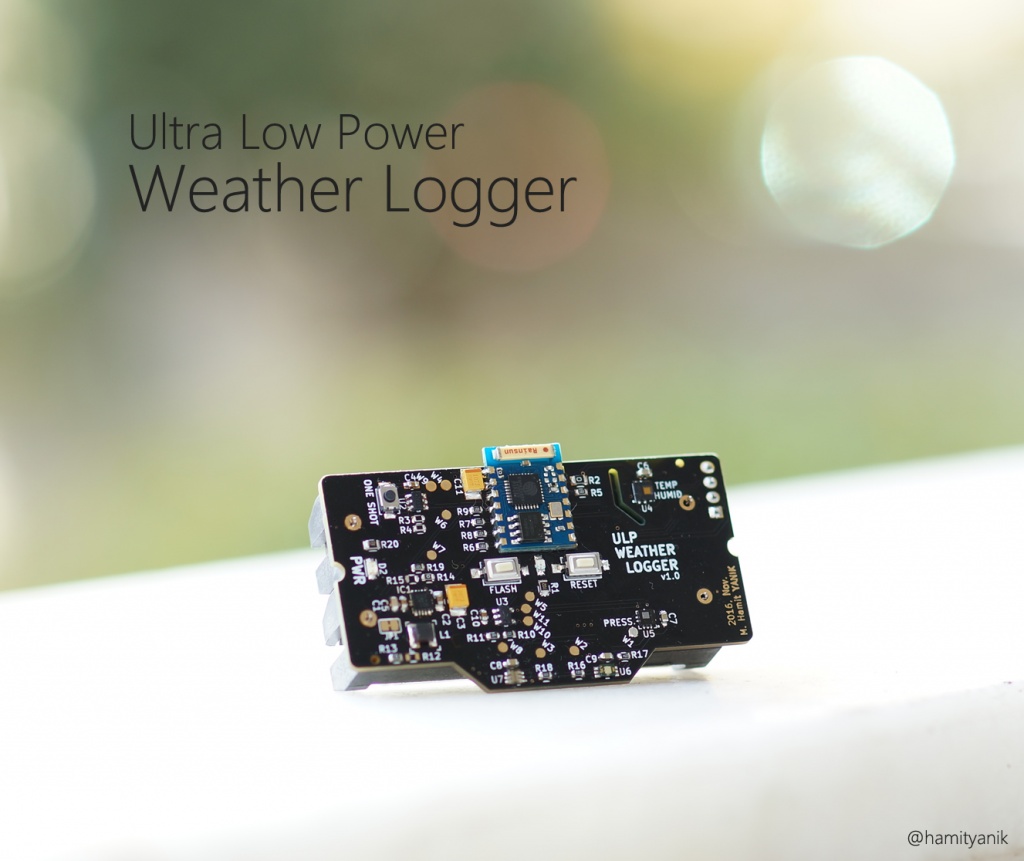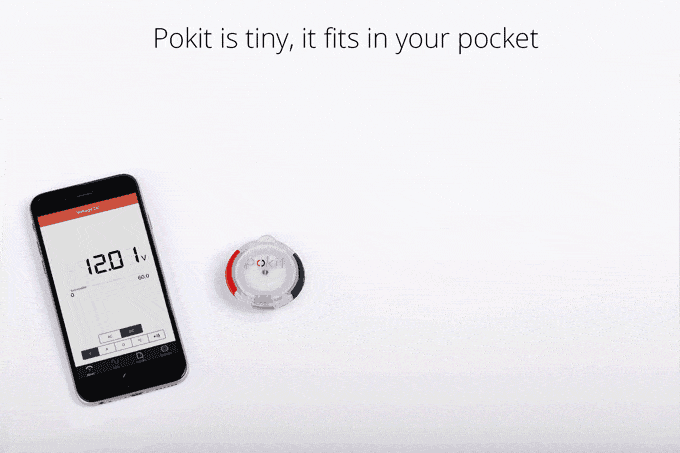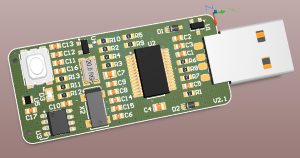 Mcu
USB
Designing a simple and cheap temperature logger
pickandplace.wordpress.com writes: I started with making the TMP102 temperature sensor work. Nothing to say in particular, it's just an other I2C-small-package-sensor. Or rather SMBus, but apart from the minimum speed clock requirements on the SMBus, the two protocols are...
Continue Reading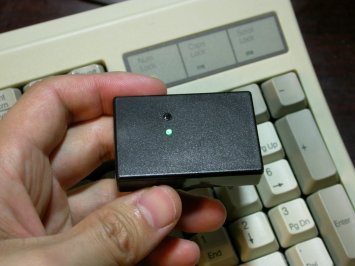 GPS
Portable GPS Data Logger
elm-chan.org has build a portable GPS logger based on ATMega328 mcu: I have built a GPS Logger and it works very well to trace the drove route for two years. By the way, the navigation solution computed by GPS receiver itself has an excellent accuracy without DGPS because an...
Continue Reading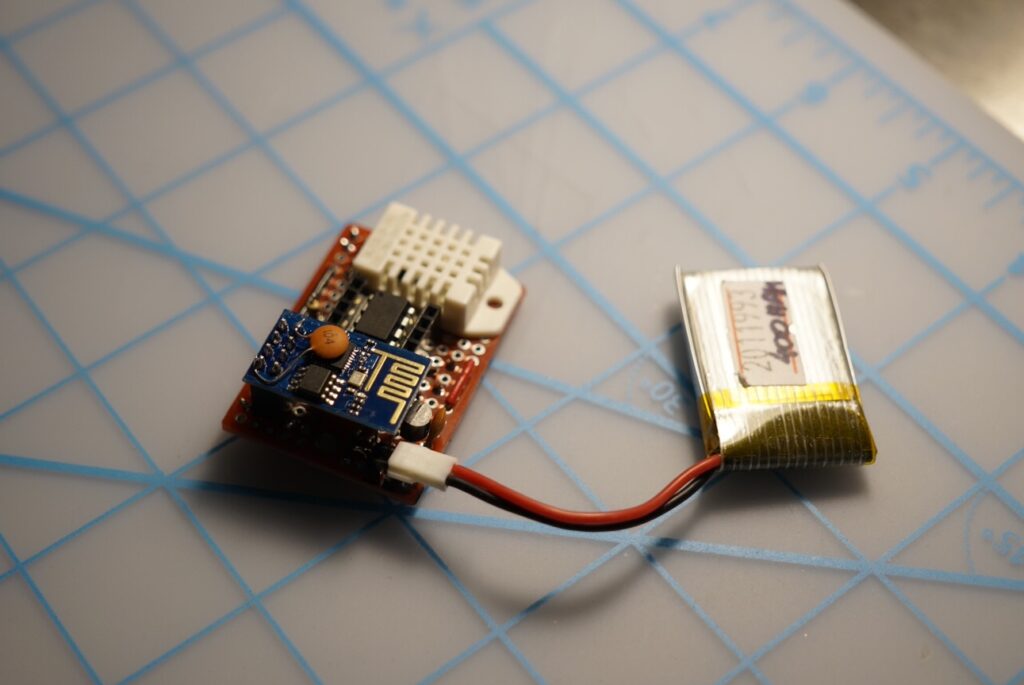 Join 97,426 other subscribers

Archives