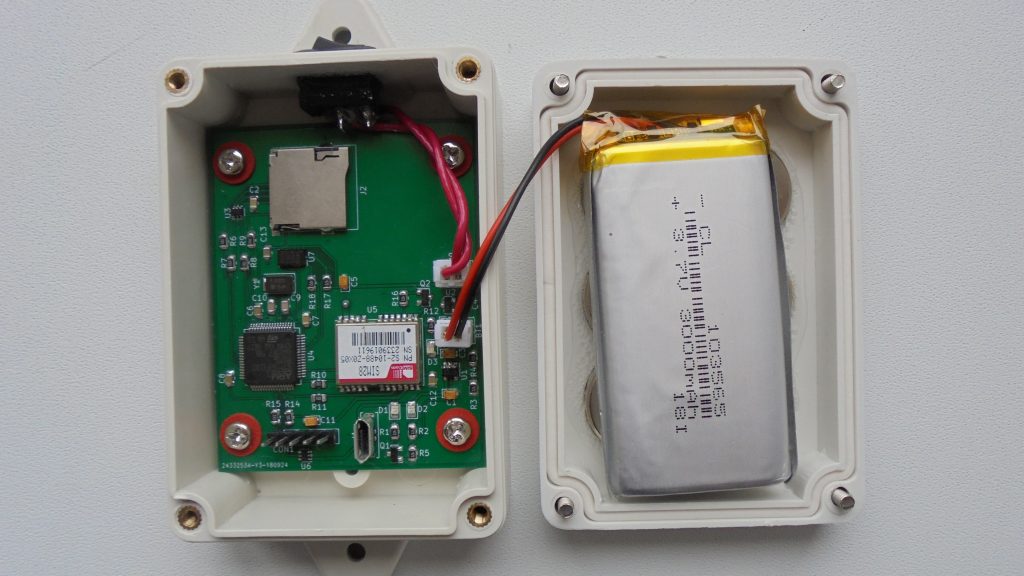 Open Source SD Card GPS logger based on ST microcontroller
krakrukra has published his SD Card gps logger. He writes:
This device is an open source (both firmware and board level design) GPS data logger. You mount it with magnets on some vehicle, flip the power switch and the location data is saved onto SD card installed in the device. To increase battery life, device enters sleep mode when it sees no movement for 60 seconds and when some activity is detected it starts to save new incoming data in a new file. Files are named TRK*.TXT, where * is a number of the track. Files are named in the order they are created. After enough data was saved, you retrieve the device and convert the NMEA dump files in a gpx format file (with a program such as gpsbabel) and then you feed the gpx file to some analysis software (example: viking). All these example softwares are open source and available for many OS types.
the project files are available on github.com
Join 97,426 other subscribers

Archives