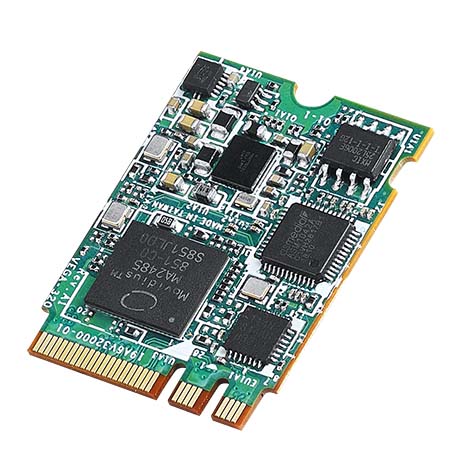 AI
Advantech VEGA-320 m.2 Edge AI Module
Advantech VEGA-320 m.2 Edge AI Module is an ultra-compact and low power consumption module with one onboard Intel® Movidius™ Myriad™ X VPU. This module is scalable for multiple video streams edge inference. The VEGA-320 module includes a built-in Edge AI suite. This...
Continue Reading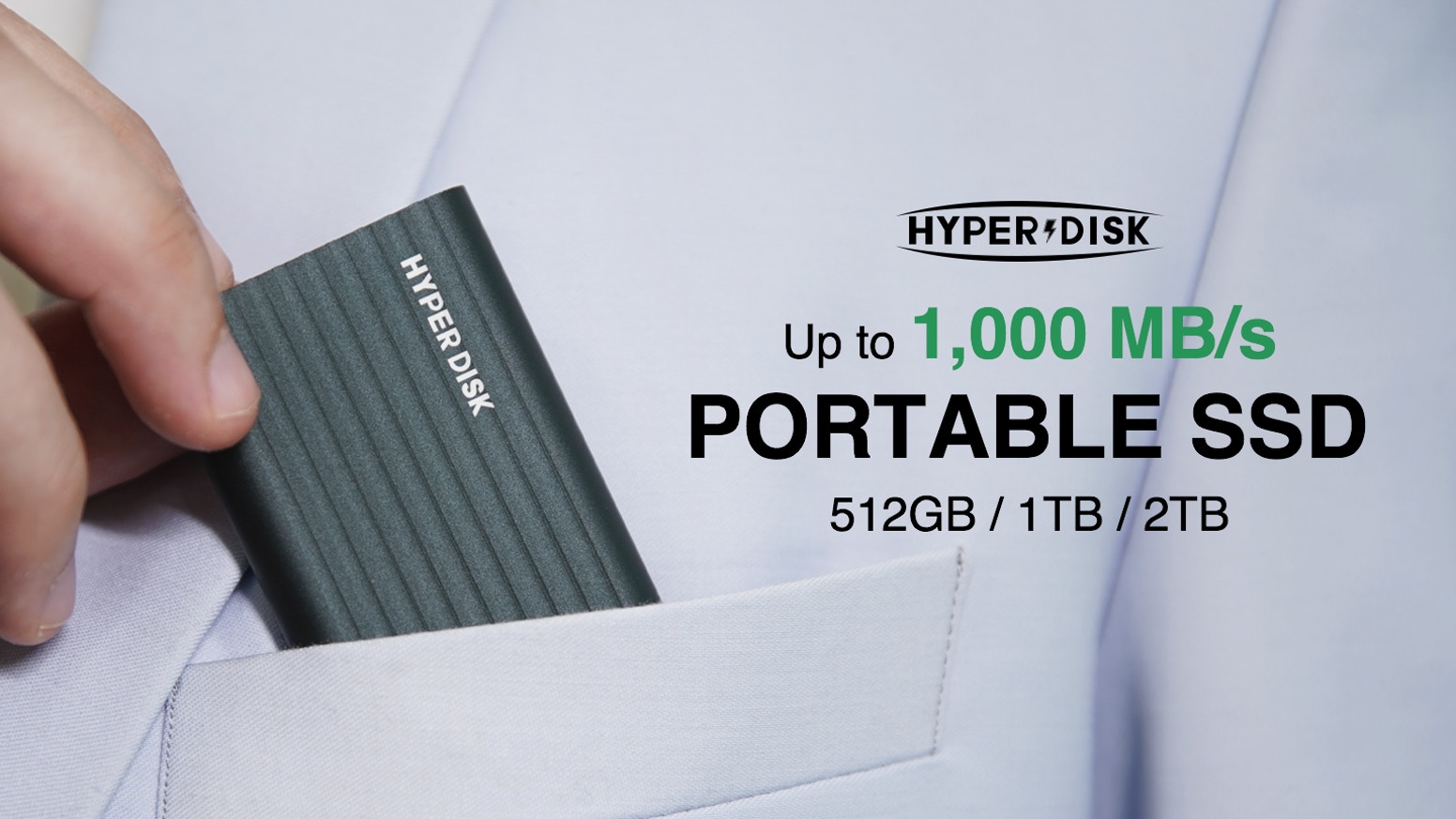 Products
HyperDisk: Pocket-sized & High-speed Portable SSD
Physical storage drives have not changed a lot over the years. They have improved in terms of storage capacity and technology but they are definitely still a bit bulky (compared with how small things are becoming) and relatively slow. To offer an improvement to what is currently in the...
Continue Reading