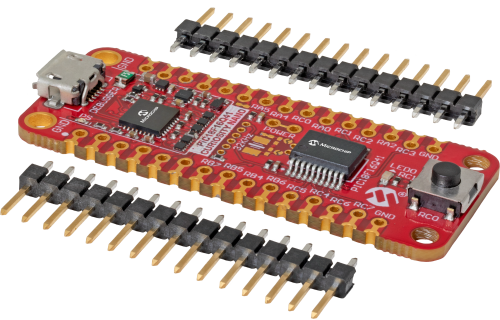 Mcu
EV26Q64A PIC18F16Q41 Curiosity Nano Evaluation Kit
Microchip's low-cost evaluation kit for the PIC18F16Q41 8-bit microcontroller (MCU) The PIC18F16Q41 Curiosity Nano evaluation kit from Microchip Technology is a hardware platform to evaluate MCUs in the PIC18FQ41 family. This board has the PIC18F16Q41 MCU mounted. Supported by...
Continue Reading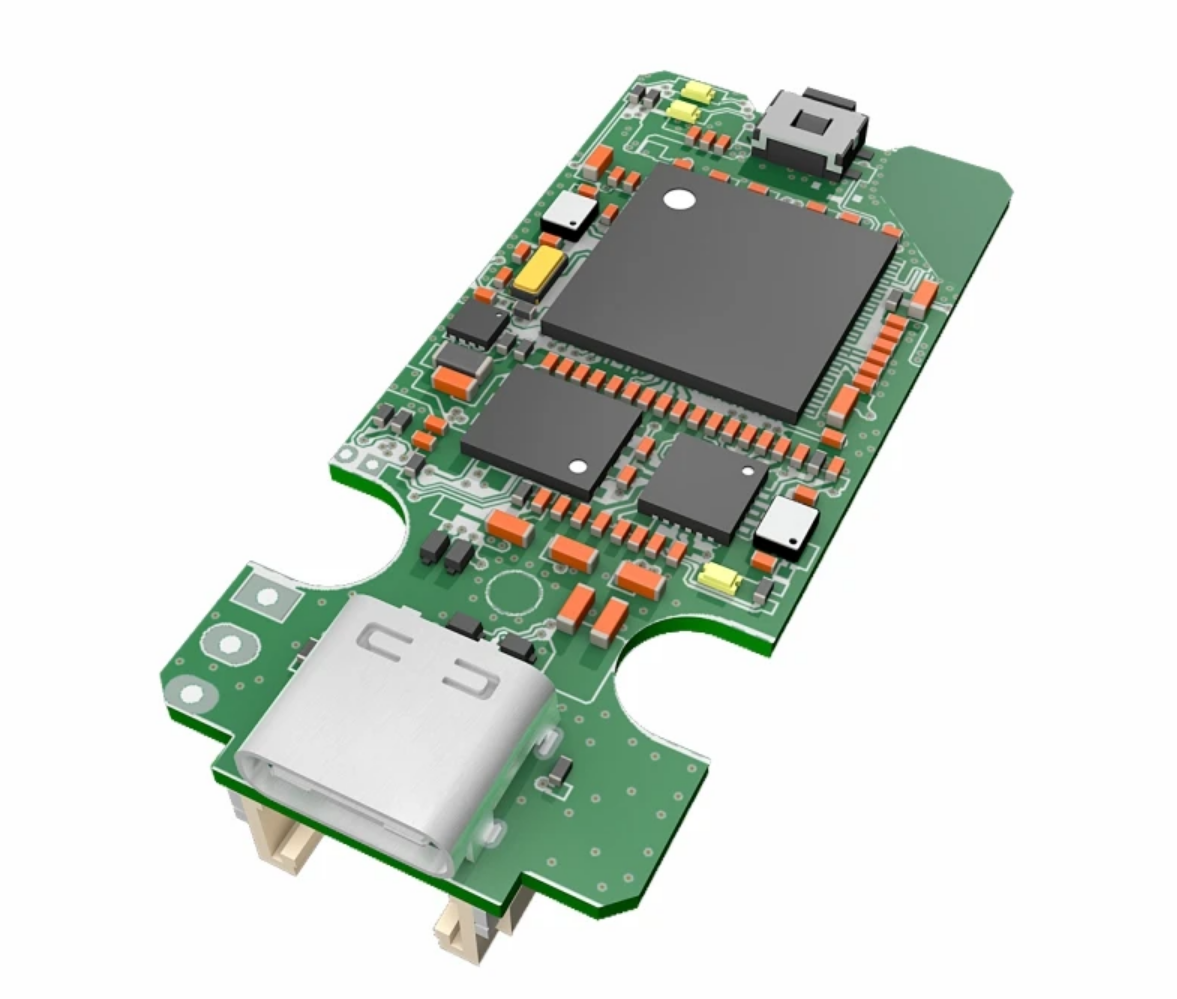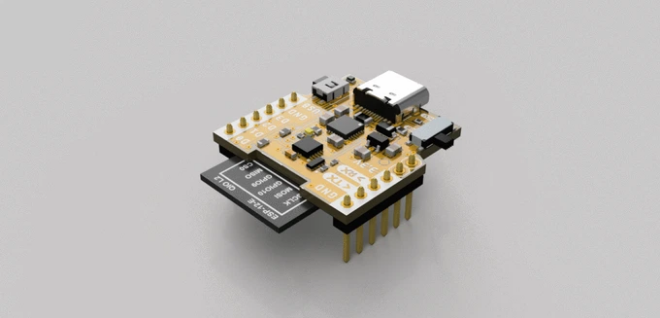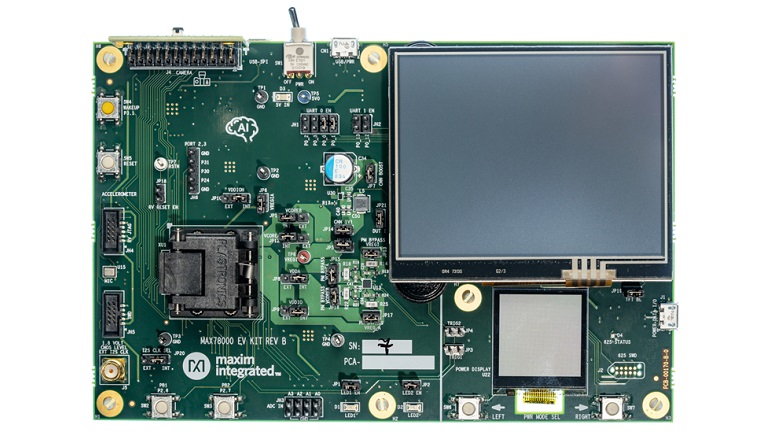 AI
Maxim Integrated MAX78000 AI Microcontroller
MAX78000 - Ultra-low-power Arm Cortex-M4 processor with FPU-based microcontroller with Convolutional Neural Network Accelerator. The MAX78000 is is an advanced system-on-chip built to enable neural networks to execute at ultra-low power and live at the edge of the IoT. This product...
Continue Reading