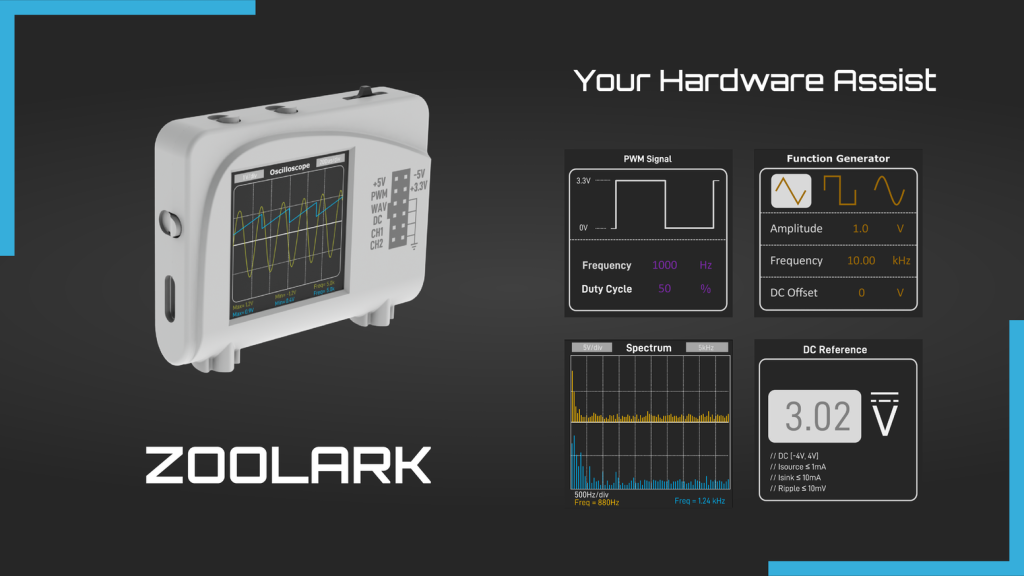 Test Equipment
End-to-End Circuit Testing Using Zoolark
Zoolark is a lean integrated implementation of Function Generators and Oscilloscopes. It is extremely handy for testing circuits without waiting in line for the high-end equipment at the lab. The use of function generators and Oscilloscopes is to test circuits in an isolated...
Continue Reading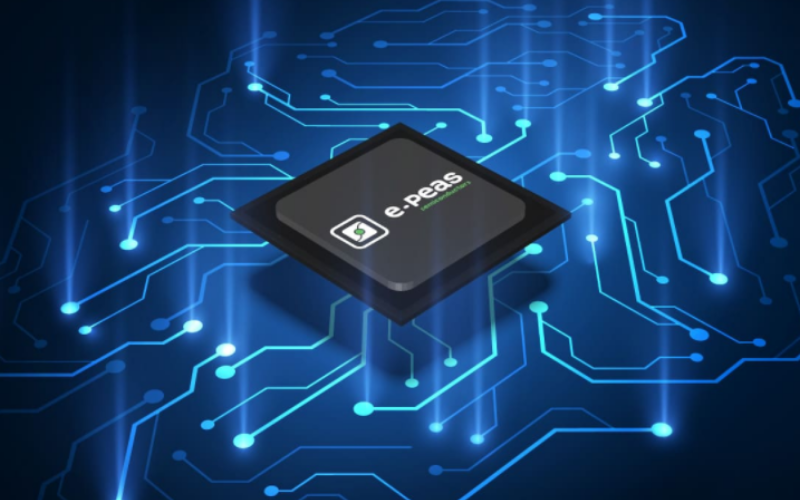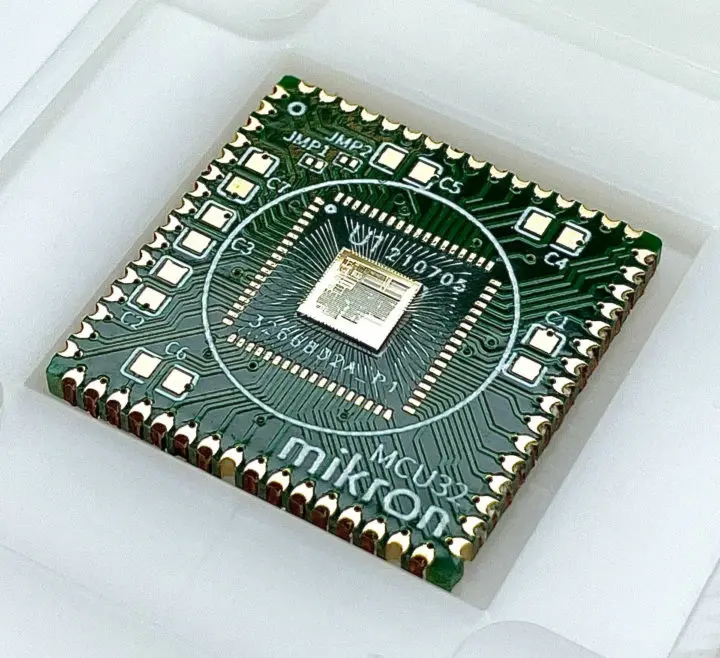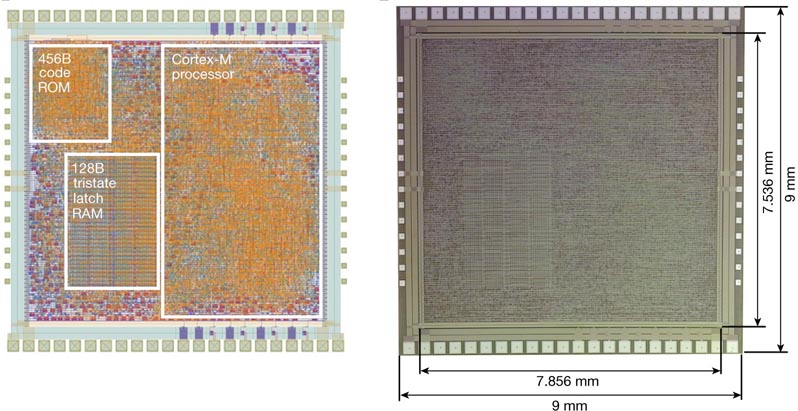 Mcu
First full 32-bit plastic M0+ microcontroller
ARM has developed the first full 32bit microcontroller built on a flexible plastic material using a 0.8 μm process from PragmatIC. The PlasticARM microcontroller consists of 56,340 NMOS transistors and resistors and is built on a plastic substrate developed by UK foundry PragmatIC...
Continue Reading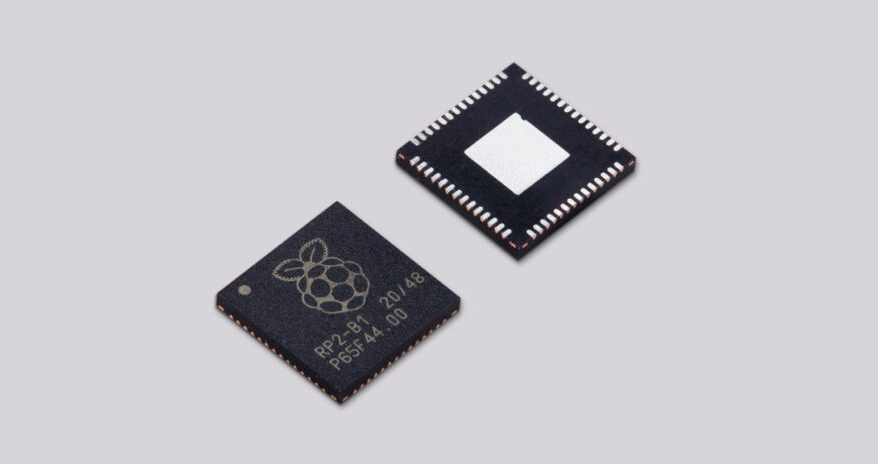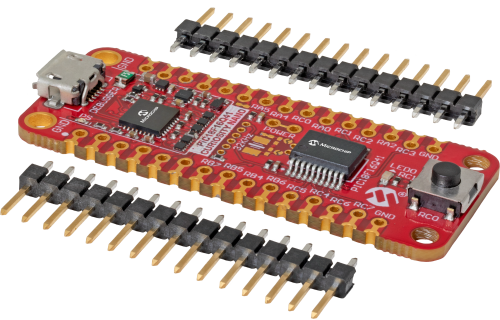 Mcu
EV26Q64A PIC18F16Q41 Curiosity Nano Evaluation Kit
Microchip's low-cost evaluation kit for the PIC18F16Q41 8-bit microcontroller (MCU) The PIC18F16Q41 Curiosity Nano evaluation kit from Microchip Technology is a hardware platform to evaluate MCUs in the PIC18FQ41 family. This board has the PIC18F16Q41 MCU mounted. Supported by...
Continue Reading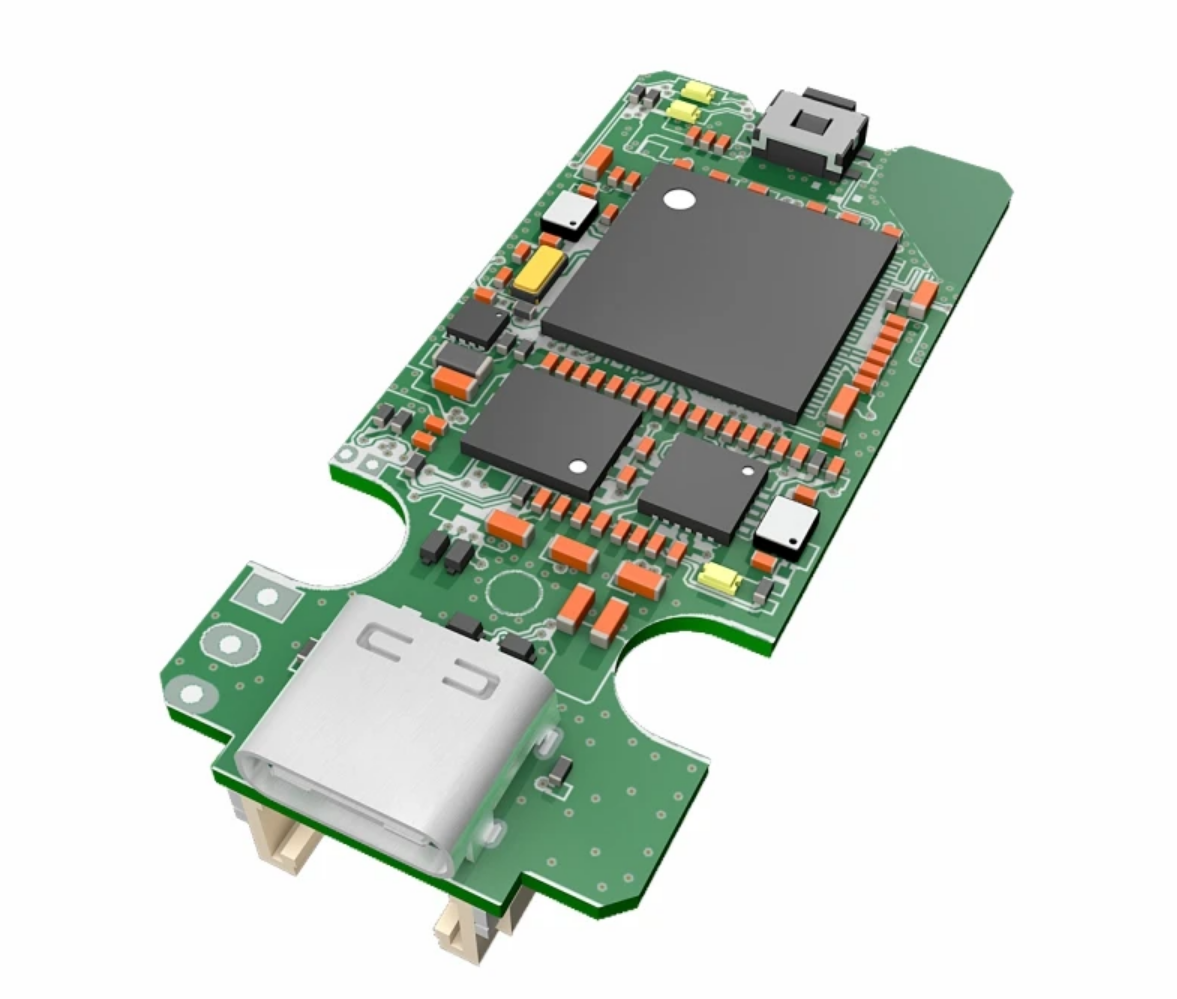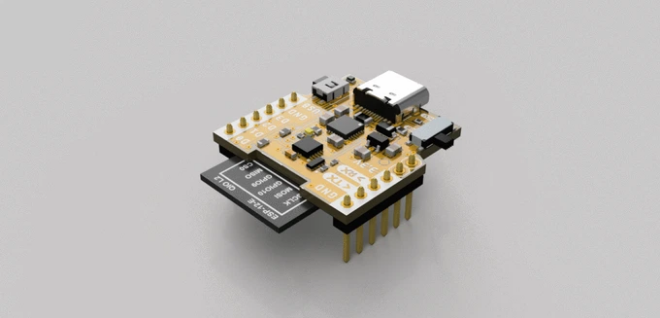 Subscribe to Blog via Email
Join 97,477 other subscribers
Archives