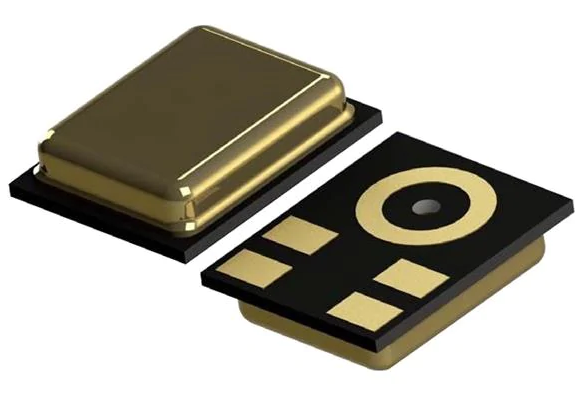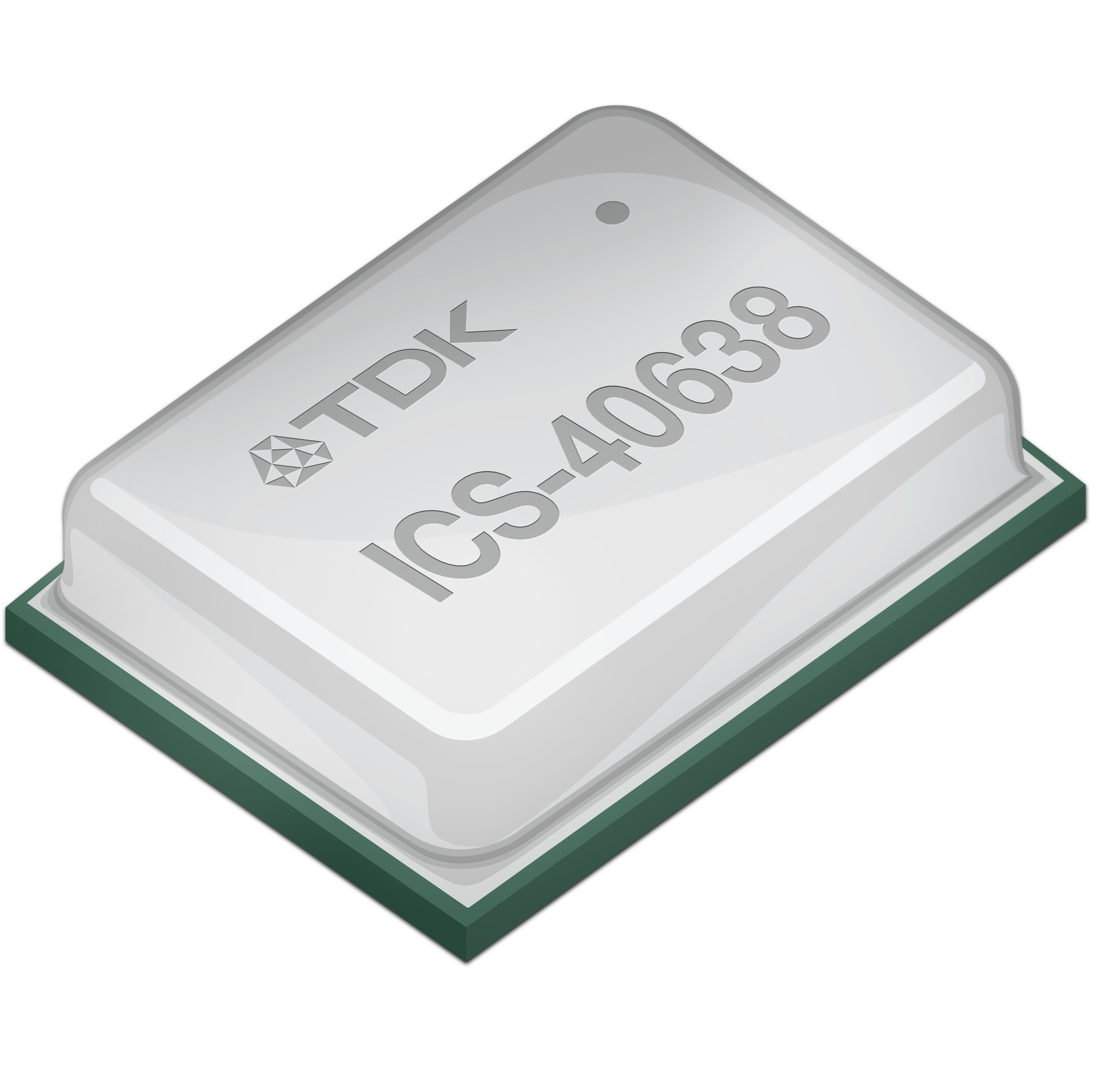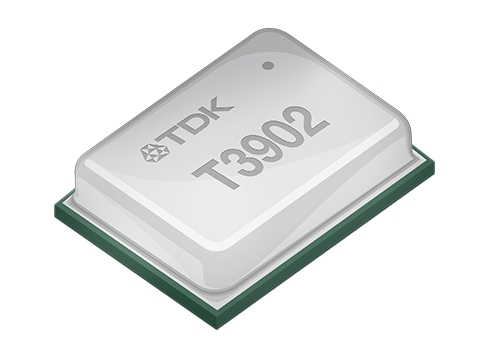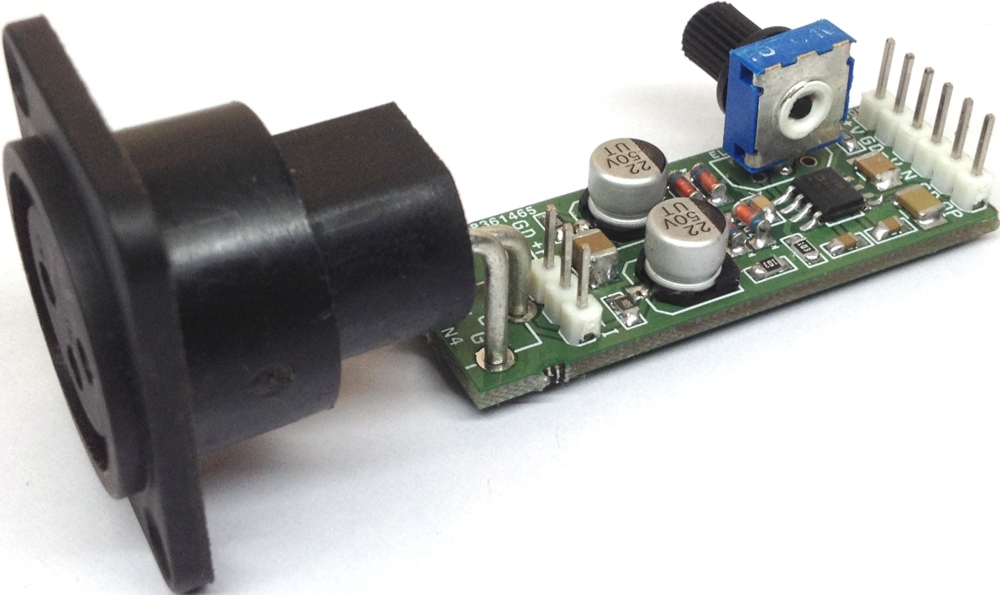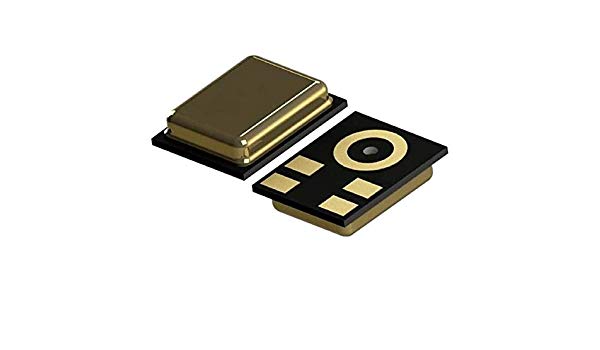 Sensor
MP23ABS1TR – MEMS Audio Single Ended Microphone
The MP23ABS1 is a compact, low-power microphone built with a capacitive sensing element and an IC interface. The sensing element, capable of detecting acoustic waves, is manufactured using a specialized silicon micromachining process to produce audio sensors. The MP23ABS1 has an...
Continue Reading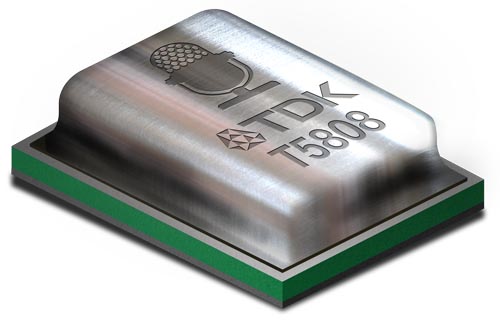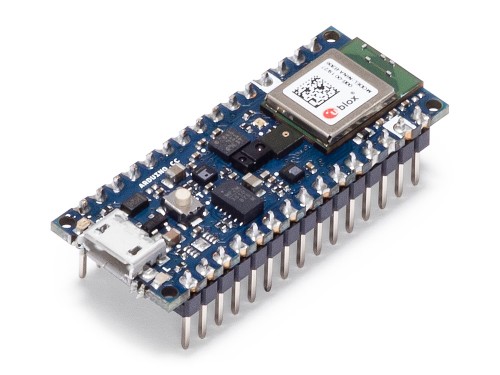 Arduino
Top Stories
Arduino Nano 33 BLE Sense
Arduino Nano 33 BLE Sense is one of the newest Arduino boards and packs many features and sensors. It's Small, powerful, BT connected and with all the sensors you may need to design innovative applications. It's a compact and reliable Nano board that is built around the NINA B306...
Continue Reading