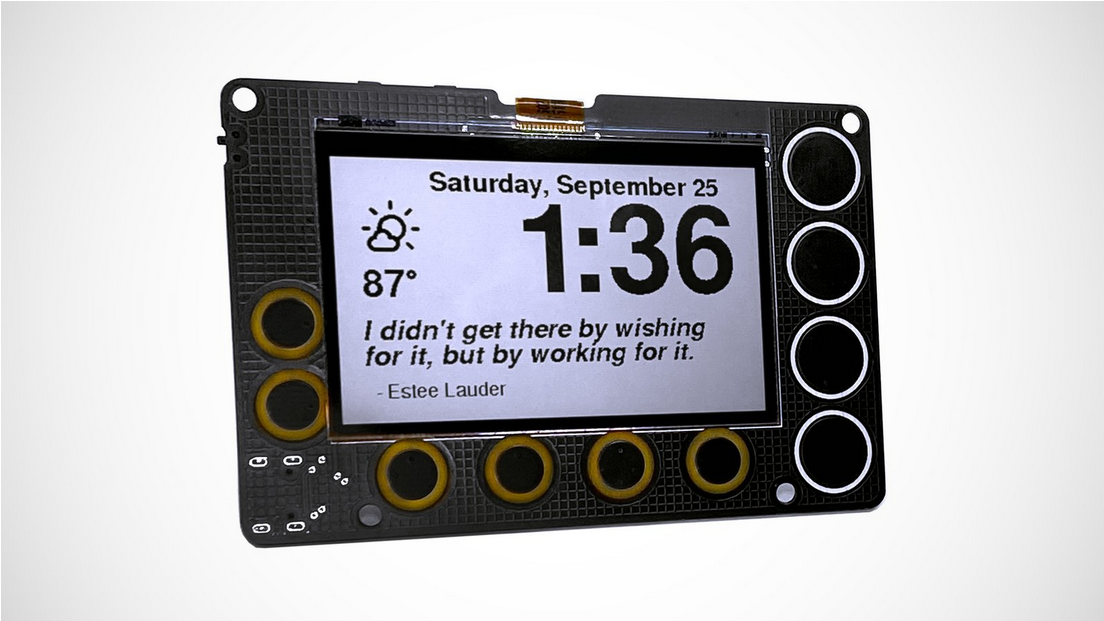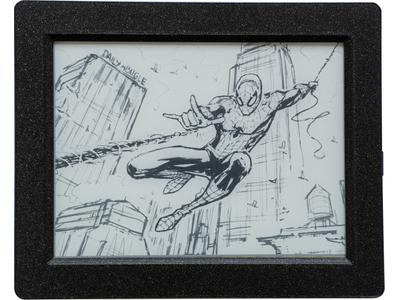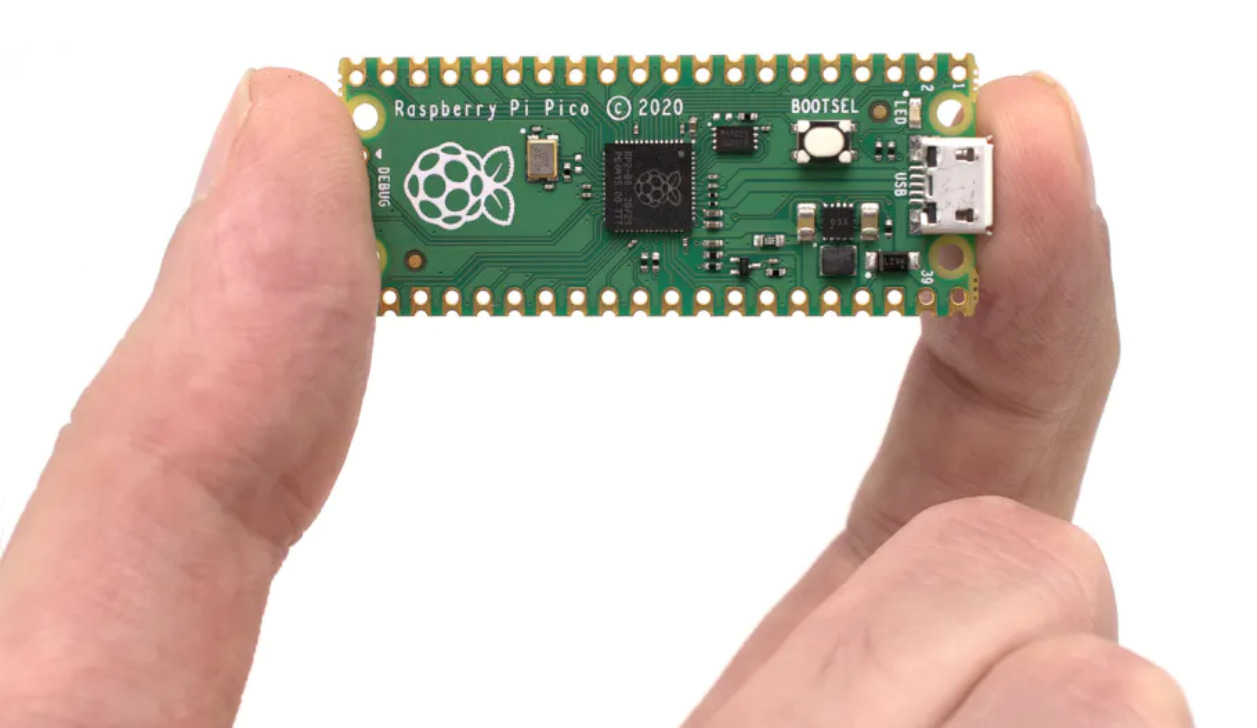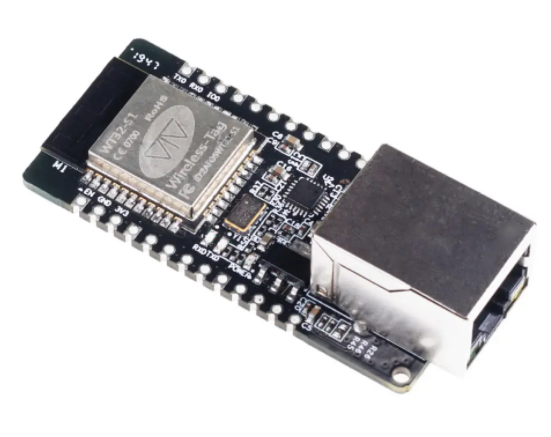 IoT
$6 WT32-ETH01 is a Tiny ESP32 board with Ethernet
We have seen how good the ESP32 series of microcontrollers is, as they are probably the second favorite (only dethroned by the mighty Arduino boards) among makers, with their connectivity being their strongest suit, making it easy to develop IoT applications with Wi-Fi and Bluetooth...
Continue Reading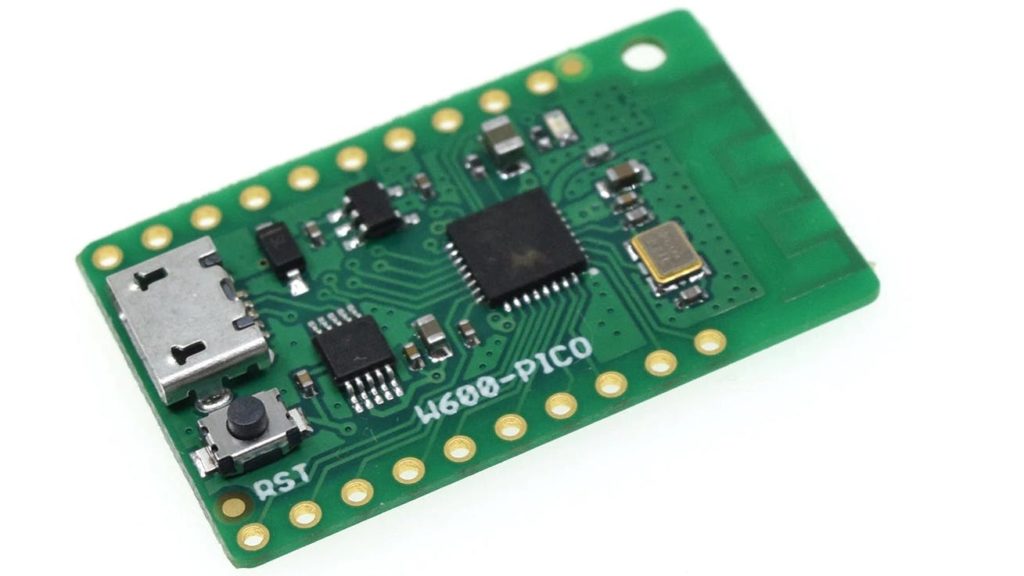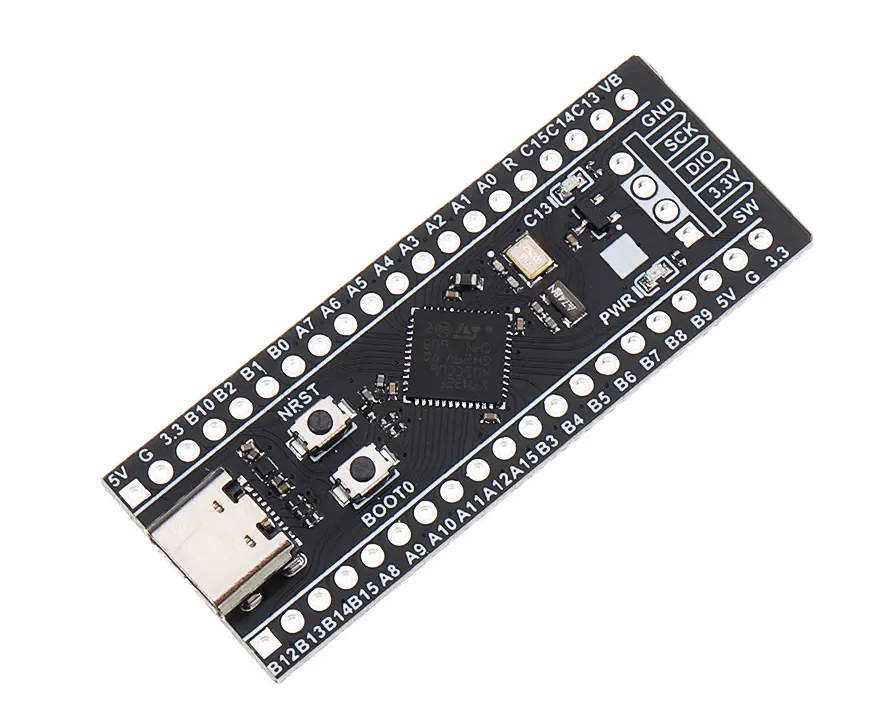 Arduino
Meet the STM32 "Black Pill" Development Board
After playing second (maybe third?) fiddle for a while to a range of maker-friendly boards from Arduino and others, STMicro finally got it right with the STM32F103C8T6 Arm Cortex-M3 microcontroller-based "BluePill" development board which can be programmed using the Arduino IDE. As all...
Continue Reading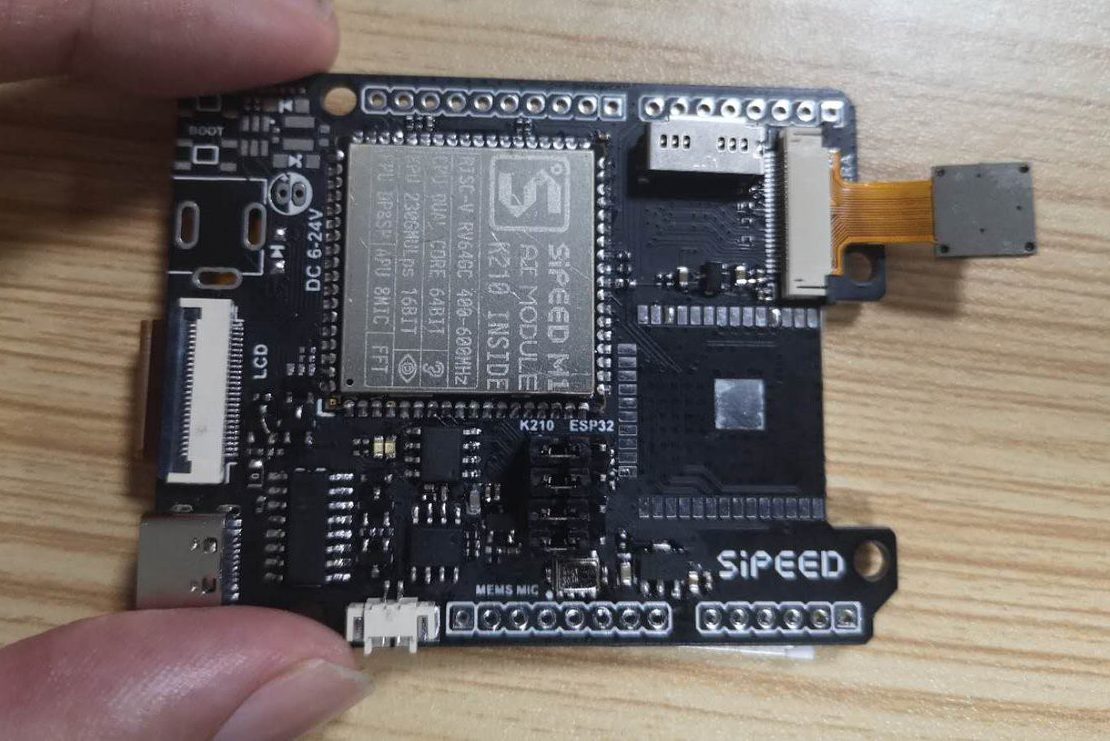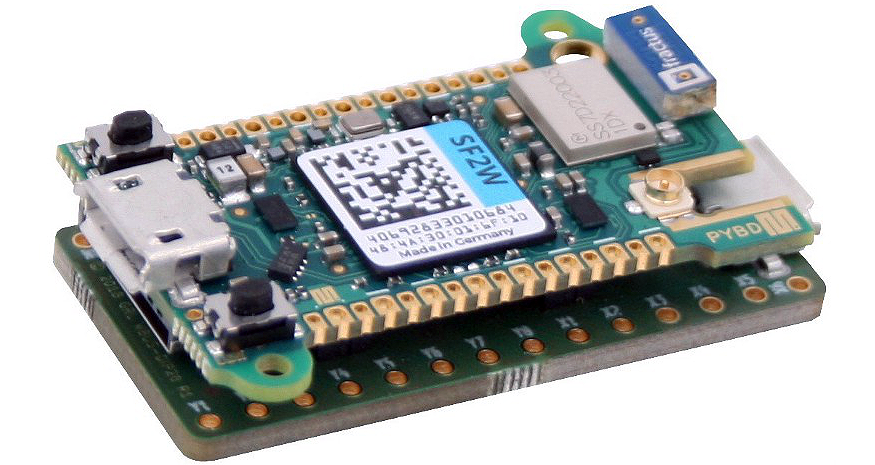 Subscribe to Blog via Email
Join 97,951 other subscribers
Archives