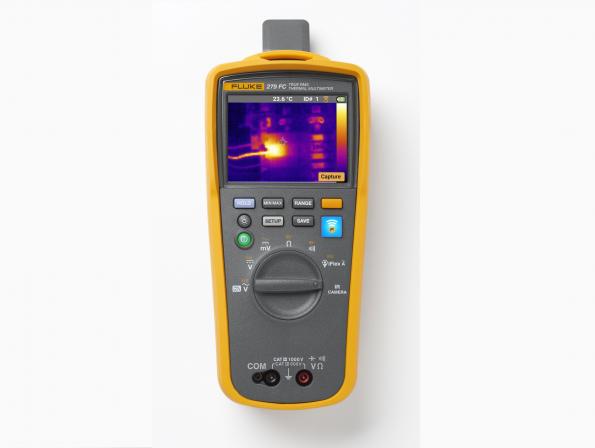 Tools
Thermal-imaging DMM, in distribution
Distributor Conrad Business Supplies has the thermal multimeter 279 FC from Fluke, that combines a thermal imager with a fully-featured true RMS digital multimeter to enable faster and more thorough troubleshooting with a single tool. By Graham Prophet@...
Continue Reading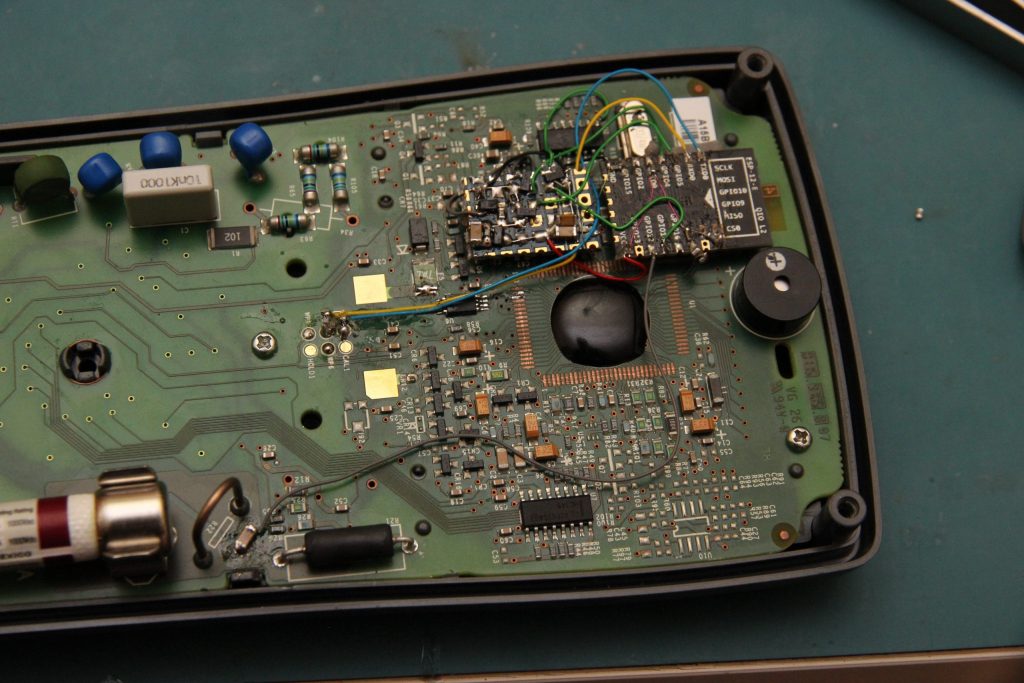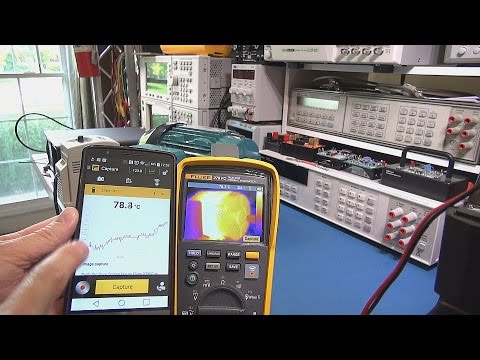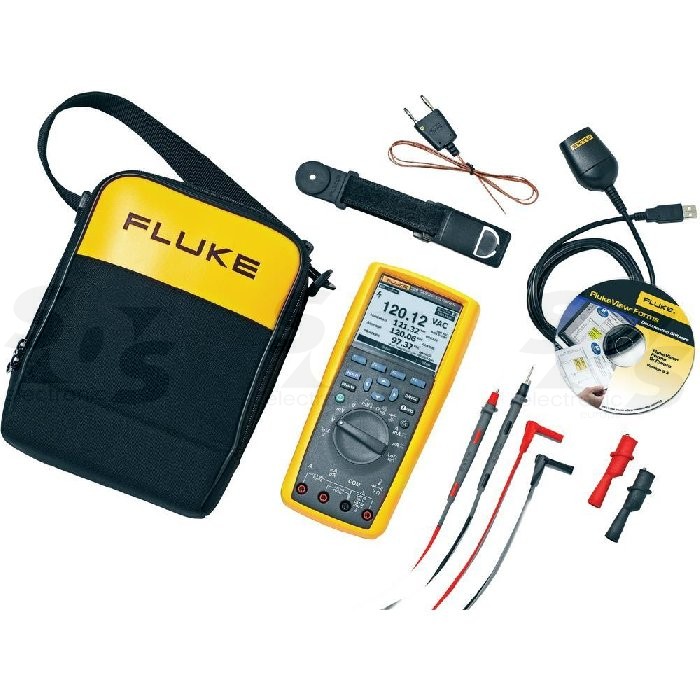 Test/Measurements
Fluke – Quality First
All of us desire to have quality things for us art is almost a necessity. Quality multimeter saves time for those we are used to from the brand FLUKE. All of us have experienced in your life situation where a quality product saved us a lot of time and energy. Whether it was an...
Continue Reading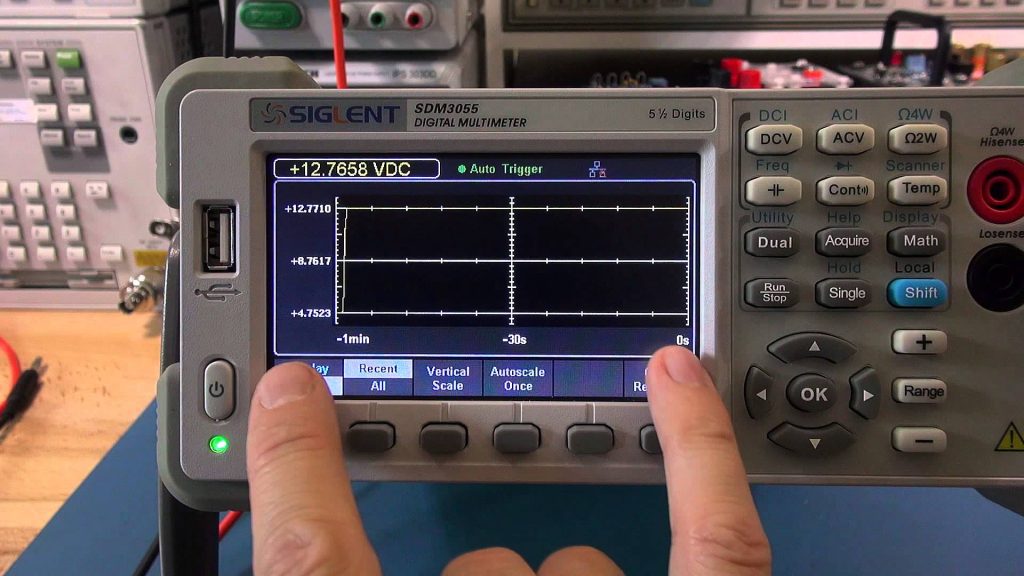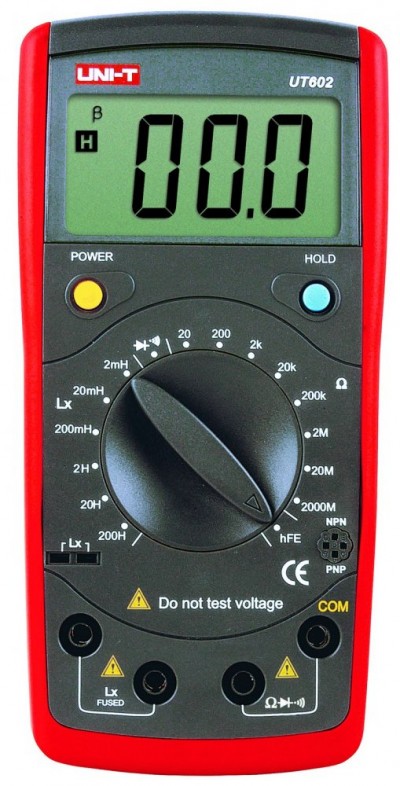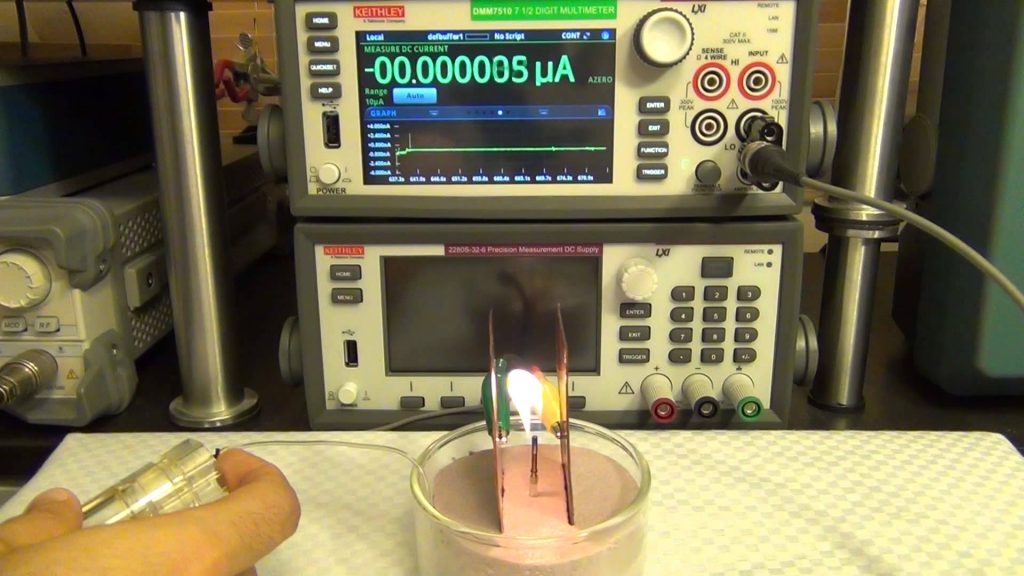 Join 97,426 other subscribers

Archives