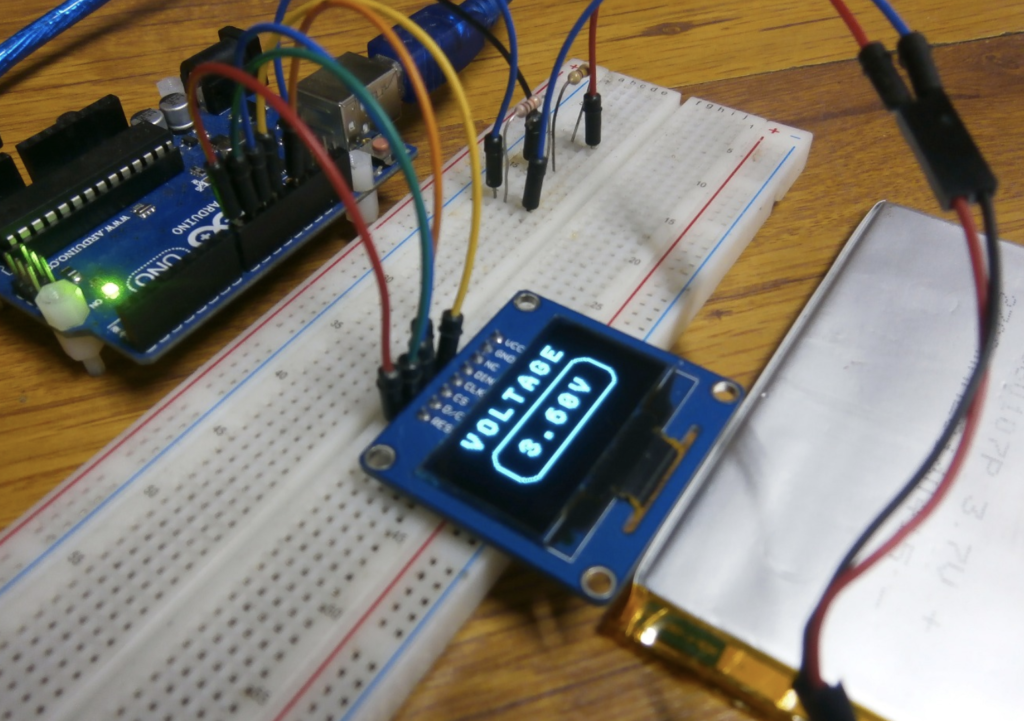 Arduino
Arduino Voltmeter using SH1106 OLED display
A voltmeter is an important tool on the workbench of every electronics hobbyist, maker or hardware design engineer. As it's name suggests, allows the user to measure the voltage difference between two points.  For today's tutorial, we will look on how you can build an Arduino based...
Continue Reading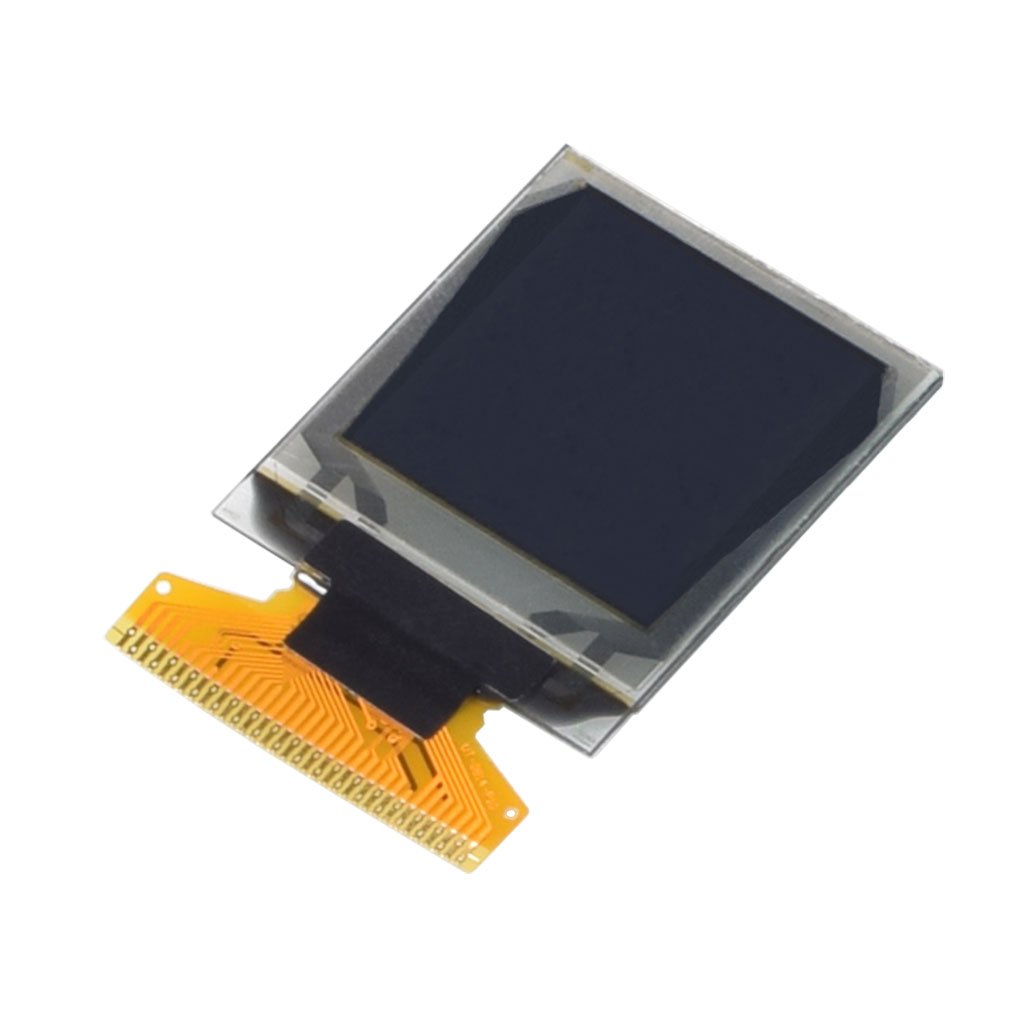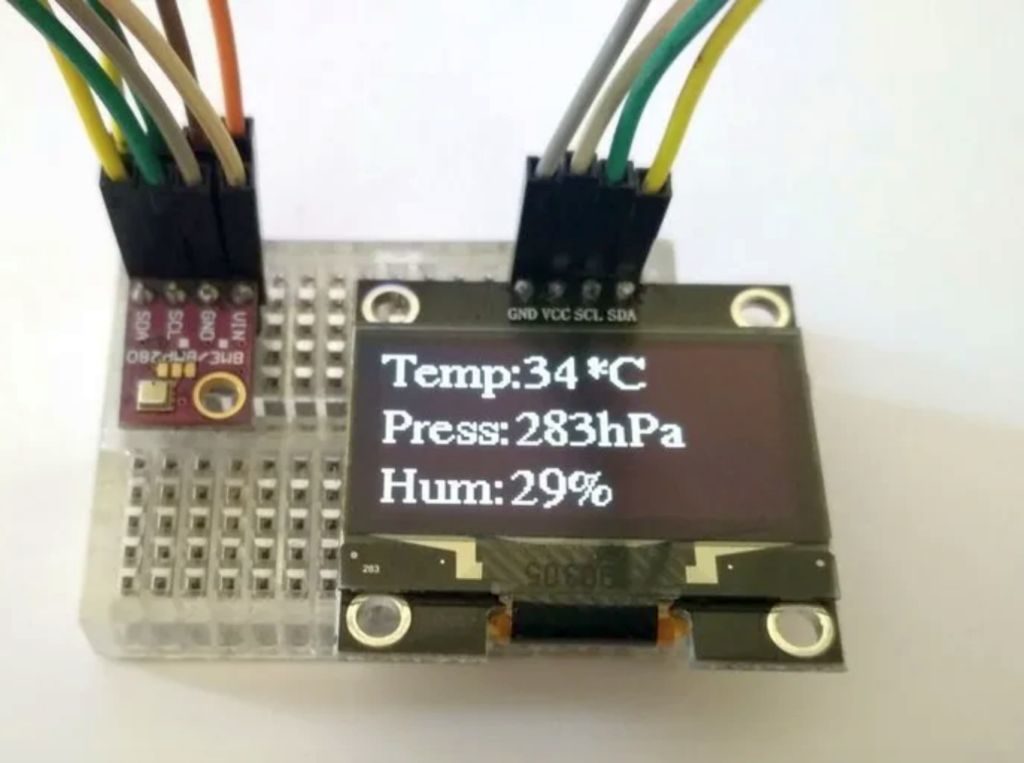 Arduino
Room Weather Station Using Arduino and BME280
We have built quite a number of weather stations in several past tutorials, with each one differing from the other by the use of a different sensor, different display, etc. Today, we are going to build another weather monitoring station using the BME280 Temp and humidity sensor from...
Continue Reading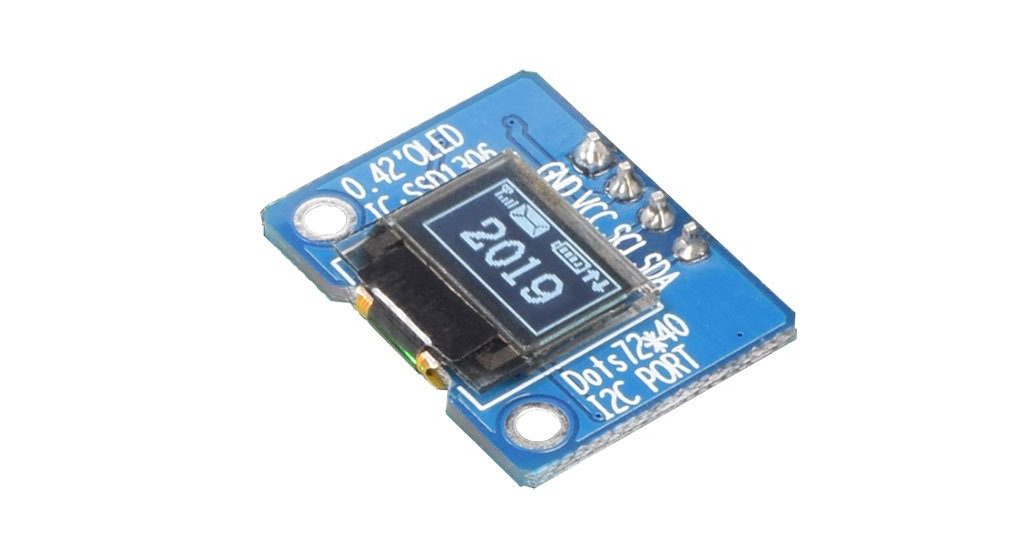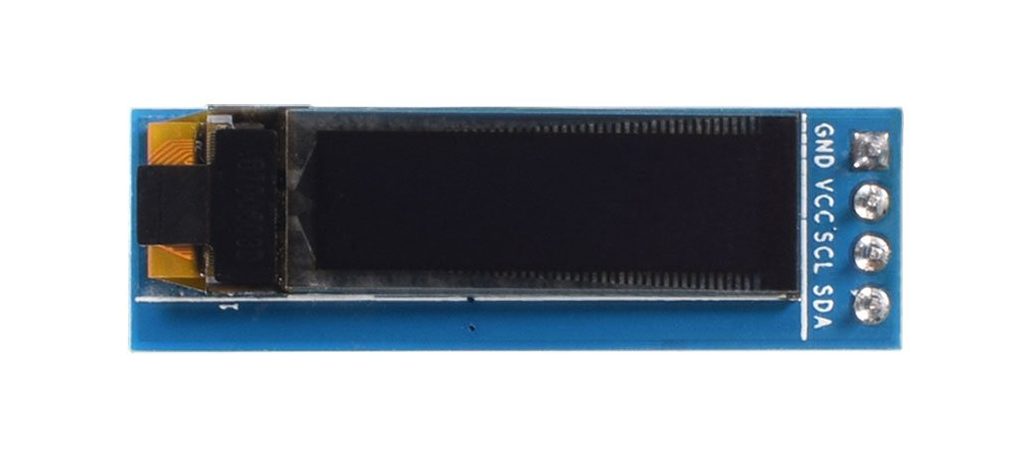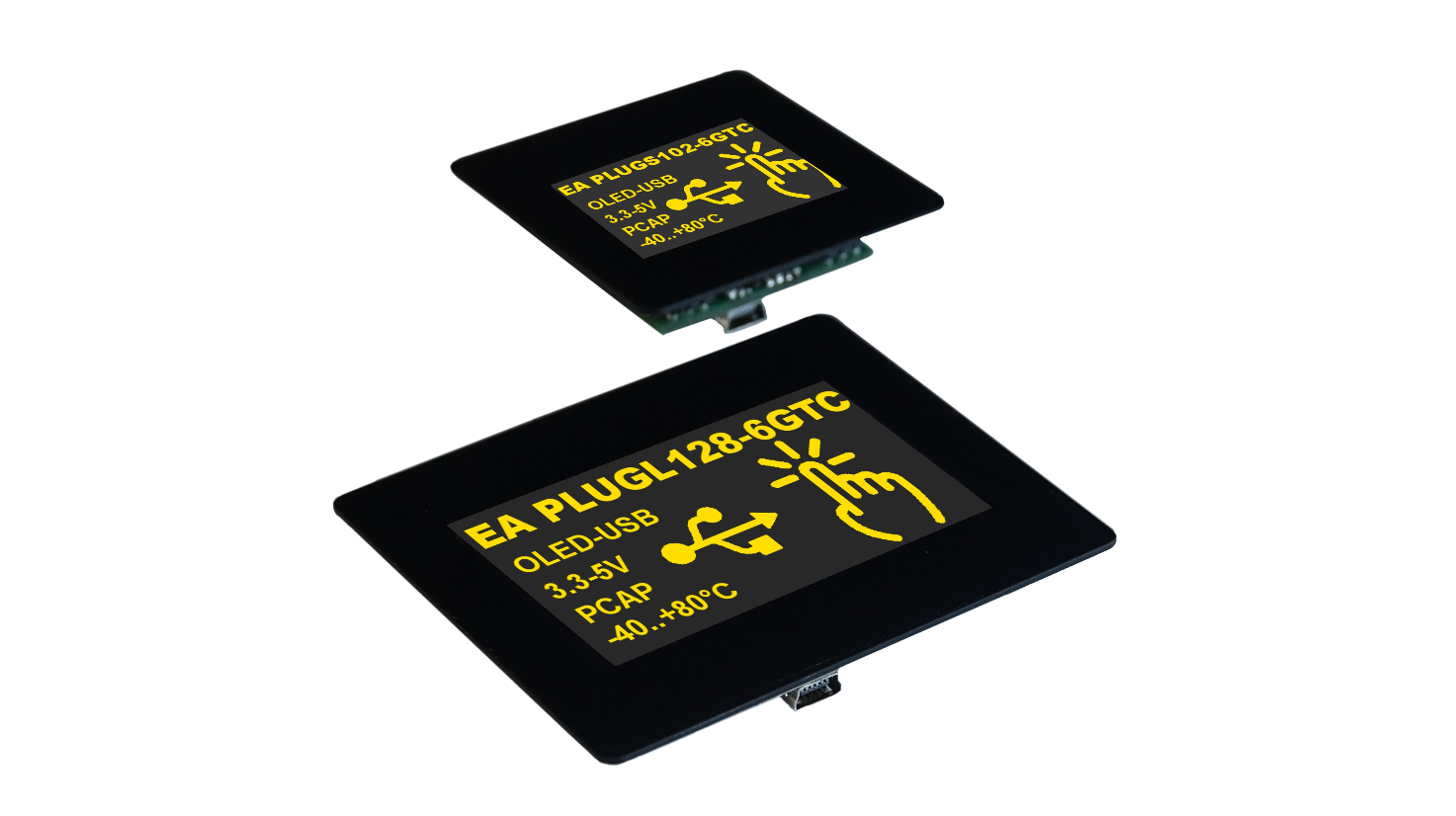 LCD/OLED
High-contrast OLED displays with USB interface
Especially for small monitoring and control tasks, the display specialist ELECTRONIC ASSEMBLY has developed a graphic OLED display with touch-sensitive front made of real glass. The brand new EA PLUGS102-6 is not only a display, but also a full control unit featuring a wide range of...
Continue Reading