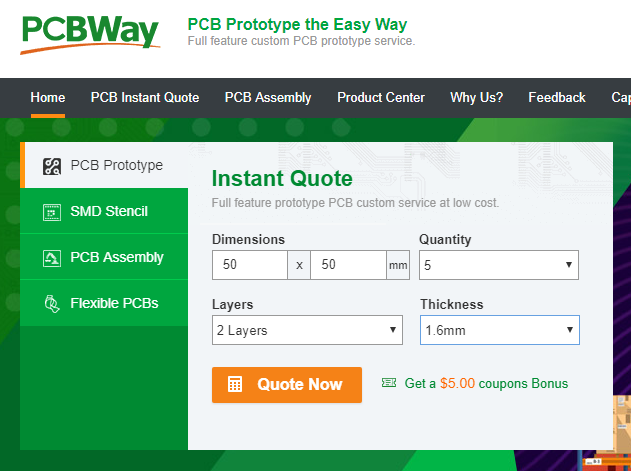 PCB
The 8th Anniversary Sale at PCBWay + discount coupons
Witten by : Sasmita Behera Good news for all the electronics engineers, students, and hobbyists. PCBWay is celebrating its 8th Anniversary !! So if you are searching for a PCB prototype with an amazing discount then this is it. PCBWay is one of the most experienced PCB manufacturing...
Continue Reading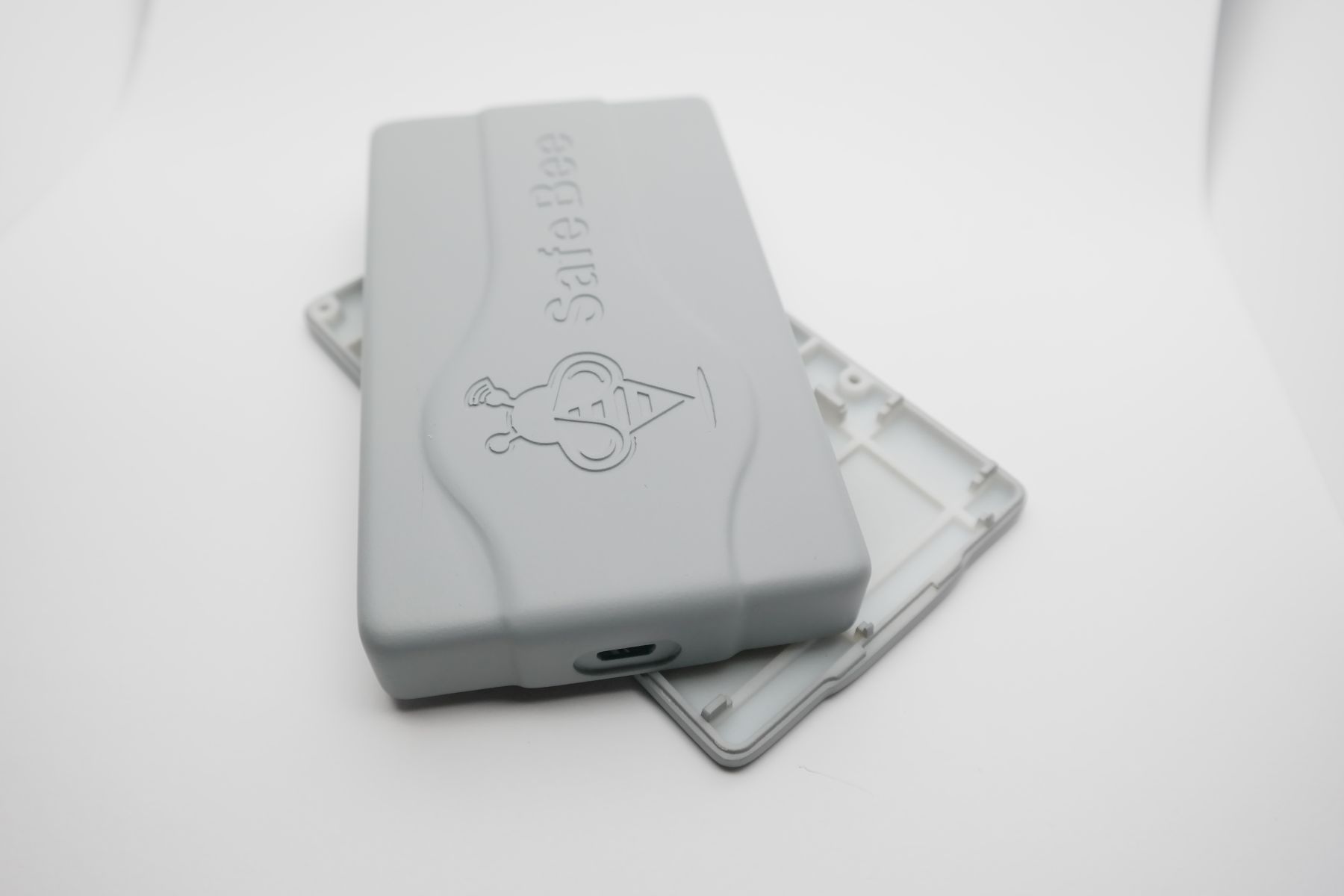 Websites
PCBWay 3D Printing Service Review
Introduction Designing a new hardware product is a road filled with potentially expensive twists and turns which if not properly managed could result in heavy losses both in time and money. While designing and manufacturing the electronics unit, in my book, remains the most challenging...
Continue Reading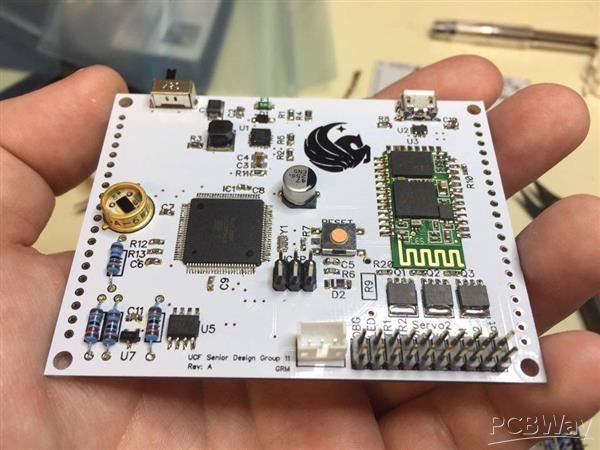 Subscribe to Blog via Email
Join 97,477 other subscribers
Archives