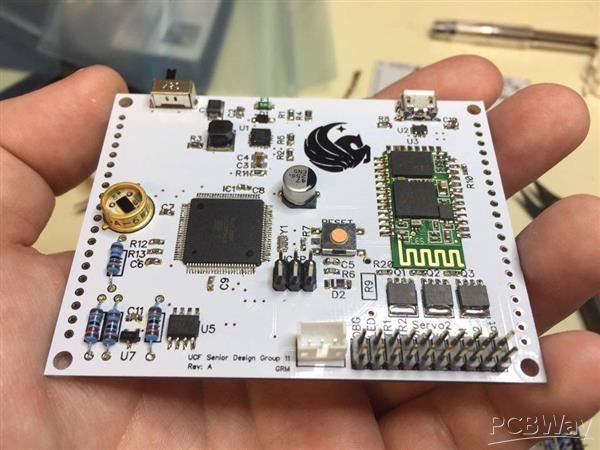 PCBWay Low Cost Prototype PCBA Services starts at just $88 for 10 units
After making your PCB prototype the significant next step is placing your components on the printed circuit board. Depending on the sophistication of the prototype being developed, the number of parts to be used, and the parts layout; one might want to solder the components to the PCB board manually.
Soldering components to a PCB might be a good idea, but might not be that efficient or even cheaper in the long run. Not only this will be an avenue to waste precious time especially when dealing with more than five boards, but it is too prone to errors. A single mistake on the board might render the whole board useless. Just like we have seen PCB making services, there is also PCBA (Printed Circuit Board Assembly) services available that can solve this.
One of the primary reason people go the route of assembling their printed circuit boards by hand is that of the cost associated with it doing PCBA. PCBA services have been traditionally known to be expensive for people making prototypes because they tend to order only small units. I remember my first PCBA job for about two units that cost me over $500 to finish. PCBA is usually ideal when one wants to embark on medium to large scale manufacturing but not small batch. PCBWay is hoping to bring change to this space, by offering PCB Assembly wholly tailored for prototypes and small batch quantities, and also comes with some exciting incentives as well.
PCBWay.com is a China Shenzhen-based manufacturer specializing in PCB prototyping, low-volume production, and PCB Assembly services under one roof. PCBWay has been one of the go-to destinations for boards fabrication and assembly, and they have over 71K active customers worldwide using their services. PCBWay offers PCBA services that specialize in the prototyping and small batch printed circuit board assembly at a relatively low cost as compared to others.
PCBWay is offering unbelievable pricing for their Prototype PCBA services. Their prototype PCBA rates are starting from $88 for 10 pcs in total and $0.1 – $0.3 per component cost. Not only are this prices low, but they are also going to bring down the barriers to making prototypes and reduce the time to market.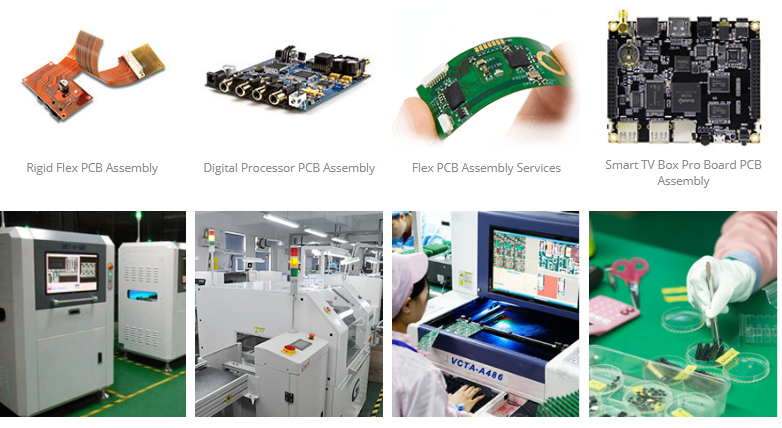 Mounting BGA, Micro-BGA, QFN and leadless package parts are some challenging tasks for PCBA, and where some manufacturers have somewhat abstained from. PCBWay is fully able to handle any of those parts without issues and they can handle BGA of 0.25mm pitch with X-ray testing. The following are some of the PCBWay Printed Circuit Board Assembly capabilities:
SMT Assembly
BGA Assembly
Through Hole Assembly
Mixed Assembly
Rigid Flex PCB Assembly
Aside from the Printed Circuit board assembly, PCBWay also provides options for outsourcing your PCB parts called Turn-Key options. For the PCB Assembly, the following are the board requirements:
Min Board Size: 50mm x 100mm (Boards smaller than this size need to be panelized)
Max Board Size: 250mm x 500mm
In addition to the low cost of the PCBA services, PCBWay is also providing options for free shipping all around the world, free stencil, quality check & guarantee, and many others. To get started with the PCBWay you can visit their website here.
Join 97,426 other subscribers

Archives