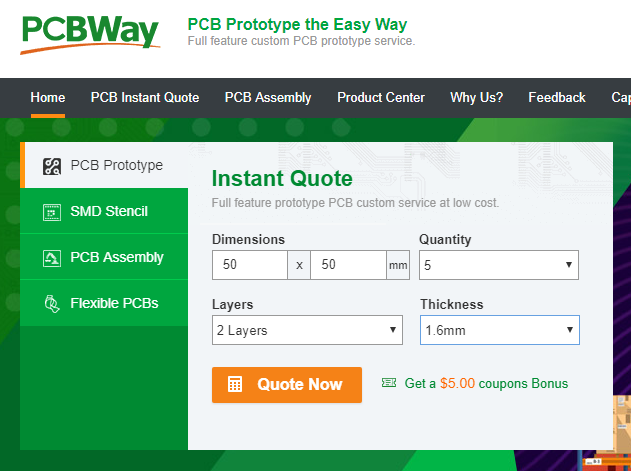 The 8th Anniversary Sale at PCBWay + discount coupons
Witten by : Sasmita Behera
Good news for all the electronics engineers, students, and hobbyists. PCBWay is celebrating its 8th Anniversary !! So if you are searching for a PCB prototype with an amazing discount then this is it.
PCBWay is one of the most experienced PCB manufacturing company based in China with an experience of more than a decade in the field of PCB prototype and fabrication. It is committed to meeting the needs of its customers from different industries in terms of quality, delivery, cost-effectiveness, and any other demanding requests.
On the occasion of its 8th anniversary, PCBWay is offering free coupons, anniversary sales, a lucky draw, and many more for its users.
Grand coupons are waiting for you. Hurry up, guys! Limited quantity, so first come first served.
To avail of these offers visit PCBWay. The details of the coupons and how to avail of these are explained below.
8th Anniversary Promotion Coupons
Each PCBWay user ID can collect all coupons above, but each coupon can be only got once time.
Apply to all or specific items ( excluding shipping). Valid for 60 days.
How to Use Coupons?
Click "Apply PCBWay Coupon" before confirming the payment
Choose a coupon and the discount will be automatically applied to your order.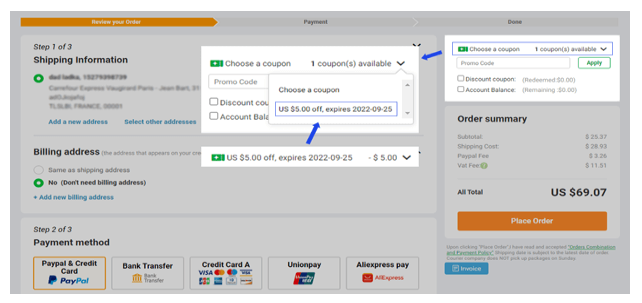 Here is the list of available coupons.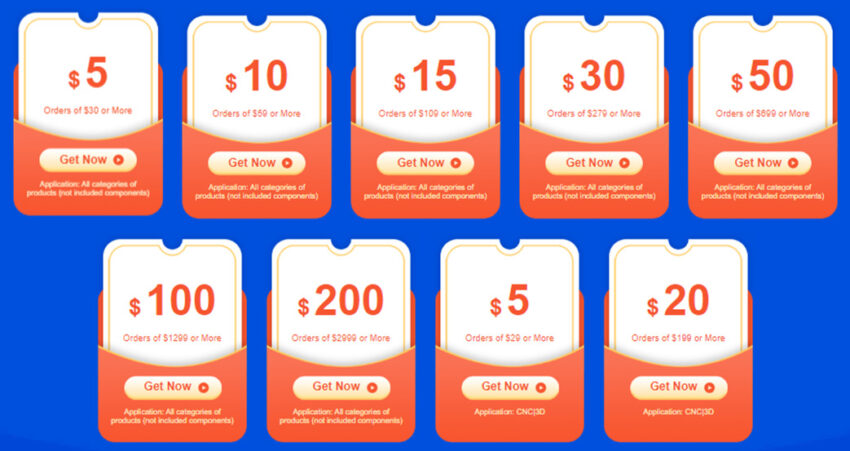 So, just click and collect your coupons at this page: https://www.pcbway.com/activity/anniversary8sales.html
Sharing the Coupon
If you have a friend who has never claimed the coupon on the event page but has claimed the coupon through the exclusive link you shared, you will receive an additional $5 off coupon.
You can either directly share the link https://www.pcbway.com/activity/anniversary8sales.html or share it through Twitter or Facebook.
Each person can get up to 10 extra $5 coupons.
The final interpretation right belongs to PCBWay.

You can also discover many more discounts and special offers for PCB fabrication and assembly services. The offers are listed below.

Avail Up to 50% off for 3D printing & CNC Machining
Offers on CNC Machining
The details of the offers for CNC Machining are listed below :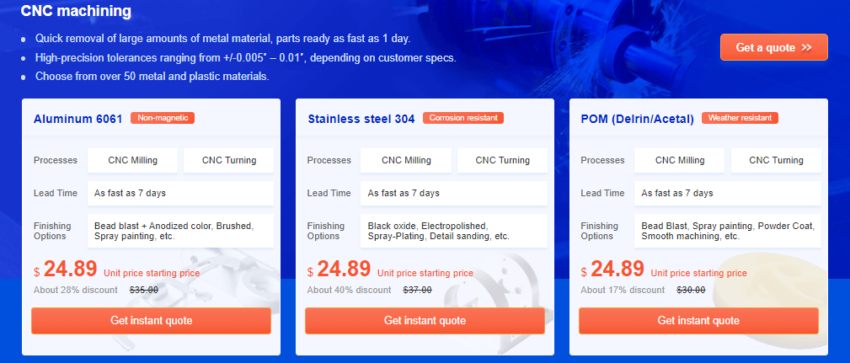 Offers on 3D Printing
You can avail the following offers on 3D Printing.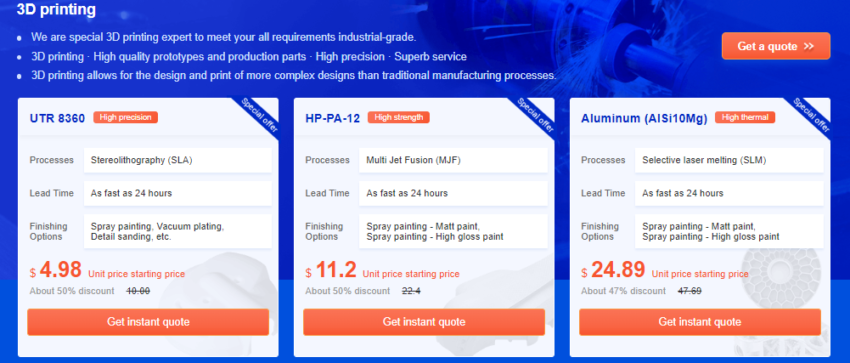 Offers on Injection molding & Vacuum casting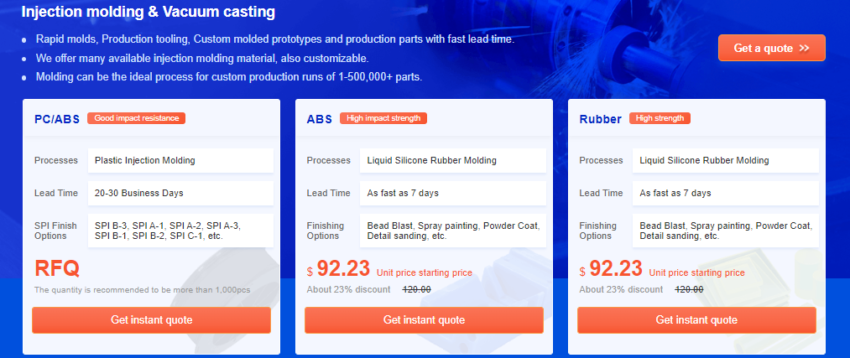 Offers on Sheet Metal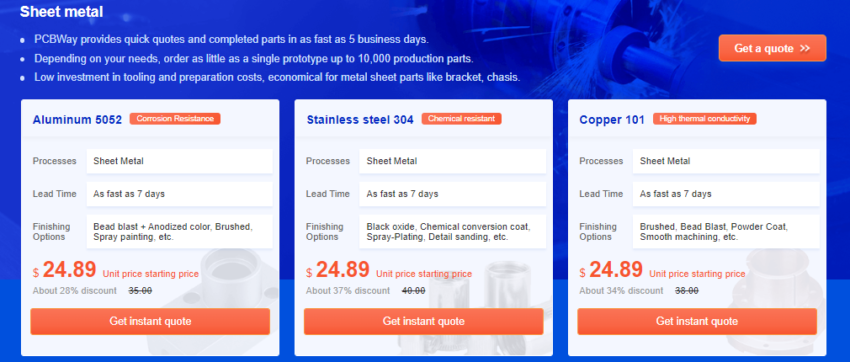 Special Sales in PCBWay Store
PCBWay is also offering many more gift modules for you to discover.

Lucky Draw!!
Log in to your PCBWay account now and claim your coupon code and you may end up as the lucky winner of one of two Raspberry Pi 4 Model B boards!
Rules :
This lucky draw will end on July 28th, 2022.
Each PCBWayer, who had ever purchased PCBWay products before, has TWO chances to draw the lottery. And ONE extra chance will be given if you place an order during the promotion time.
If you have no purchasing experience before, that means for new users, there is only one chance to draw.
The beans would be automatically added to your account. You can use it to redeem modules in the PCBWay store.
If you have any questions about how to redeem modules, please contact anson@pcbway.com.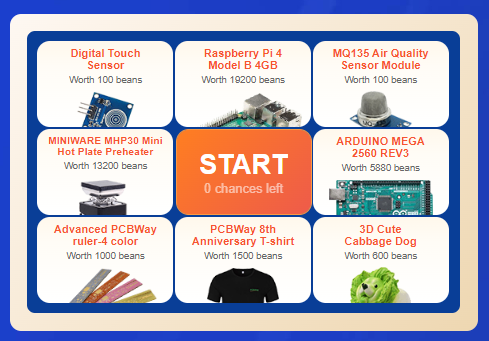 PCBWayer's Anniversary Videos
You can share the projects that are built on PCBWay or your blessings for PCBWay on social media.
If your video gets approved then you could get coupons worth $5-$50.
The deadline for submitting the video link is  28th, July 2022.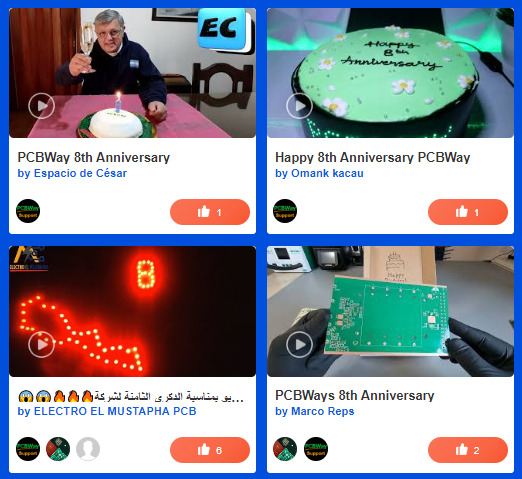 So guys, what are you waiting for!! Let's celebrate PCBWay's 8th Anniversary, and grab some amazing discounts & gifts.
Join 97,426 other subscribers

Archives