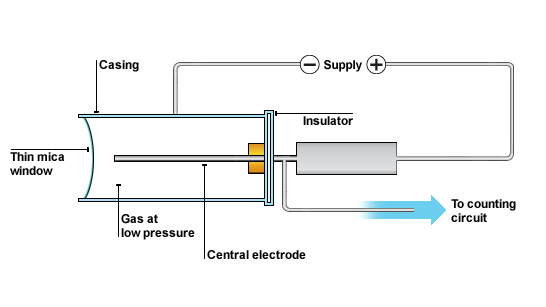 IoT
Sensor
€15 IoT Geiger Counter using ESP8266
Geiger counters are devices used to detect radioactive emissions, most commonly beta particles and gamma rays. The counter consists of a tube filled with an inert gas that becomes conductive of electricity when it is impacted by a high-energy particle. The Geiger–Müller tube or G–M...
Continue Reading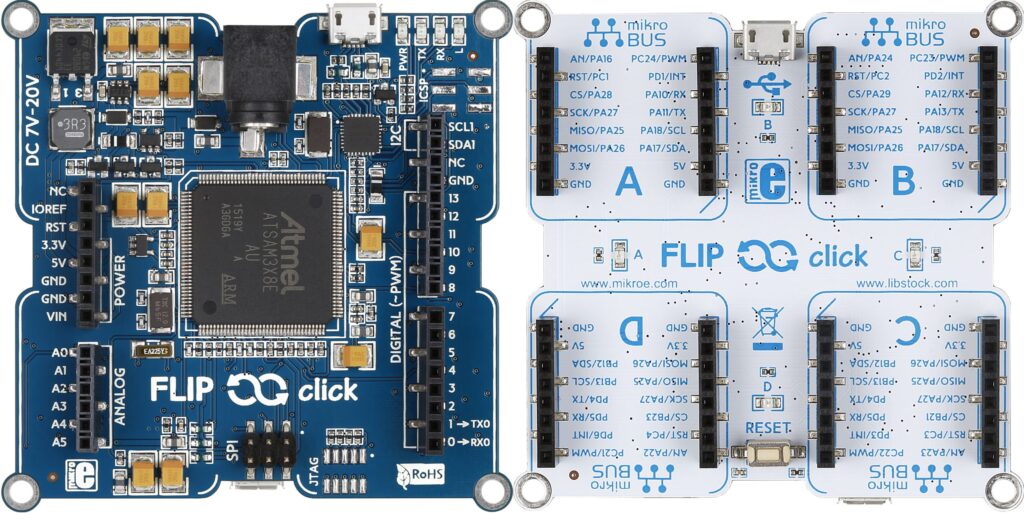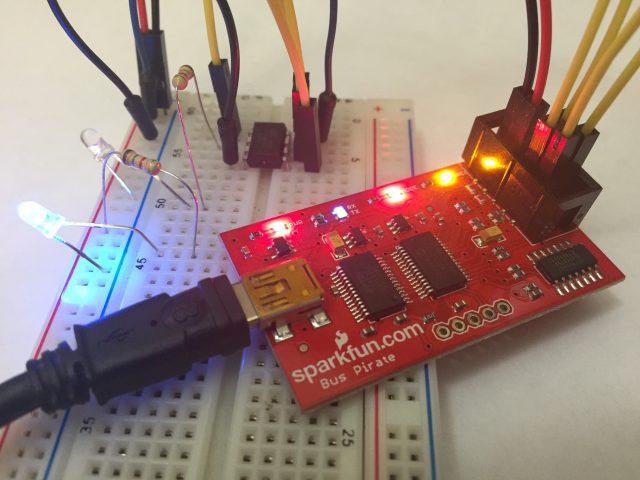 Mcu
Controlling Bus Pirate with Python
Scott Harden show us how to control the Bus Pirate with python and give us example code. After using the AVR-ISP mkII for years (actually the cheap eBay knock-offs) to program ATMEL AVR microcontrollers, today I gave the Bus Pirate a shot. Far more than just a microcontroller...
Continue Reading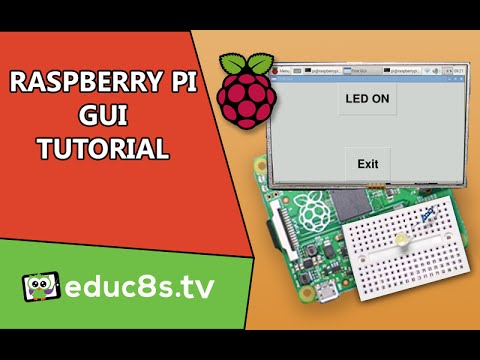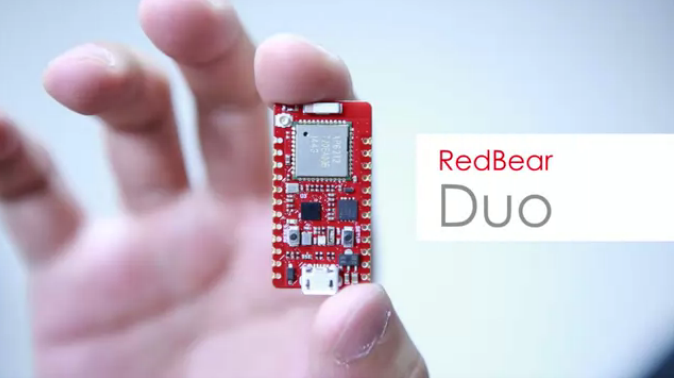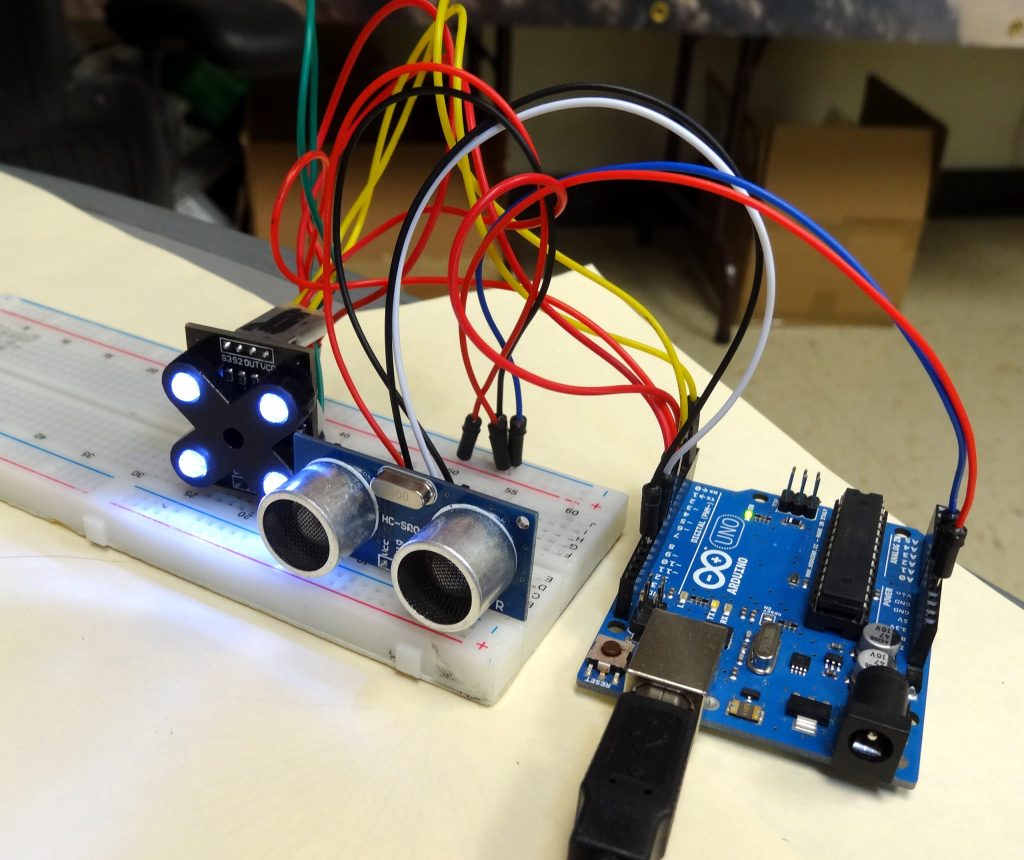 Arduino
Using Python with Arduino
by toptechboy.com: This series of lessons will teach you how to take your Arduino projects to the next level by having the Arduino interact with the Python programming language. Python is a free program you can download. Since you have already learned the fundamentals of programming...
Continue Reading
Join 97,426 other subscribers

Archives