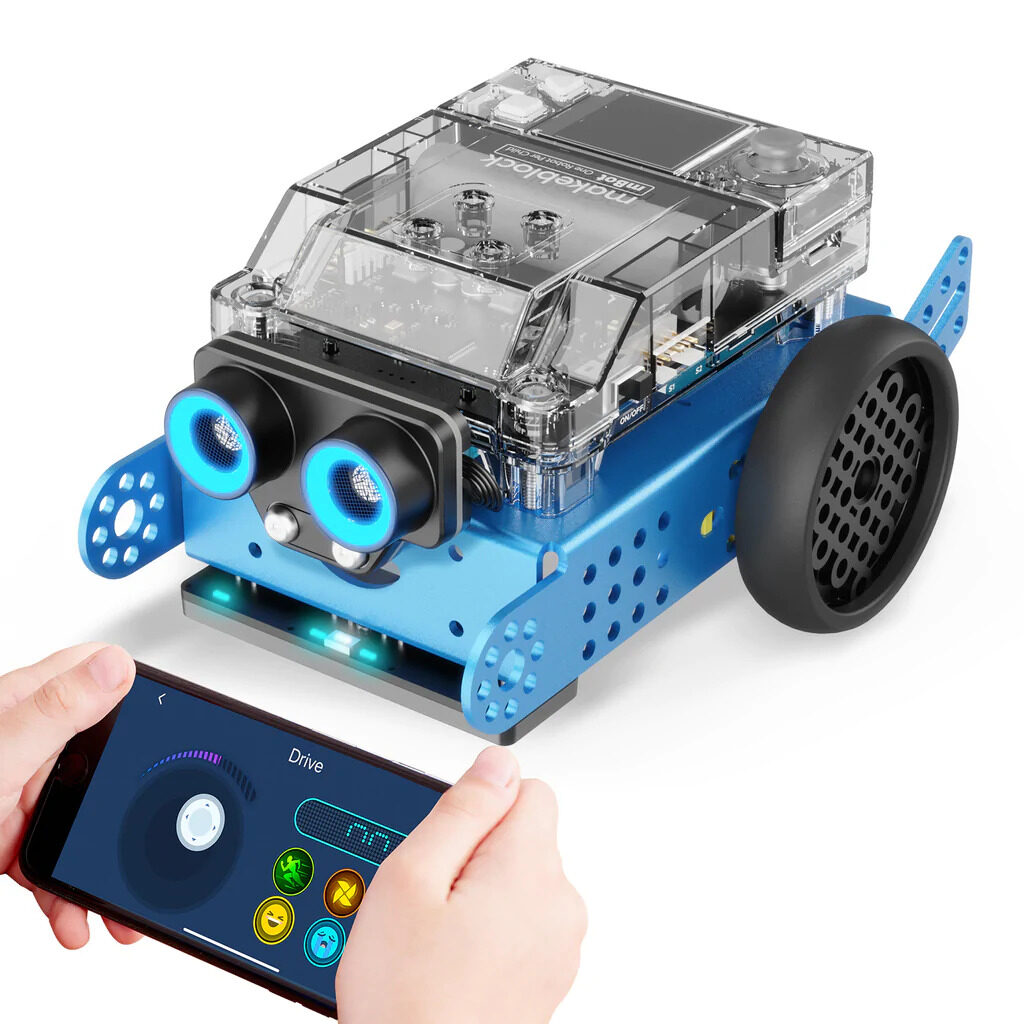 Robots
Makeblock mBot Neo Coding Robot Kit Quick Review
Introduction Makers, STEM students, and educators can access Makeblock's premier DIY robotics and educational platforms. Everyone may construct their dreams using a platform with over 500 mechanical parts, simple electronic modules, and graphical programming software. Makeblock mBot...
Continue Reading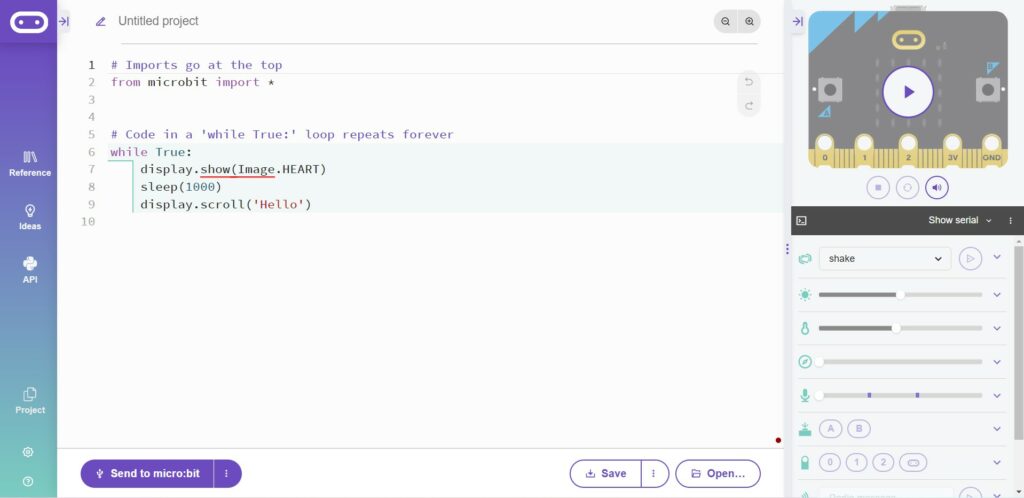 Mcu
BBC launches a new Web Python Editor for micro:bit
BBC micro:bit has announced the release of a new web Python editor that will let young developers from educational institutions build applications, breaking entry-level barriers. BBC's Make It Digital initiative launched micro:bit educational program to allow young school students to...
Continue Reading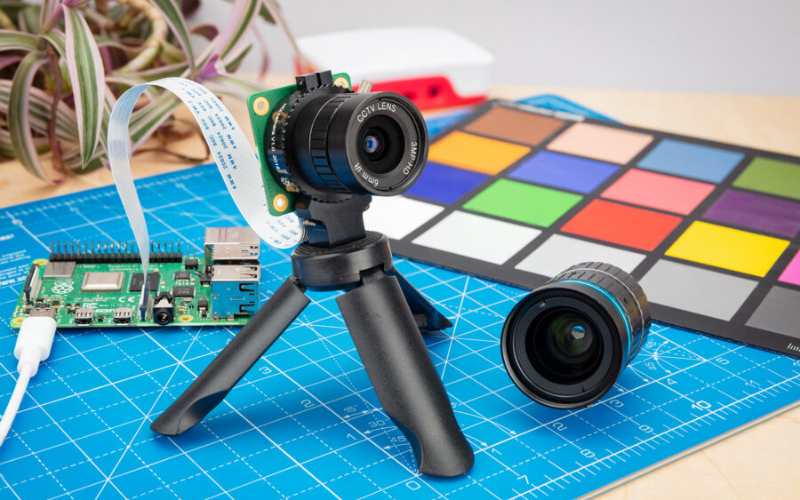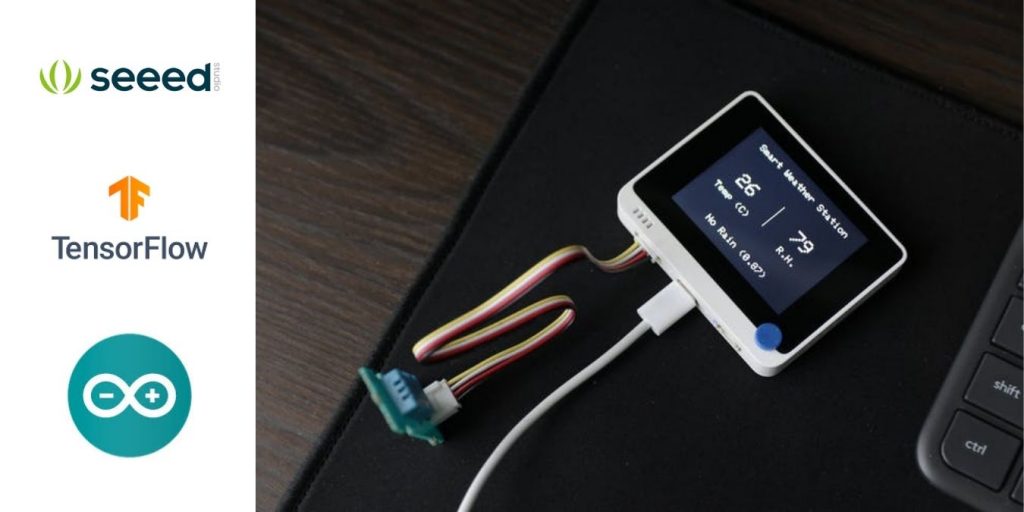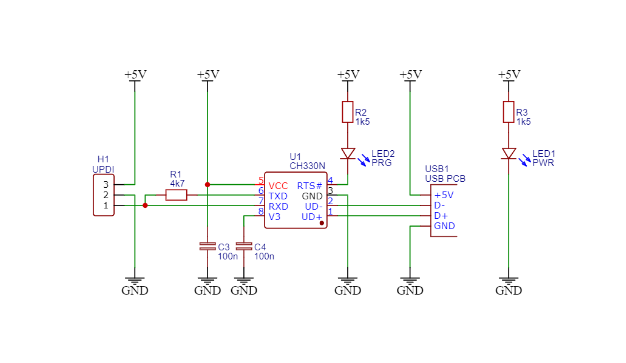 Mcu
USB UPDI Programmer PCB for AVR Micrcontrollers
AVR is a microcontroller family developed in 1996 by Atmel, now acquired by Microchip Technology since 2016. AVR generally refers to the 8-bit RISC architecture line of ATMEL AVR microcontrollers. They are very popular in embedded systems. They are very common in maker and hobbyist...
Continue Reading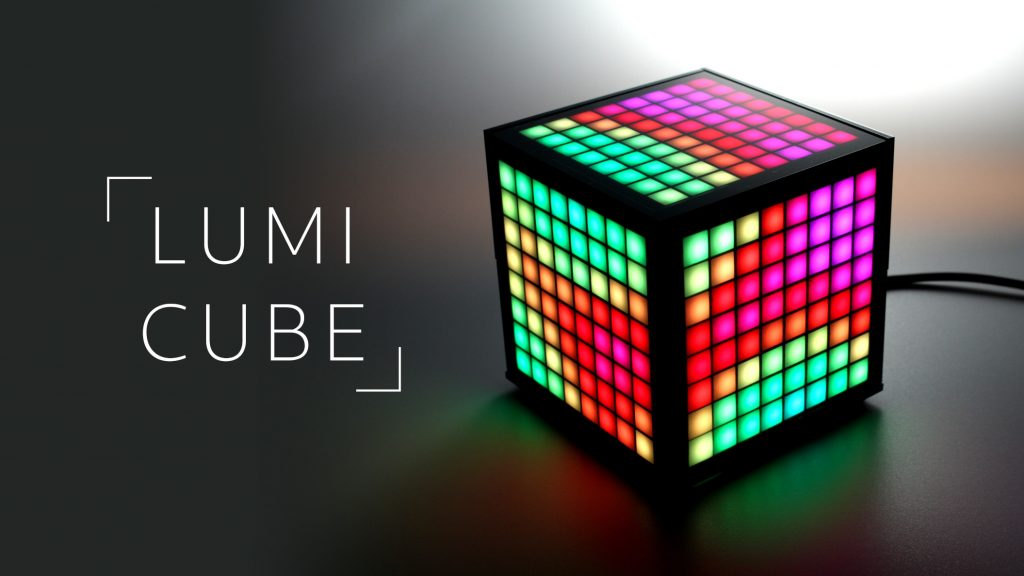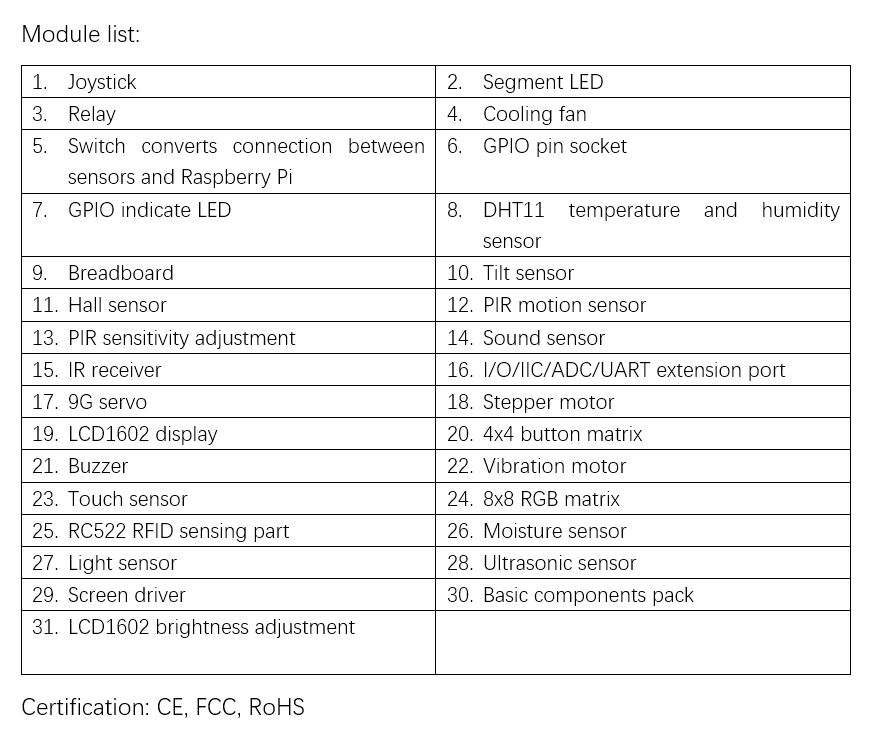 Raspberry Pi
Introducing CrowPi2 STEM Learning Platform
CrowPi2 combines Raspberry Pi and a range of common sensors, it's just as useful for learning about STEAM education and setting up as a portable laptop. No matter you are one of fans of Raspberry Pi, a STEAM educator, or someone who wants to experience something interesting, CrowPi2...
Continue Reading
Join 97,426 other subscribers

Archives