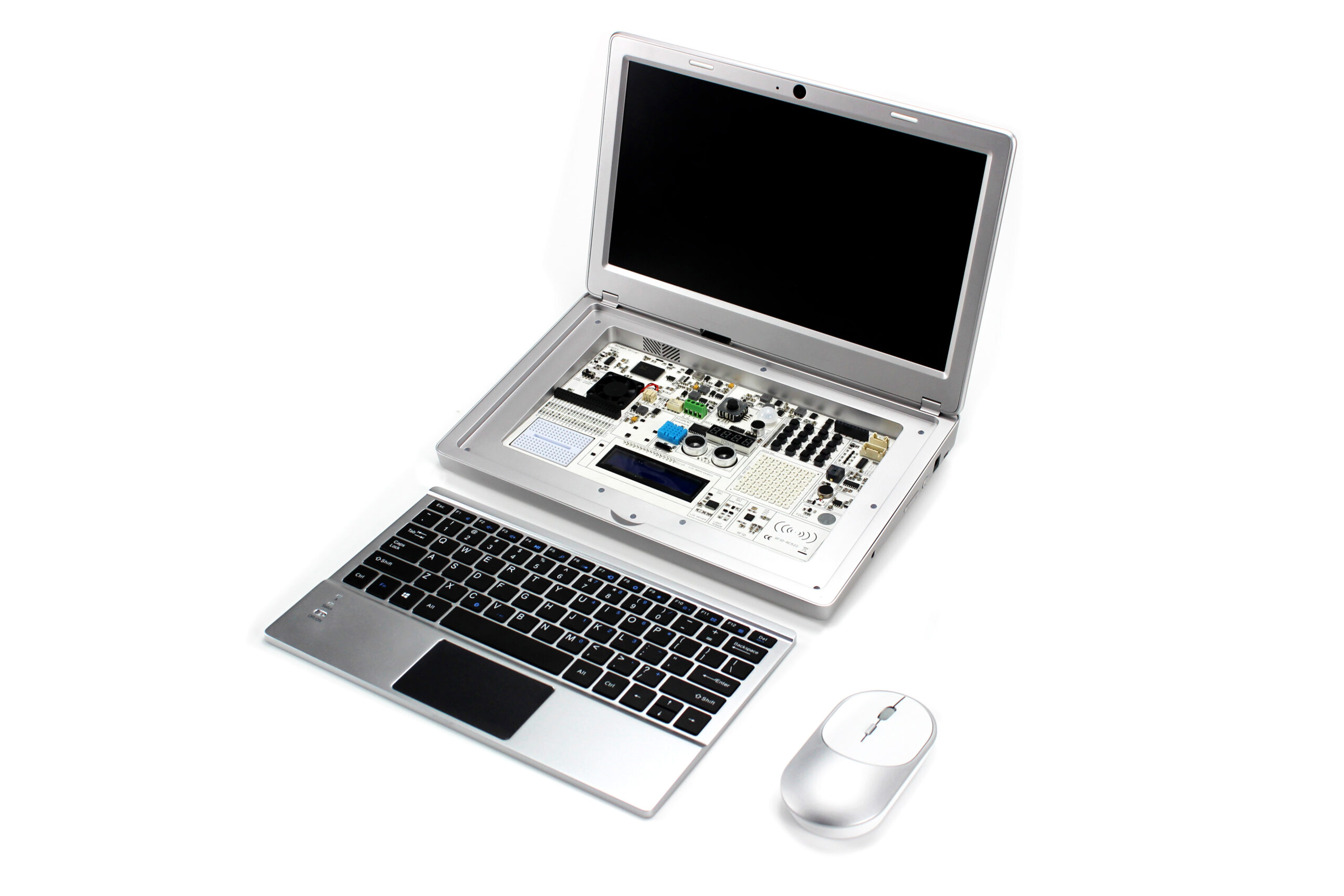 Raspberry Pi
Introducing CrowPi2 STEM Learning Platform
CrowPi2 combines Raspberry Pi and a range of common sensors, it's just as useful for learning about STEAM education and setting up as a portable laptop. No matter you are one of fans of Raspberry Pi, a STEAM educator, or someone who wants to experience something interesting, CrowPi2...
Continue Reading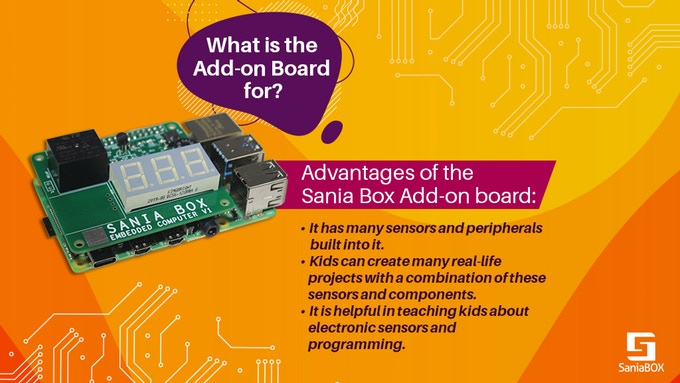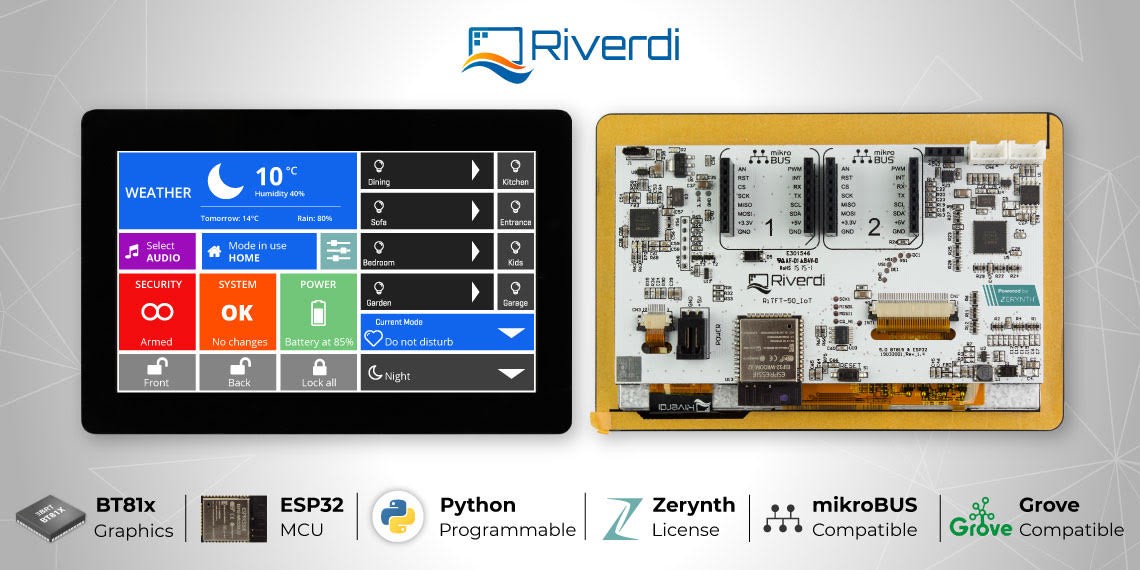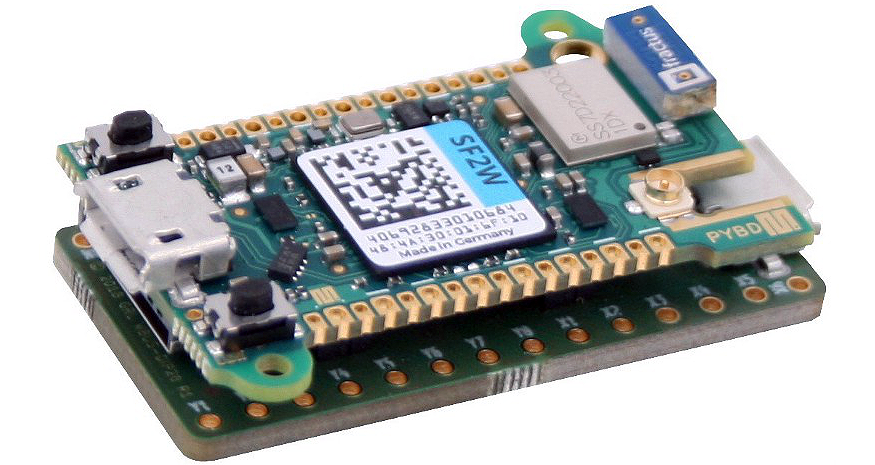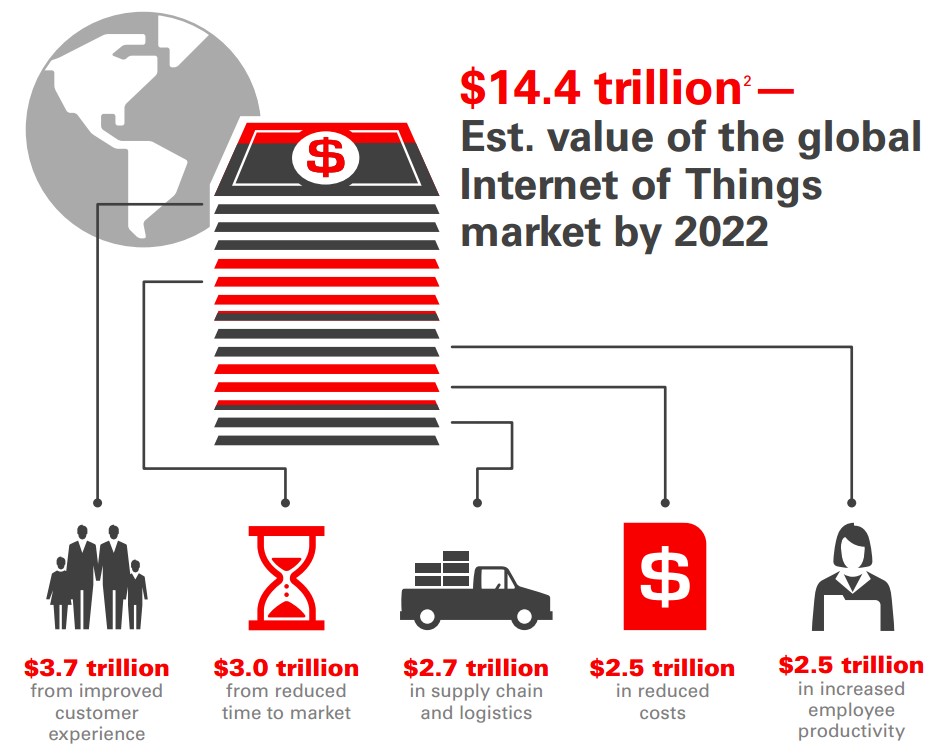 IoT
Top Programming Languages Used In The IoT Market
IoT, known as the Internet of Things is usually referred to as the billions of physical devices around the world that are connected to the internet, sensing, collecting and sharing data with some of them even going the extent of doing some actuation. Today's IoT is a super big industry...
Continue Reading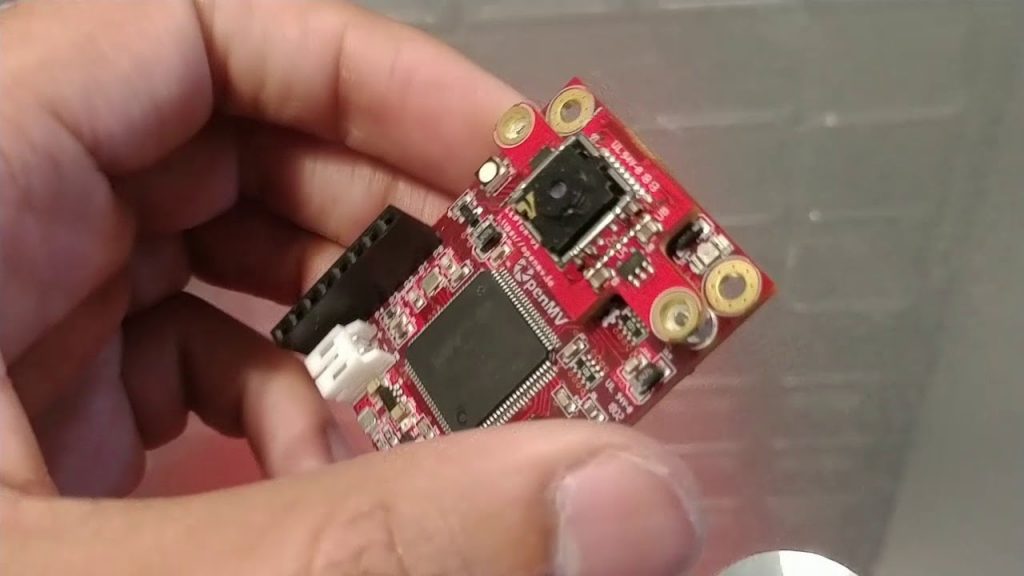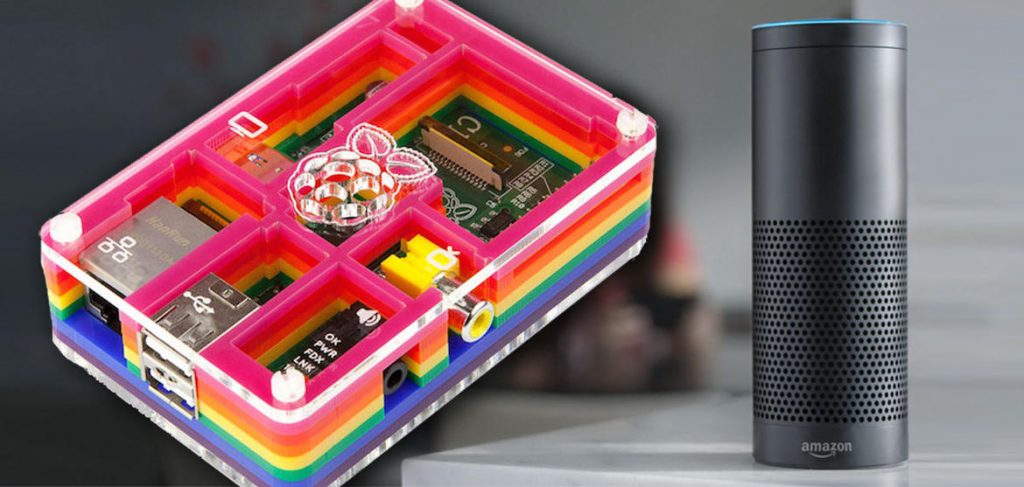 Raspberry Pi
18 Most Helpful Raspberry Pi Tutorials
After having grazed the maker's ecosystem in the year 2012, the Raspberry Pi has attracted a huge number of hobbyists and tinkerers all over the world. It has been the world's most popular single board computer and a close competitor to the Arduino since then. If you have never heard...
Continue Reading

Raspberry Pi
Post Tweets With Your Raspberry Pi
Raspberry Pi is famous for its great computing strength and ability to run the Linux operating system. In today's tutorial, you'll learn how to make your Raspberry Pi tweet. You can add extra features to this project to post tweets autonomously if any specific event occurs. Let's get...
Continue Reading