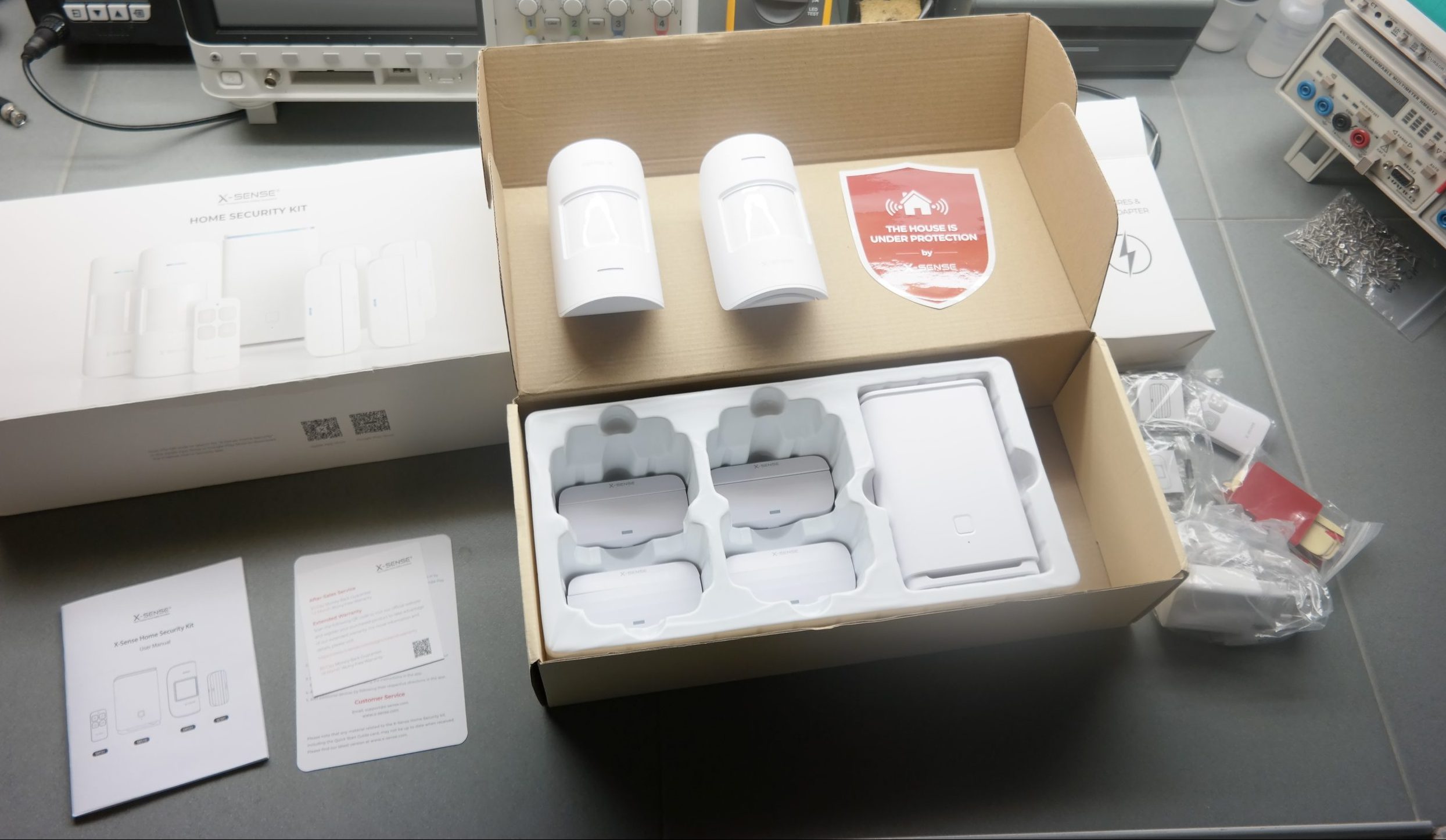 Products
X-sense Smart Home Security Kit – Quick Review
Introduction There are many reasons to invest in a home security system especially in today's day and age - from providing total security of valuables to having the security of persons, and eventually to have that peace of mind that comes with knowing that everything is under your...
Continue Reading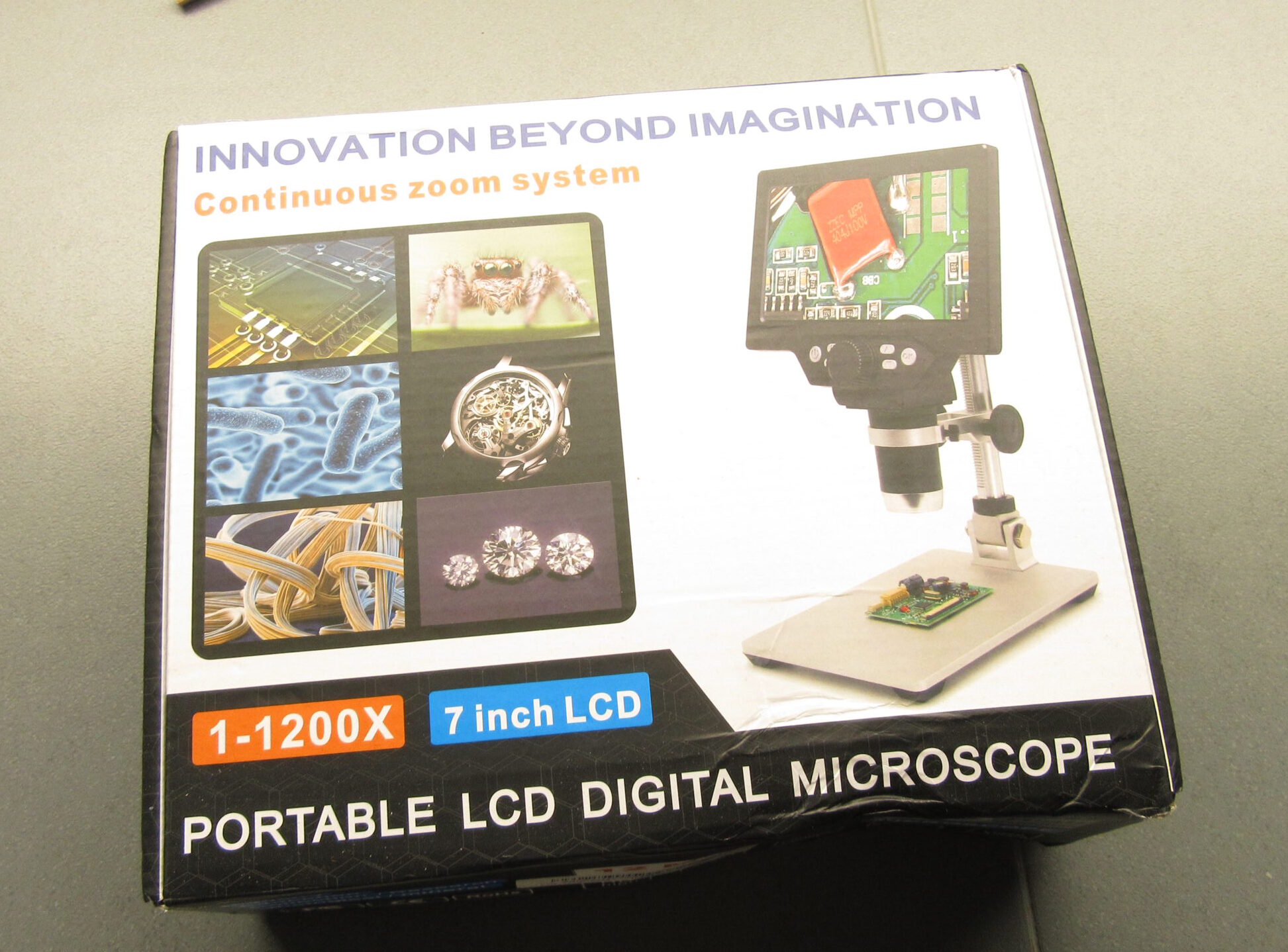 Tools
Top Stories
MUSTOOL G1200 Microscope Quick Review
MUSTOOL team has released a new microscope the G1200. This is an upgrade to the G600, addressing several shortcomings like the small screen, the not rotating bracket, and not having a high enough resolution. This time, the new G1200 features a 7-inch HD LCD Screen, the bracket can be...
Continue Reading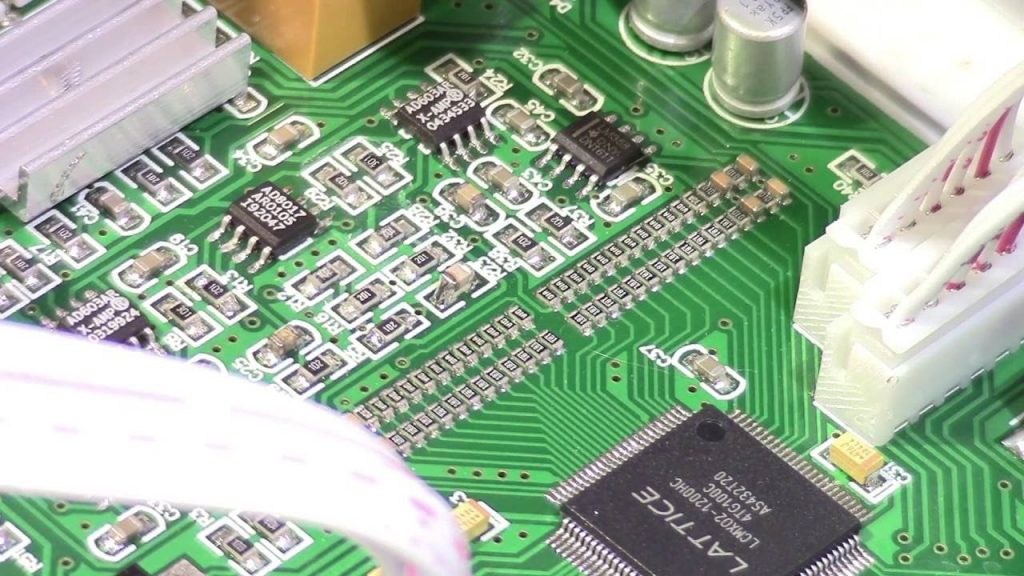 Youtube
Teardown and review of the new MHS5200A
Craig writes: I've gotten a lot of questions on the blog about the new version of the MHS5200A function generators available on eBay. Viewer Tolga was kind enough to send one in to me to review and tear down. Although some improvements have been made over the older models, there...
Continue Reading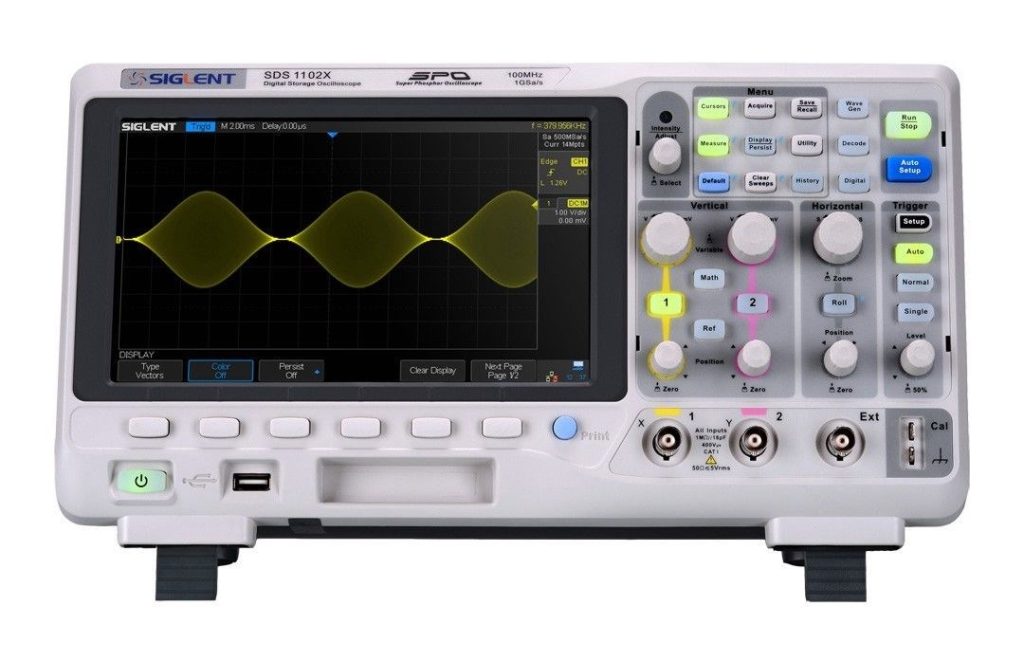 Test/Measurements
Siglent oscilloscope SDS1102X review
Harry Baggen @ elektormagazine.com reviews the Siglent SDS1102X oscilloscope. Before we take a look at the instrument itself, I would like to say something about the characteristics of an oscilloscope for 'small users'. What do you really need for your daily tasks? Even the cheapest...
Continue Reading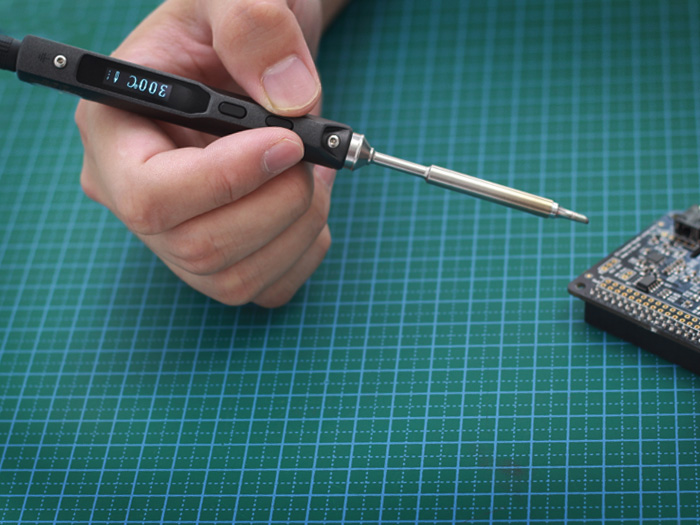 Tools
Seeed Studio miniature soldering iron – Review
by Harry Baggen @ elektormagazine.com The Chinese company Seeed Studio offers a lot of interesting things for electronics enthusiasts. Along with selling products from various manufacturers, Seeed develops and produces their own products, many of which are very innovative. For...
Continue Reading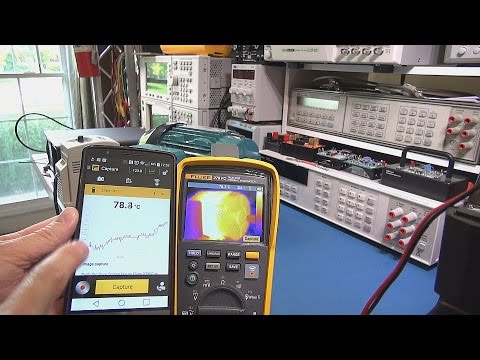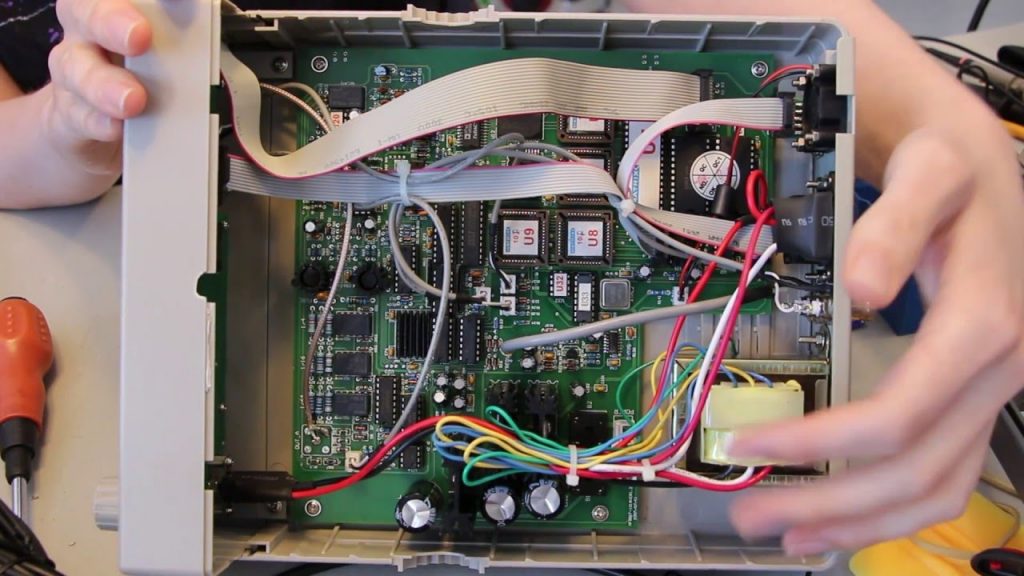 Subscribe to Blog via Email
Join 97,929 other subscribers
Archives