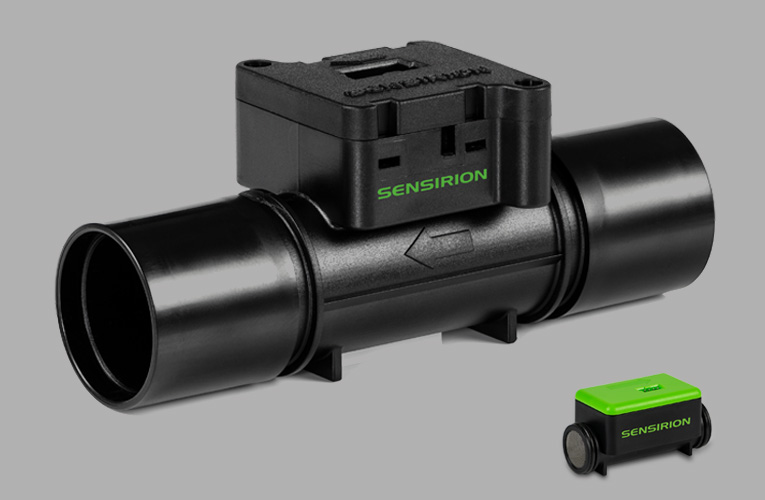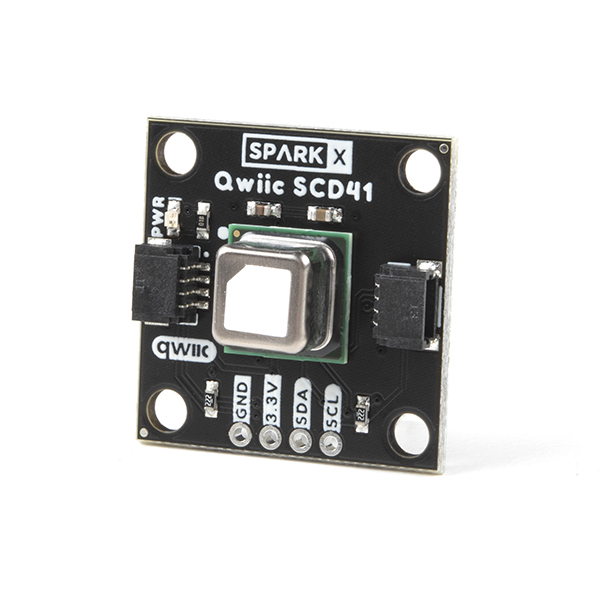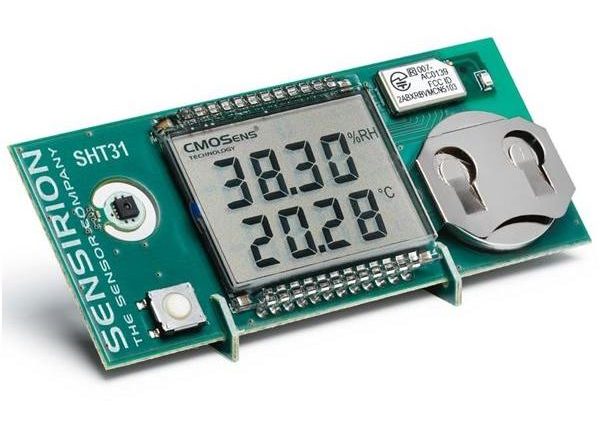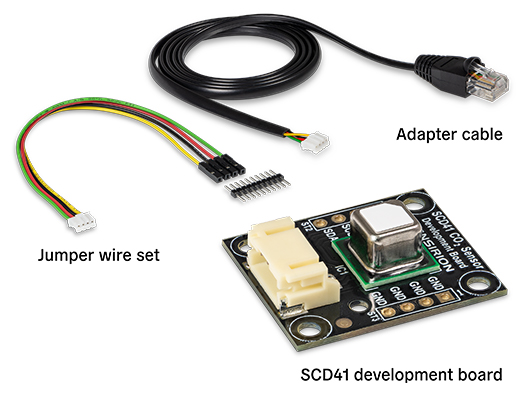 Sensor
Sensirion SEK-SCD41 CO2 Sensor Evaluation Kit
Sensirion SEK-SCD41 CO2 Sensor Evaluation Kit enables easy plug and play evaluation of the miniaturized SCD4x sensors and facilitates prototyping. Electrical interfacing can be realized either via the through-hole pads or alternatively via the included jumper cable that connects to the...
Continue Reading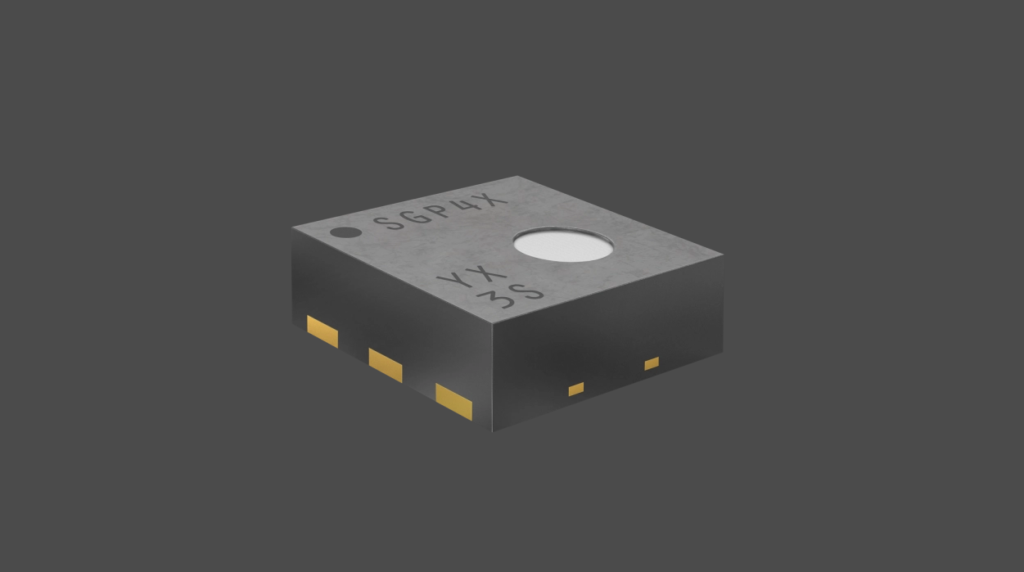 Sensor
SGP40-D-R4 Indoor Air Quality Sensor
Sensirion's SGP40 VOC sensor is designed for air purifiers or demand-controlled ventilation The SGP40 is Sensirion's digital volatile organic compounds (VOC) sensor designed for easy integration into air treatment devices and air quality monitors. Based on Sensirion's CMOSens®...
Continue Reading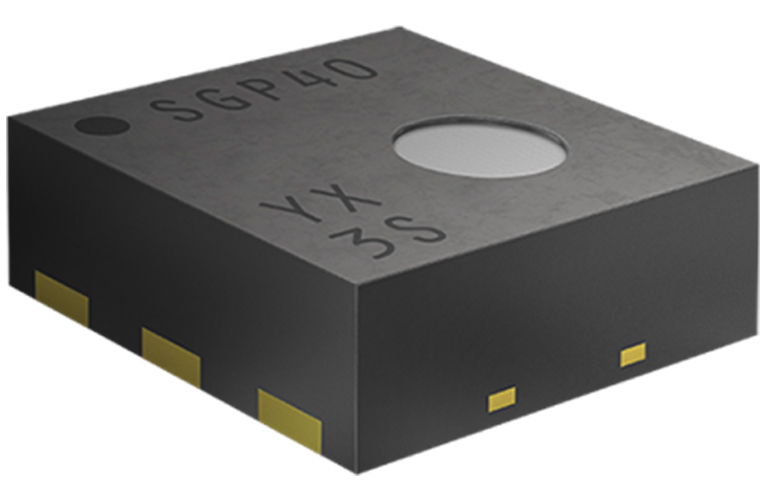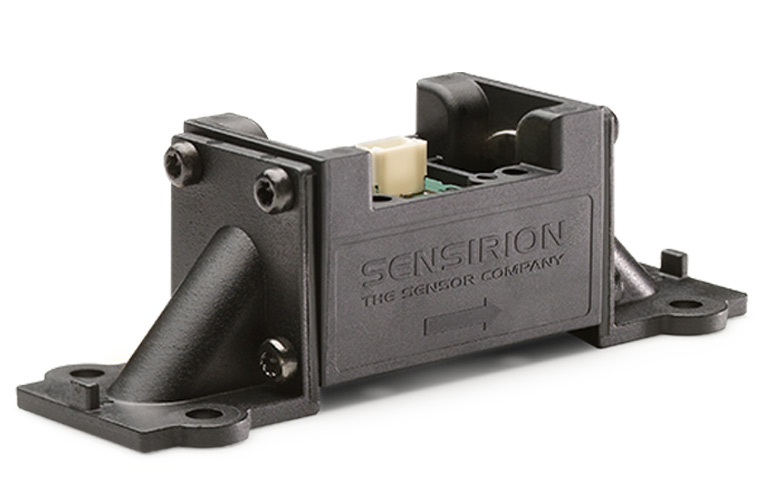 Join 97,426 other subscribers

Archives