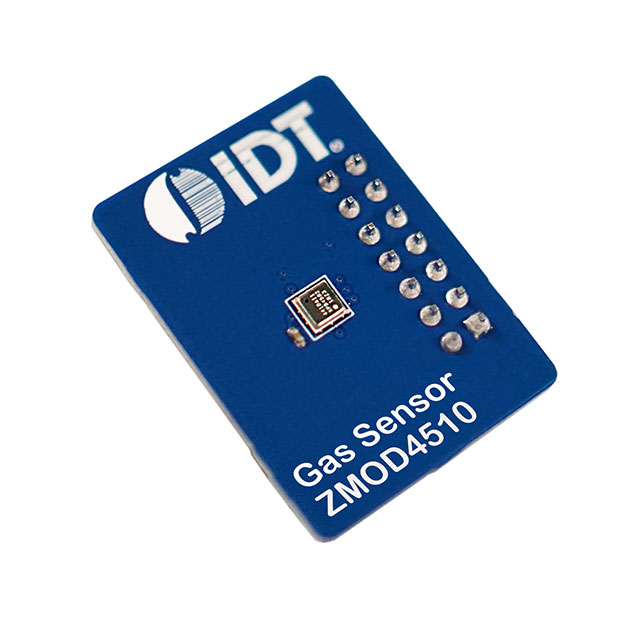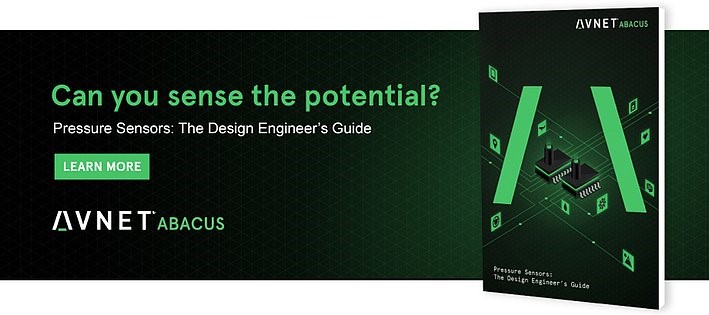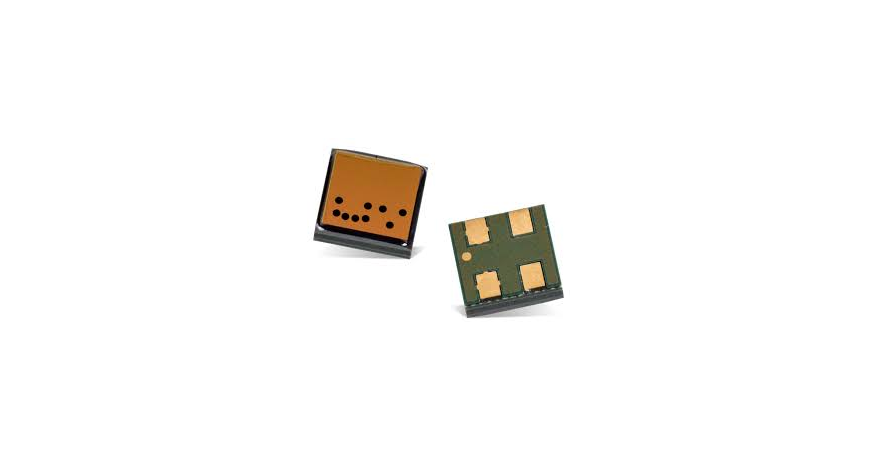 Sensor
KEMET – Pyroelectric Infrared Sensors
KEMET's pyroelectric infrared sensors (PL series) are unobtrusive sensors that contribute to set designs. KEMET's pyroelectric infrared sensors use the pyroelectric effect of ceramic by absorbing the infrared rays emitted from the human body. This detects the infrared signature...
Continue Reading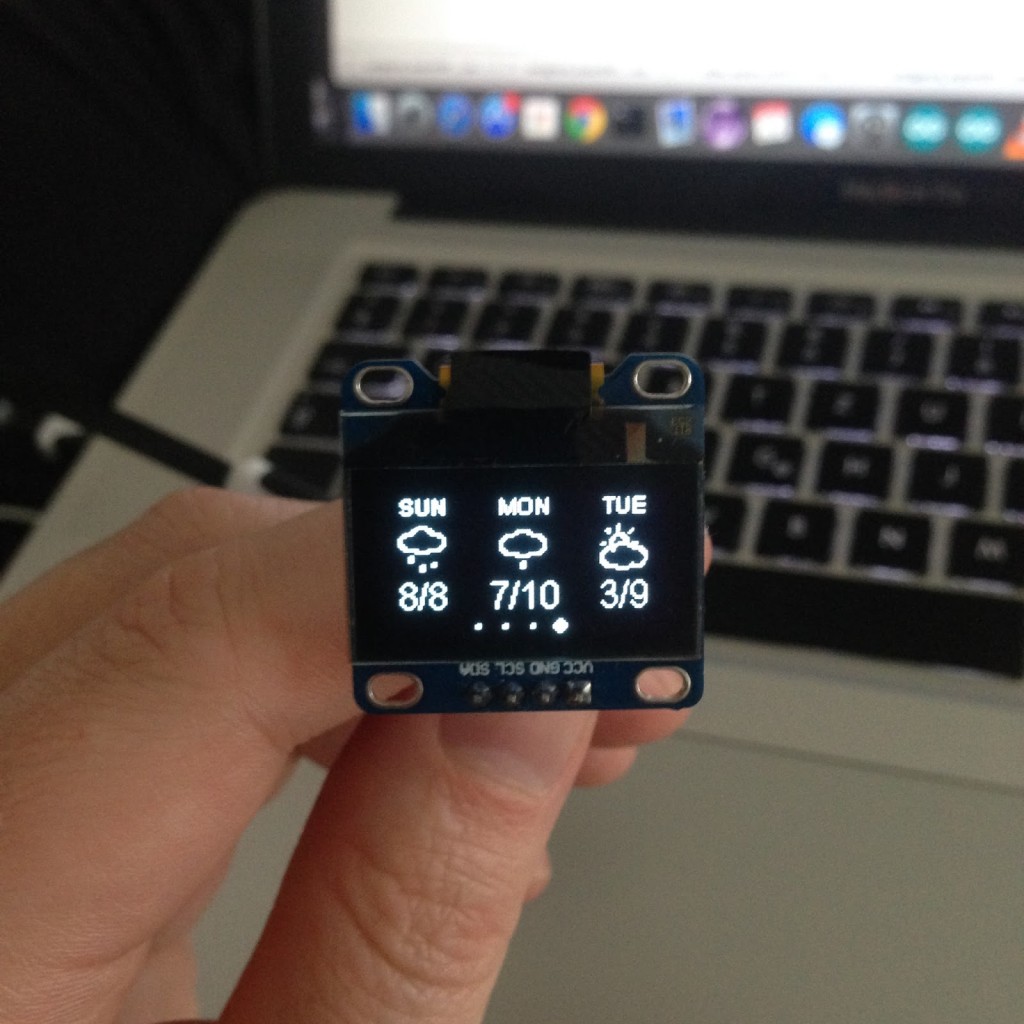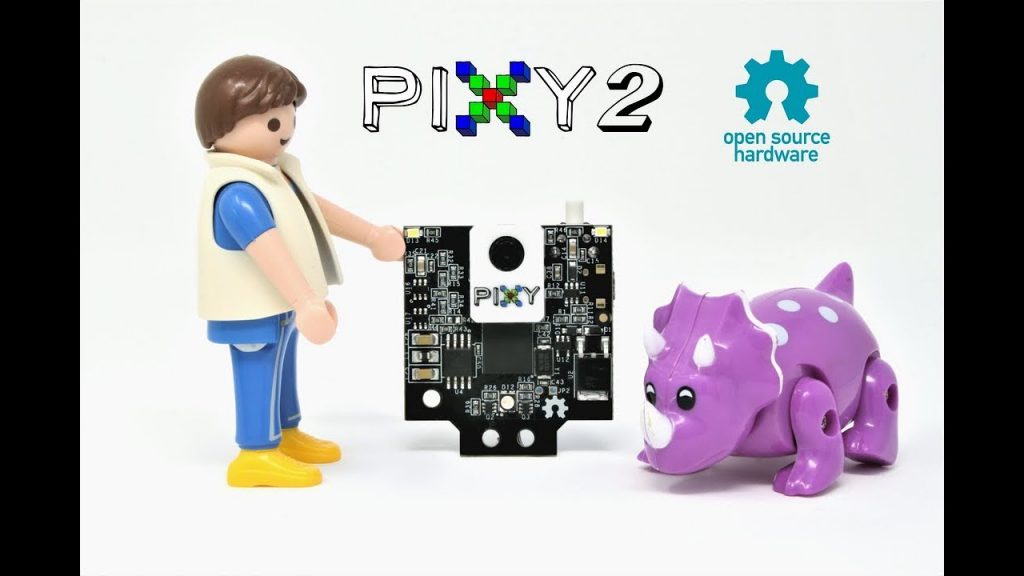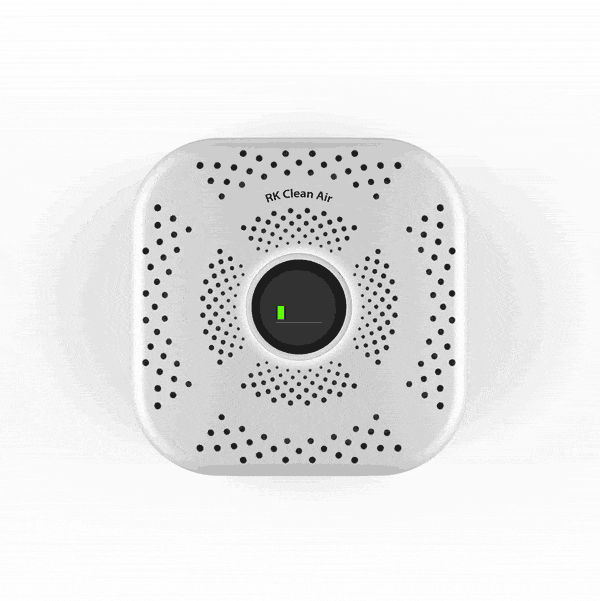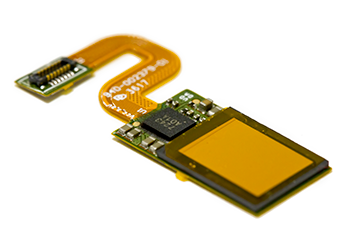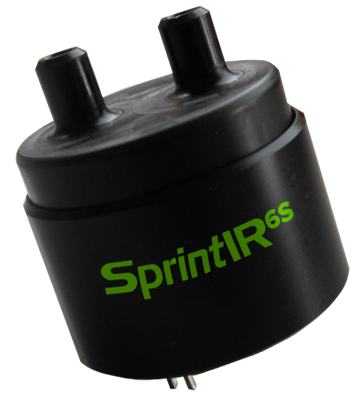 Sensor
SprintIR6S, World's Fastest NDIR CO2 Sensor
Gas Sensing Solutions (GSS) Ltd is a designer and manufacturer of low power, high speed Non-Dispersive Infrared (NDIR) carbon dioxide gas sensors. Recently, it has claimed a new speed record for its SprintIR6S NDIR CO2 sensor. The new sensor comes with response rates that had never been...
Continue Reading