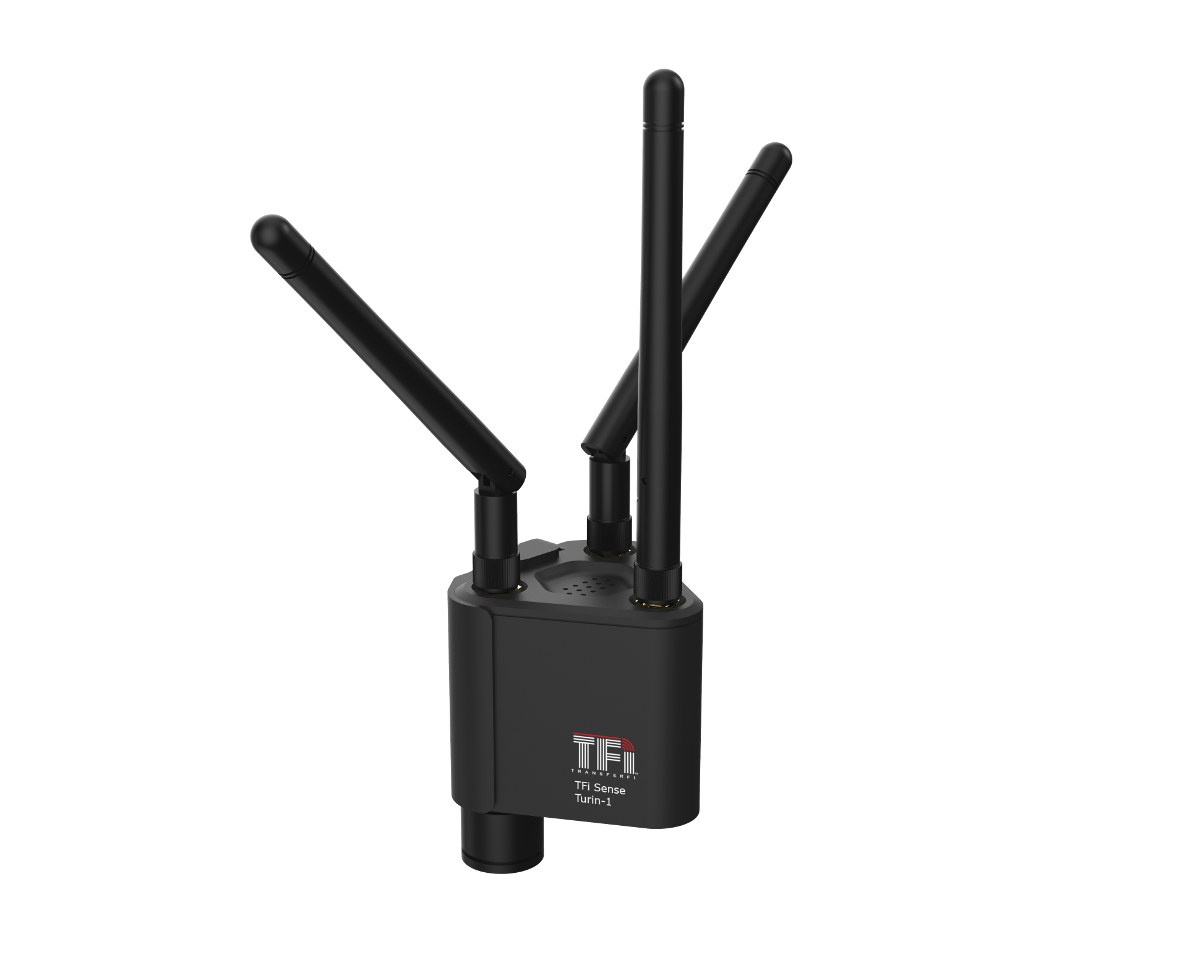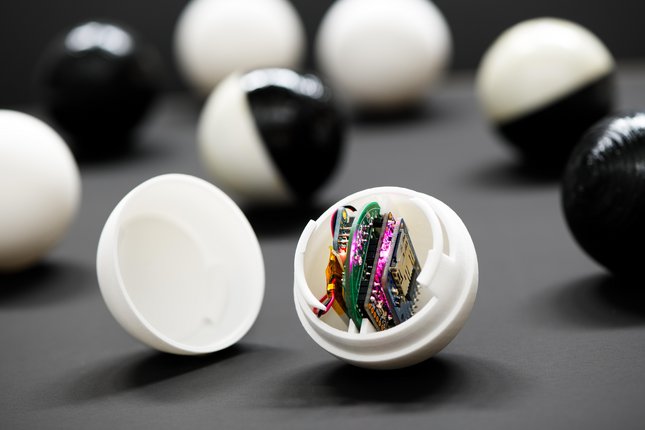 AI
Smart Marbles and AI to detect flaws in pipelines
A small team of researchers led by Peter Baltus, professor of microelectronics at the department of Electrical Engineering at Eindhoven Institute of Technology, the Netherlands, has developed small circuit boards equipped with sensors that can easily fit into a small golf-sized ball....
Continue Reading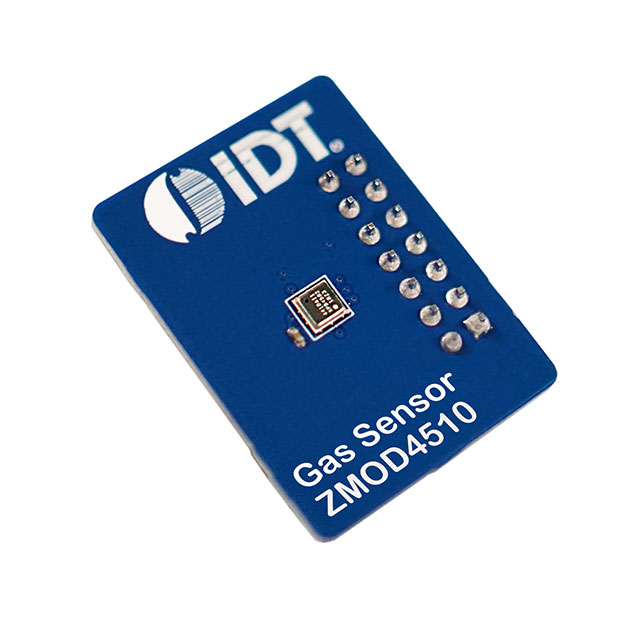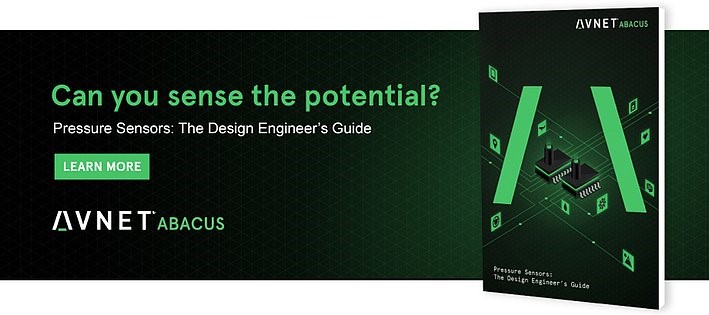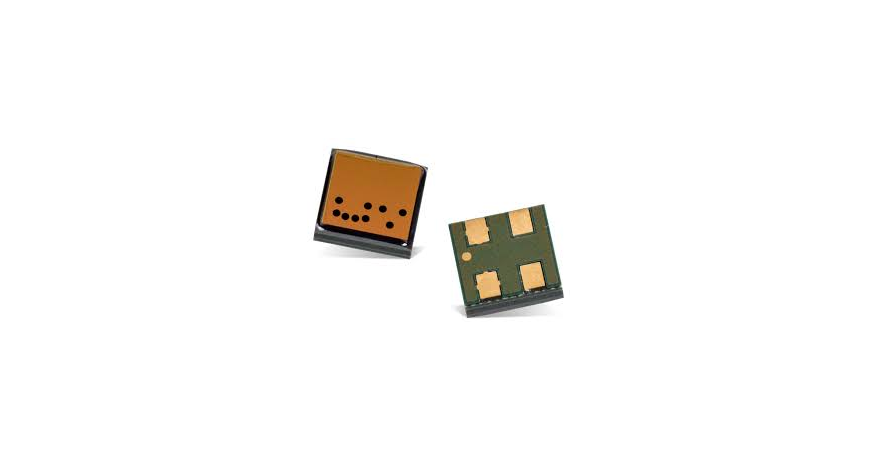 Sensor
KEMET – Pyroelectric Infrared Sensors
KEMET's pyroelectric infrared sensors (PL series) are unobtrusive sensors that contribute to set designs. KEMET's pyroelectric infrared sensors use the pyroelectric effect of ceramic by absorbing the infrared rays emitted from the human body. This detects the infrared signature...
Continue Reading